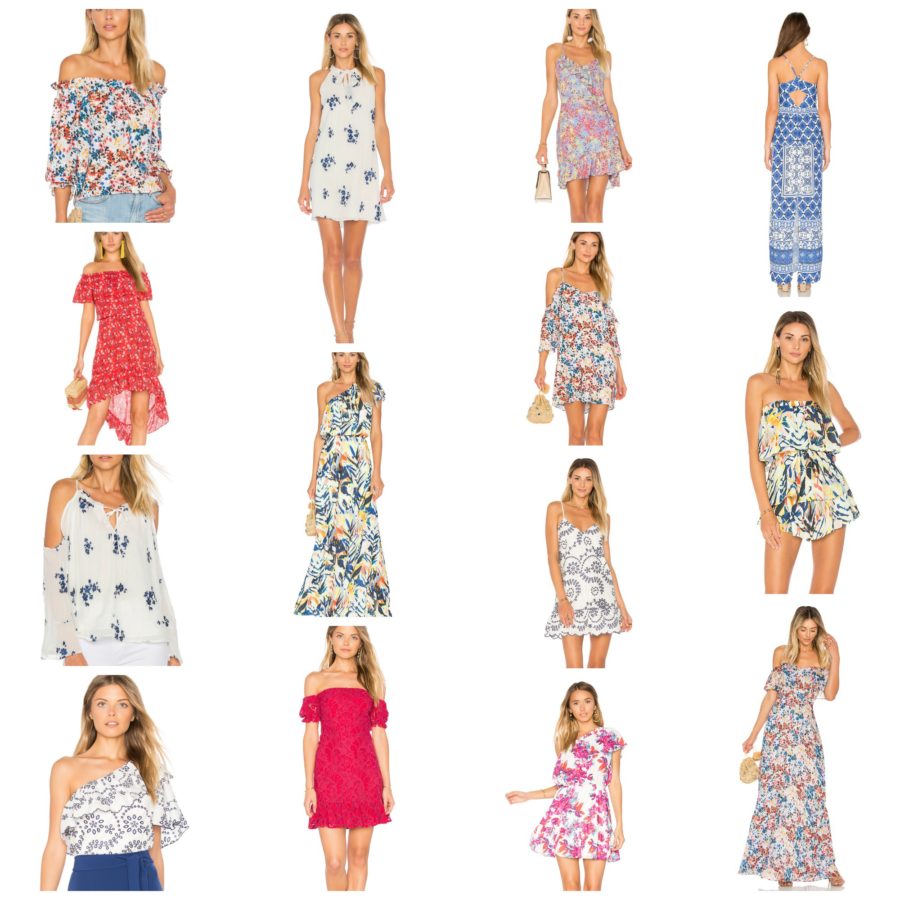 I wanted to share a new-to-me brand that I kept coming across this week : devlin.
They have so many prints and lightweight silky fabrics.  It's pure Summery Goodness and exactly what I can picture myself in all summer long.
And of course I love that the price point is right around $100 for everything, with nothing over $150!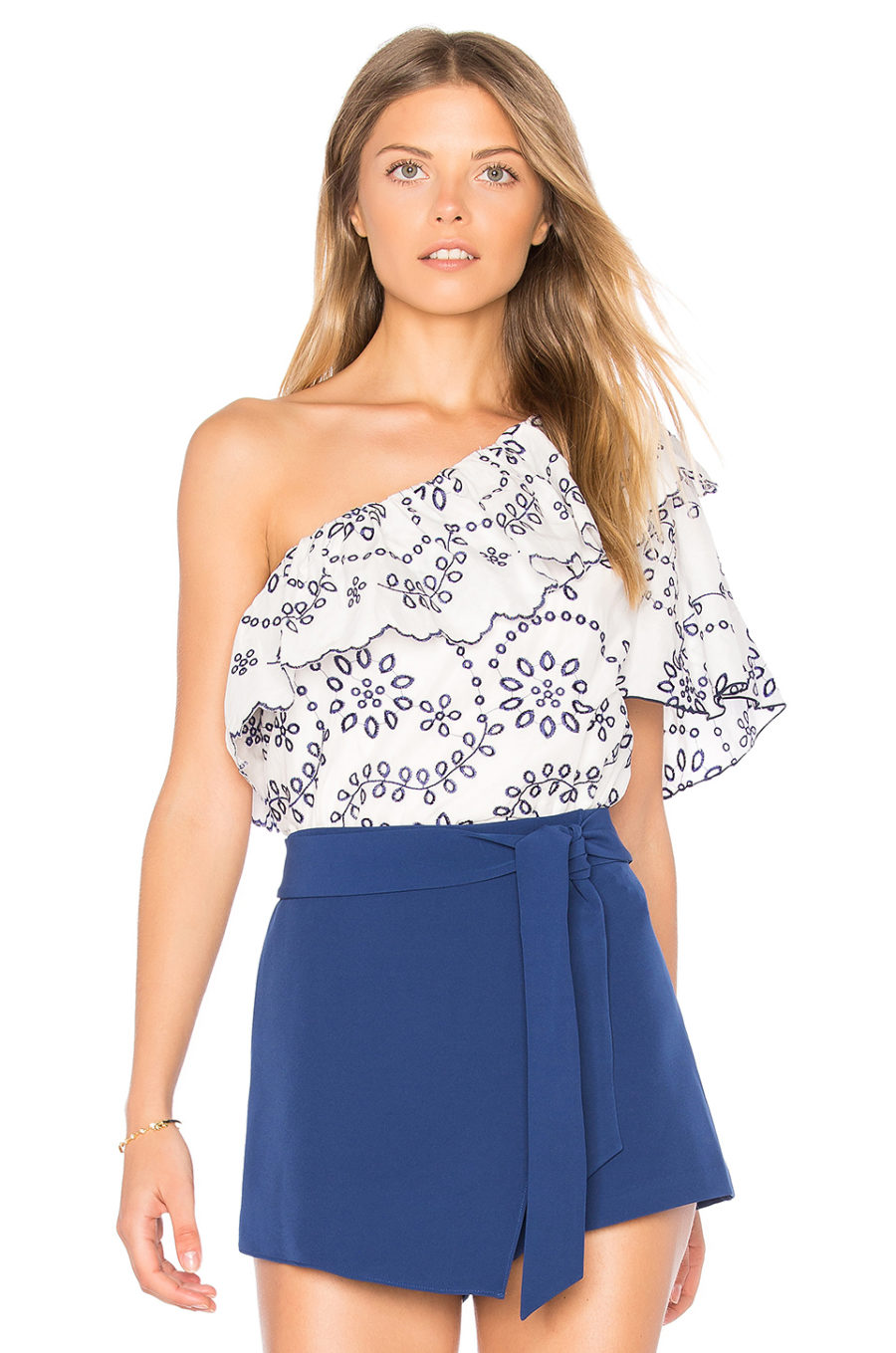 // ONE SHOULDER TOP //
// NAVY SKORT //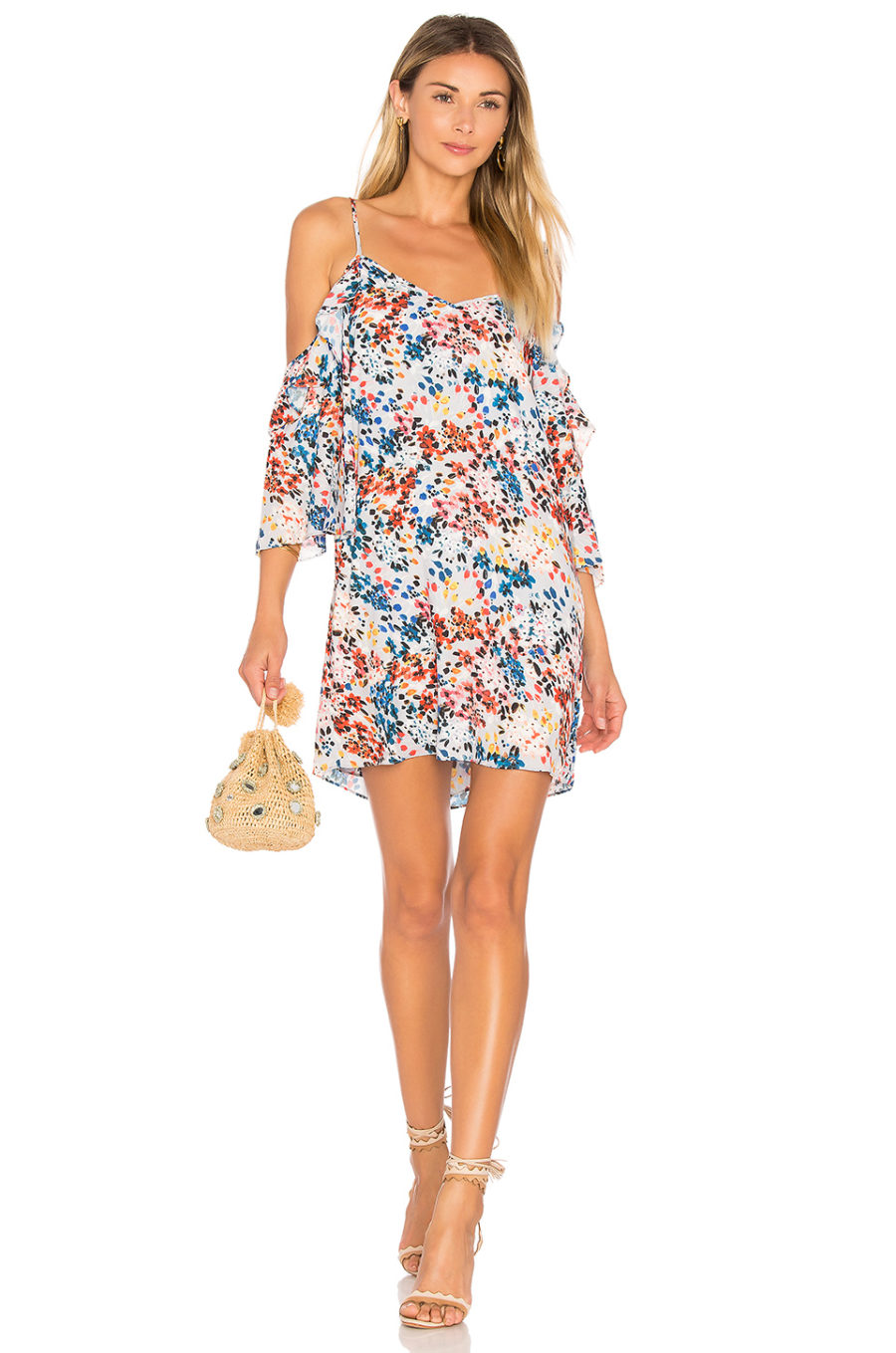 // PAINTED FLORAL OFF THE SHOULDER //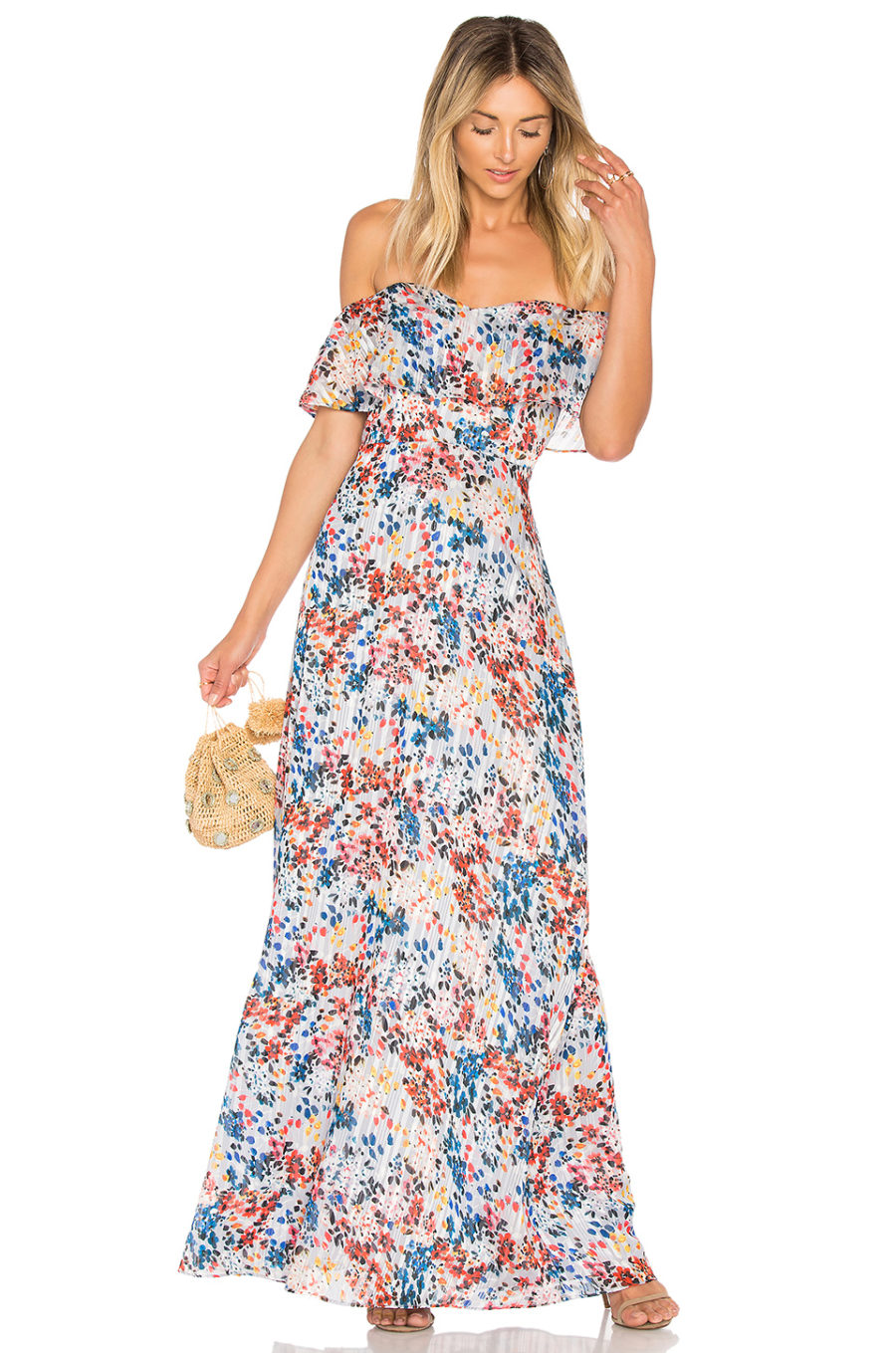 // FLORAL PRINT OFF THE SHOULDER MAXI //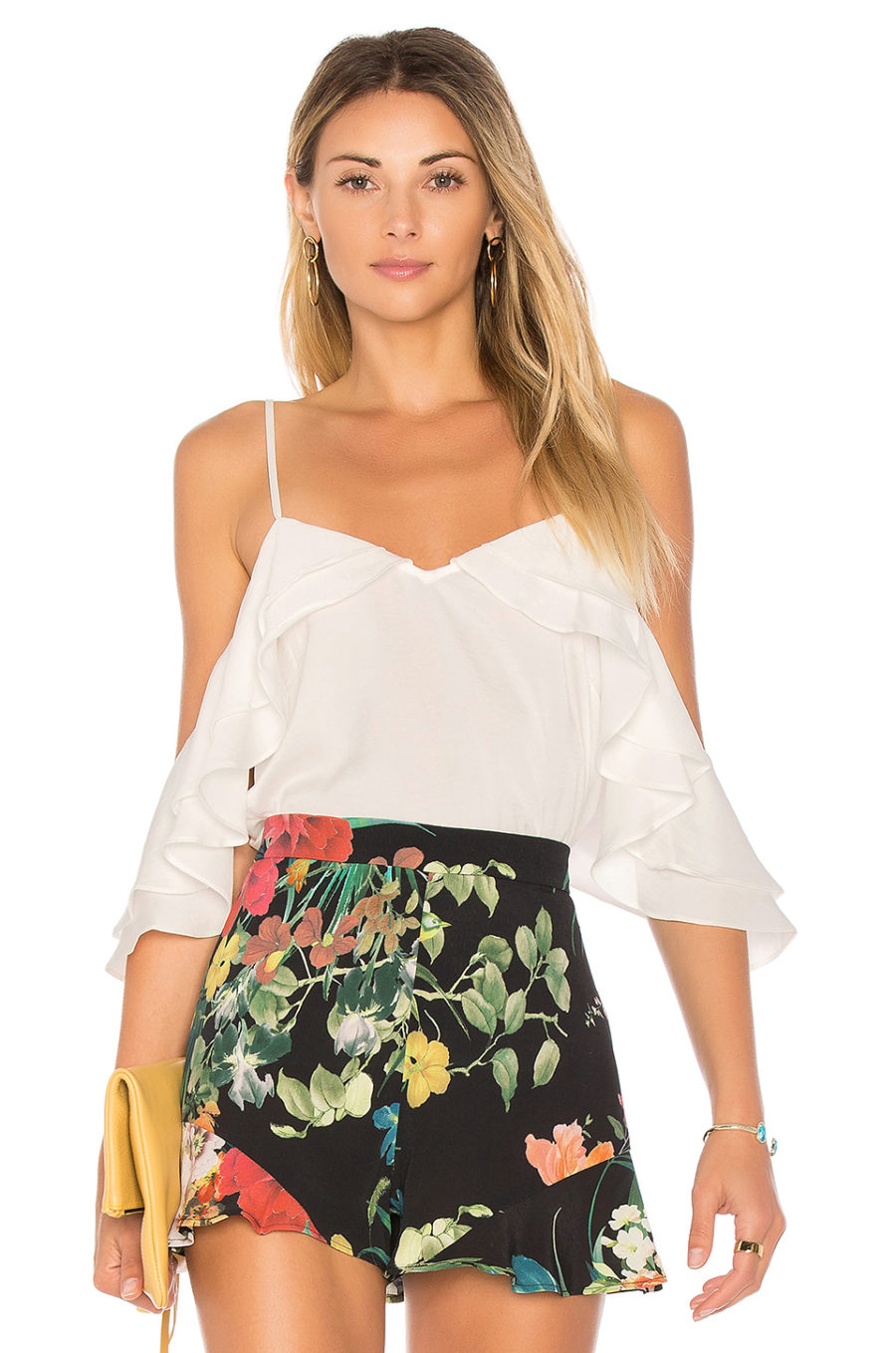 // WHITE TIERED OFF THE SHOULDER // 
// FLORAL SHORTS //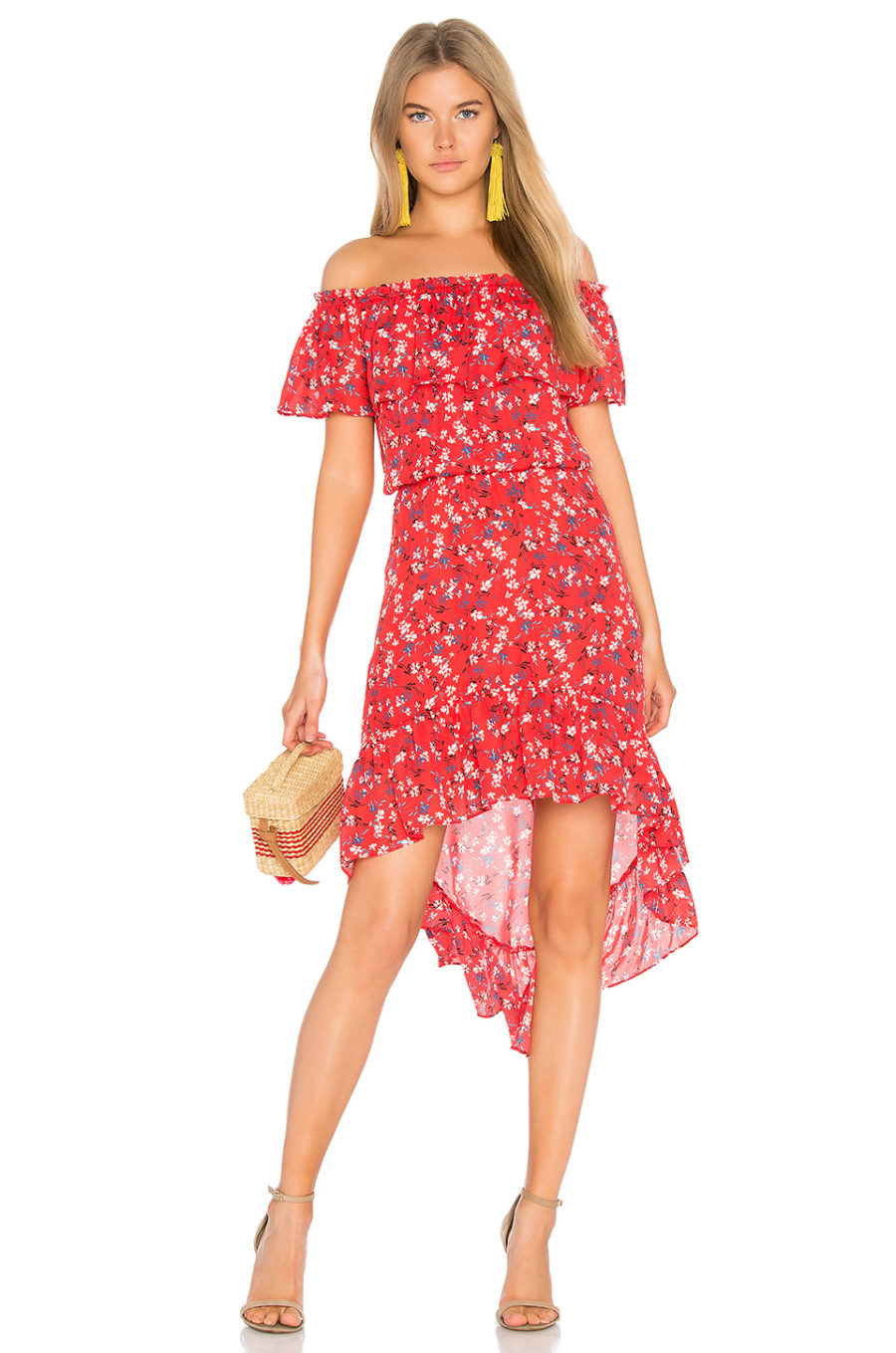 // RED FLORAL OFF THE SHOULDER //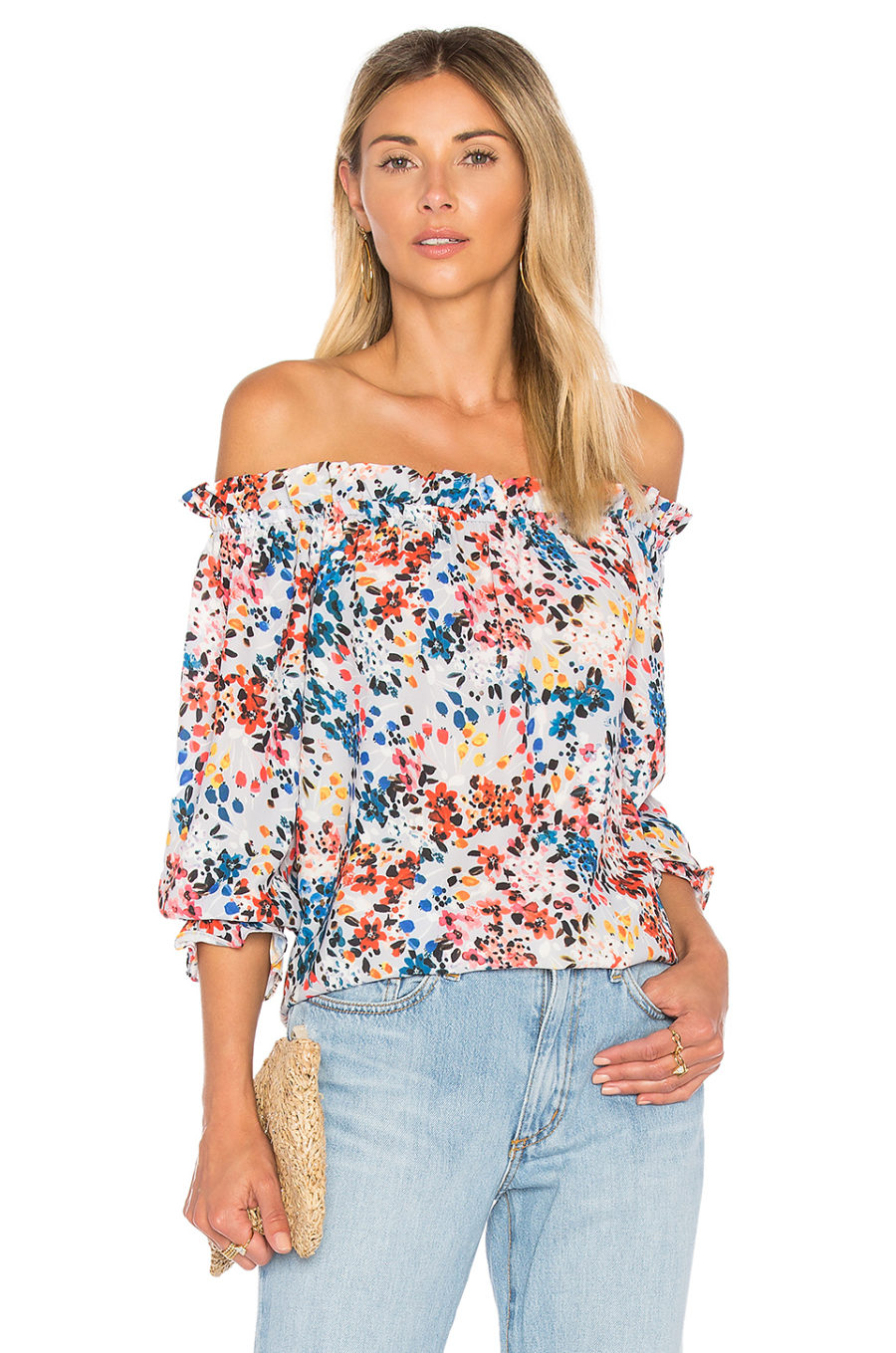 // FLORAL PRINT OFF THE SHOULDER TOP //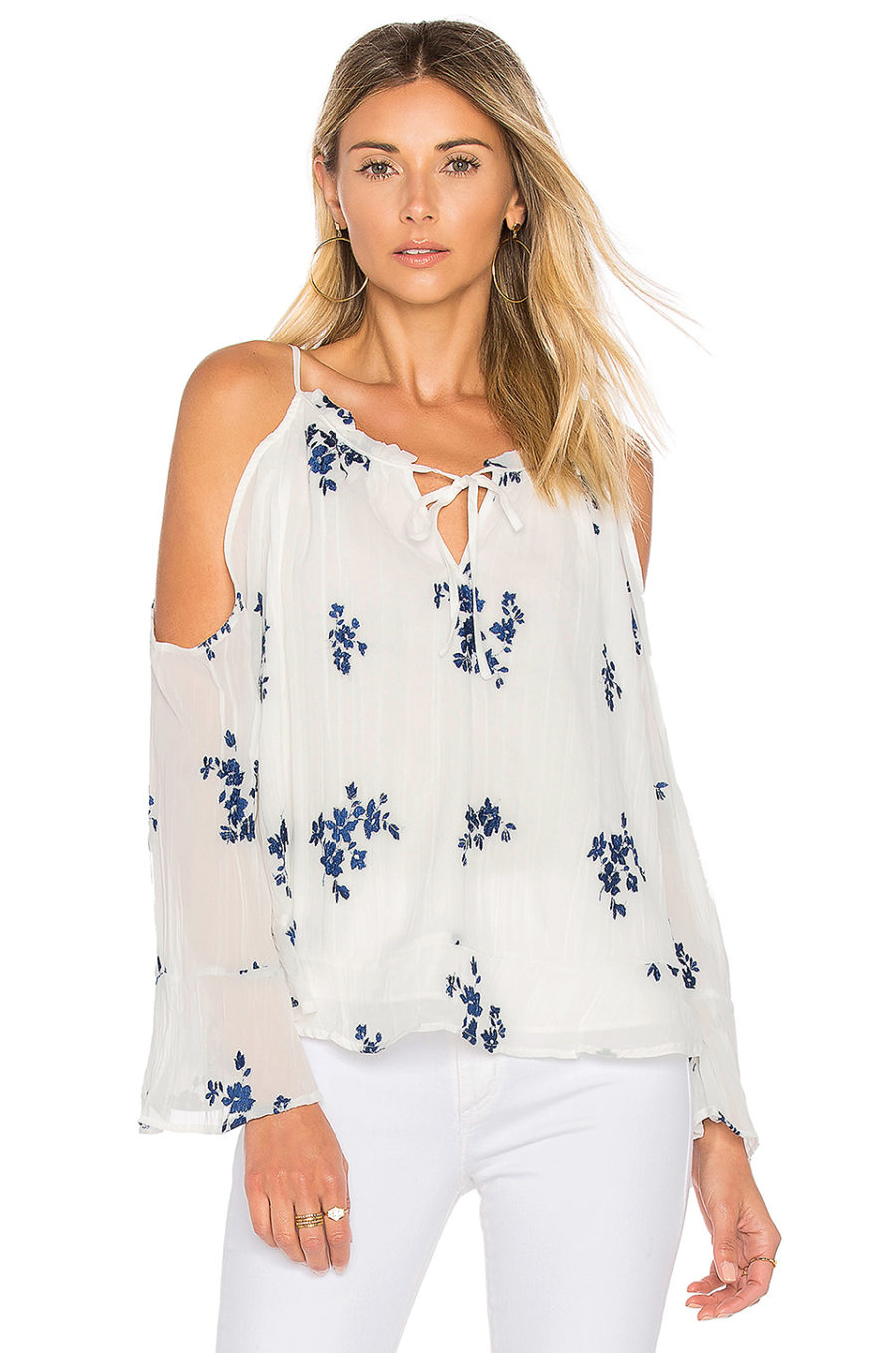 // FLORAL OFF THE SHOULDER BLOUSE //