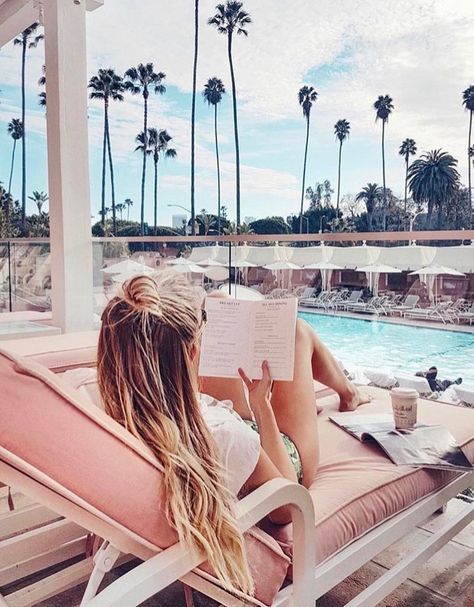 Tee. Gee. Eye. Effffffff.  I never thought this Friday would come.
I am so ready for a holiday weekend! (even though I don't have Monday off, so it's not technically a holiday weekend for me, but Tuesday is off!)  I am the type that lays awake at night making lists in my head (and on paper) and thinking about what needs to get done – including the fun to-do's so it's not necessarily all stressful – but with so much going on it's been some late nights this week.
Plus, Kip was out of town so I was able to stay up late! As I have said before, I am not an adult (or as Hashtag Carpenter Craig would say, I am a child) so without someone telling me to GO TO SLEEP I do not GO TO SLEEP.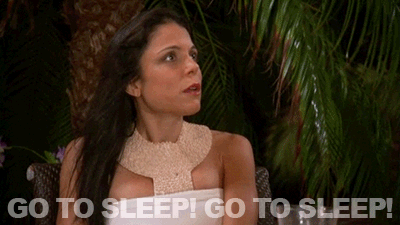 So, naturally, I stayed up until at least 1 AM every night. Because I could.
editors note : let me just say, the anxiety of still not seeing this week's RHONY – and not commenting on it the next morning during Coffee Talk every week – is one of the things on my mind tonight.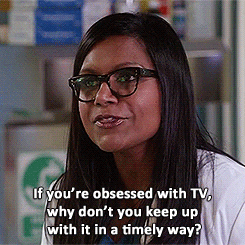 Sorry.  Not sorry I'm not sorry.  Actually sorry.
But I digress…… 
Some great Amazon orders and brilliant travel thoughts came to mind in this time.
I apologize in advance for a lot of Trip Talk + Trip Planning' this week….
it's kind of the focus on my mind right now!
Allow me to share my amazing 1 AM purchases, won't you?
I realized I used my girlfriend in Chicago's European straightener for our last trip that she had from studying abroad (that we called sisterhood of the traveling straightener because we all would borrow it for trips overseas), so I needed to find something with a European plug. I refuse to fry my beloved curling iron over there, and I found this dual straightener/curler for only $29. I did a quick test on a few spots tonight and it seems decent.  I'm going to try a full head tomorrow.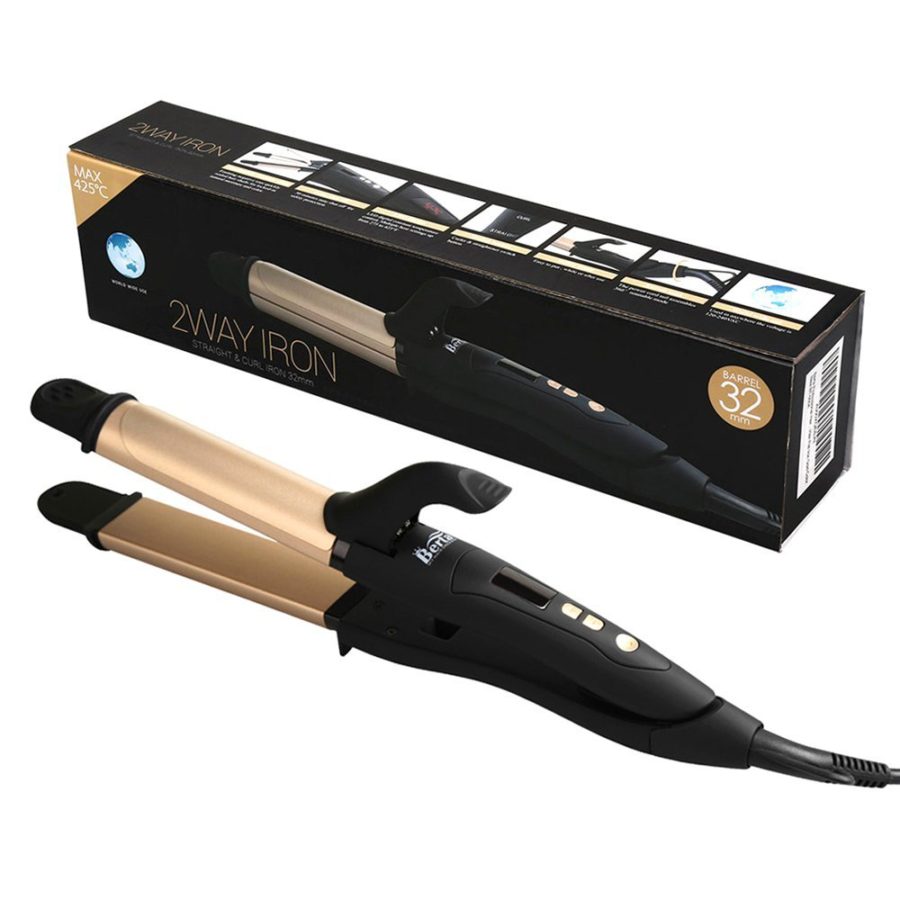 Also, it's humorous I act like this is going to make any difference.
My hair will likely be a giant poof of humidity and sweat and thrown into a ponytail everyday.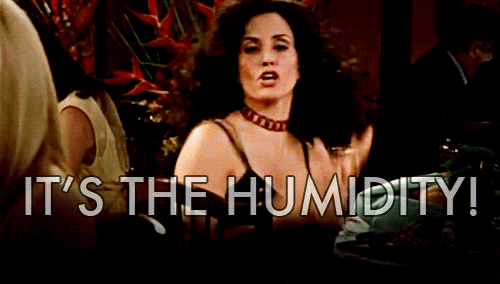 One of my best friends is obsessed with eye masks.  I don't think I have ever seen her sleep without it in all the years I have known her.  Truly.  When she was visiting recently she was adamant about me getting the eye mask she uses for our trip.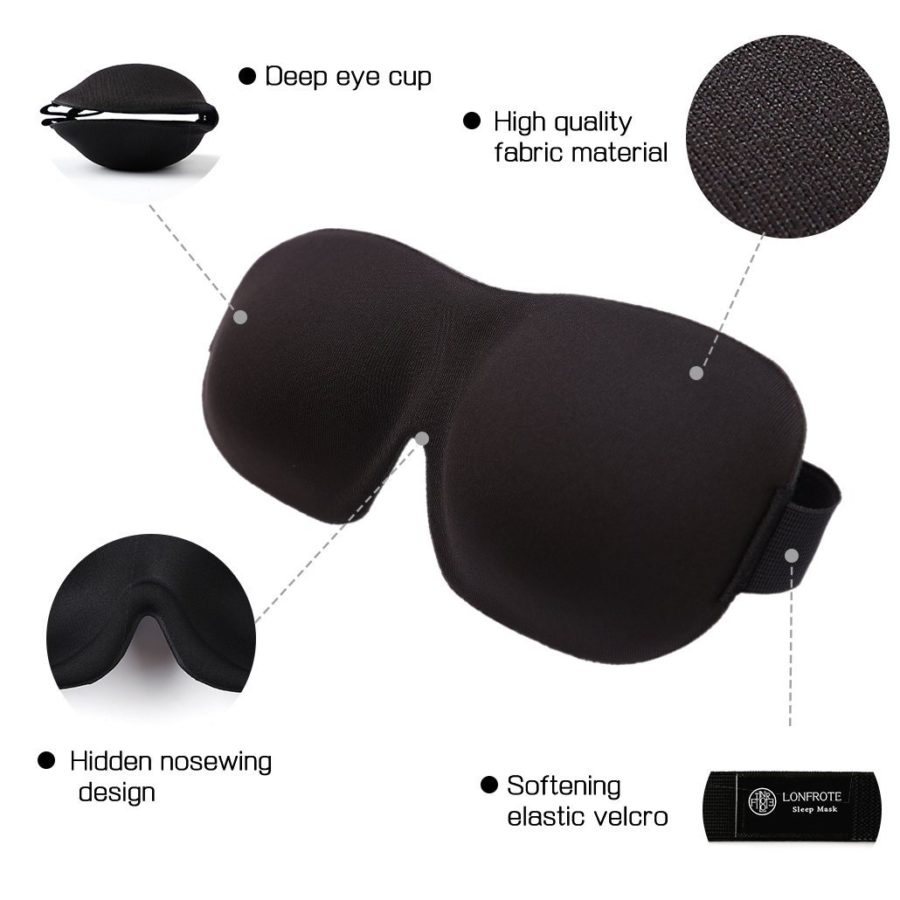 $9.99 AND a free set of earplugs? Plus free same day delivery? I mean….. SOLD.  So, 2 of those it was!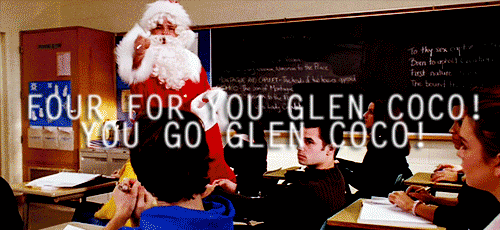 we'll pretend that say two not four…… 
I had been perusing my favorite book source that I talk about, Grace from The Stripe, and she had mentioned the book How To Pack: Travel Smart for Any Trip. $8 and that cute of a cover!? SOLD!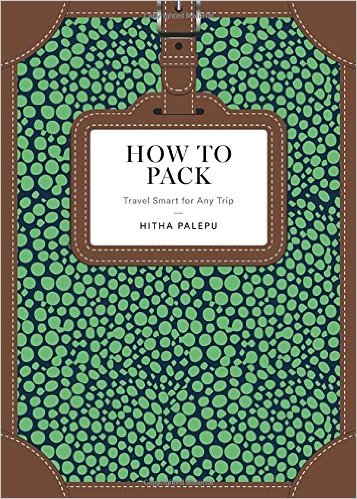 I meannnn NERD ALERT. This has my name all over it! My packing lists are basically color coded,
this late night ordering was Tuesday night, so Wednesday night my late night was because I was geeking out reading this (totally work the $8 it's great) and then going to her blog Hitha On The Go and falling into a deep dark hole…… 
And then not trip related was giant tubs of PB2 because at 1 AM who isn't craving spoonfuls of peanut butter a-la-Chelsea-from-Southern Charm.  Seriously where is Craig to yell at me that I am a child when I need him!?
Kipper was gone last weekend in Denver, and then in California all week for work, so we got to veg and have dinner together last night on the couch with some wine which was nice!  We have my friends wedding on Saturday that I am looking forward to, and then basically just getting things ready for our trip before the mayhem of a final work week and the 4th! Our flight takes off Friday night so it's getting real!
Kip just saw a commercial for the Away suitcases and was amazed (I think by the charging feature mostly).
I had wanted to get him a new suitcase for our anniversary gift but he kept shooting it down (this was after the Yeti I got him was returned so I was desperate for a new gift.  He has always wanted a Yeti and I found the perfect size – and on sale for 25% off! – and thought it would be perfect for golf, but turns out they aren't allowed to bring coolers onto golf courses.  Huh.  Who knew!? My favorite part was him trying to love it because he said "It will be great for a boat! or the lake or something!" And I pointed out that there's the small detail of not owning a boat. Or a lake house. I seriously never get him anything that's a success except Lululemon Shorts and, like, that beer they only let you buy one six pack of at a time here (Tropicalia?)
ANYWAYS.  He travels so much I thought a new suitcase would be perfect and he said "no no I don't need a new one". Now he see's the Away commercial with the built in charger and has been on their website for 30 minutes! I guess I should just be happy he's a cheap date that just wants some athletic shorts for every occasion?
But I just went to the website again and they have Monogrammed Suitcases!! 
Be still my heart. How did I not see this one before?  Two tone monogram and everything!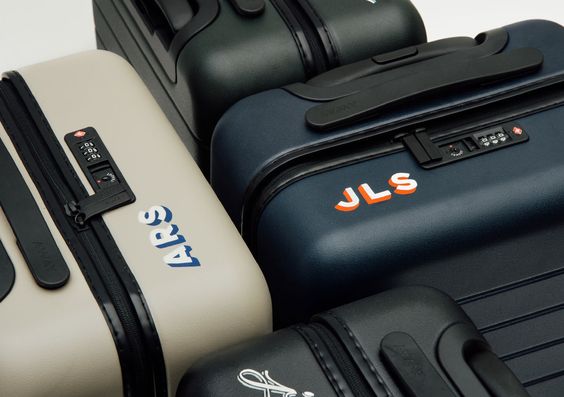 I think I narrowed my book plans down for our trip.  I know it's cheesy but I like to try to read something related in some way to the area that we will be in.  I have never read The Book Thief and thought that would be a good read for our time in Amsterdam.  I had ordered Beautiful Ruins for our last trip to Italy but never read it.  (I read Dan Brown's Inferno instead in Italy and absolutely loved it!)
Have any of you read Beautiful Ruins and would you recommend it?!
And then I still have It's Always the Husband for a good 'ol thriller in the mix which I found on someone's book recommendation list.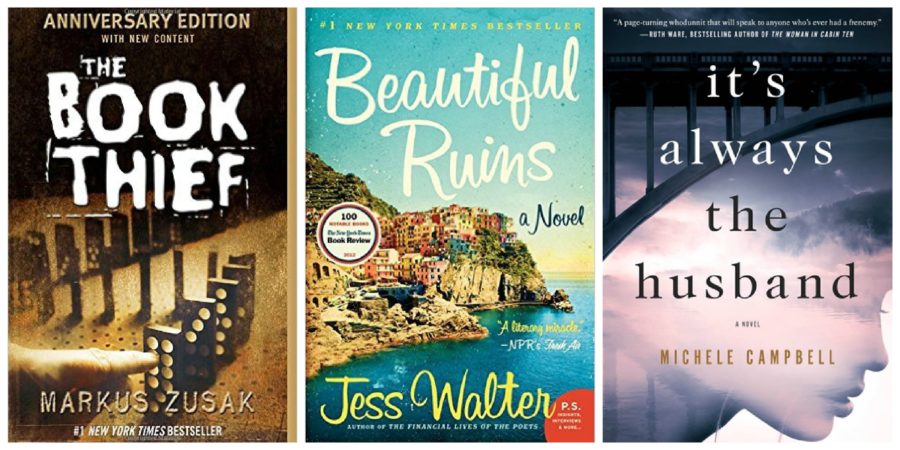 The Book Thief   //  Beautiful Ruins  //  It's Always the Husband
One of the biggest questions I have been forgetting to ask all of you!
WHAT TV SHOWS SHOULD I DOWNLOAD?!
You know this is pretty much the most loaded and important question for the whole trip!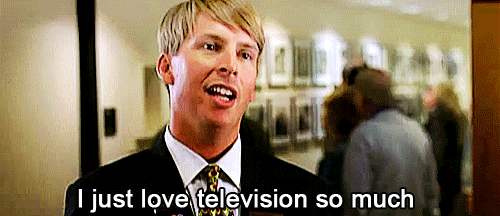 On the way there I need to sleep the whole flight (seriously how do I get my hands on an Ambien!? I am the worst sleeper and will be up the whole flight!)
But the flight back to the States I need to stay away the entire 10 hours.  Last time I downloaded the entire season of Dallas Cowobys Cheerleaders: Making the Team because I didn't get CMT in Chicago.  Don't judge – it was incredible.  I love that show and it was worth the wait to marathon the whole season. But it only lasted me probably 4 hours? So then I was stuck with the millions of pre-loaded Delta options, which were bountiful and I had a gay old time glued to the tube and reading a book.  But I'd like to start a new TV that I haven't had the time for.
There's so many things to consider : How many seasons have there been? Do I do an Old Show or a New Show? Is it currently on air or is the show completed already? What genre is best for binging on a 10 hour flight?  Or do I just do movies instead?
OORRRR is there a way for me to download all of the Bravo shows I will have missed over a span of two weeks? Because that would be the best flight of my life.  
Netflix will let you download certain shows and movies to your device, so ideally something on Netflix? Otherwise, something that I can purchase through iTunes is fine too.  I don't think anything HBO or Showtime will work but if there's a way for that to work, let me know and I can always purchase a season of something there too!
I am torn about wanting something funny or something heavy or what – so send any and all thoughts my way!
:: LINK LOVE ::
Want to be the hit of your 4th of July Party? Americana Wireless Speaker Fanny Pack!? Hell yes! No sarcasm. 
I have this blue + white crochet bikini ready for the 4th! Also love the back detailing on this striped bikini and this embroidered bikini.
I've been on the hunt for a perfect pair of statement earrings and think I found the perfect pair.
A few others I am loving :
FESTIVE + BEADED  // TURQUOISE + TASSELS  //  POLAR DROPS
STRIPED + WHIMSICAL   //  KNOTTED + OMBRE
A pair of my under $25 tortoise shell sunglasses that I love have been restocked!  I also love this oversized tortoise shell pair of sunnies. 
My favorite white dress that I have worn on several occasions here on the blog is on sale for 50% off! 
The back detailing on the striped bikini is adorable! 
I may need to up my upper-ab game, but this striped dress is the cutest thing I have ever seen. Would love this for Lake Como! 
The back on this dress is to die for – would be a perfect cover-up! 
I'm still addicted to knotted front dresses, and I love this pretty in pink tie-front dress.
 two others I love : tie front and 50% off   & lemon print with knotted bodice
I still haven't found a bodysuit to wear with shorts + jeans (the one I love from J.Crew is all sold out in my size) but this bodysuit may be the perfect simple find! 
This striped, open back number perfect for summer days is on sale for under $100 
A navy dress with a tassel-tie back and ruffled hem (on sale!) is the perfect staple and easy to dress up with a pair of statement earrings or a fun clutch. 
This dress would be equally perfect for a daytime summer wedding or a night out with friends,
as would this button back and criss-cross strapped beauty! 
Any top with the name Pina Colada works for me.
:: WEEKEND READING ::
How to Make a Floral Ice Bucket. A homemade embellished ice bucket has always been on my list of "become the perfect hostess and have this at all parties". It is so stinking cute!
Sex and The City producer explains how Mr. Big got his name. 
16 Fourth of July Cocktails to consume this weekend.
I have never heard of this fashion designer in my life, just keeping it real, but her designs for Paperless Post are the perfect way to send out party invitations.
I managed to kill my succulents from Trader Joe's.  isn't that supposed to be impossible? Apparently there are Black Succulents now, maybe I'll have better luck with those.
Speaking of Trader Joe's, an employee told me they are out of the Cauliflower Pizza Crust until August and I am DYING to get my hands on it. 
A 30 minute at home cardio workout to kick your tush. 
I know I always post book recommendations on here but I can't help it!  This list of Summer Reads is a great compilation – I feel like I am adding all of them to my list!  (It's Always the Husband is on it along with others I had been eyeing, like a new one from the author of The Good Girl!)
How to Stick to a Workout Plan once and for all.  ( I met a sweet reader at spin Tuesday! still accepting any workout buddies for ClassPass dates :D) and you can dress the part in these adorable Pink + Navy leggings from H&M!   The hint of Pink in their Yoga Leggings is pretty cute too! 
Apparently there is no difference between brown and white eggs.   So why are all of the cage-free or organic eggs at the store always brown? 
Speaking of my love for Amazon, Amazon Prime Day is almost here.
Related to my "What do I binge?" question above : 22 Struggles of Binge Watching A Show   and 33 shows to binge from Buzzfeed
but really….. What do I binge???? 
Cheers to the Weekend!