lusts for the week…….
all under $100!


and I found lots and LOTS
that won't put a dent in your wallet this week! 
The cutest striped tie-shoulder tank I ever did see!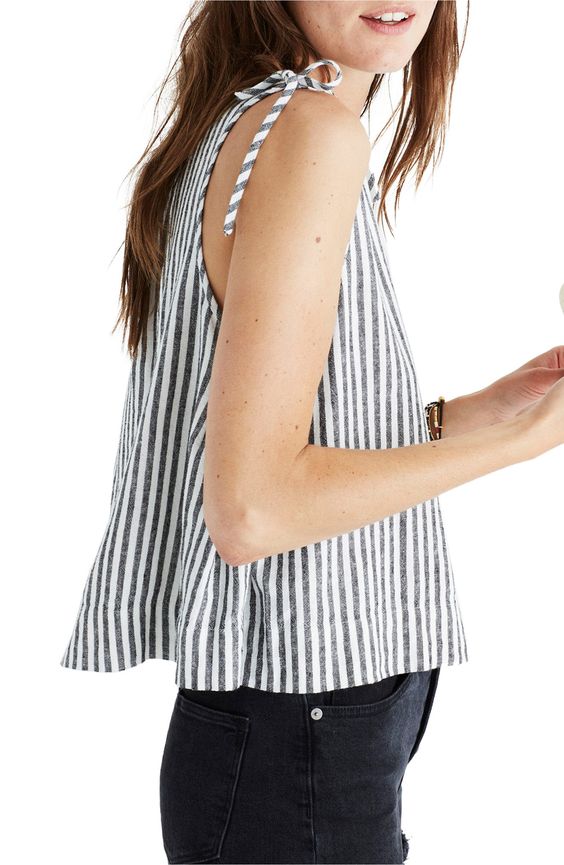 // SHOULDER TIE SWING TANK // 
The one piece obsession continues!
The green is reversible and the printed suit has a sexy low back to love.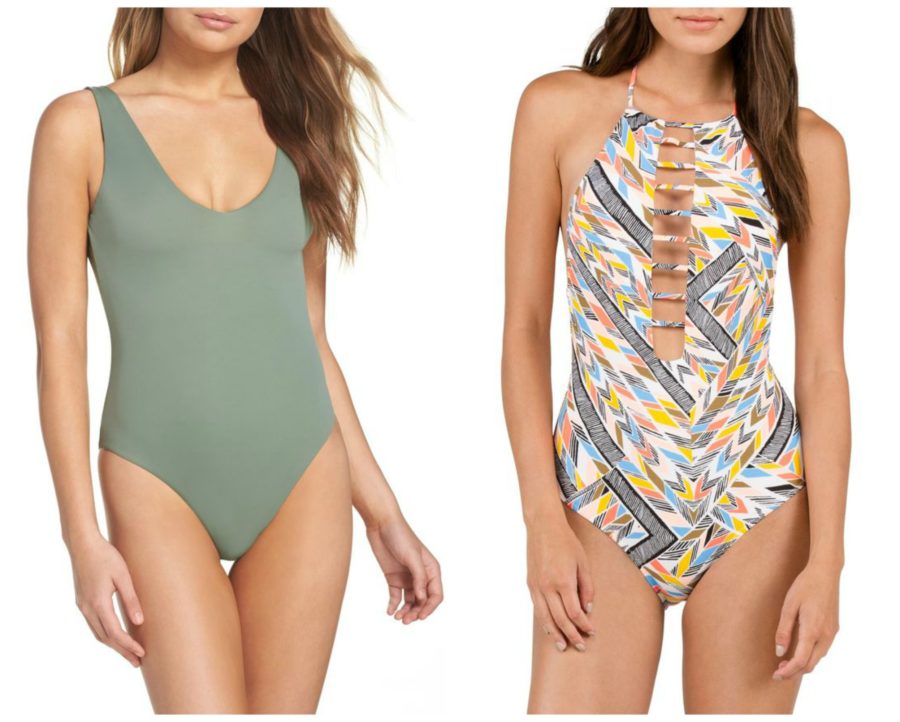 // REVERSIBLE GREEN  // PRINTED + LOW BACK // 
Gimme this dress and give it to me now!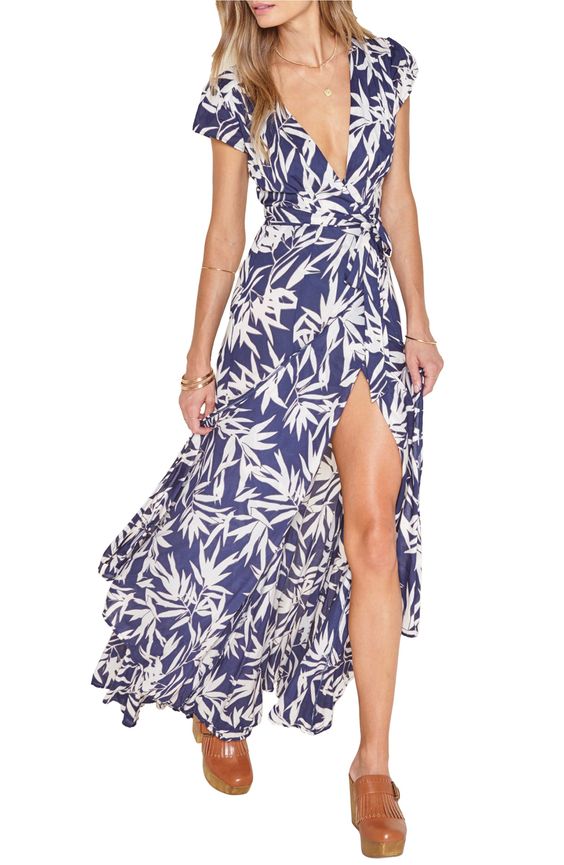 // FLORAL WRAP DRESS // 
This jumpsuit is so adorable.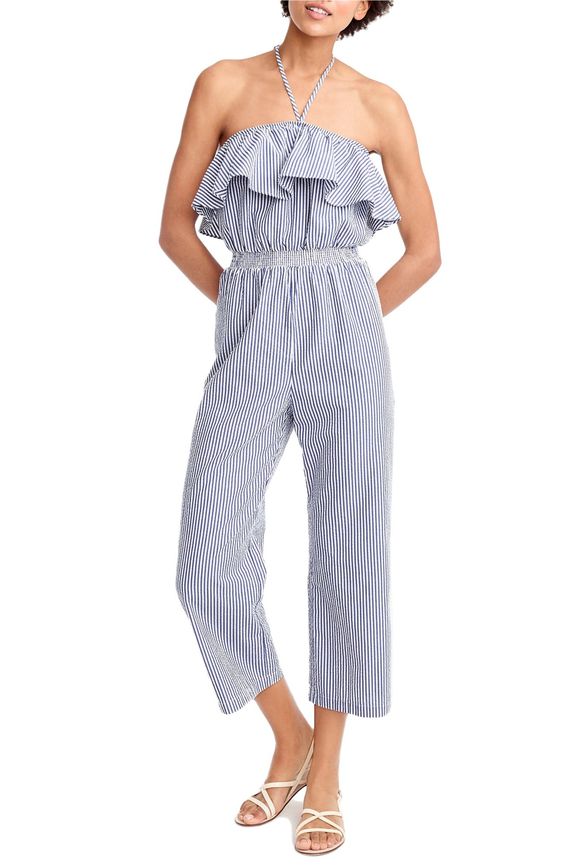 // SEERSUCKER JUMPSUIT // 
The perfect color coral for summer.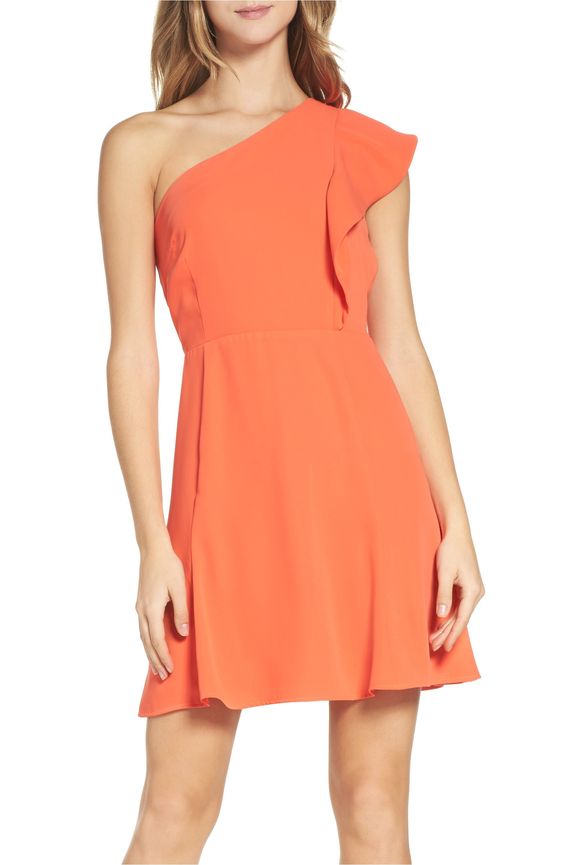 // CORAL ONE SHOULDER // 
I love the subtle detailing on this bikini – and it is in the same cut as my printed one that sold out that so many of you asked about! The back of this is an open lace that is just as interesting as well!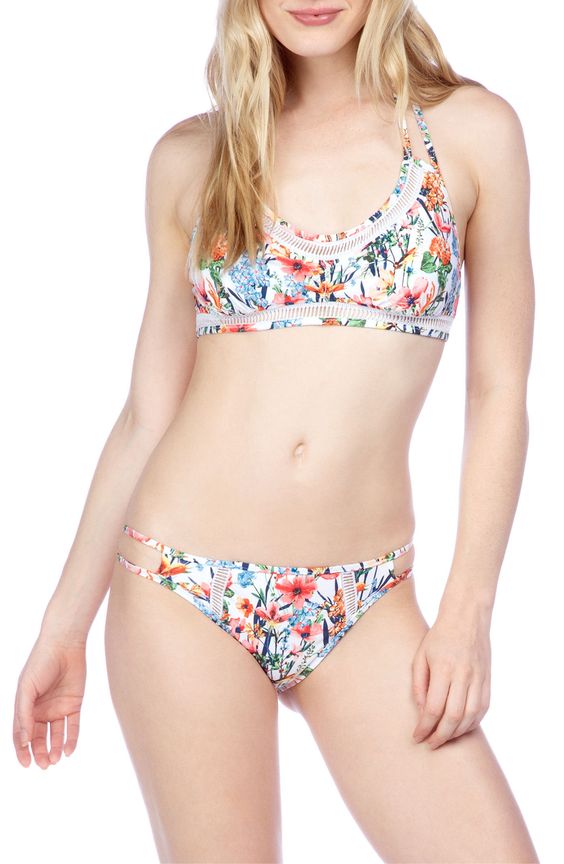 // BIKINI TOP //  BIKINI BOTTOMS  // 
Scallops, Gingham, and a bow!?
also in solid white and blue!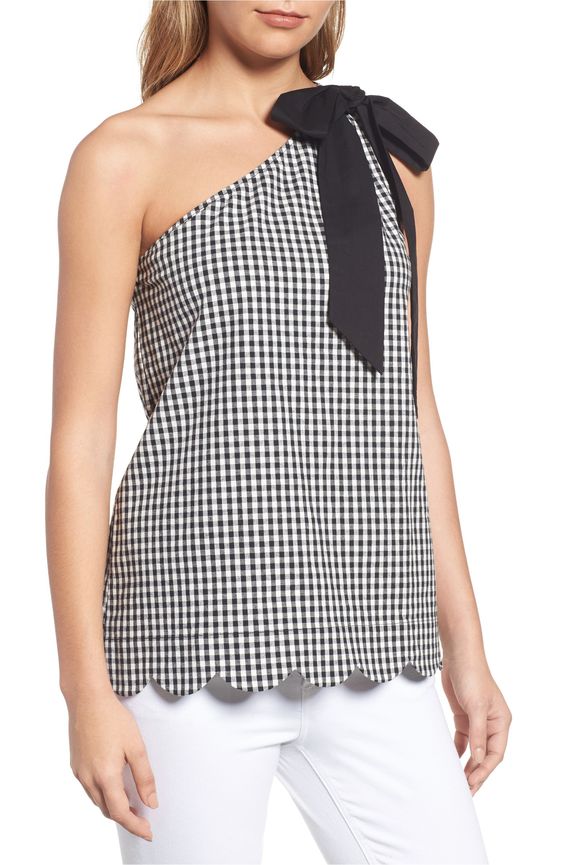 // SCALLOPED ONE SHOULDER TOP // 
Two great casual rompers for the hot summer days.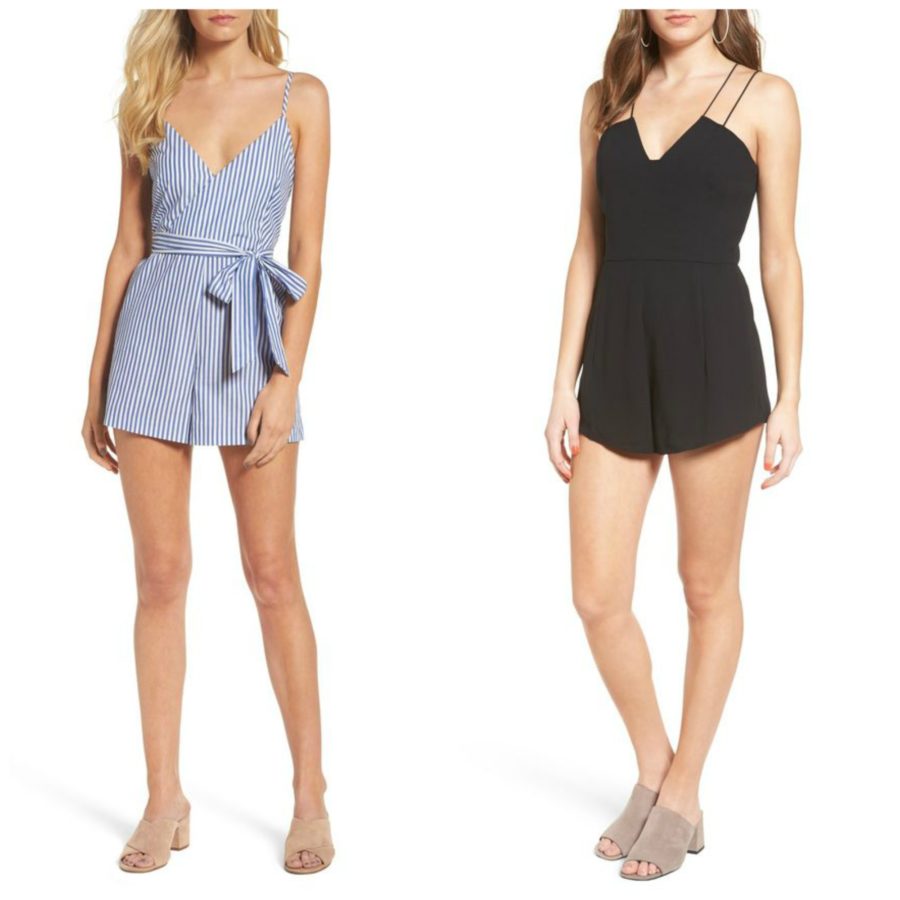 SEERSUCKER ROMPER      //     BLACK STRAPPY ROMPER 
Beautiful cut out detailing on this top makes it easy to throw on and looked dressed up.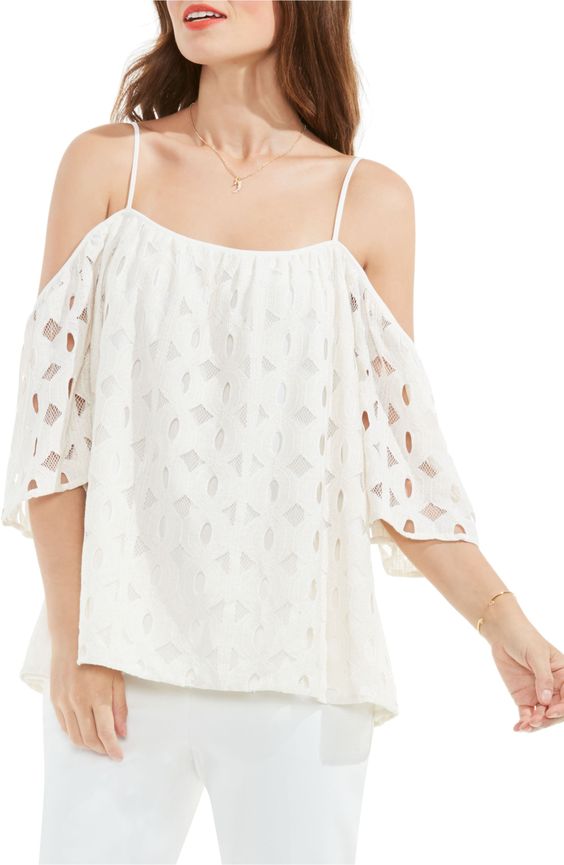 // LASER CUT OFF THE SHOULDER // 
Two perfect designer dupes: Saddlebag steals for under $50 and under $60.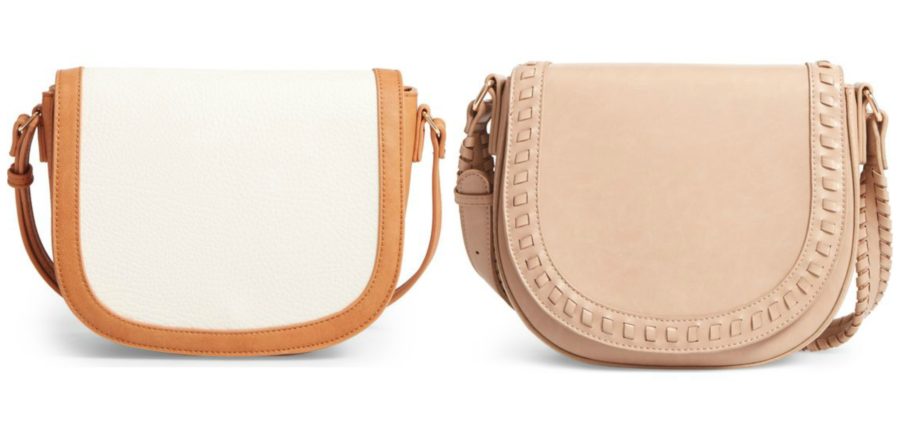 // WHITE AND CREAM SADDLEBAG // WHIPSTITCHED TRIM SADDLEBAG // 
This long-sleeved striped maxi is pure preppy perfection.


// LONG SLEEVED MAXI // 
Two tanks for under $25 that you can live in all summer!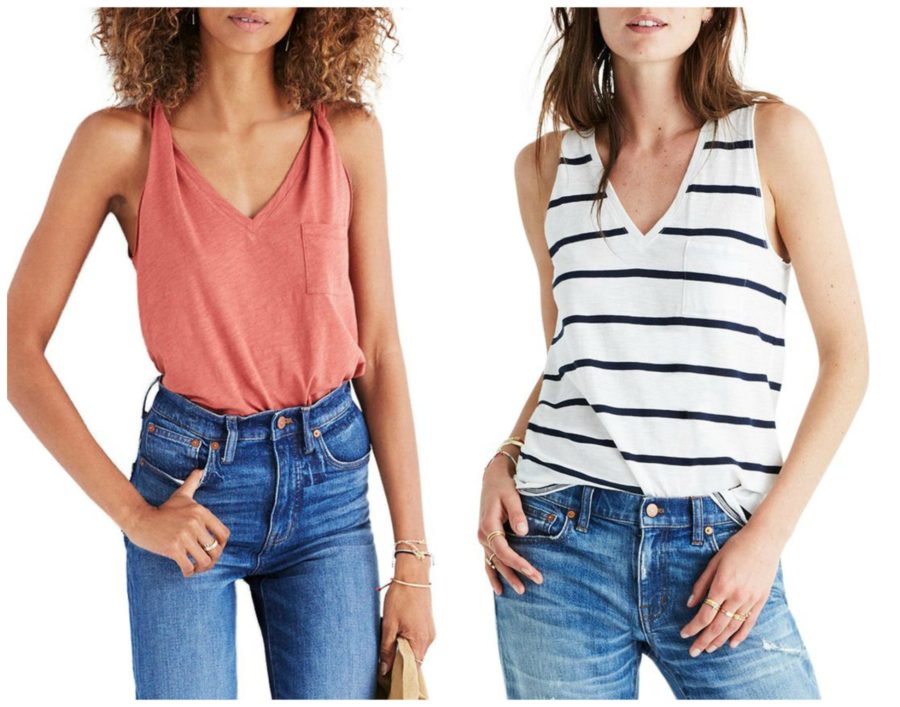 // SOLID TANK (ALSO IN OTHER COLORS)  //  STRIPED TANK  // 
Can you believe this dress is under $60!? You could live in this thing all summer long.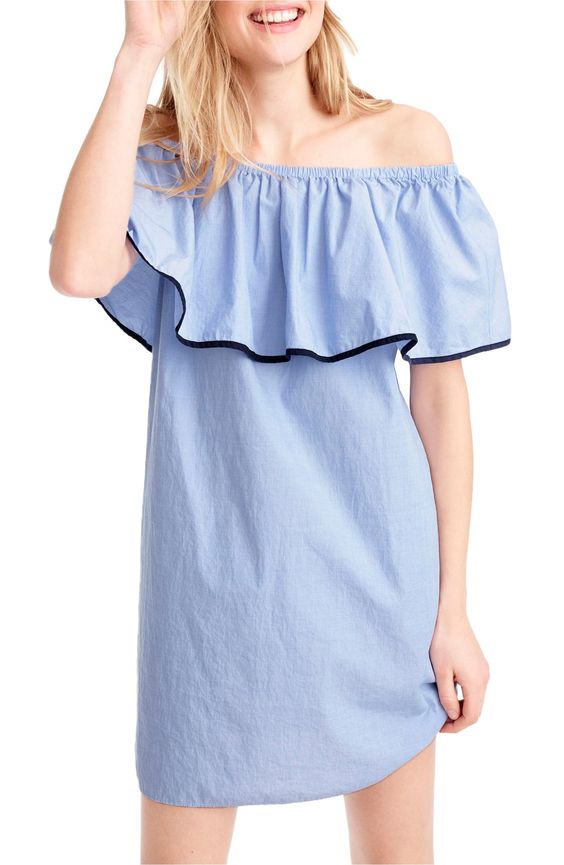 //  PIPED OFF THE SHOULDER  // 
I'm always on the hunt for new workout leggings and Zella always has new favorites.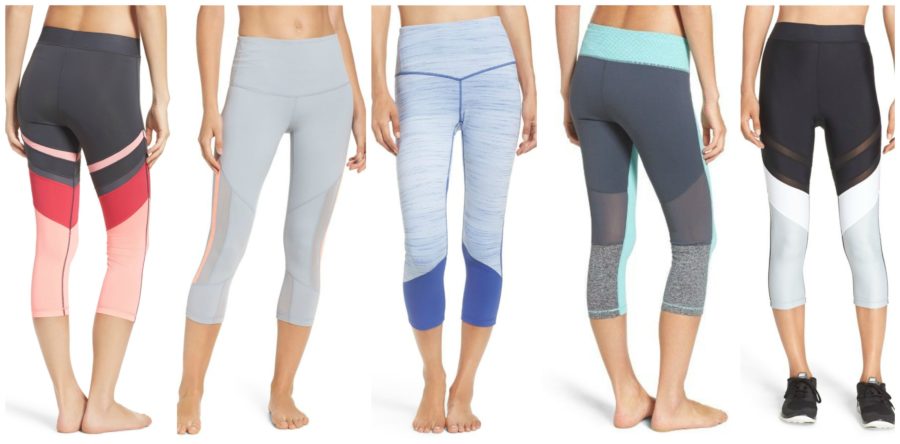 ONE    //    TWO    //   THREE   //   FOUR   //    FIVE
The warmer months always mean time for some light weight pajamas – no more pants, time for the camisoles and shorts! These floral shorts and tank sets come in a bunch of different colors,  and I love the blush set with Make Me Blush on the pocket!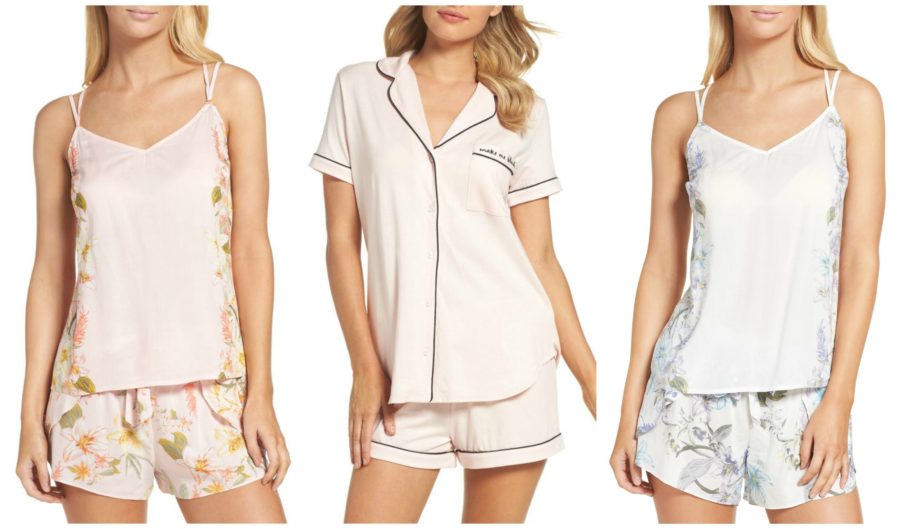 // FLORAL SHORTS, FLORAL CAMI // MAKE ME BLUSH PJ SET  //