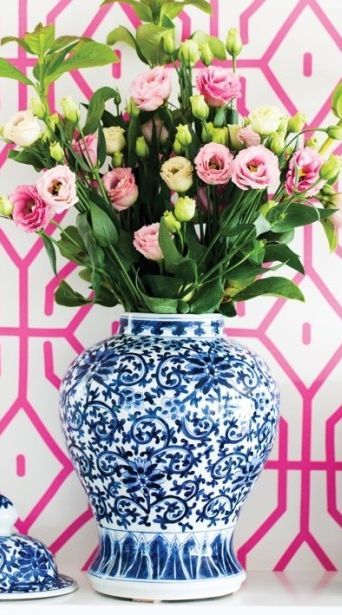 Hope you all had a great weekend!! Mine was pretty low key.  Kip was away for a mens golf weekend up at Chateau Elan, so I had the house to myself! I stayed in Friday night to try to rest and kick the last of my cold/sinus infection and finished 13 Reasons Why.  I'm not really sure what I think about it? It's not that I didn't enjoy it; I'm glad I watched it I guess, but other than Clay, no one was likable and I certainly pray high school kids aren't as horrible as the characters in this show.
I went to a friend's Derby Party Saturday and luckily found an old, old J.Crew Dress to wear.  Almost all of my summer clothes are still at my mom's house, except for the few I knew I wouldn't wear last summer that got packed in the wardrobe boxes for the movers.  This is why I have a hard time getting rid of clothes I never wear – because SOMETIMES I do wear them again, like in this instance! (things a clothes hoarder tells themself.  it's applicable for about 1/50 items I should toss)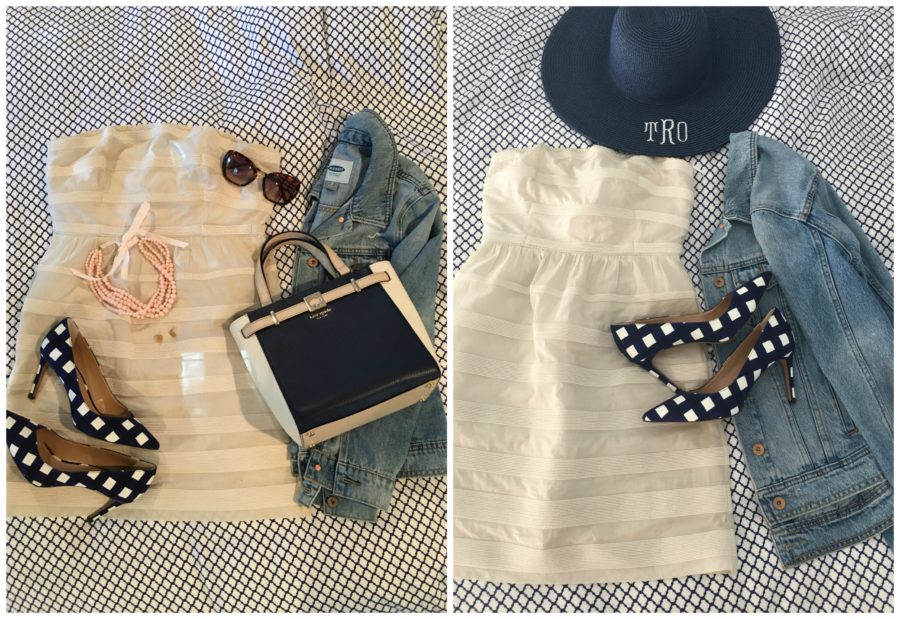 // GINGHAM SHOES // PINK NECKLACE  only $13! //
// JEAN JACKET , back in ALL sizes and 40% off! I wear a small + it has a slightly loose fit //
and my shoes are currently 40% off!
everything at Gap, Old Navy, and Banana is 40% off through tonight! 
They had the cutest cake + cups!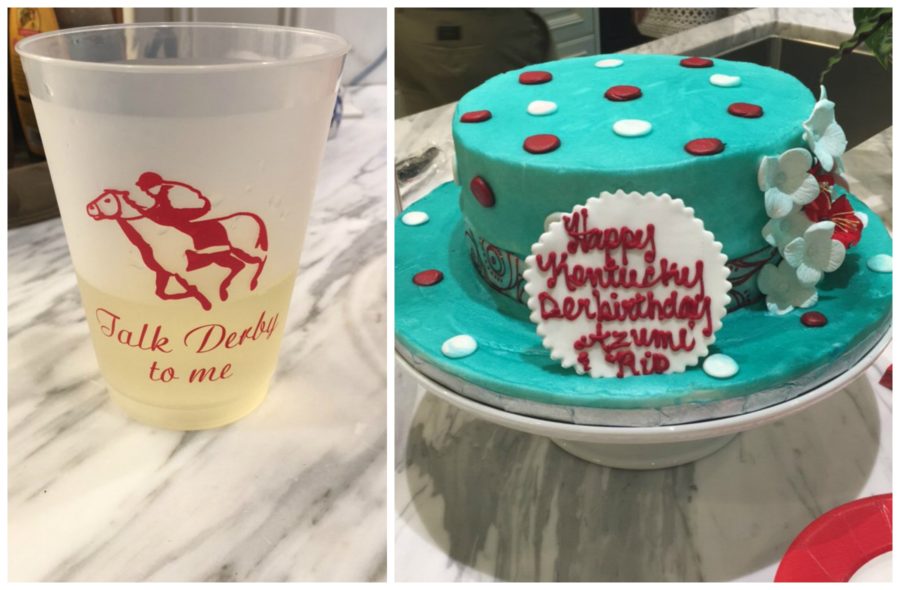 It was freezing and raining on Friday, so I used the opportunity to run a few errands.
I had ordered a dress from Dillard's when it was all sold out elsewhere that ended up not working out and I took it back to return.  I don't know if I have ever been in a Dillard's, but the amount of sales + things I found amazed me.  It was crazy!  They also had a lot of great brands I never knew they carried like H Halston, Trina Turk, Michael Michael Kors, and tons more.  I liked a line that I think is "their line" called Gianni Bini too that I had never heard of – so many cute clothes it blew my mind.  I think I had been unfairly judging Dillard's!
I found a striped dress to hopefully wear to a friends wedding on clearance from over $150 to just $48!! And about a million other things that I walked away from.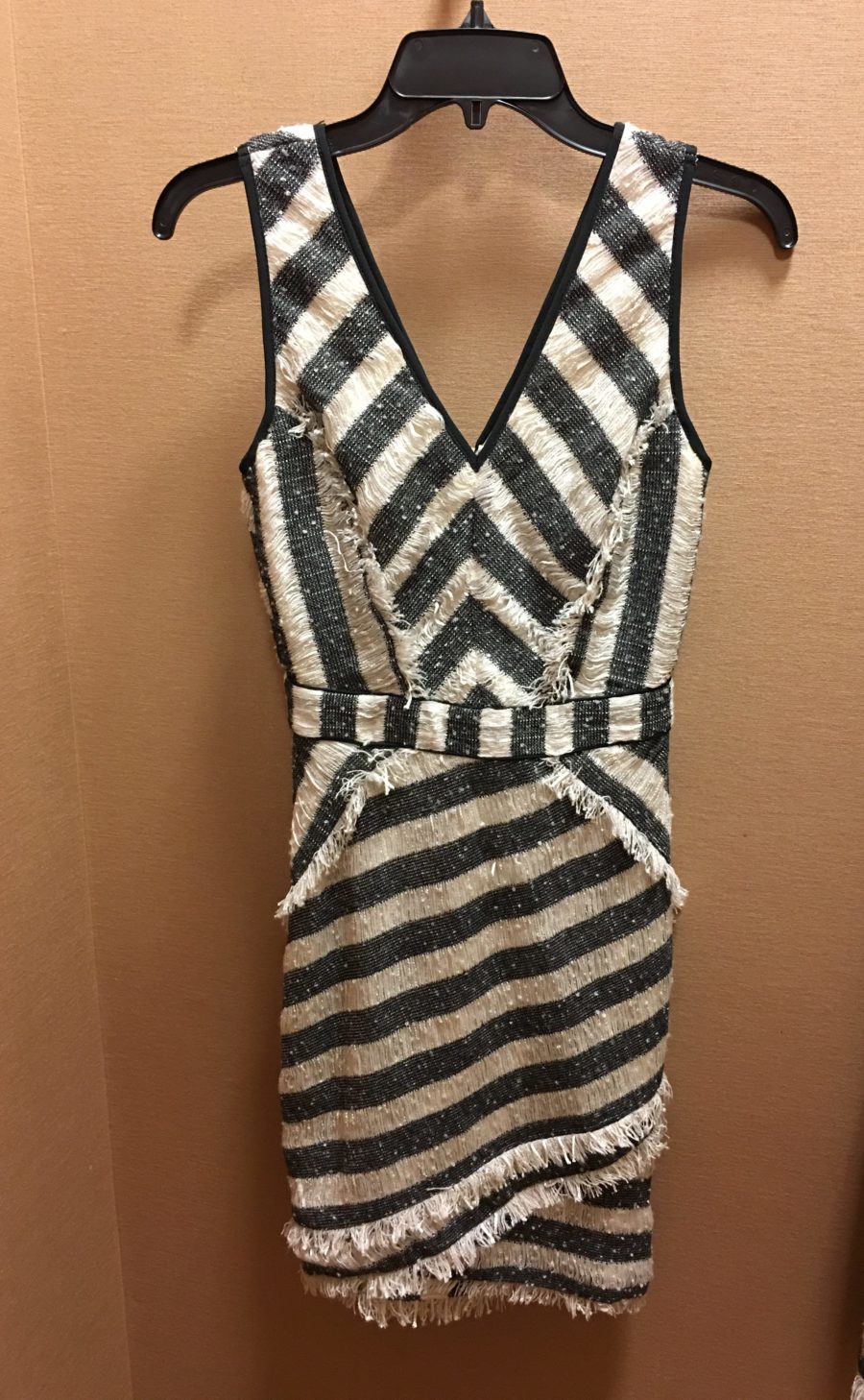 // STRIPED DRESS // 
and I don't have anywhere to wear this, but this dress is on sale for $57!!! FIFTY SEVEN! Ralph Lauren! I couldn't get over it. Seriously it was deal after deal after deal at Dillard's. Who freakin' knew!?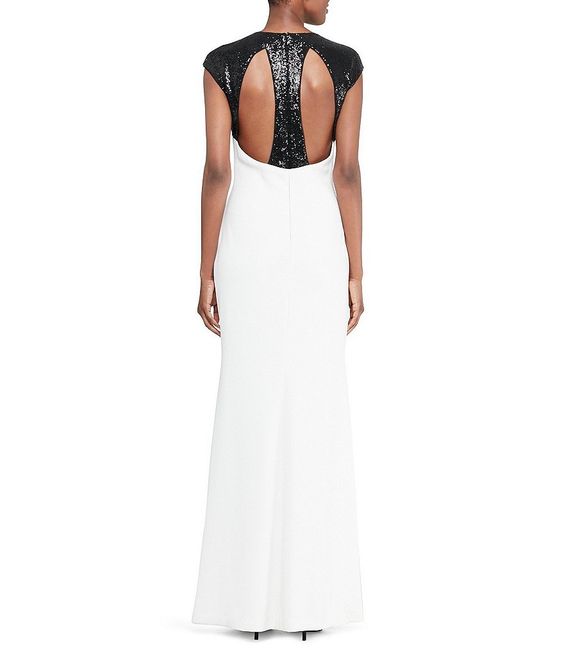 // RALPH LAUREN GOWN // 
I ended up on a massive hunt for a dress to wear to the wedding in Italy. I don't know anything about how fancy it is, which is making it hard to shop, but I definitely don't want to be underdressed.  I also need something that I can sweat my tush off in and it won't show, in case we are outside for part of the day.   I am trying to find something light weight and long, or a midi length at the shortest.   I keep thinking something floral or printed or a lace??  I'm trying to stay away from solids because sweat could show more easily 🙂  My friend got married outside in Michigan last August and I learned the importance of a dress not showing your sweat.  Thank GOD at the last minute I changed out of my tissue thin turquoise dress (which I do love!) into a heavier lace dress because it would have showed ALL of my sweat when I stood up from the ceremony.
Lesson : sometimes thin and breathable isn't the best choice!
Some cute pieces I saw, for Italy + just for summer in general!
I also snuck into Old Navy to take a look around. My friend and I were talking about how we are obsessed with it lately because you can always always find something great and she called it Old Faithful, so I am stealing that and now refer to it as Old Faithful.
I usually go in and see what I like because sometimes their items look completely different different in person.  And then I try to never buy anything in the store.  I always wait until they do a sale of at least 30% off, but usually 40%, and whaddaya know! Yesterday the 40% off arrived and it's good through tonight. So then I order with the huge discount and the free shipping.  All of their pieces are always SO inexpensive and then the sales make it that much better!!
My favorite sunnies are back in stock.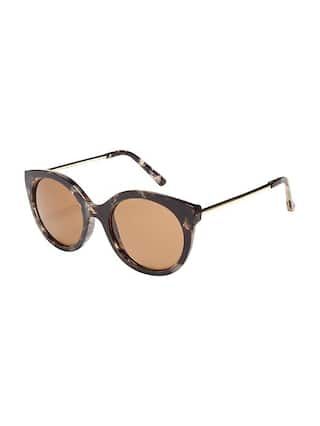 // OLD NAVY SUNGLASSES //    
These striped off the shoulder pieces look just like much more expensive designer items I've seen.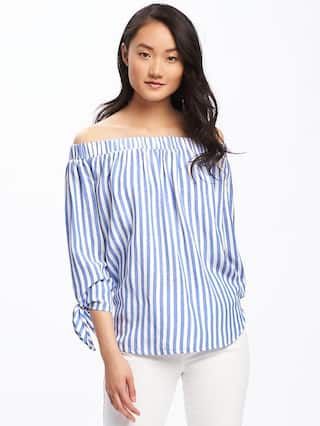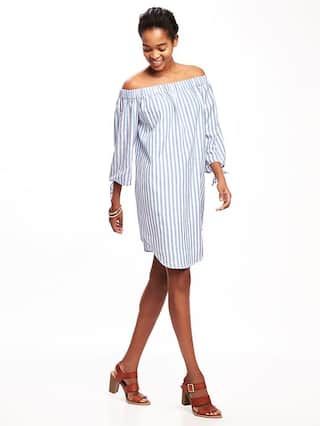 // STRIPED OFF THE SHOULDER TOP  //   // STRIPED OFF THE SHOULDER DRESS // 
This fabric on this off the shoulder felt much more expensice and it had the perfect amount of stretch.  A great go-to striped tee for such a great price.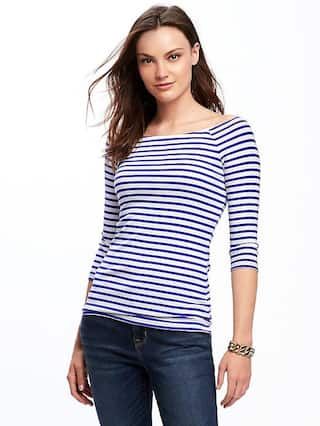 // STRIPED OFF THE SHOULDER // 
This striped cardigan is super thin and lightweight, perfect for summer.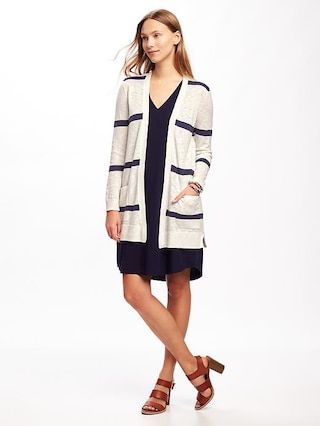 // OPEN CARDIGAN //  also comes in solid colors
They also had so many cute new workout pieces!!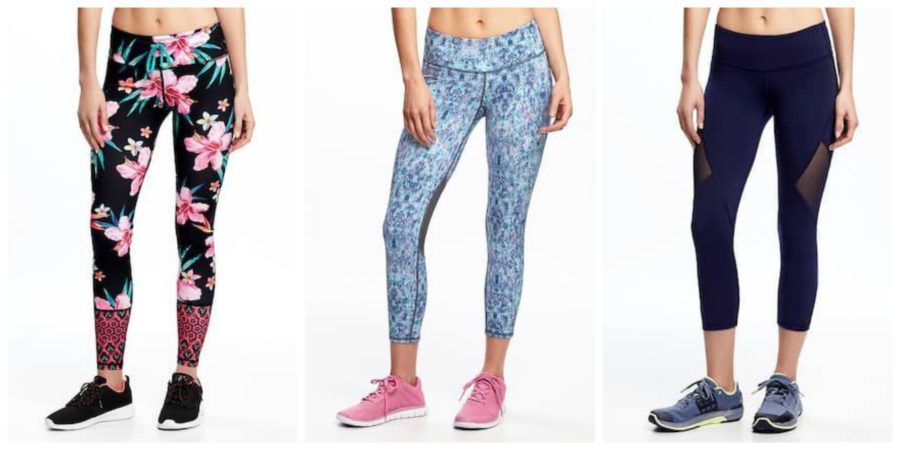 // TROPICAL LEGGINGS // MERMAID PRINT LEGGINGS // NAVY LEGGINGS // 
and from the Gap, I just loved this cardigan for summer.  The colors are so pretty!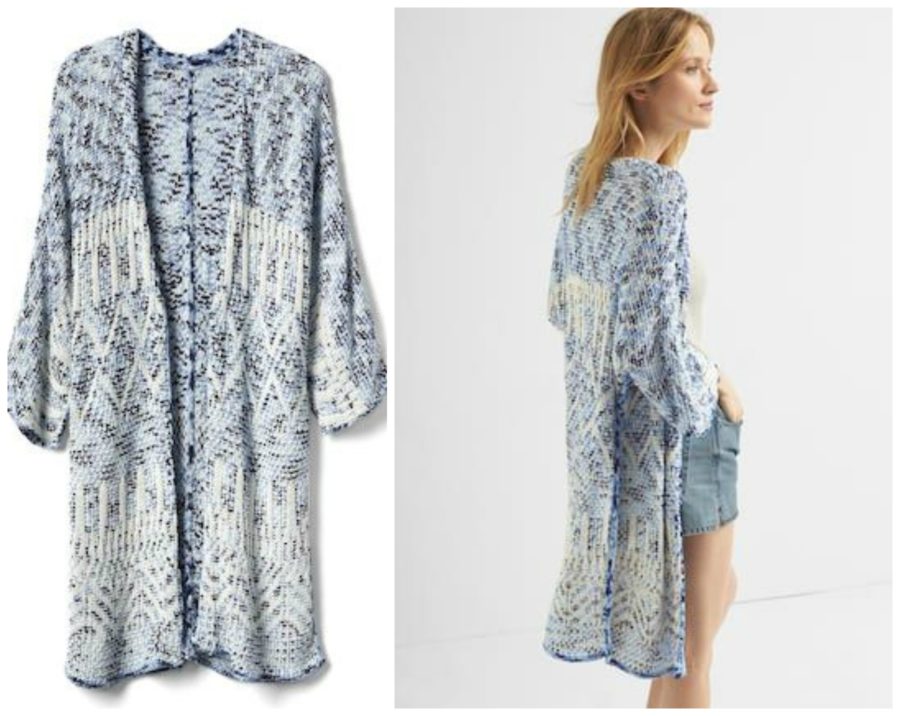 // CARDIGAN // 
Hope you all have a great start to the week!!!
My cough is gone, but I'm somehow still stuffed up, so I'm thinking I may have a sinus infection not just a cold? I couldn't handle not spinning any longer though and went spinning over the weekend, so I am excited to get back to my workout class routine this week.
After a very indulgent April I am trying to have May be another "30 Day Challenge" where I workout everyday.  Last week, I just did my Tracy Anderson DVD everyday and walked on the treadmill because the only cardio I could handle was walking.  So for now I have managed to do something every day! Hopefully this week I can step it up with the spinning and this congestion will go away for good!