Hope you all had a great weekend!
Friday I went with friends to City Winery to see Heather McDonald's stand up! I had never been to City Winery and really liked it! She was hilarious – I thought her routine was absolutely perfect and I'm so glad we went.  I look like a total goober in the photos I got of us together but oh well!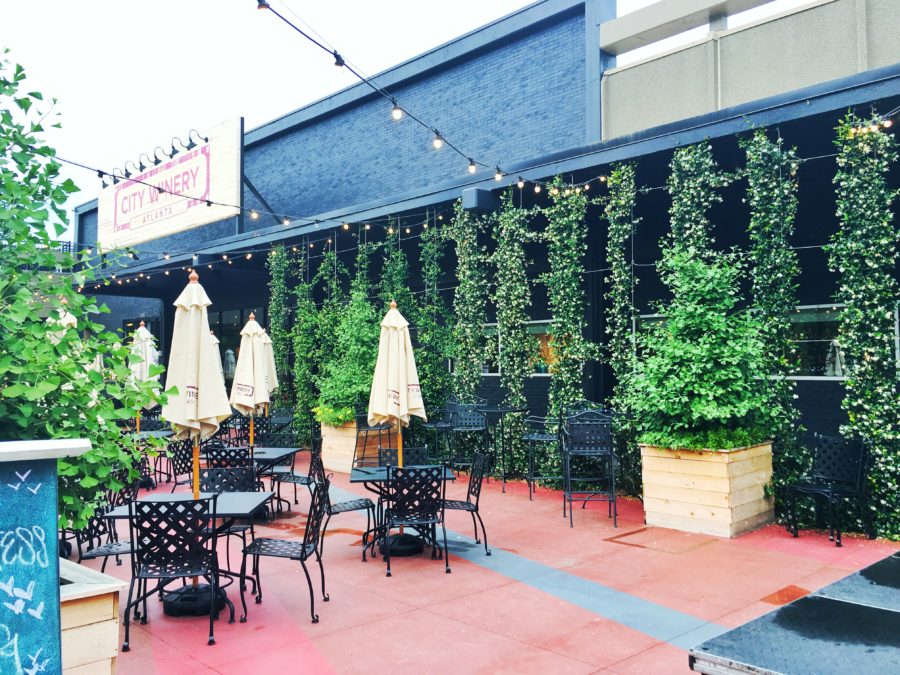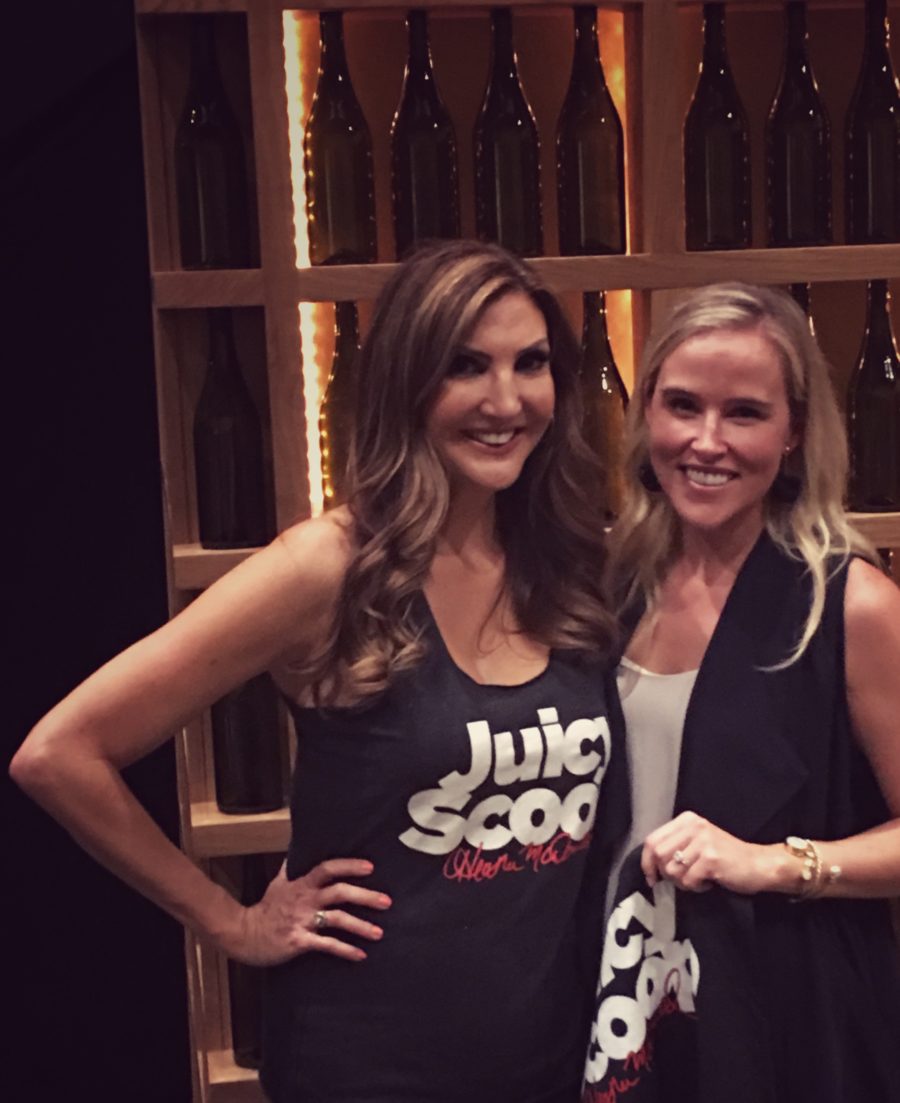 I wore my draped Zara Waistcoat with my J.Crew Pom Earrings!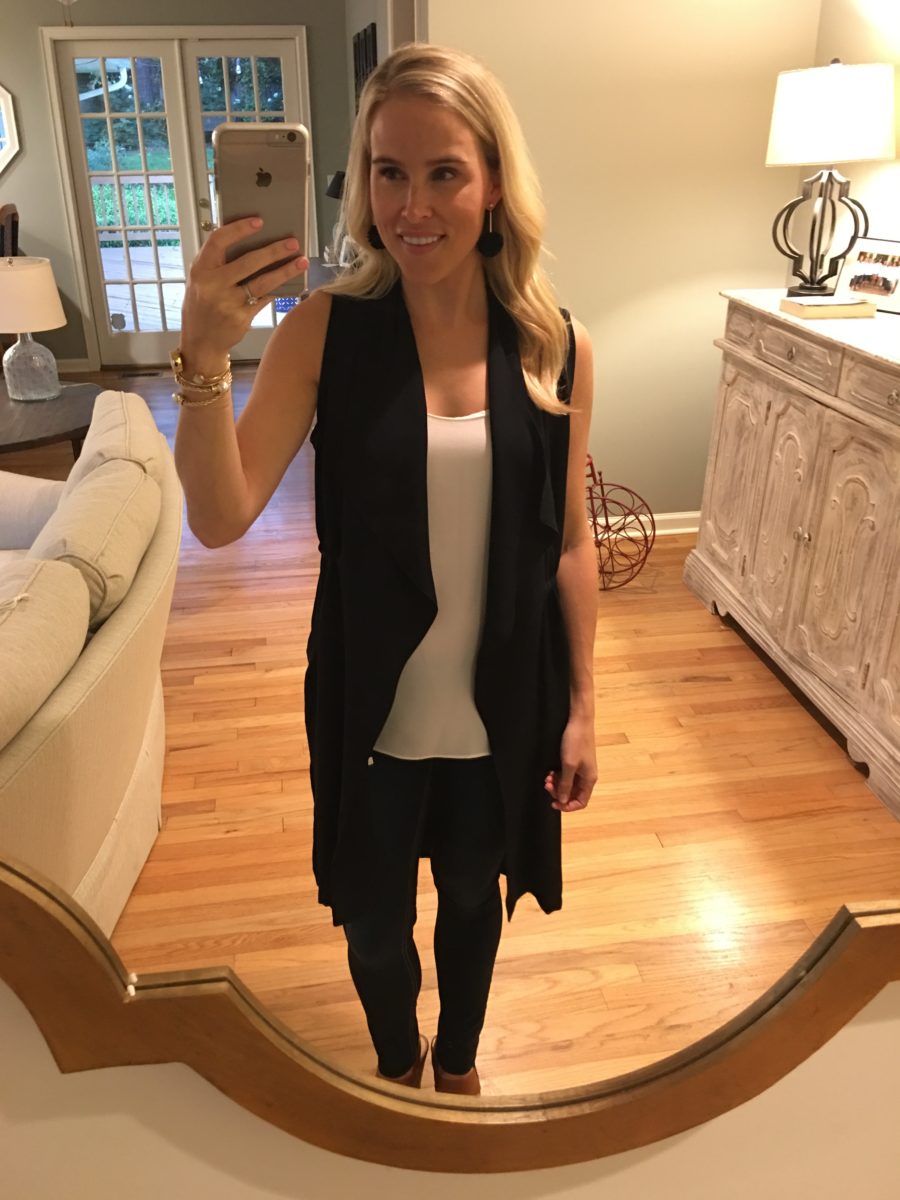 Saturday Kip and I went down to the Brookhaven Farmers Market. We arrived a little late, so we missed out on a lot, but he got some cold brew coffee and we got Sausage Egg and Cheese Croissant Breakfast sandwiches.  I had heard that the breakfast sandwiches were amazing, and they definitely were, but then for about 6 hours I felt like I was going to die and had these crazy stomach muscle spasms that left me doing childbirth breathing exercises.  No kidding.  So no more delicious breakfast sandwiches unfortunately.
It was a gorgeous day out so I convinced Kip to go with me to pick up a baby gift because I had wanted to take him through some of the back roads in Buckhead on the way there.  He loves driving in his truck – he is obsessed – and he loves driving through the windy roads and seeing the huge beautiful homes so it was win win.  I could drive around and look at the houses for hours!
Sunday I made some of my favorite protein pancakes while listening to podcasts.
I don't think I will ever get sick of these pancakes – the obsession is real.  And with only 4 ingredients it is just too easy : protein powder, eggs, baking soda, applesauce.


I celebrated Mother's Day with lunch with my mom and sister, and got my mom this beautiful scarf from J.Crew as a gift for her.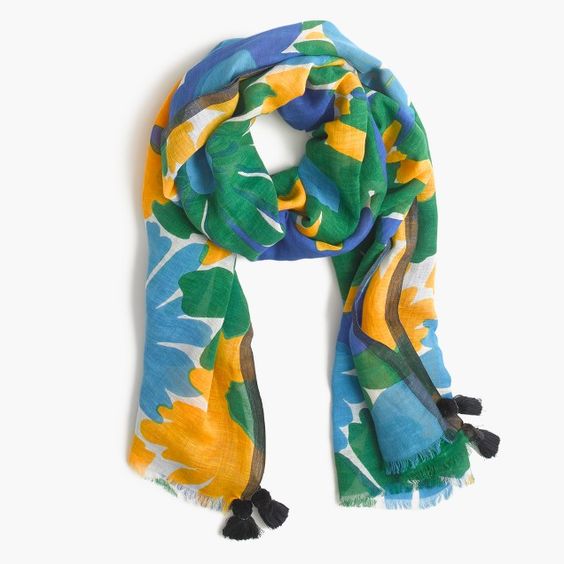 // J CREW SCARF // 
Then we made some Turkey Meatballs for dinner and got ready for a busy upcoming week!
The most important thing on the agenda this week : a full body check at the dermatologist on Wednesday.
May is skin cancer awareness month and I finally booked a long overdue appointment to get everything checked.  I am good with sunscreen now, but I spent plenty of time in tanning beds when I was younger.
I am truly terrified for this appointment, but I know it's important and that it needs to be done.  Hopefully I sleep these next two nights – that's honestly how stressed I am about it!
Did you hear about Goop doing pop up shops at Nordstrom?!
I don't think Atlanta is one of the cities to get an in-store shop, but you can shop everything online!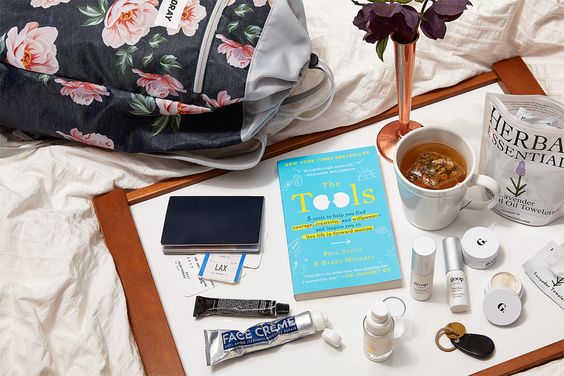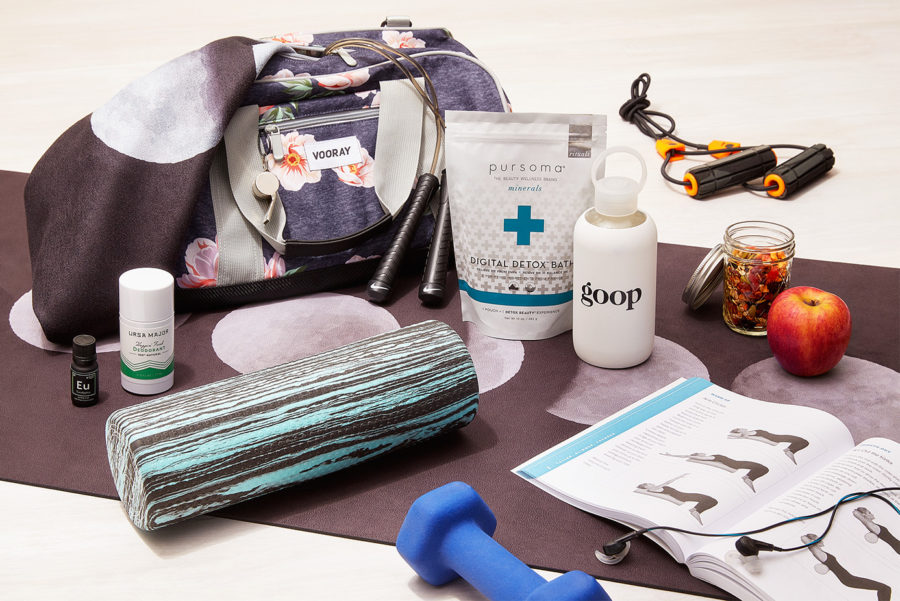 Even when some (most?) of what she recommends is insane or insanely expensive,
I still love looking at it and reading about the products for some reason!
And this is completely random and unrelated, but I was catching up on Pioneer Woman episodes while writing this post and I really, really want to make this Caramel Cake!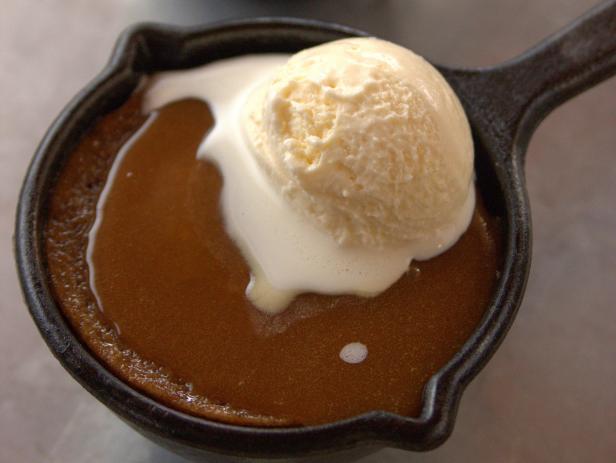 Hope you all have a great start to the week!