Today's post is just all over the place.
I am a monogram lover through and through.  If it isn't moving, put a monogram on it!
Moon and Lola always has such gorgeous pieces. I have a pair of their monogram stud earrings that Kip gave me for Christmas one year, and I am always falling in love with more and more.
I follow them on instagram and when I saw this finial I freaked!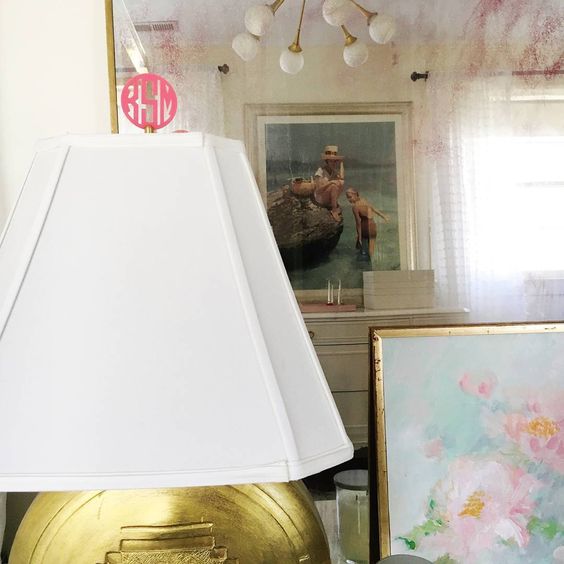 How stinking cute is this!!??
They have so many design options for the monogram and for the finish.
I'm of course in love with the tortoise shell!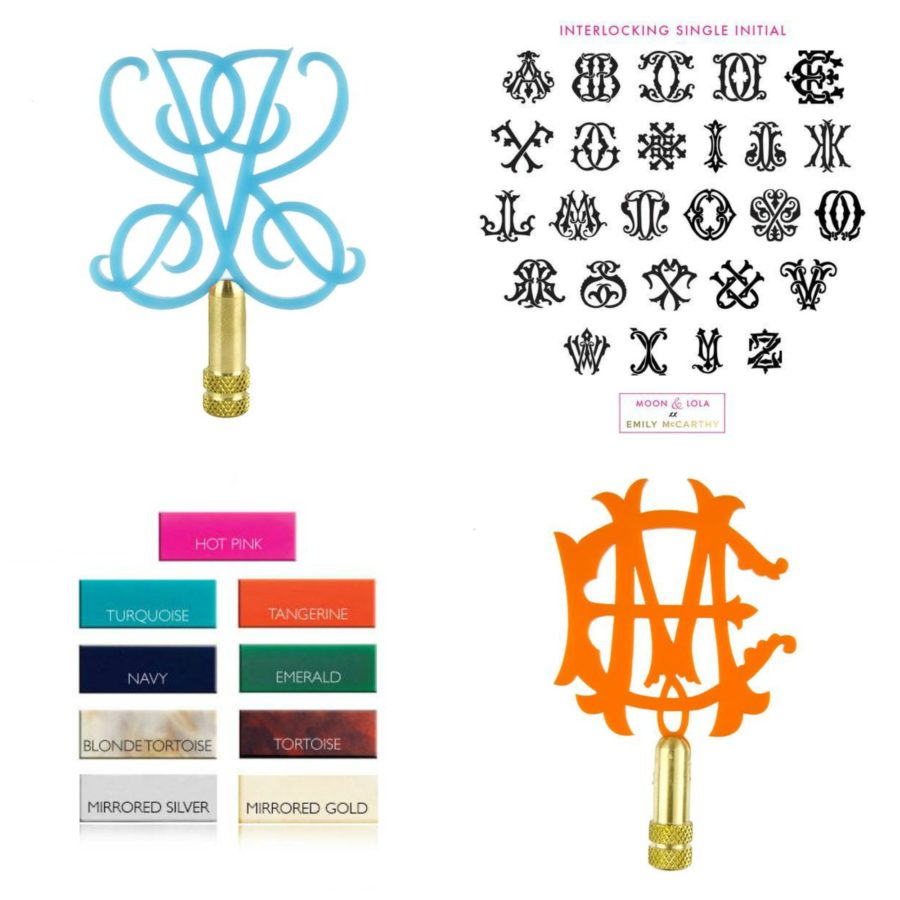 For any brides to be, this monogrammed hair clip is GORGEOUS.  It's a little pricey, but would perfect for a special touch on your wedding day.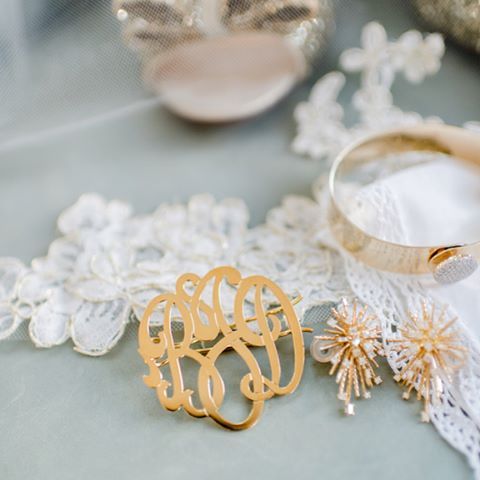 A few food related items :
One of my new favorite grab-and-go meals is this salad from Trader Joes.  I make my own mustard dressing since the dressing is more calories than the salad itself, but it is delicious and super easy to take to work if you don't have time to pack a lunch.  I add grilled chicken when I have it on hand too.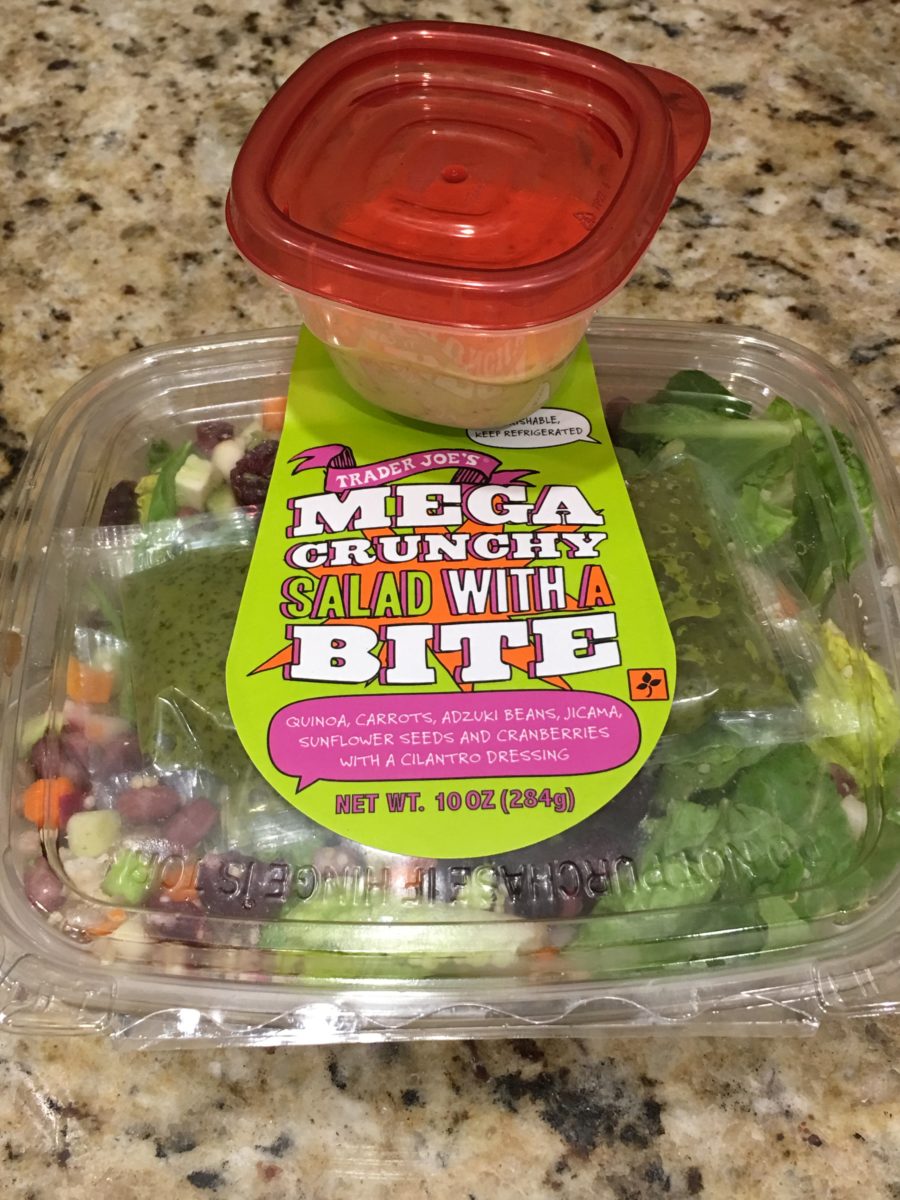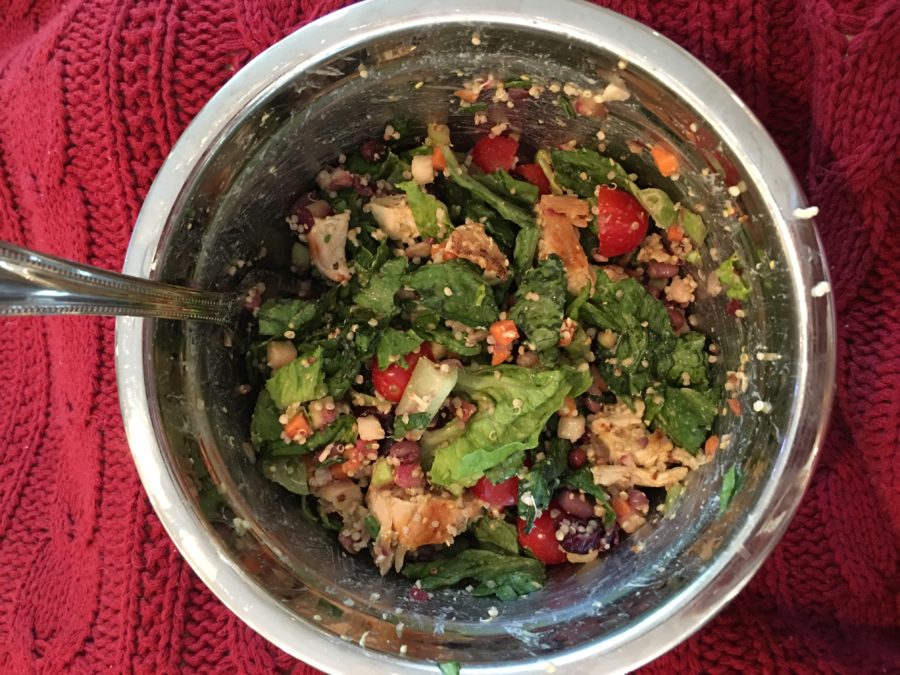 Next up on my "Recipes to Make" list is this Skillet Cheesy Chicken and 'Rice'  from Skinnytaste.    I've been on a cauliflower rice kick lately and this will be a quick meal to whip up.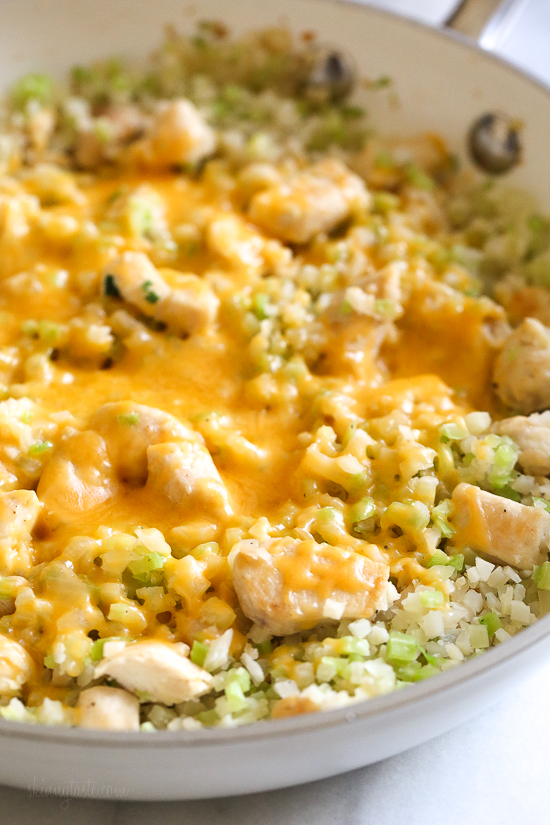 I've been too lazy to make the full version of the "Tone It Up Bombshell Spell/Meta D Drink", which is a metabolism boosting morning drink with apple cider vinegar and grapefruit juice.  Instead, I've just been mixing the two and throwing it back shot style.  (editors tip: Channel your inner 21 year old when you used to be able to take shots like a pro and not be completely repulsed.)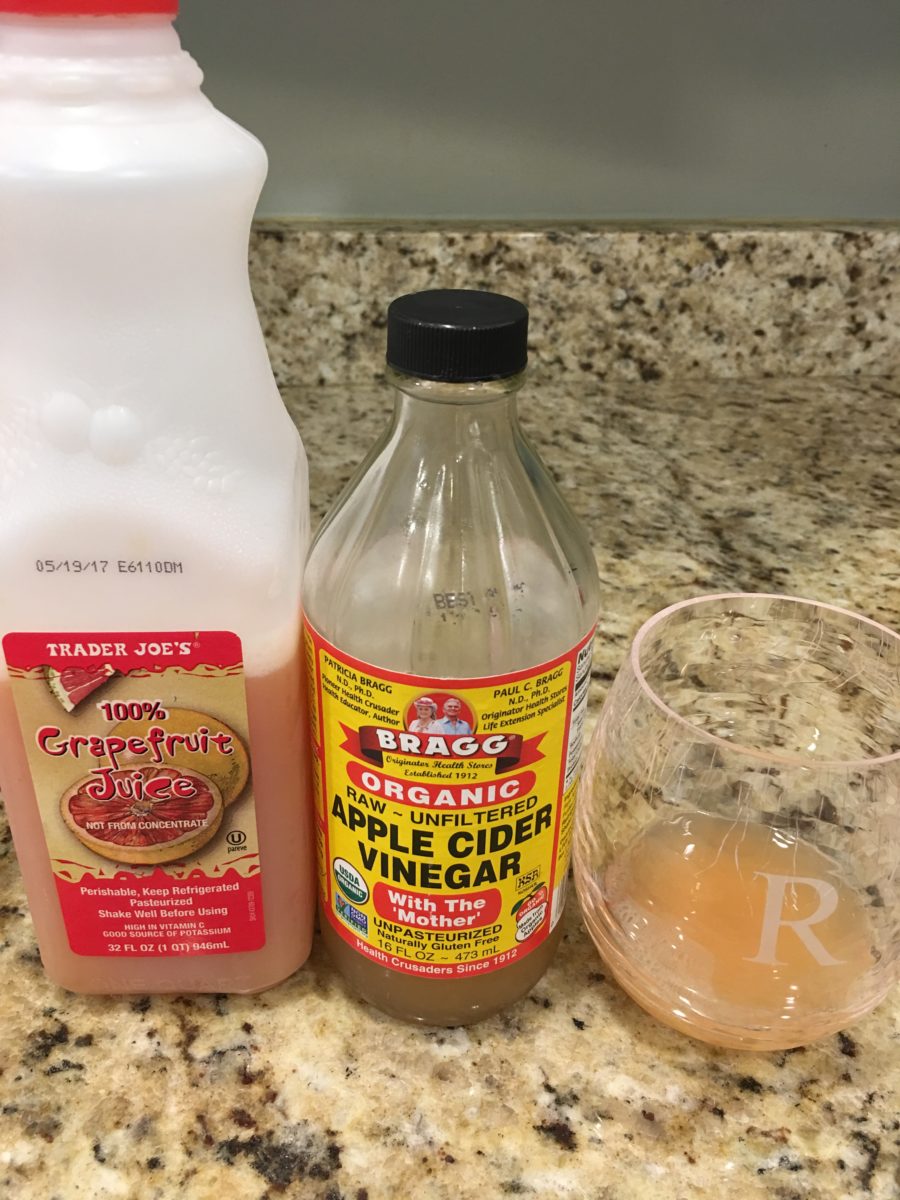 I made my mom's famous chicken tetrazzini when hosting girls night last month…..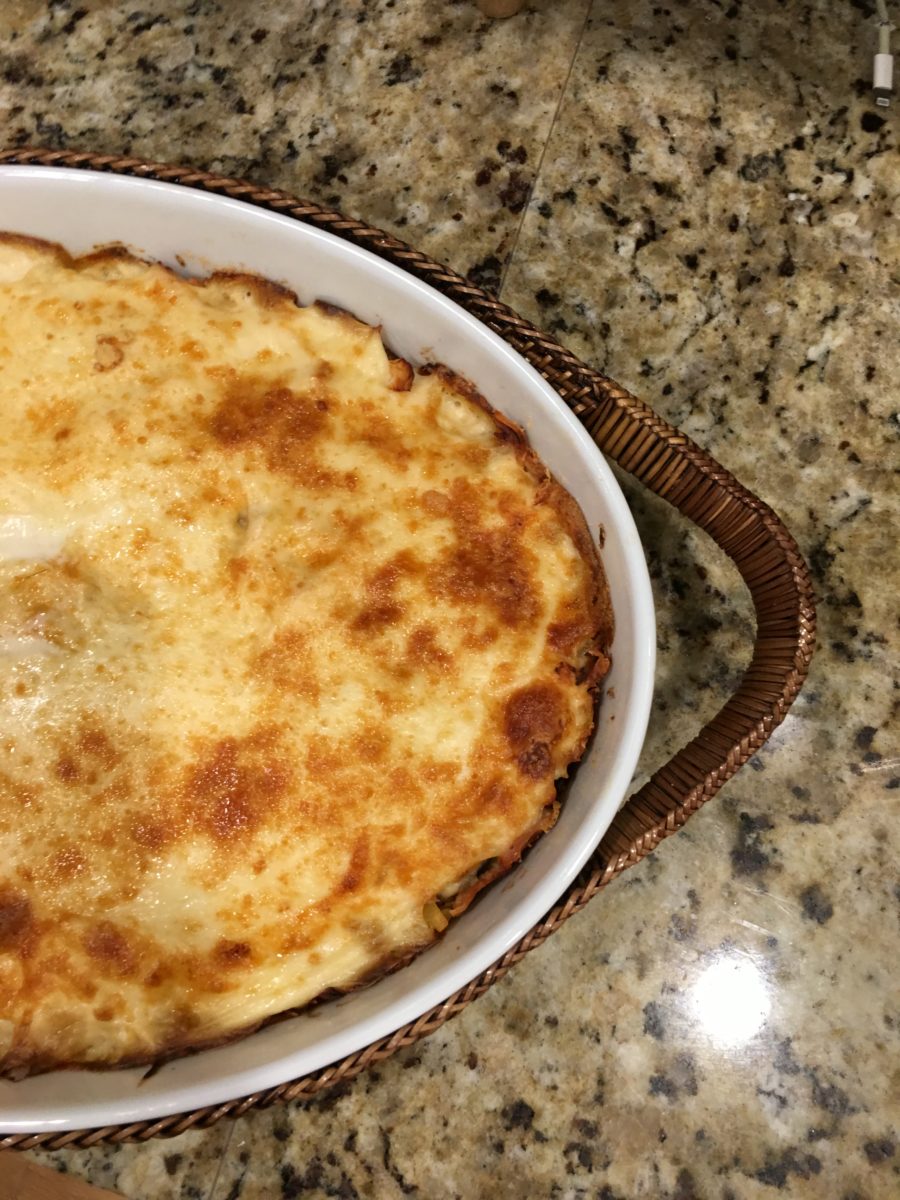 and all I think about when I make it or say it is that amazing Maury clip involving Chicken Tetrazzini that Joel McHale would play constantly on The Soup.  I really miss him and The Soup.  He cracked me up.  (He also did a glorious job playing Whitney clips frequently, like the shopping for sunglasses clip or just the classic screaming of "BOBBY!!!").

I really want to add all of the Joel McHale clips as well… but I'll save you.
I mean, the things you learn at The Sarcastic Blonde. The education is top notch.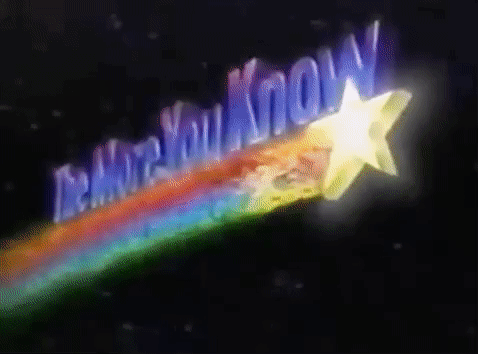 A few clothing related things :
This dress from last summer that I got in several colors has been on repeat again.
It's so comfortable and easy to throw on and run errands.
It's under $35 and comes in a gazillion colors and prints !
 I love this tortoise shell necklace from J.Crew and the way that they layered it with another large piece.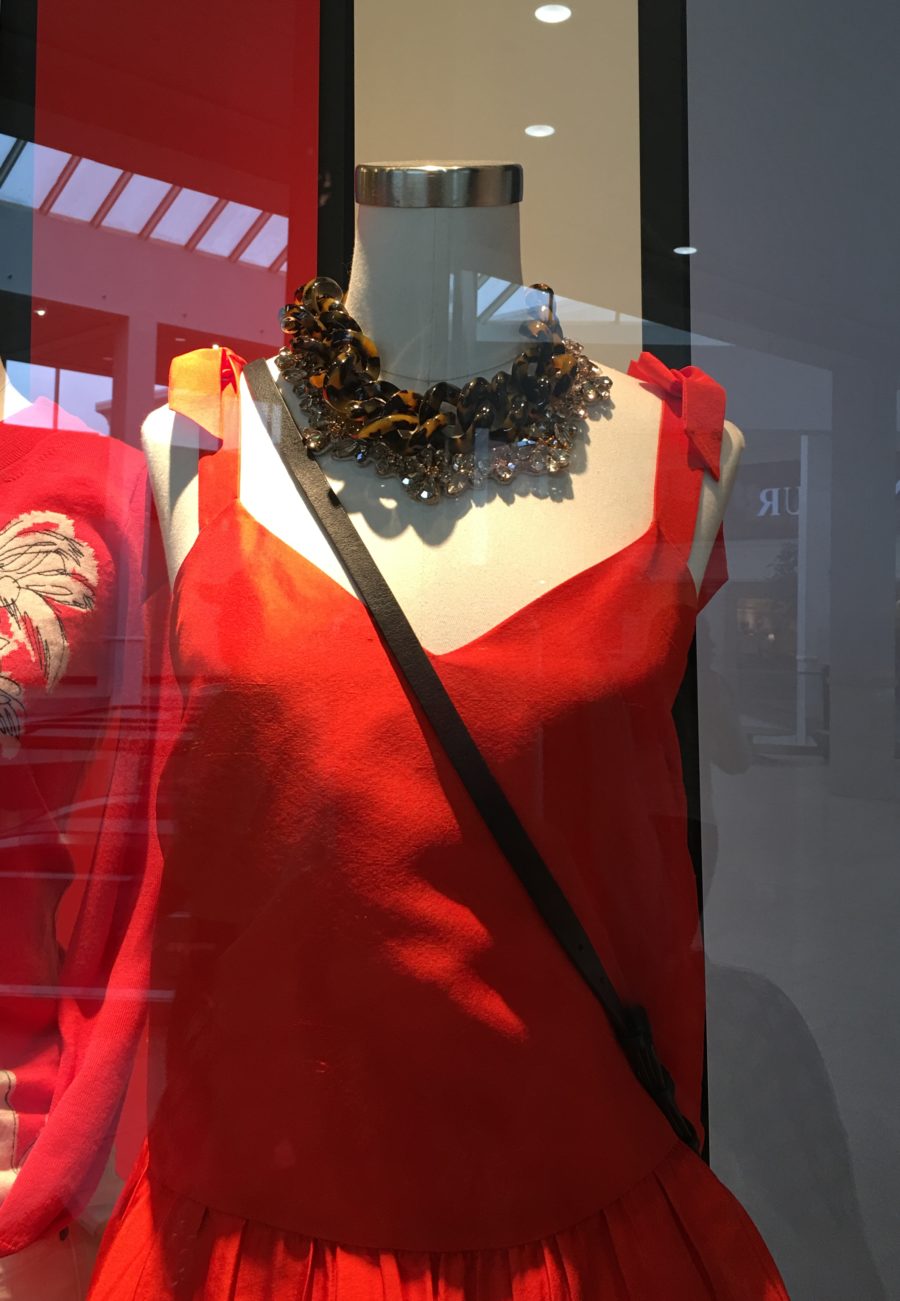 // TORTOISE SHELL NECKLACE //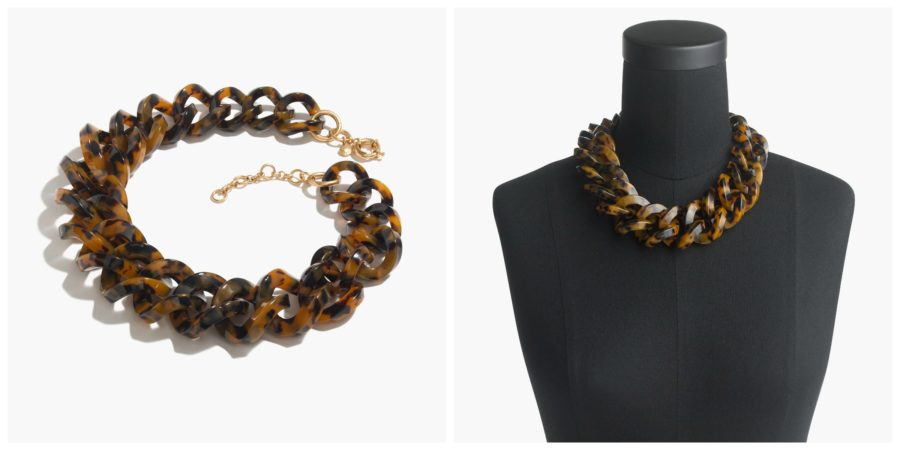 Isn't it so stinking pretty!?!? 
// TORTOISE SHELL NECKLACE // 
Not surprisngly, I fell in love with this blue + white cropped top when looking for Italy wedding options. The material is tissue thin – it's heaven.  I was hoping to find a skirt to match it as an option but so far all the skirts have been too heavy or just not right.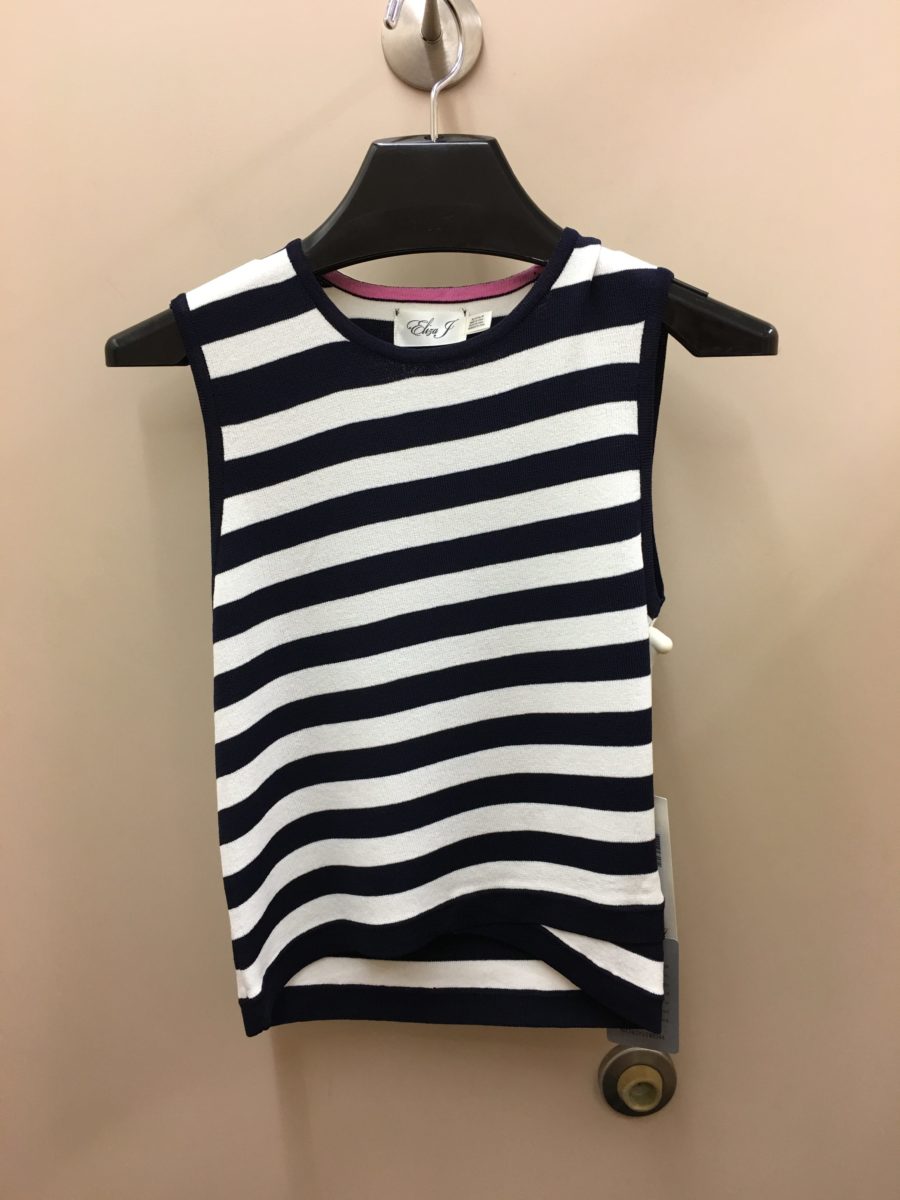 // STRIPED SHELL //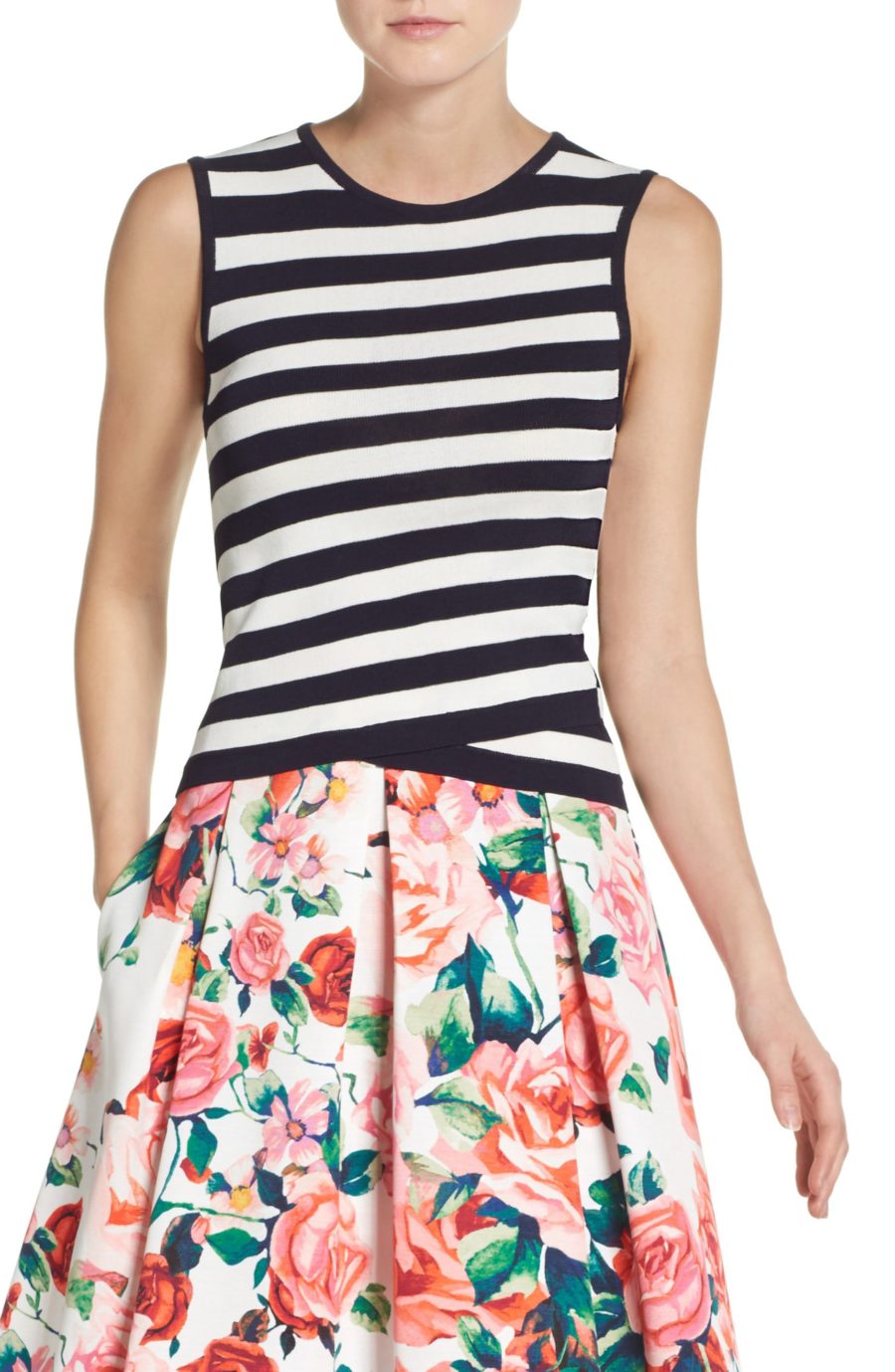 I love this bracelet set for summer!  So fun and a great price for all 5 bracelets.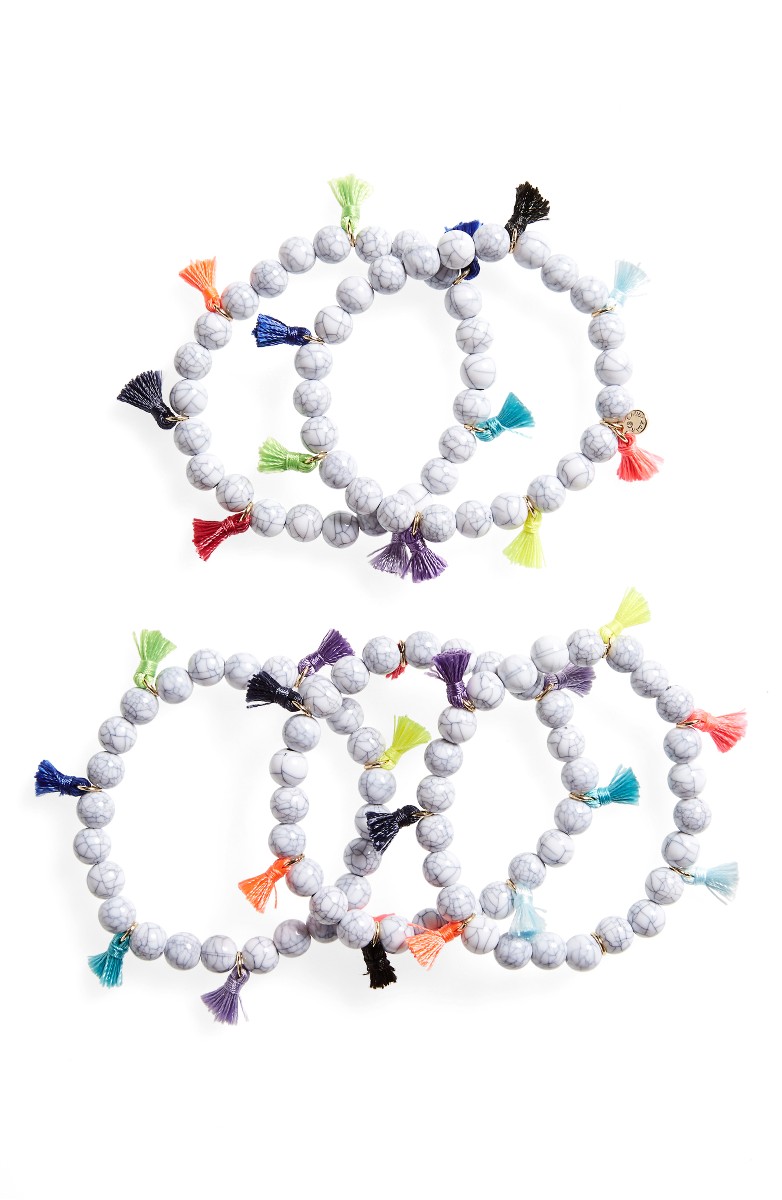 // BRACELET SET // 
My sister and I went to lunch at JCT kitchen and went to some antique/consignment stores afterwards to peruse.  This mirror was on sale for only $199 and I was SO in love with it!   I honestly don't know how I walked away from it.
It was either at Stanton Home Furnishings or Sarah Cyrus right next door – one is consignment the other is not; the non-consignment store had gorgeous pieces too!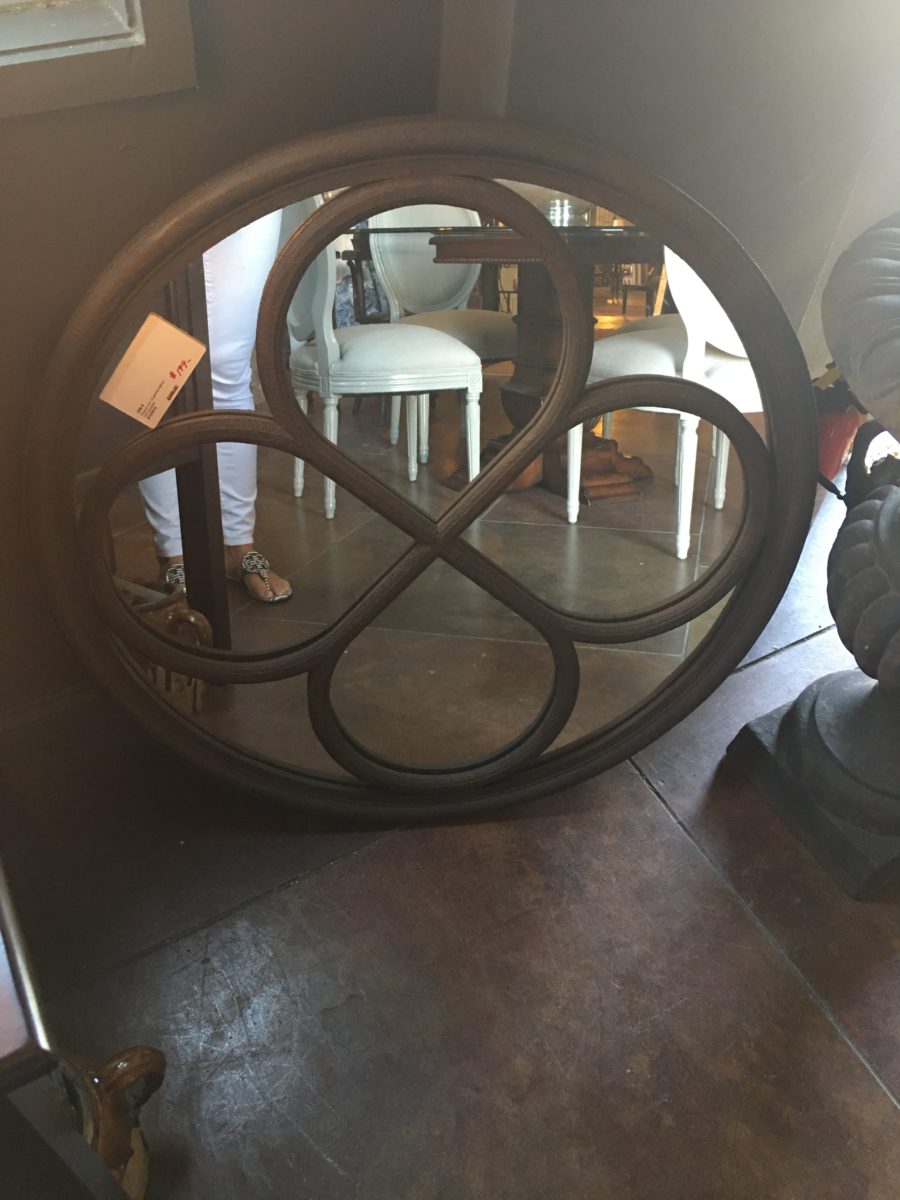 I have become a huge Harry Styles fan without even realizing it!
Two songs I am completely obsessed with right now are his off of his solo album.
I had no idea the song 'Sign of the Times' was his and I am loving it.

I also am loving "Sweet Creature"

Unfortunately I won't be seeing him live because apparently his tour sold out in mere SECONDS!!
Since I have been spinning regularly since January, about 4 times per week, I decided to get a pair of my own spin shoes.  My friend that has her own spin bike said it would make a huge difference and she is right! I wasn't even trying full out my last two classes since I have been getting over being sick and they were some of my best numbers ever.  It is so much less work (more effortless if that makes sense?) when it actually fits your foot and the cleats/bindings are tight.  I couldn't believe the difference. And I am so glad to not keep putting on the rental shoes… putting on a still warm shoe just makes the hygiene freak in me repulsed.  
I got the shoes off of Zappos and went to Peachtree Bikes to have them put the cleats on.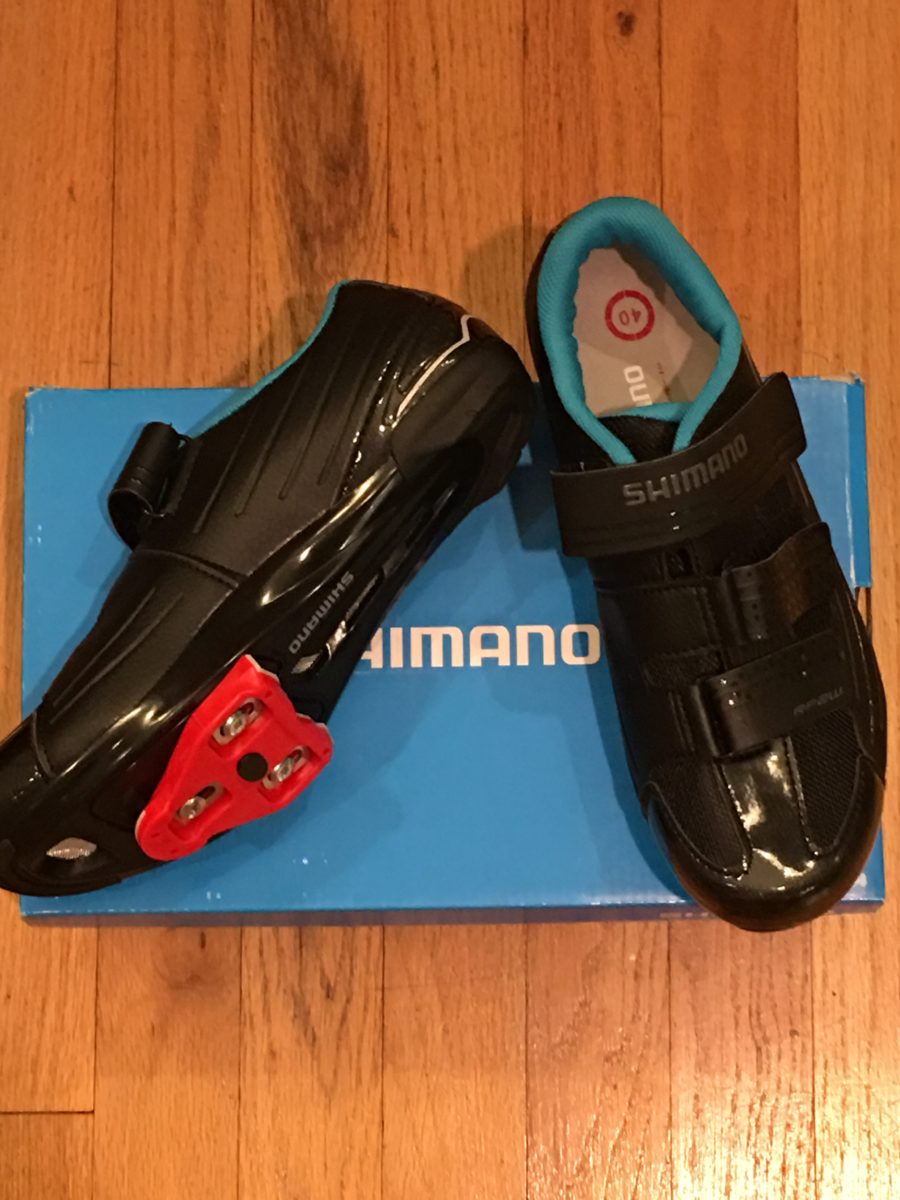 // SPIN SHOES // 
As I was writing this post the doorbell rang and it was my Uber driver from Saturday night! I had left my hat in the backseat of the car and he used my initials to go through his past trips to find who it belonged to and drove all the way over Monday night to drop it off.  Can you believe it?! So nice!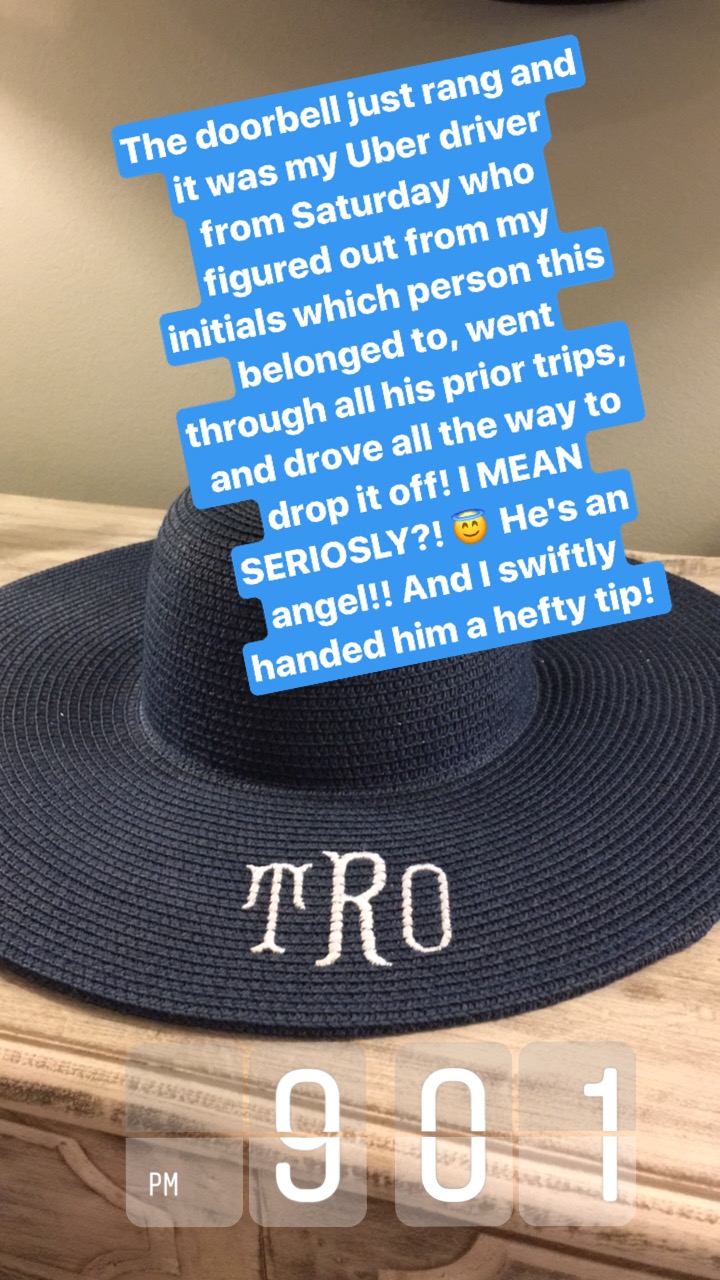 and luckily Kip was with me or else I wouldn't have answered the door (don't worry Mom) and I would have felt so bad! Any one else never answer the doorbell EVER? but especially at 9 PM.
Flashbacks to that recent movie commercial were already playing in my head…… 
And with that, all of my ramblings for today are done!