Happy Monday!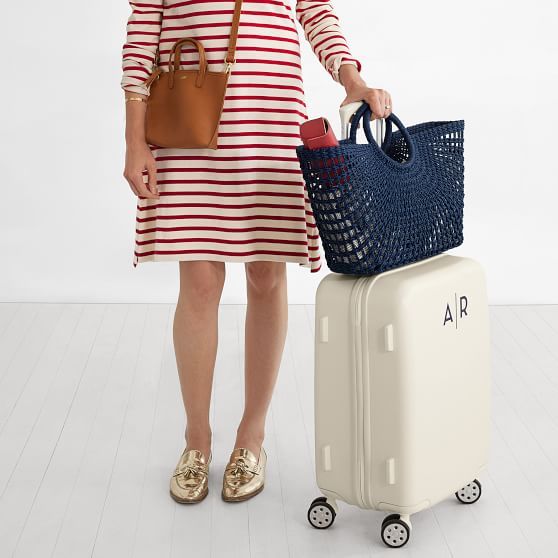 My friends are still in town through today, so today I wanted to share some of my recent travel finds that I am lusting after.
I am in the market for a new suitcase, because unfortunately 3 years later mines already completely ripped to shreds.  We got this carry on off our wedding registry which I see so many flight attendants using and my brother in law that travels every week uses and loves, but ours at only 2 years in were completely destroyed.  I hear that the hard case suitcases are the way to go; do any of you have recommendations for a carry one size suitcase?
I have always loved the suitcases with the leather details, and of course anything I can monogram I love even more.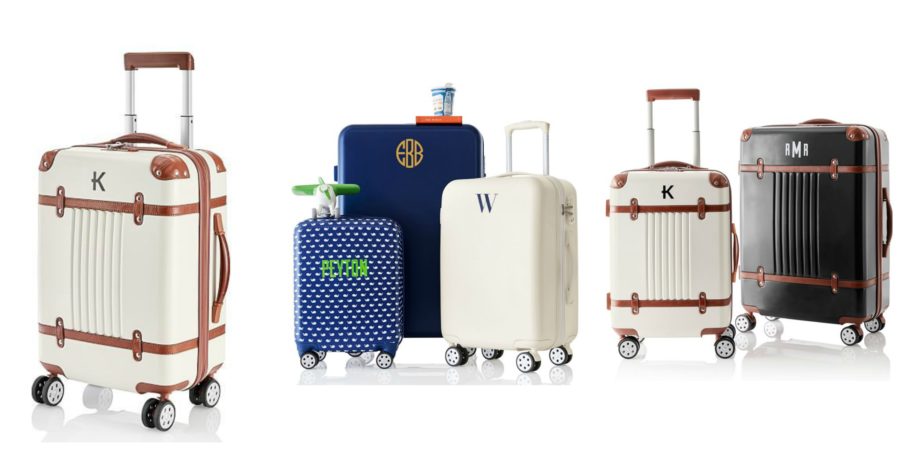 LEATHER DETAIL CARRY ON   // CARRY ON SPINNER    //  LEATHER DETAIL CARRY ON
Of course my hunt for the perfect *monogrammed* suitcase led me down a path of a million other things I just have to have.
A few other travel items to love:
 I learned on our trip to Italy that packing your carry on with lots of different pouches is key to staying organized and finding everything easily.  These are perfect for holding all of your tech accessories and more.
// COMMUTE CLUTCH  //

Packing cubes were also a huge, huge lifesaver for fitting 2 weeks of clothing into a carry on.  We still use these for every trip we take.  Ours were simple, but this monogrammed set is too cute!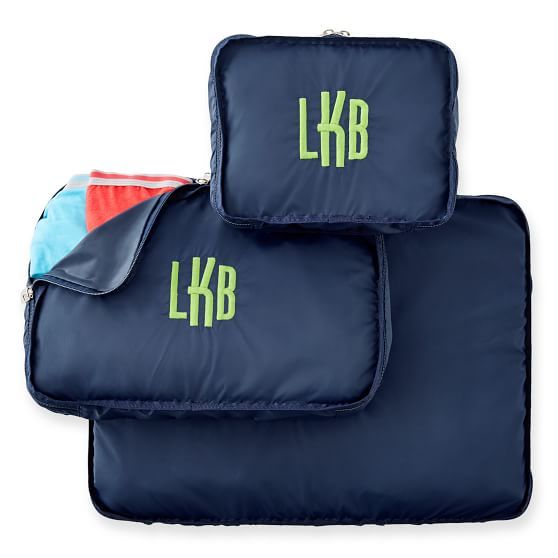 // NYLON PACKING CUBES //
Perfect way to store all of your jewelry and accessories.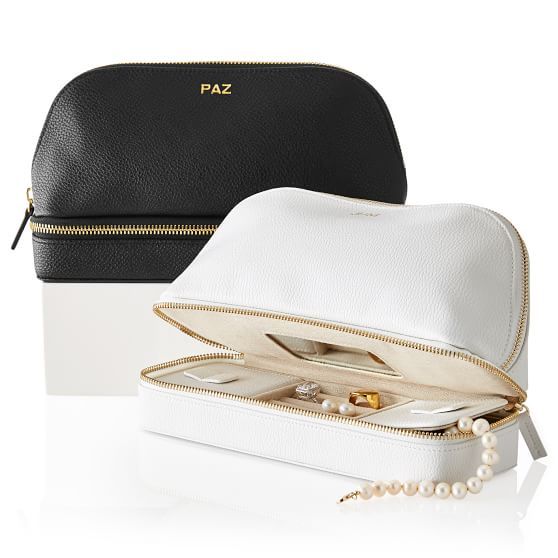 // DUAL LEATHER TRAVEL ORGANIZER  //
A good crossbody purse is always a must, and for our Italy trip was essential.
This one is the perfect size, and the perfect price at just under $100.
The navy is my favorite.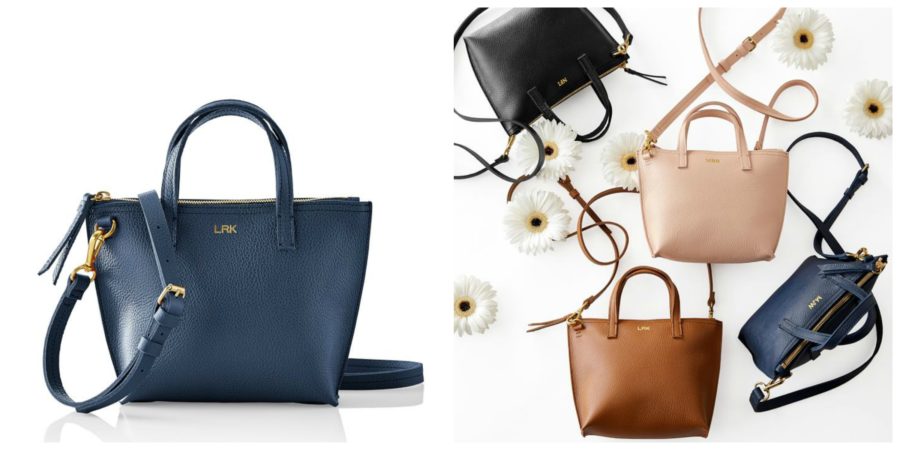 // DAILY MINI CROSS BODY //
These little beach bags are just adorable.
The straw purse with poms, also monogrammed (!), is under $50!
// RIO TOTE   //  AMALFI CLUTCH // 
I always get lots of e-mails asking about Packing for Italy or trips abroad;  see my post here.
I also always, always, always recommend using this bag in addition to a great carry on suitcase.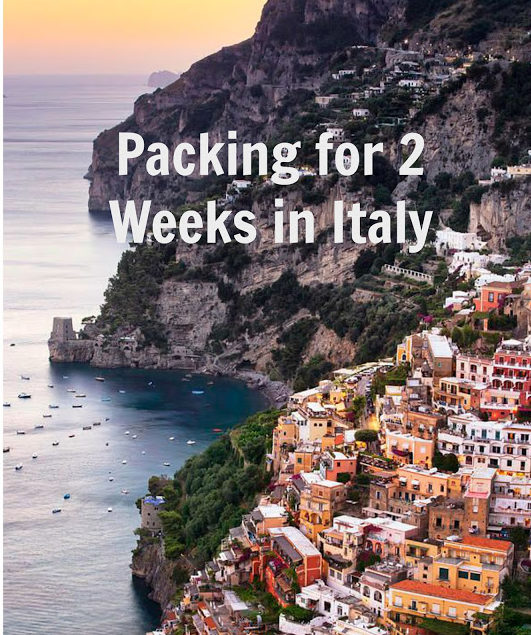 Also, I'm very sad that we have to wait one more year for this meme again.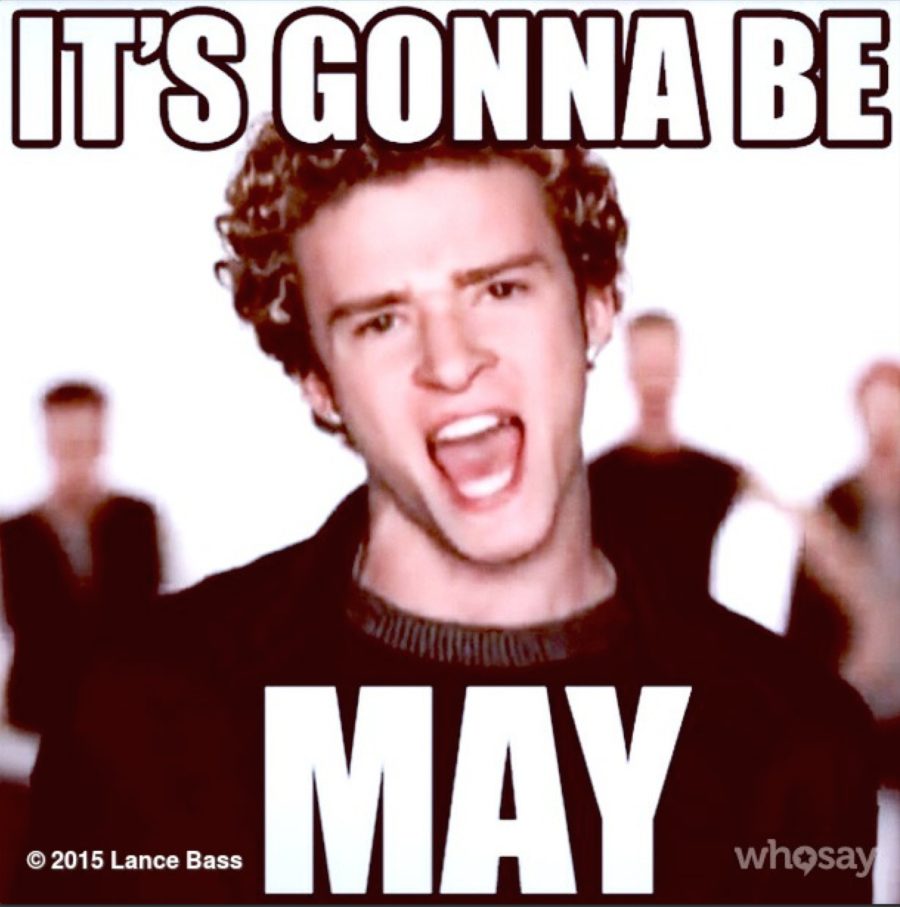 But happy first day of May.