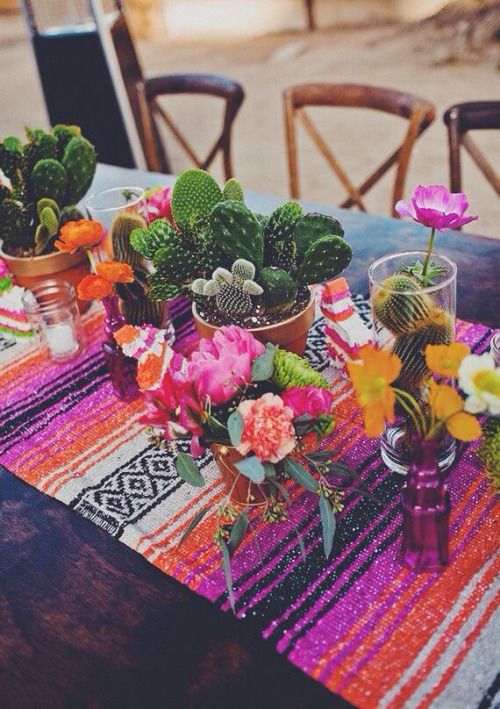 Cheers to Friday!
And Happy Cinco de Mayo!


I am looking forward to a low-key, low-booze, laid back weekend
after having a fun filled weekend of yeas to every french fry and cocktail last weekend!
#Balance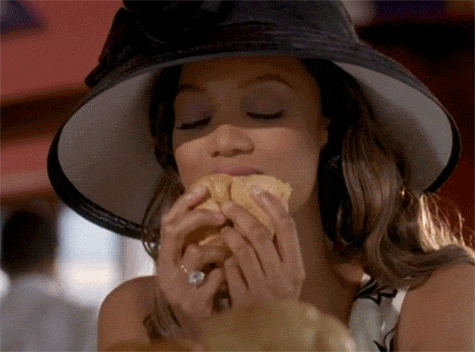 fast forward to me at a derby party eating my face off….
Everyone asked about my wine cooler from our party last weekend and where it was from.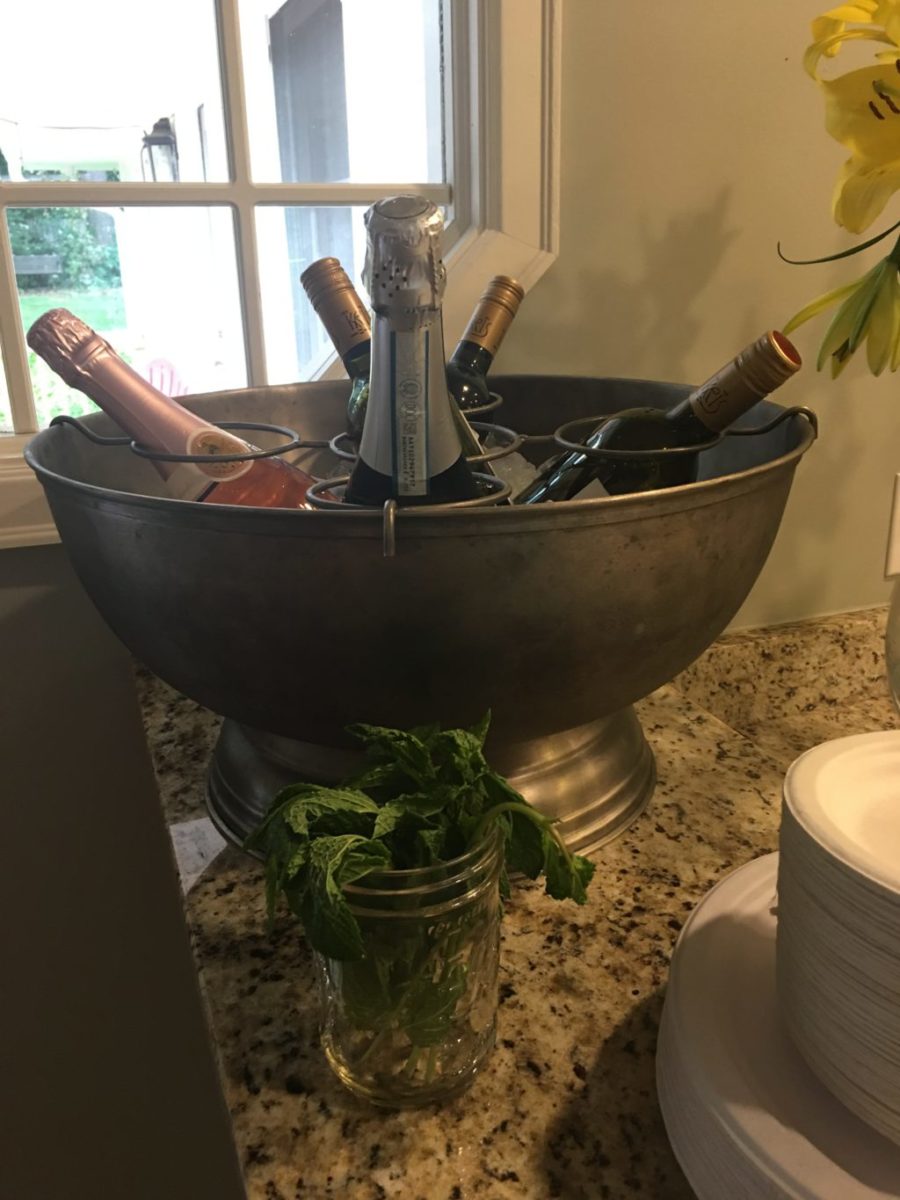 It's from this incredible local spot.  Every time I go I find something I want.  And the prices are insanely amazing.  It's called "Nancy's".
As in….. my Mother's.  Sorry to disappoint. I had to say it that way because when my friends were in town everything they pointed to and asked where I got it I kept saying my mom's so I changed it to "Oh that!? That cute store I told you about, Nancy's!"
My parents found it at a second hand store 15 or 20 years ago.  So of course, I have no way to find another!
I rounded up a collection of other beverage coolers for you to peruse though! And I am on the hunt myself for one just like it, so if anything even better shows up you'll be the first to know!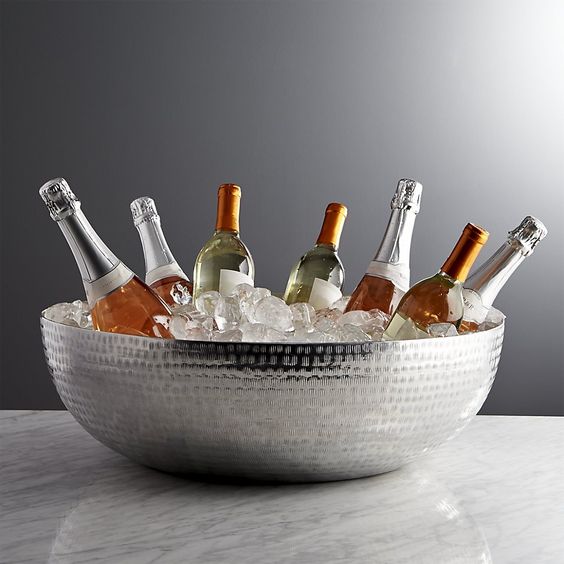 // BEVERAGE COOLER // 
Something not from Nancy's is this adorable off the shoulder top!
Zara can be really overwhelming, but it's worth it for the amazing pieces at inexpensive prices that they always have.  I snagged this top last weekend and am so excited to have it for summer. It would be perfect for any Memorial Day/4th/Labor Day party!
I wore it with these fun earrings – I got them in navy but they come in several cute colors and I may have to get another color myself.  There are only so many dangly earrings I feel comfortable in, and these are lightweight and can be dressy or casual.
everything I am wearing with the exception of the sandals is under $50!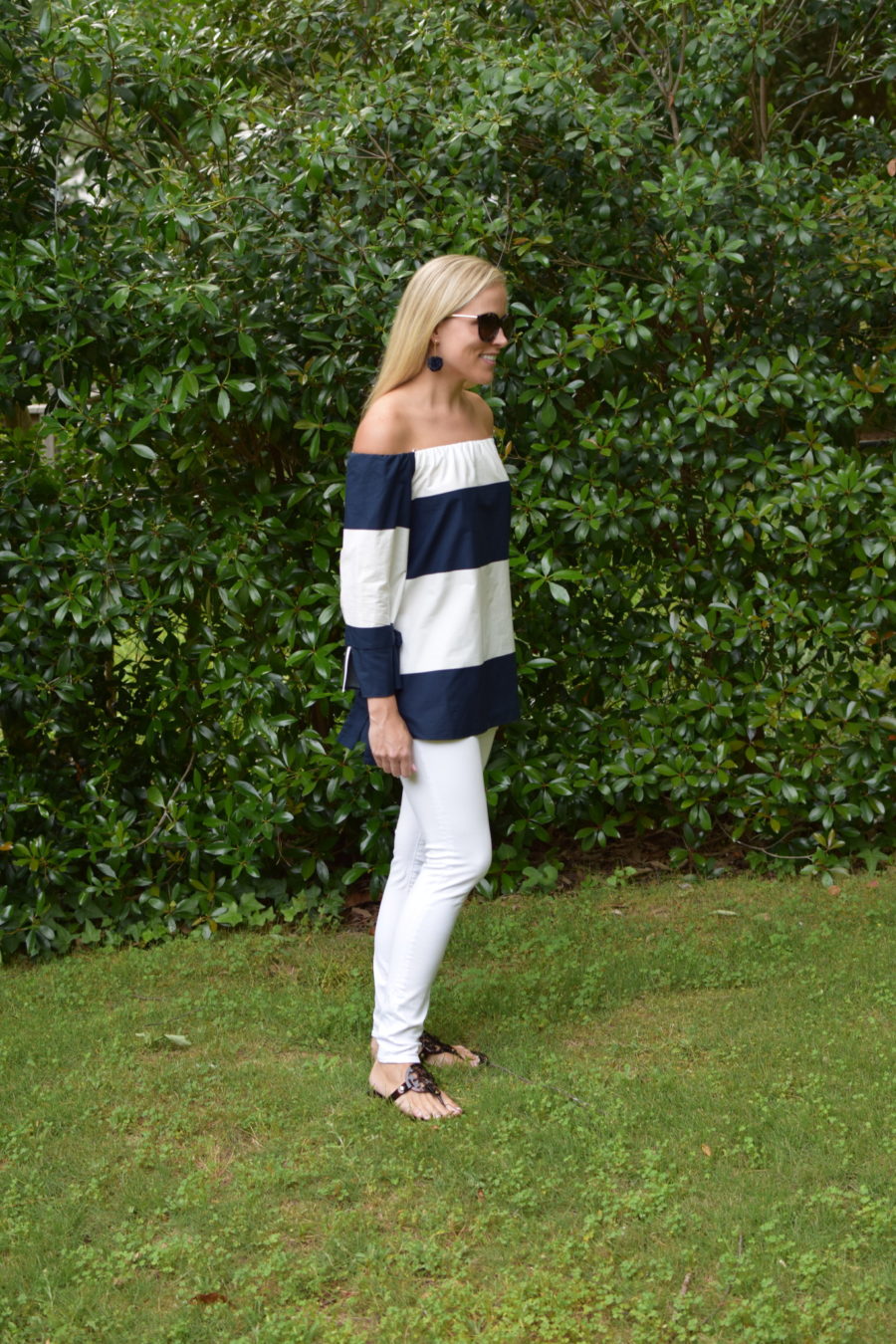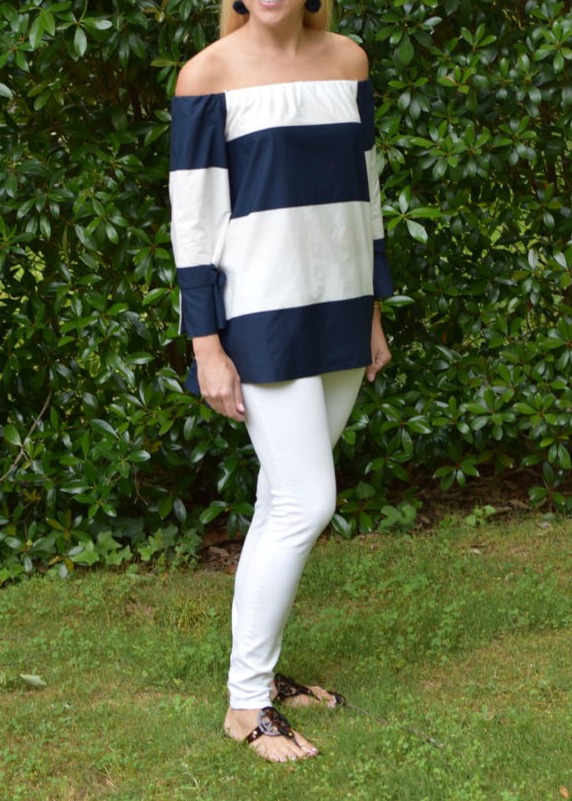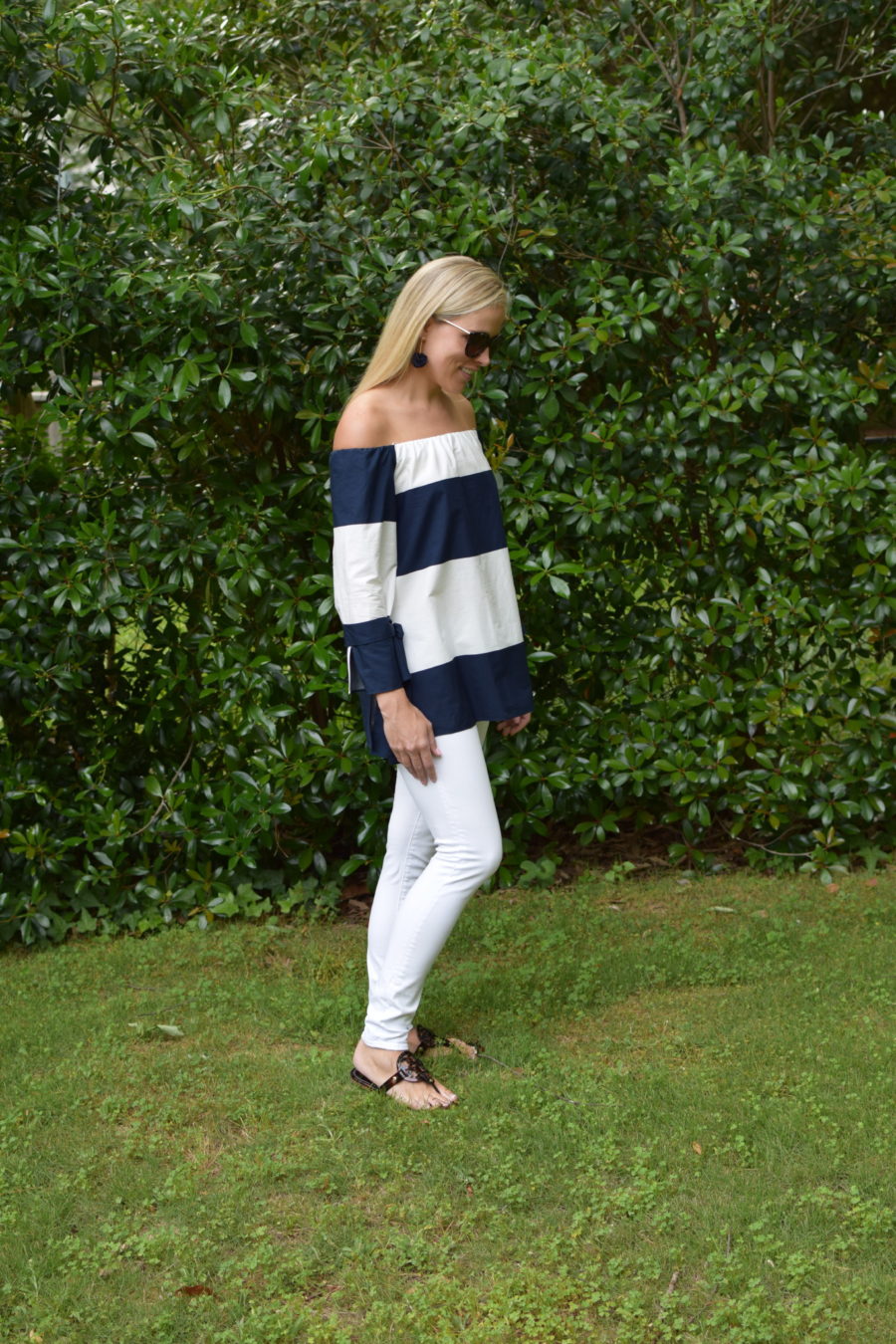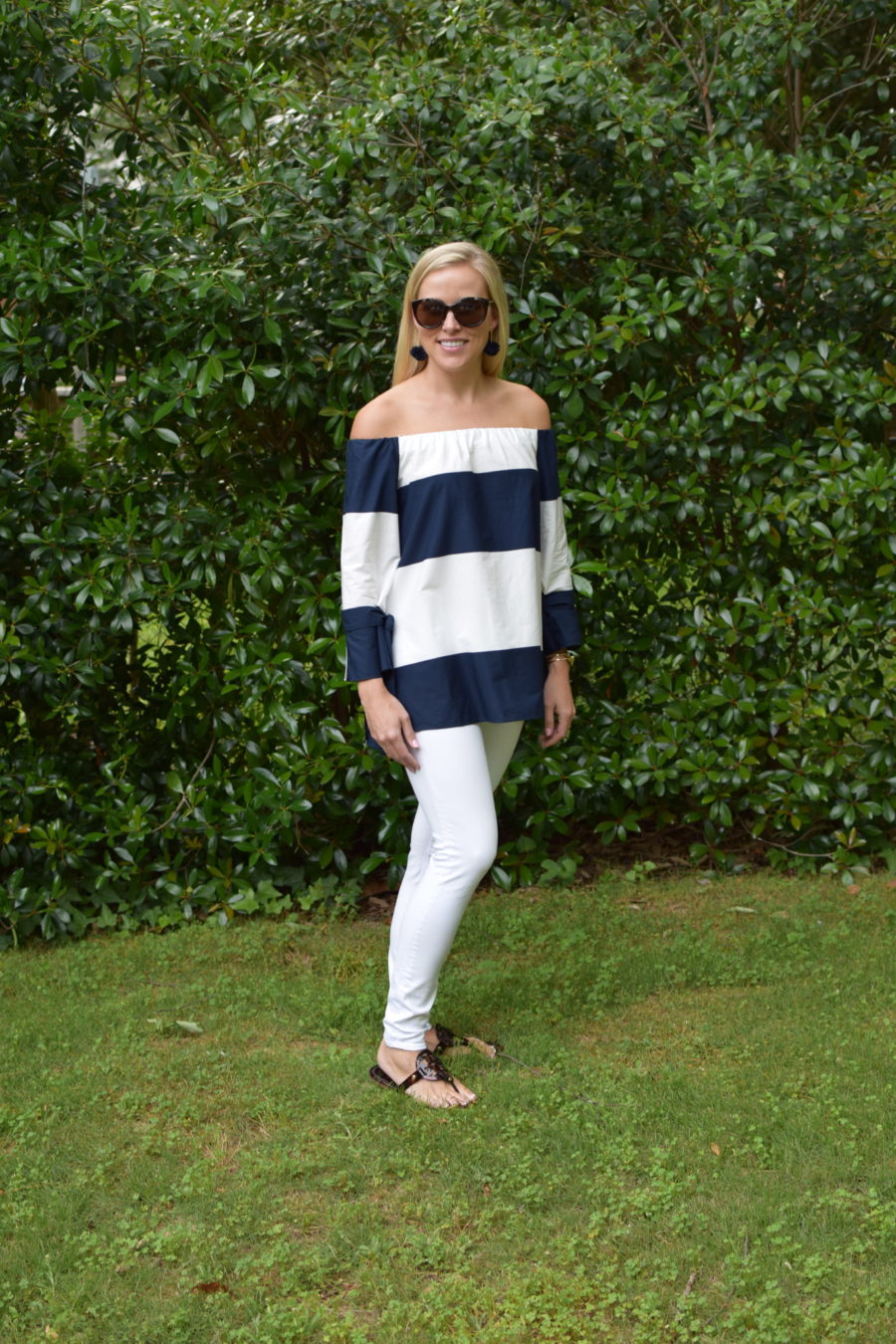 // ZARA OFF THE SHOULDER TOP //  // CARNATION EARRINGS //  // WHITE JEANS //
// TORTOISE TORY SANDALS //  // SUNGLASSES (ON SALE $8!) //
I love the cute little ties on the sleeves, too!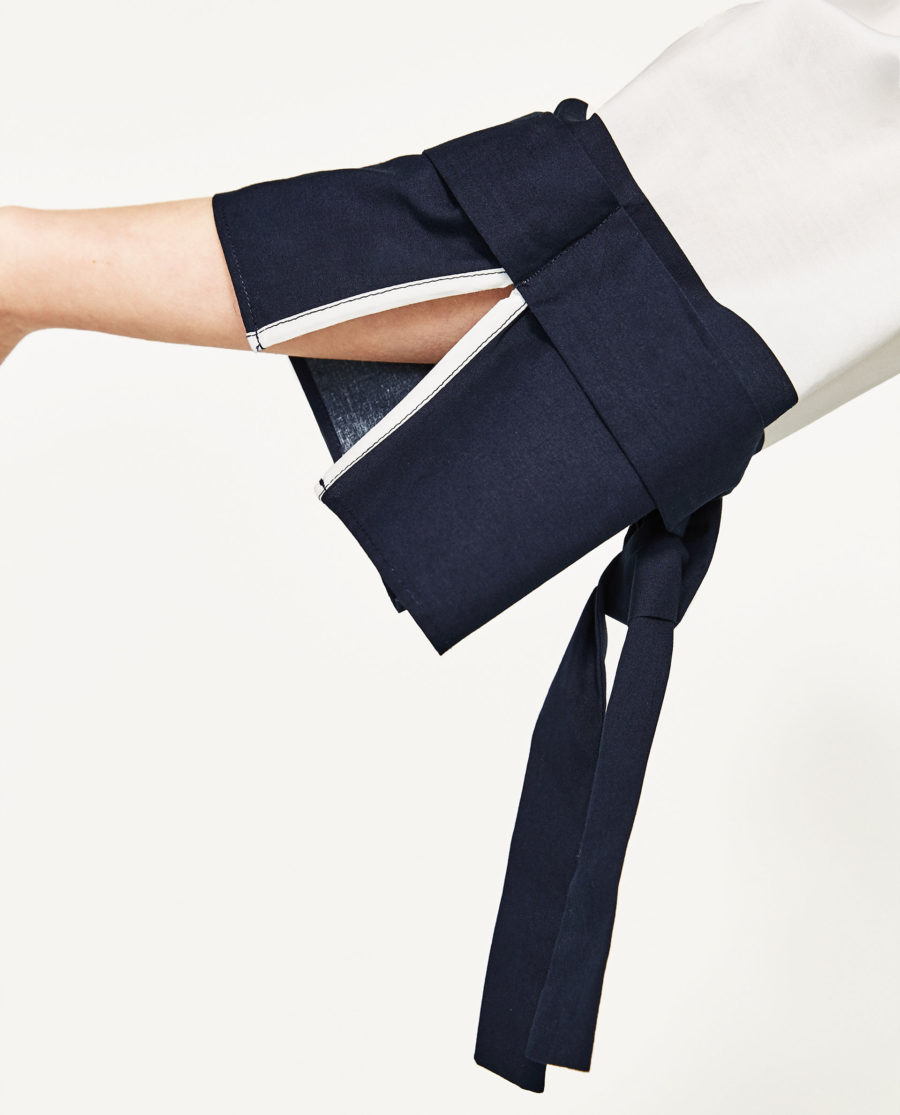 And I really do love all of the colors of these earrings…. I'm trying hard not to snatch another color!


// CARNATION EARRINGS // 
:: FRIDAY LINK LOVE ::


The CUTEST pink New Balance sneakers in ALL sizes for only $65. 
Kate Middleton's stylist got married, so I loved to see what her dress looked like! 
A pretty floral raincoat would be perfect right now for all this rain! 
Eden confirms she is not returning to the RHOBH next season (to the surprise of likely no one). 
I want to live in this tie neck top.  I can see myself in it already. 
This 3 day spring detox actually sounds delicious (don't worry it involves food and chewing!)
 Such a fun colorful print with a peplum hem (and bows!) – perfect to pair with shorts or jeans.
They have the same print in this gorgeous skirt with a side bow too.
ooo! and this scarf!! I can't get enough of this print. 
Love this twist on the straw handbag – so fun. (and this blue version too!)
Jimmy Kimmel crying while talking about his son's health crisis really pulled my heartstrings. 
This suit looks identical to Cameron's adorable one from Southern Charm! 
Blue and white stripes + poms + a dress is all I need in life. 
I mentioned Monday I had no idea what the theme was for the Met Gala because people were all over the place, so this article informed me of it and who blatantly ignored it. 
I am obsessed with this bikini – simple, clean, sexy. 
Kourtney K steps out with a 23 year old boxer.  
Chambray slides for under $20! 
I'm really ready to know more about this whole Chris Soules situation. 
These sandals are such an amazing dupe for the designer pair it's crazy! 
Happy Cinco de Mayo and Have a great Derby Weekend!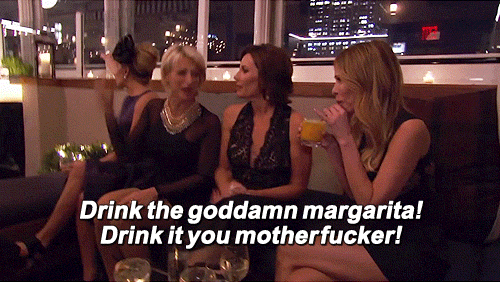 Cheers to many margaritas with friends and no hangover mañana!