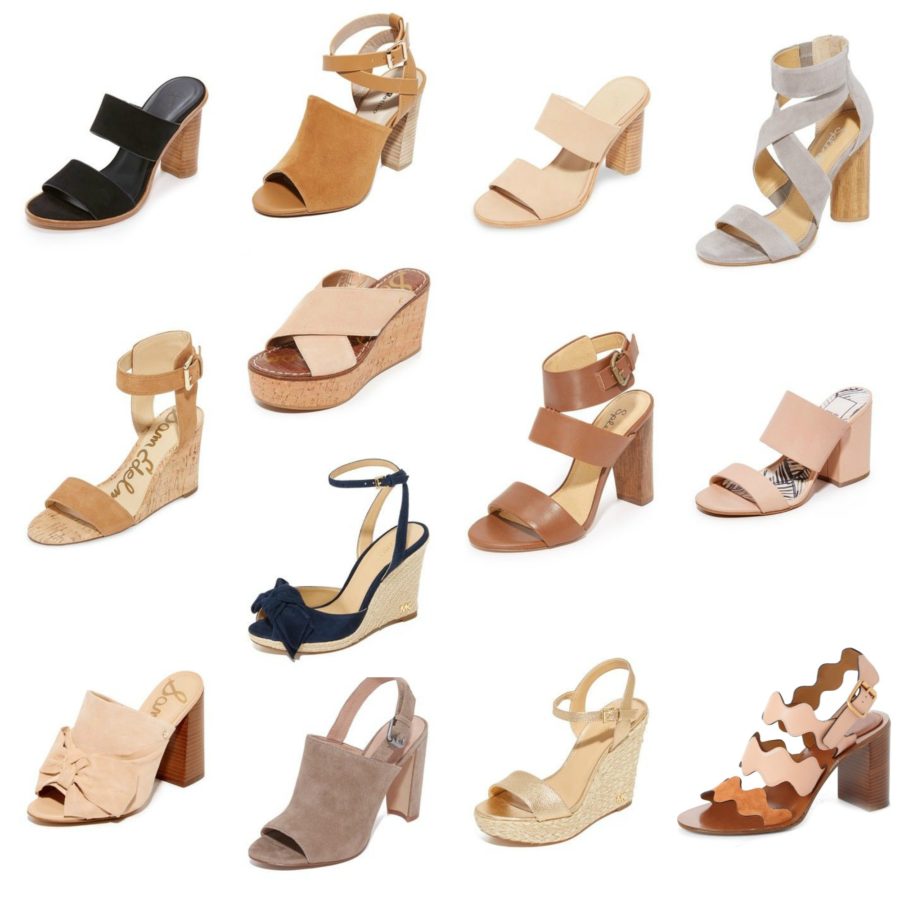 I love heels.  What girl doesn't?
But I am definitely not the best at walking in 4+ inch stilletos.
The last time I was in Vegas, Kip had to piggy-back me from my sisters hotel room to ours at about 4 AM because I literally couldn't walk anymore.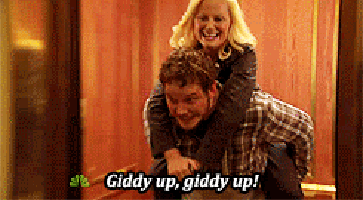 In my defense, we had to change elevator banks and everything….. it was quite the walk… it definitely wasn't from a night of dancing and having too much fun…..
My feet felt like they were being chopped into tiny bits and pieces.
Ah, Vegas.  I love you.  I miss you. Good times. 
I love when the weather warms up and I can wear more wedges, and I am a huge fan of a stacked heel or anything that makes it more comfortable to wear until the wee hours without wanting to die. (of course, these were not the smart choices I make when wearing heels for 8 hours in Vegas and doing like 20,000 steps a day….. I just had to pick the pair that made me the tallest and made my legs look the best.  Obviously.)
The lesson here: Don't be like me.
Don't make your husband carry you like a child on his back
because you have lost all feeling from your calf down.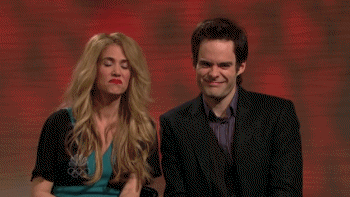 Be smart!
And wear better shoes like the ones below!
So that you can still stay up until 4 AM dancing!
but you can walk like a lady and feel your lower extremities!
A few casual more casual options; love the cork and straw wedges.
Can never have enough blush!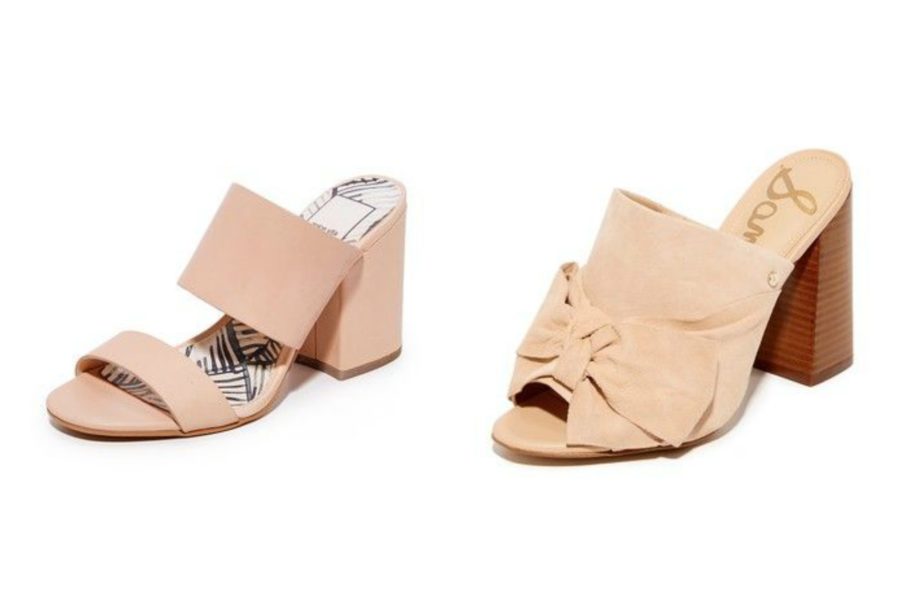 ONE    //   TWO

My absolute favorite is when they have a wooden stacked heel!
How gorgeous are the scallops on the first pair!?


   ONE   //   TWO   //   THREE    //   FOUR    //   FIVE
And two options that are great to take you all the way through fall with the suede and peep toe!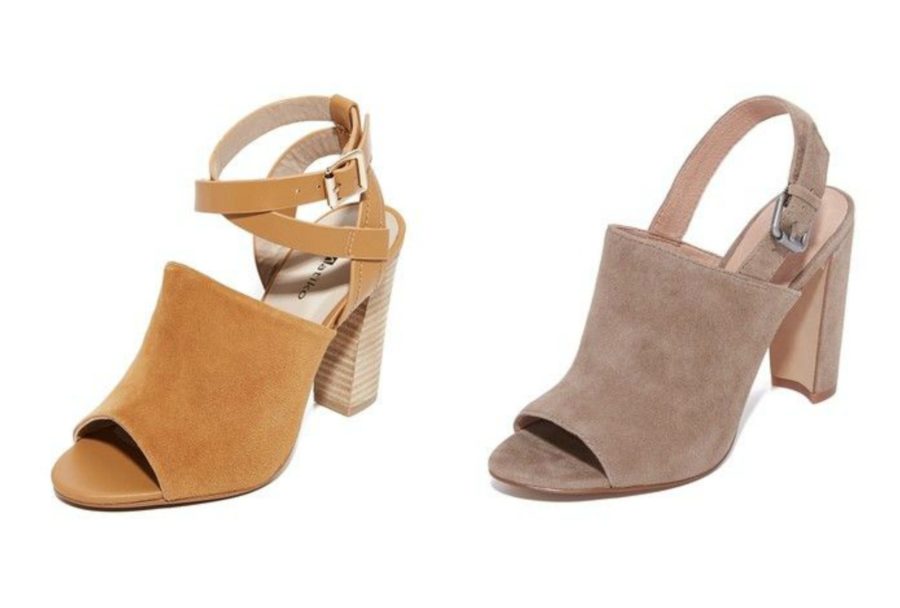 ONE    //   TWO
Happy Saturday!!