Mother's Day is next Sunday!
(random thought: I always have said "next Sunday" meaning "not this Sunday but next" and others use it to say "the very next Sunday we have"…. so…. just wanted to clarify that it's not this weekend but NEXT weekend.  Which way do you say it?)
so to prepare I have compiled a smorgasbord of gifts for your mom and for all the moms in your life!
My mom, my sister and I all have these in the navy blue stripes and love them;
Any Miller Sandal in any color is the perfect gift for any lady if you ask me!
a classic scarf to really show your love that she can have and wear forever.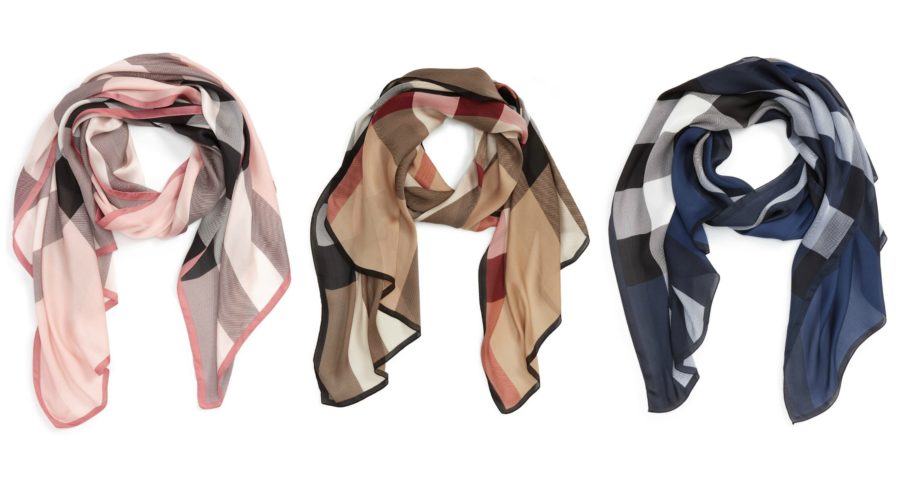 For the summer hostess, acrylic monogrammed wine glasses and tumblers, and a wine tote to take with you to the outdoor summer concerts or over to a friends porch.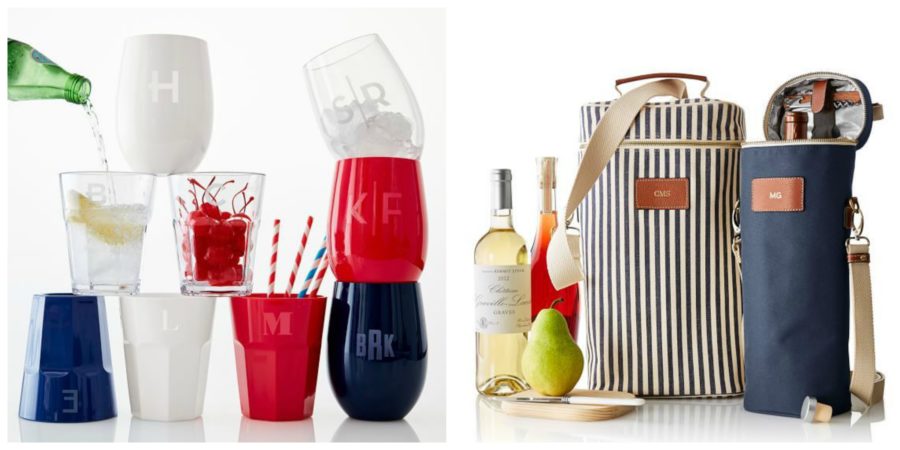 ACRYLIC STEMLESS WINE GLASS    //  INSULATED WINE TOTE 
Keep the cell phone cords and notebooks in order with this beautiful charging station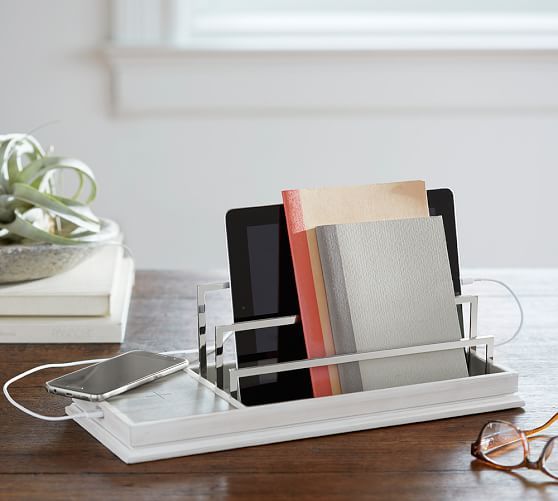 // WIRELESS CHARGING STATION // 
Who wouldn't love a set of monogrammed pajamas, or an adorable robe!?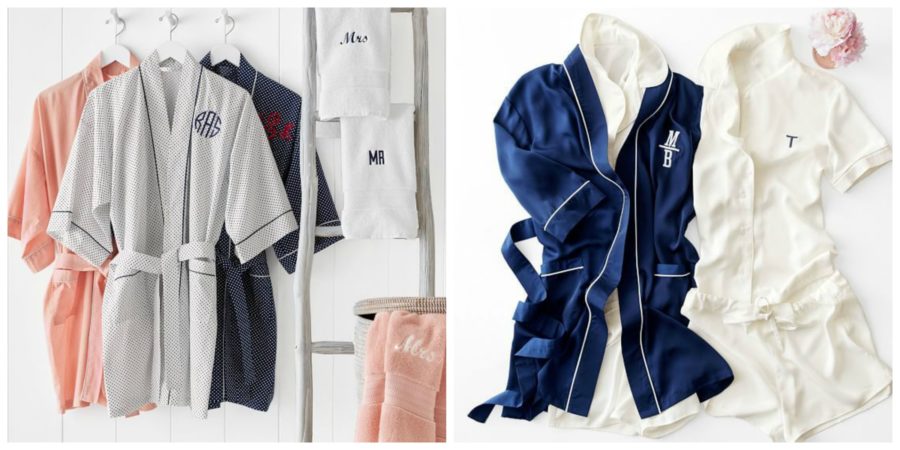 //  MONGRAMMED ROBE  // // MONOGRAMMED SLEEP SET, TOP AND SHORTS // 
A classic tote for any age and any activity.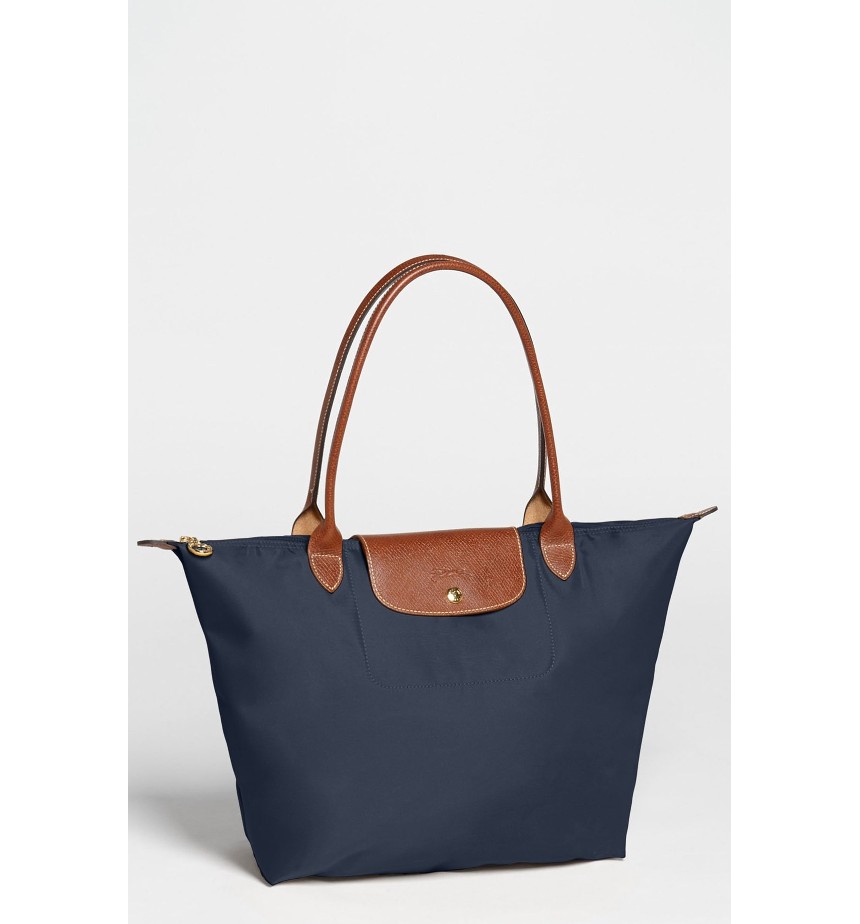 // LONGCHAMP TOTE // 
A beautiful, functiona piece for the home decor lover; and it's under $50!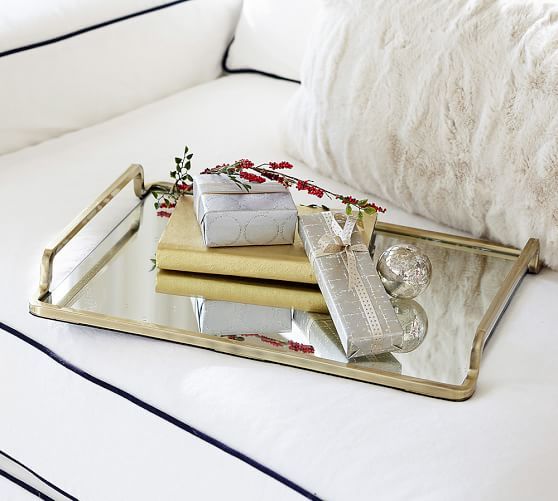 // BRASS MIRRORED TRAY // 
a dual purpose accessory she'll love.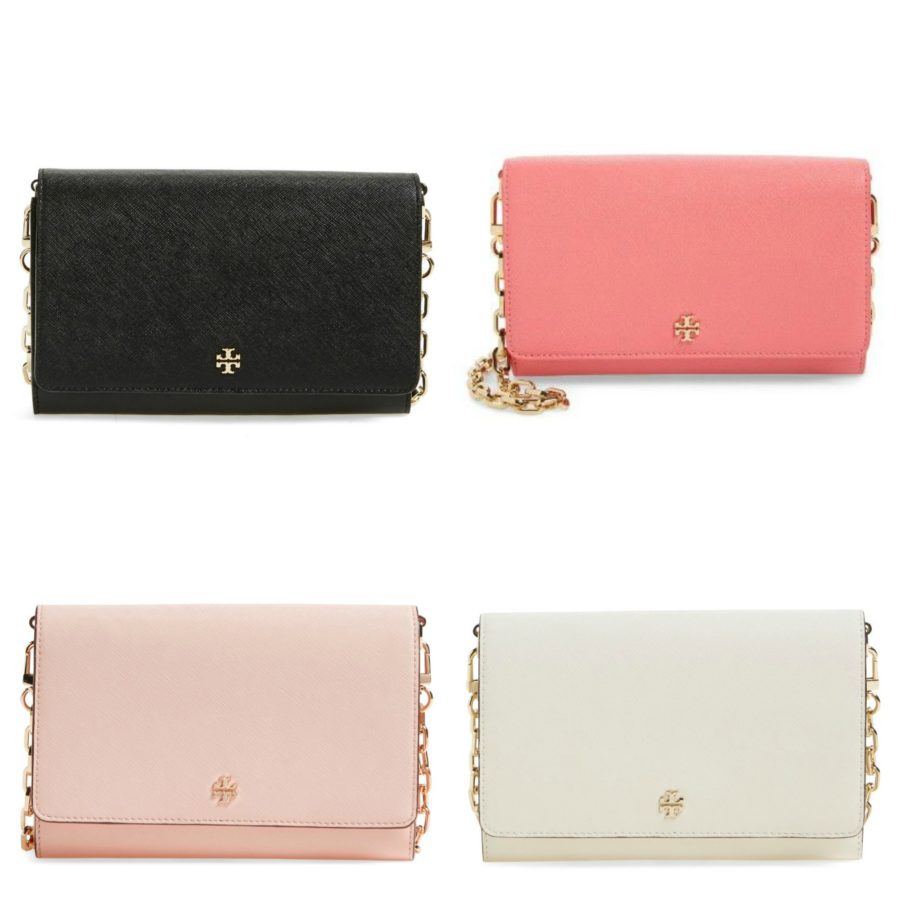 // TORY BURCH LEATHER WALLET ON A CHAIN // comes in a few colors
a perfect cardigan that has rave reviews from everyone.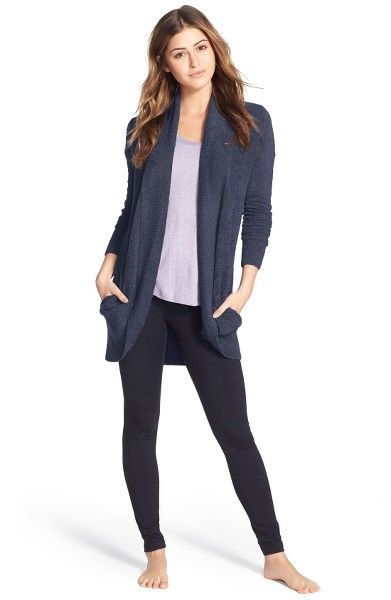 // OPEN CARDIGAN // comes in several colors!
You can never have too many beautiful little trays around!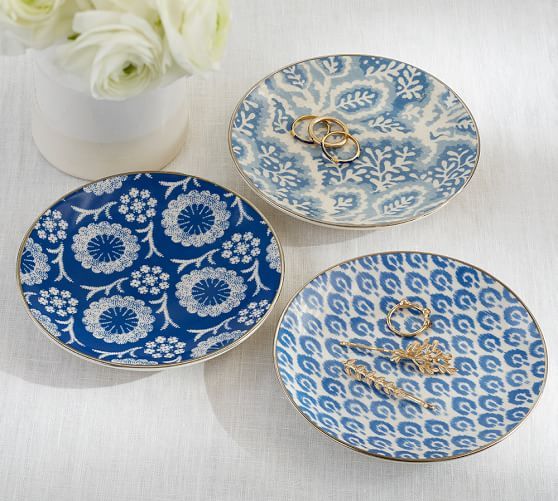 // SET OF 3 TRINKET TRAYS // 
I am so in love with all of these monogrammed vases.  They are so beautiful.



 //  HANDBLOWN VASE  //   BUD VASE    // INITIAL WHITE VASE // 
My brother and sister-in-law gave us all these candle sets for Christmas and I love them.  They are so pretty to set out in the guest bathroom or by the edge of the tub.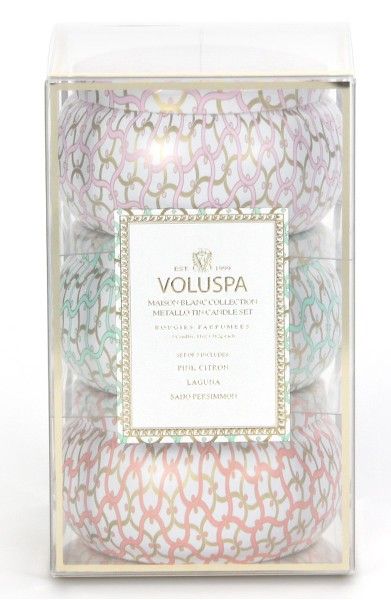 // VOLUSPA CANDLE SET // 
This eye mask has an insert that can be microwaved or chilled for prime relaxation.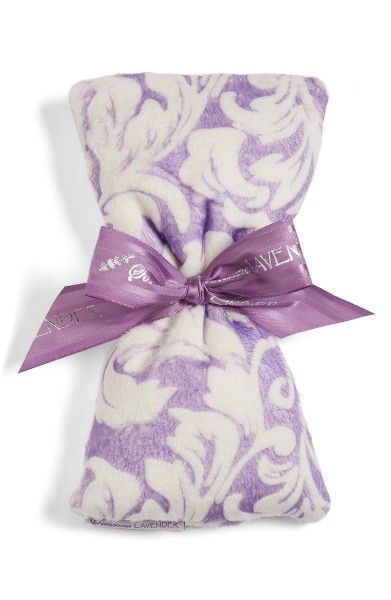 // LAVENDER EYE MASK // 
An at home jewelry storage solution that would look lovely on a dresser or on the bathroom counter.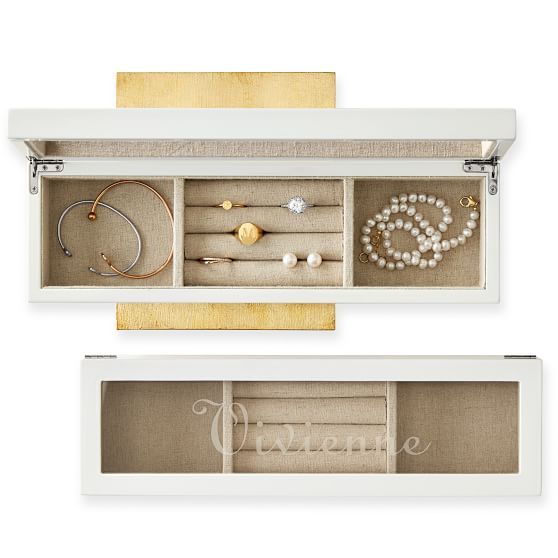 // PERSONALIZED GLASS TOP JEWELRY CASE // 
and a travel option for the girl-on-the-go.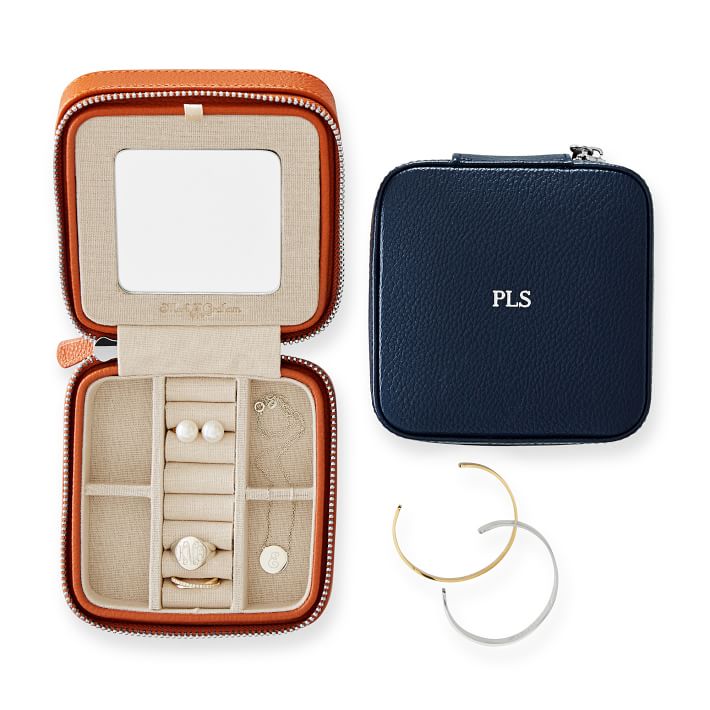 // TRAVEL JEWELRY CASE // 
a cute inexpensive little gift for your mom-friends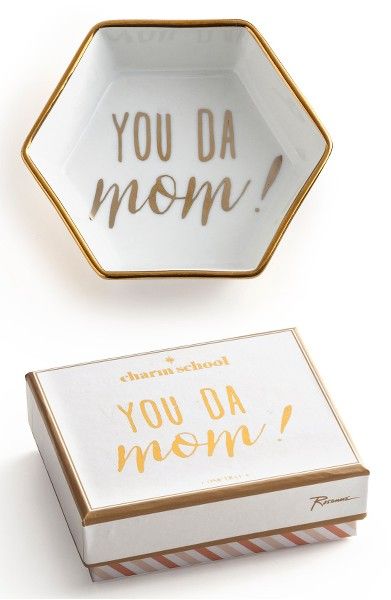 // YOU DA MOM CATCHALL // 
My mom would have no idea how to use a voice activated speaker,  nor would she have a need for a speaker since she still has a phone from 15 years ago with no camera and predictive text (for real), but for the majority of the rest of the world, this speaker would make such a nice gift!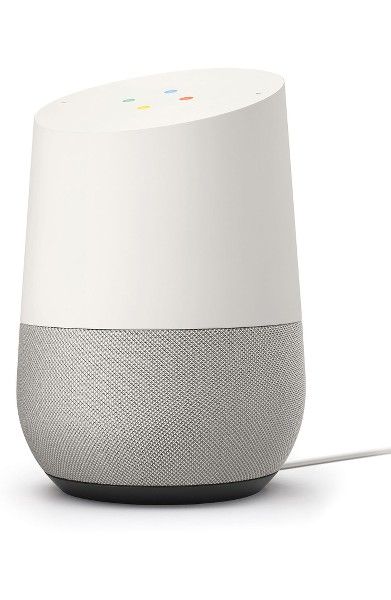 // VOICE ACTIVATED SPEAKER // 
and when all else fails, a yummy throw to cuddle up with on the couch is something everyone will love!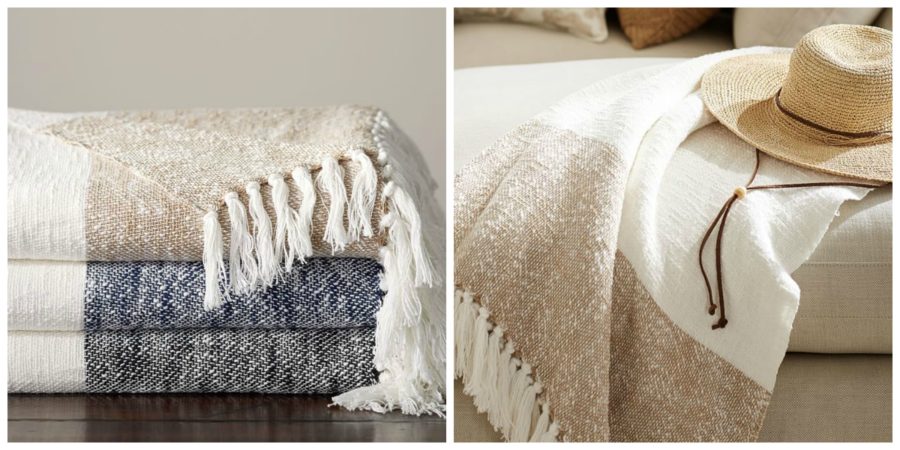 // STRIPE THROW //