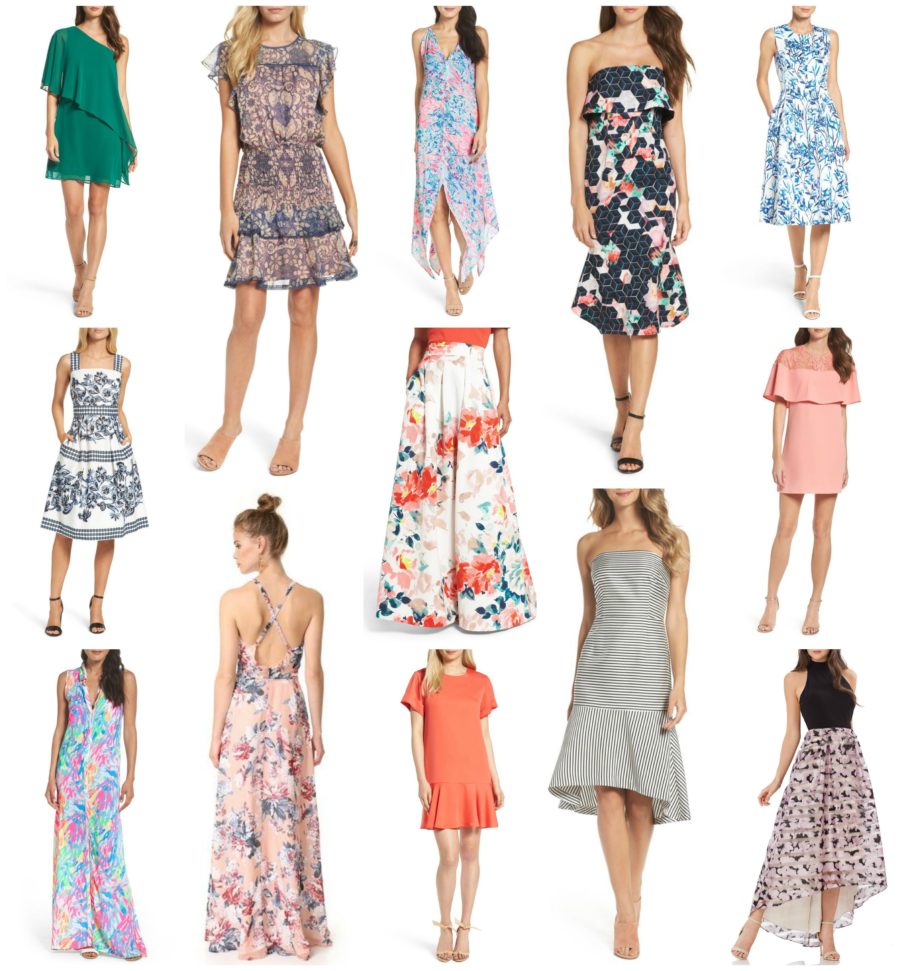 Today we're just going to do a ton of my favorite thing : DRESSES.
Nothing else.  25+ pretty dresses and that's it.
You would think I have 70 weddings coming up, but really it's only four : ) 
and spoiler alert: my favorites are the following ,which are all under $150!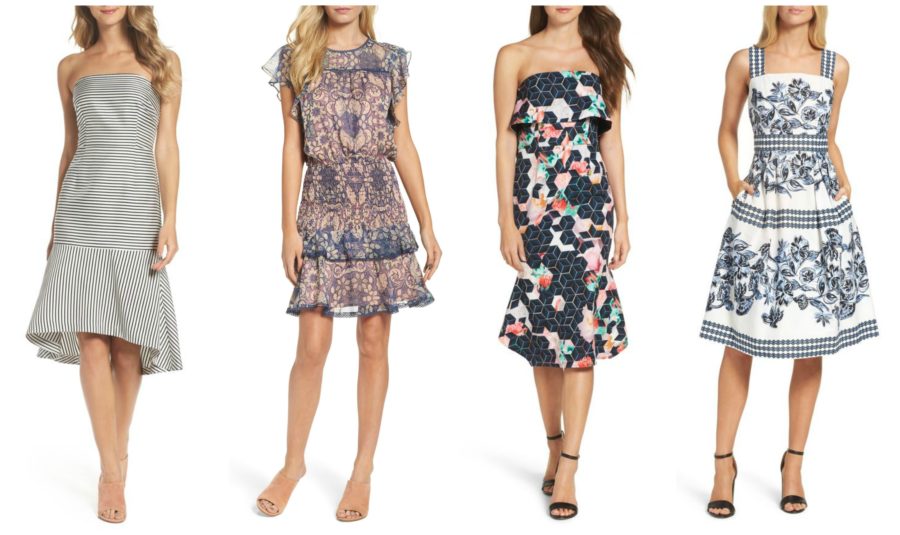 :: UNDER $50 ::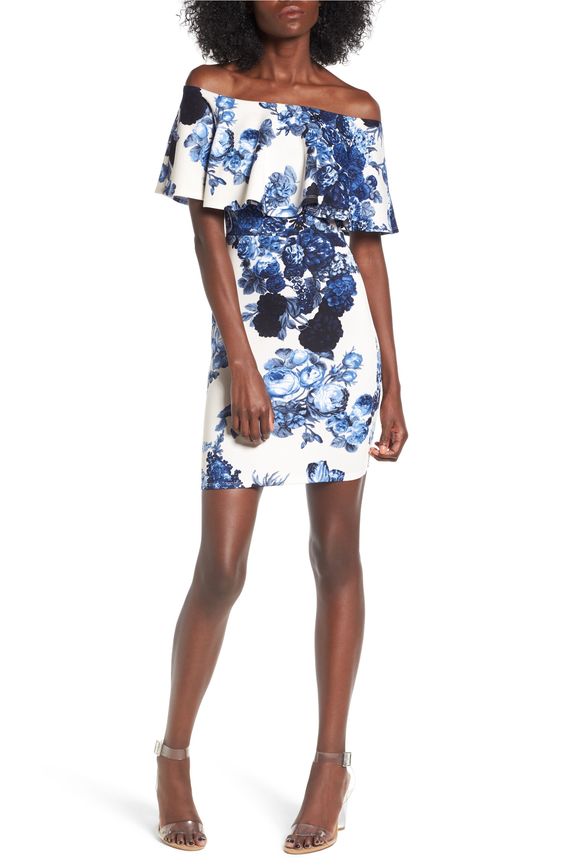 // FLORAL OFF THE SHOULDER //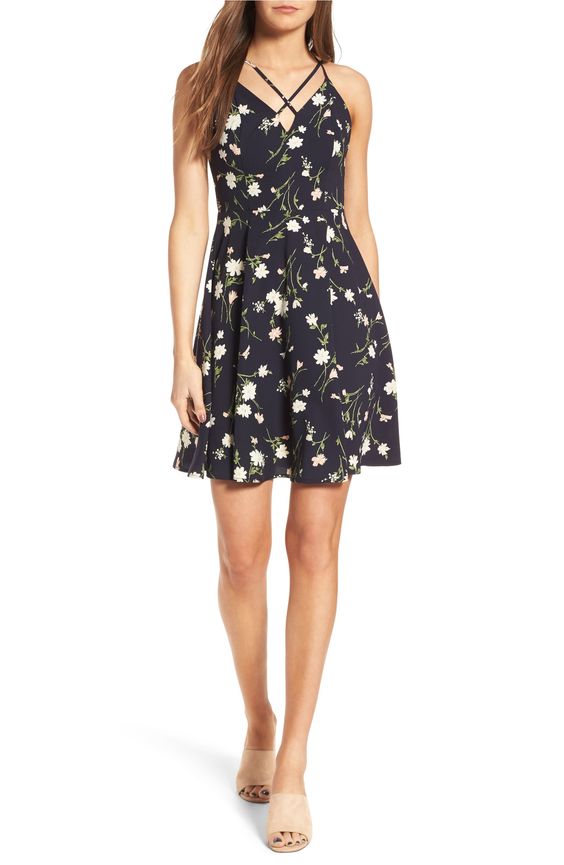 // STRAPPY FIT AND FLARE //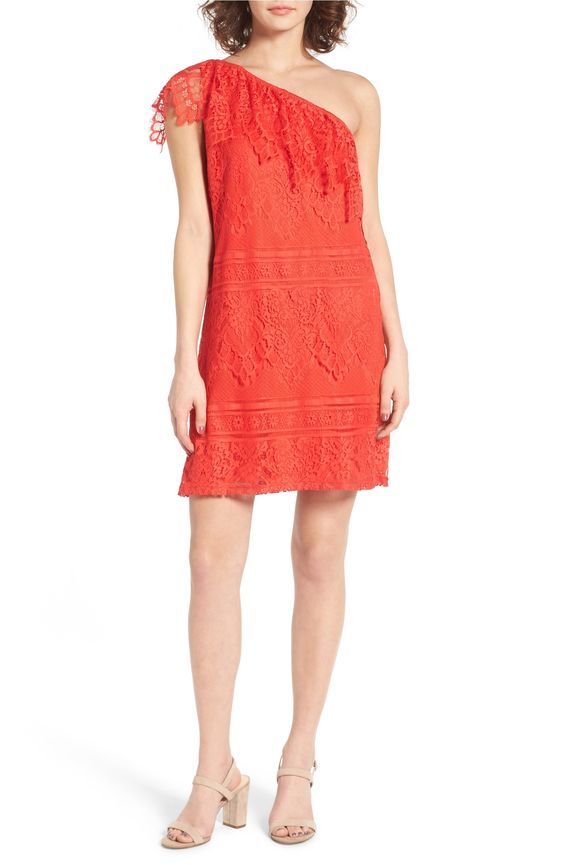 // LACE ONE SHOULDER // 
:: UNDER $100 ::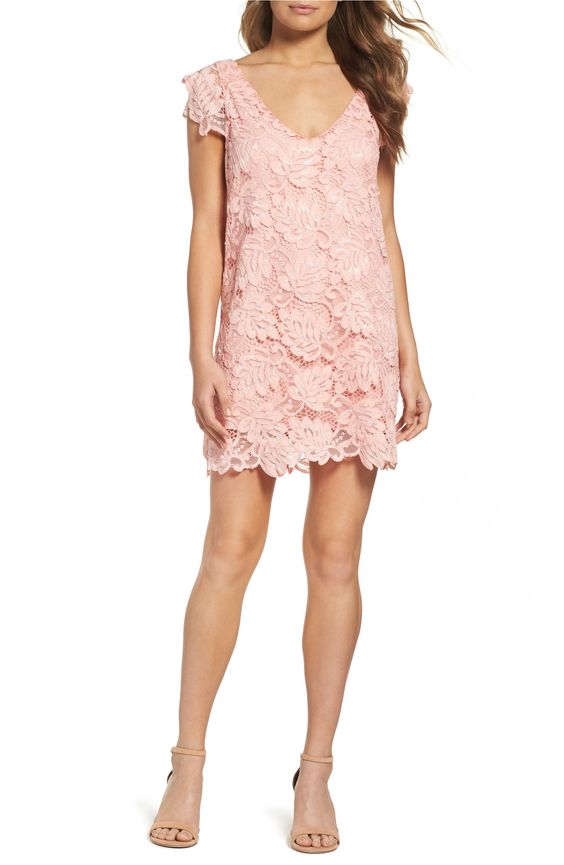 // LACE SHIFT DRESS //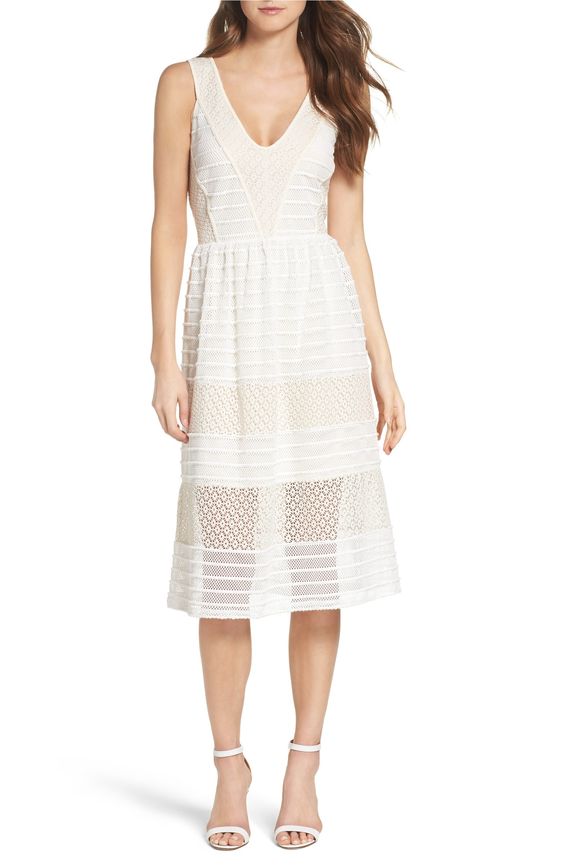 // LACE MIDI DRESS //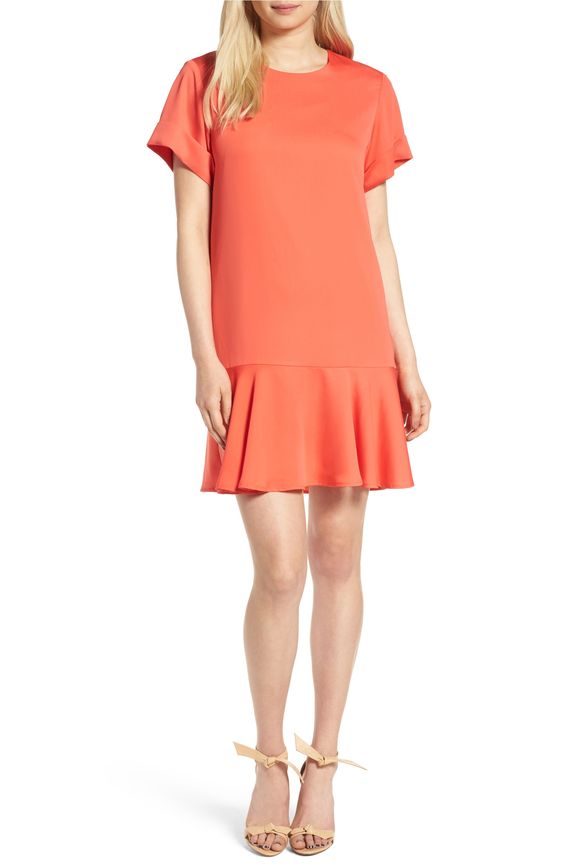 // CORAL DROP WAIST //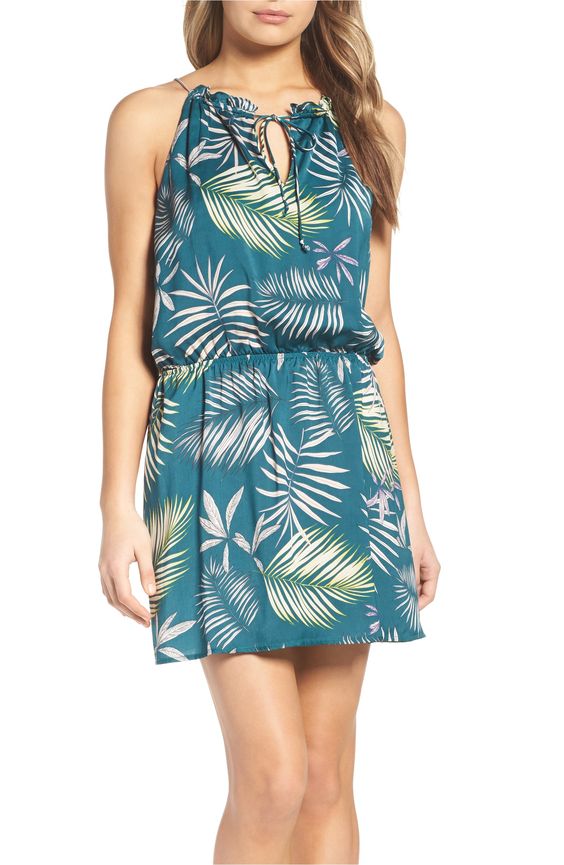 // AMAZON PRINT BLOUSON DRESS // 
:: UNDER $150 ::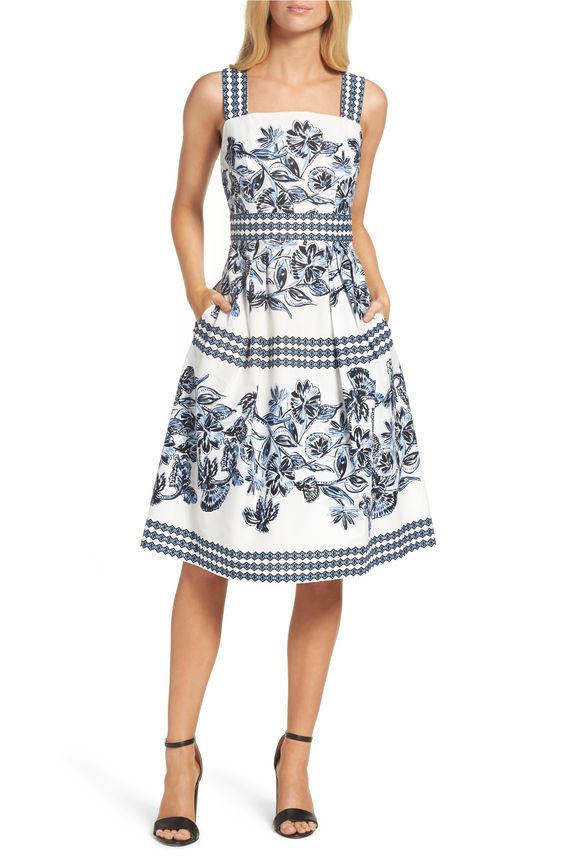 // FIT AND FLARE //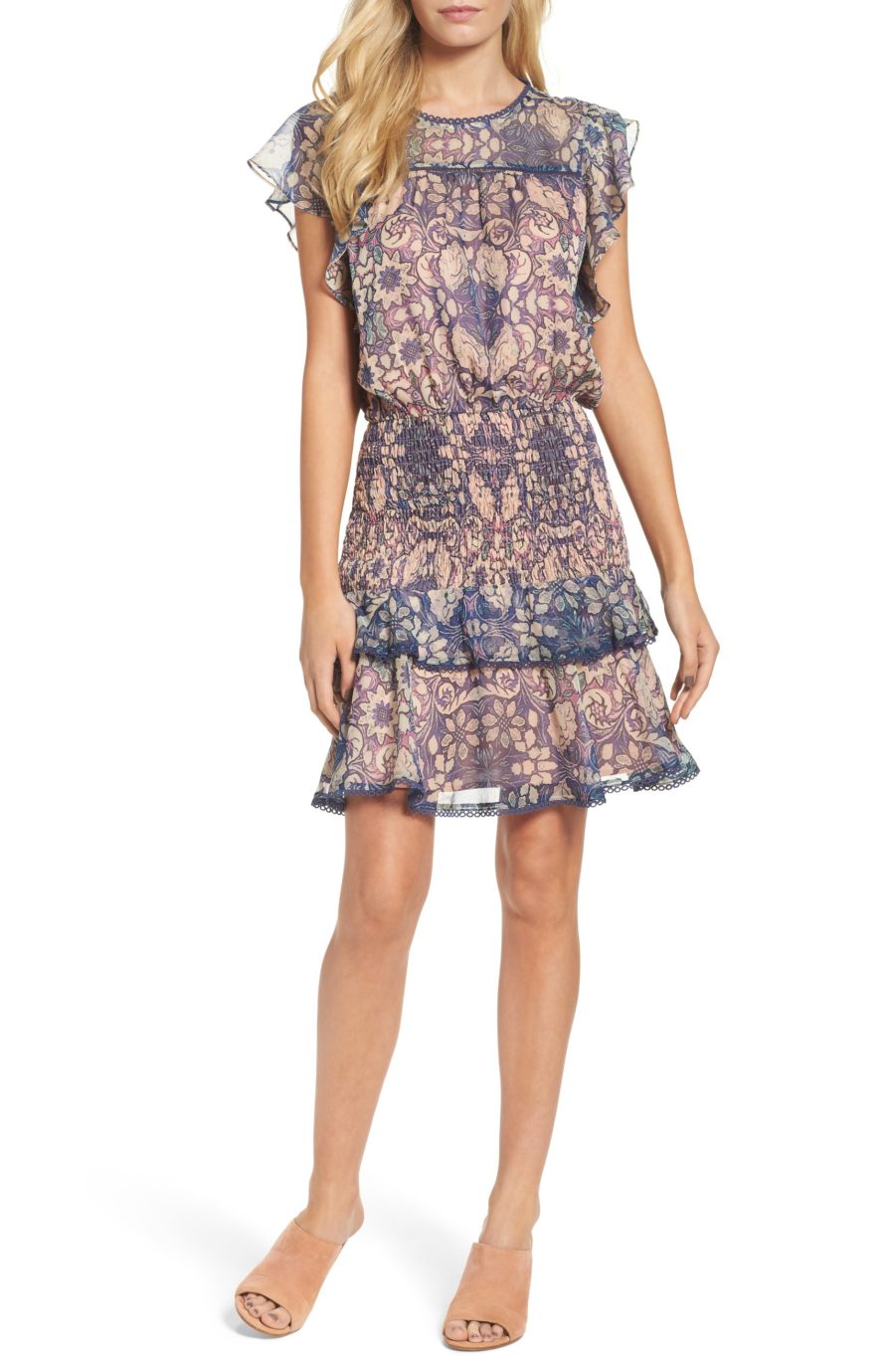 // TIERED BLOUSON DRESS //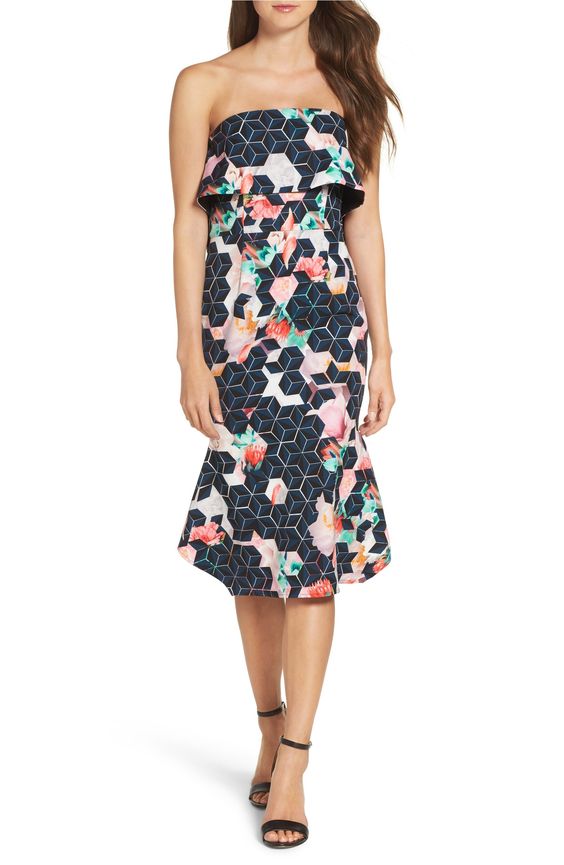 // GRAPHIC MIDI DRESS //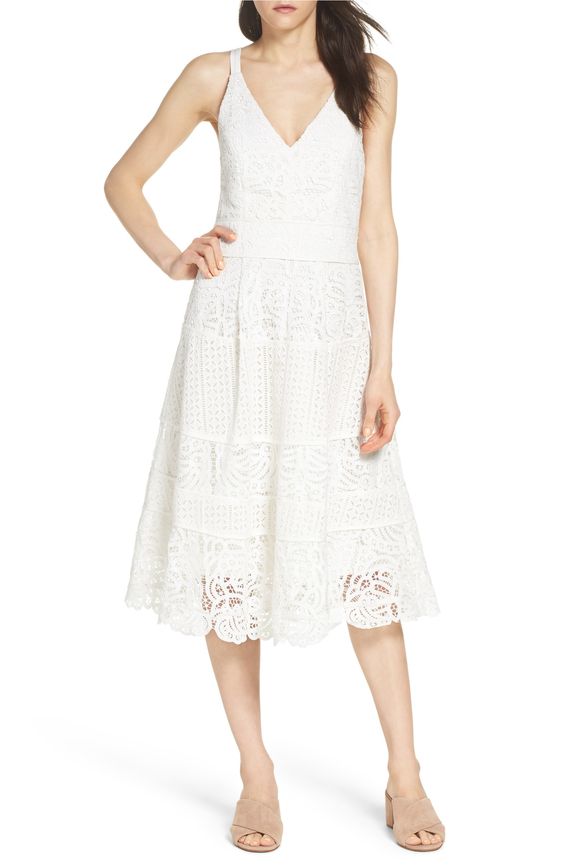 // SCALLOPED HEM FIT + FLARE //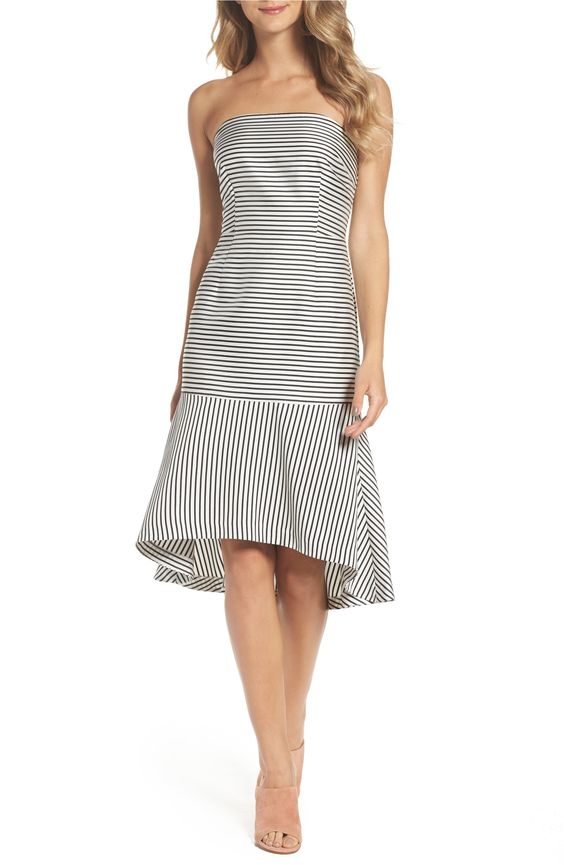 // STRIPED MIDI DRESS //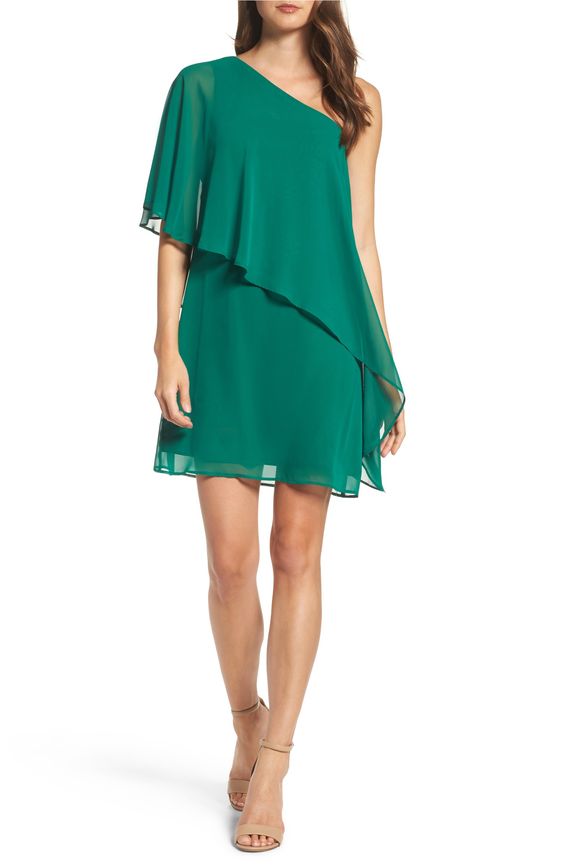 // CHIFFON ONE SHOULDER //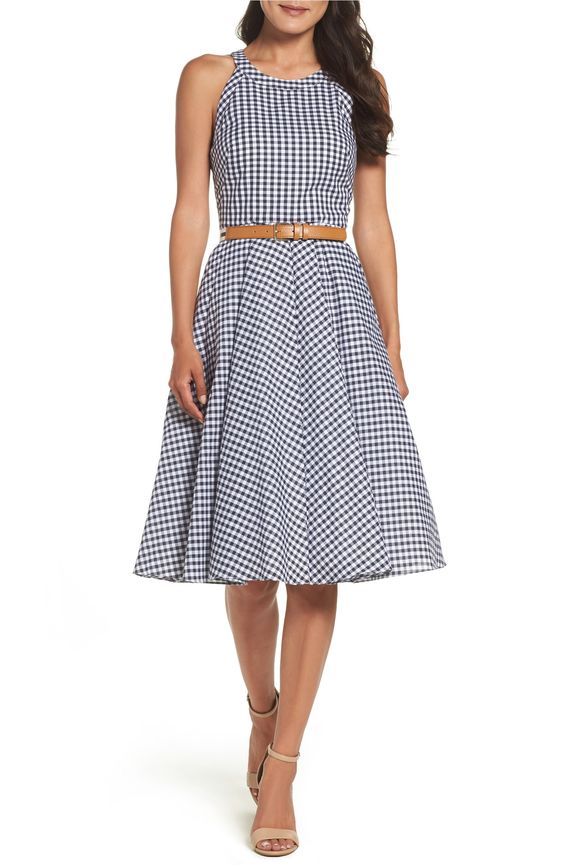 // GINGHAM BELTED FIT + FLARE // 
:: $150 and up ::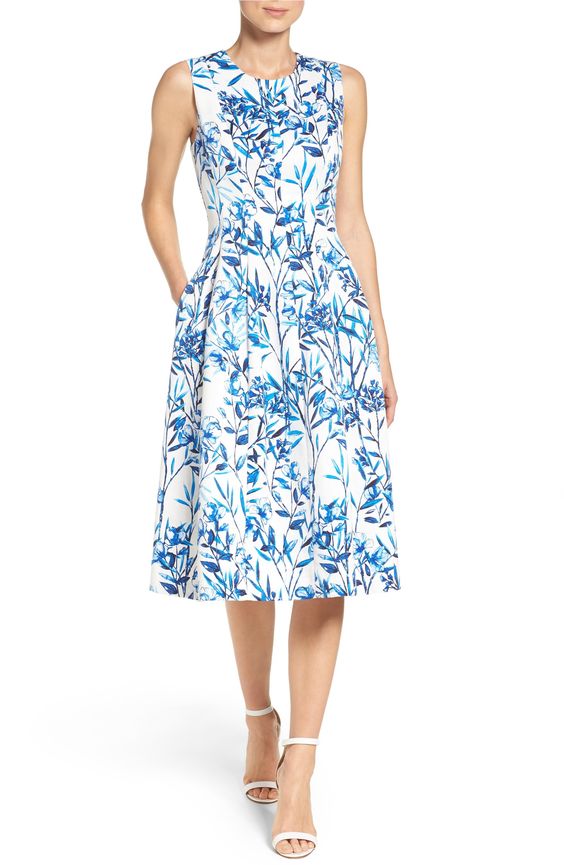 // FLORAL FIT AND FLARE //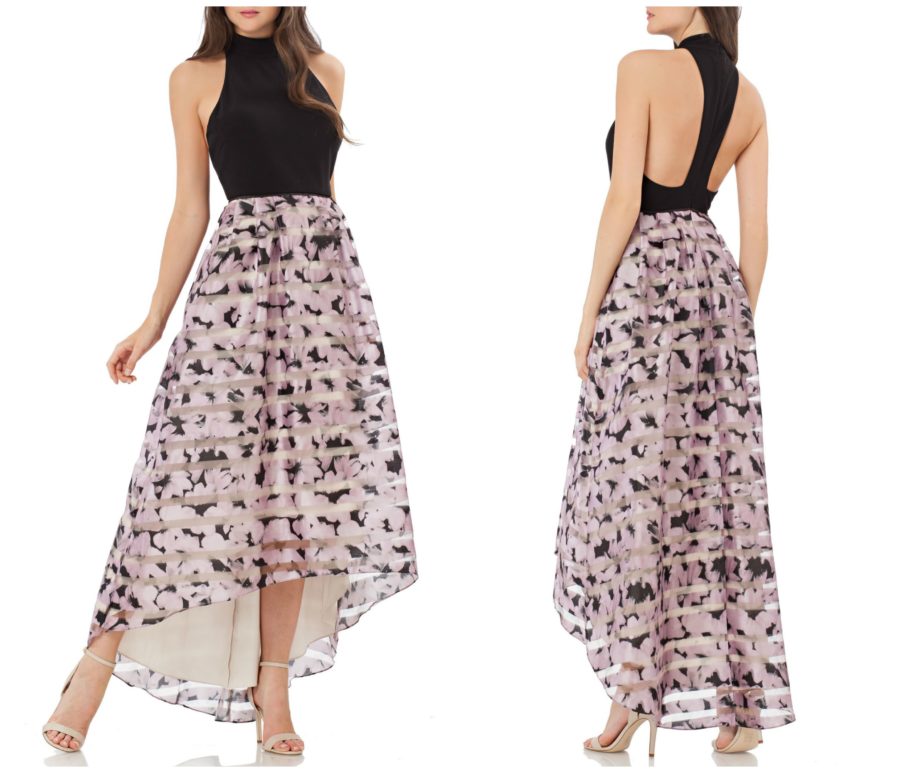 // STRIPED FLORAL GOWN // 
well look at me! I'm a liar!
ONE skirt. Then all dresses 🙂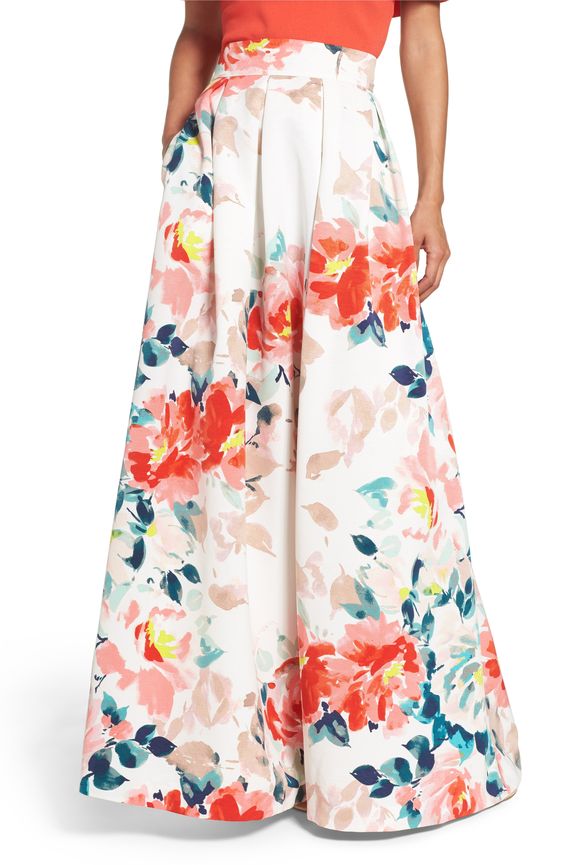 // FLORAL BALL SKIRT //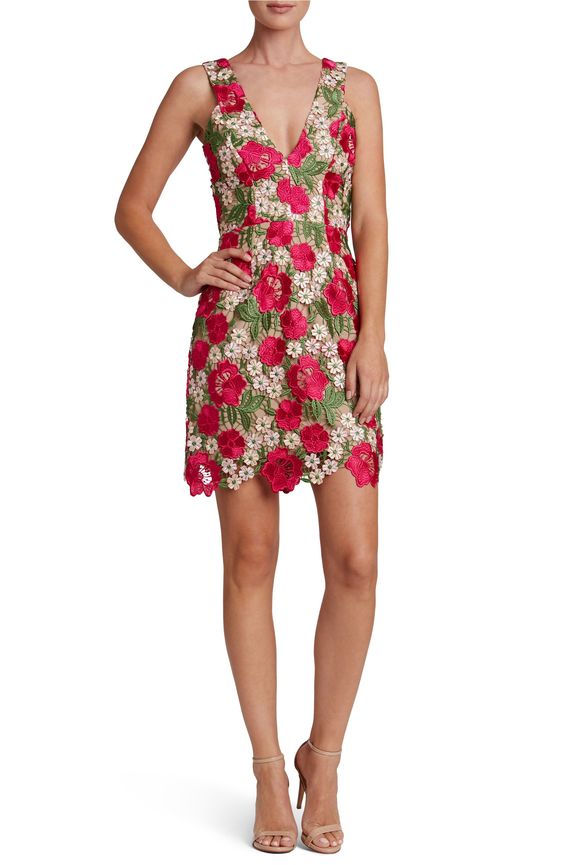 // FLORAL MINI DRESS //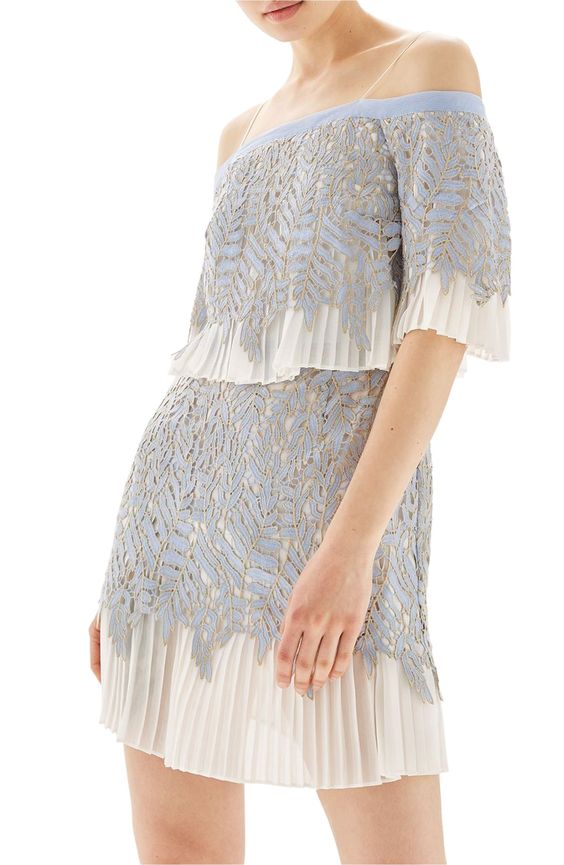 // PLEAT MINIDRESS // 
:: and THREE FAVORITE LILLY OPTIONS ::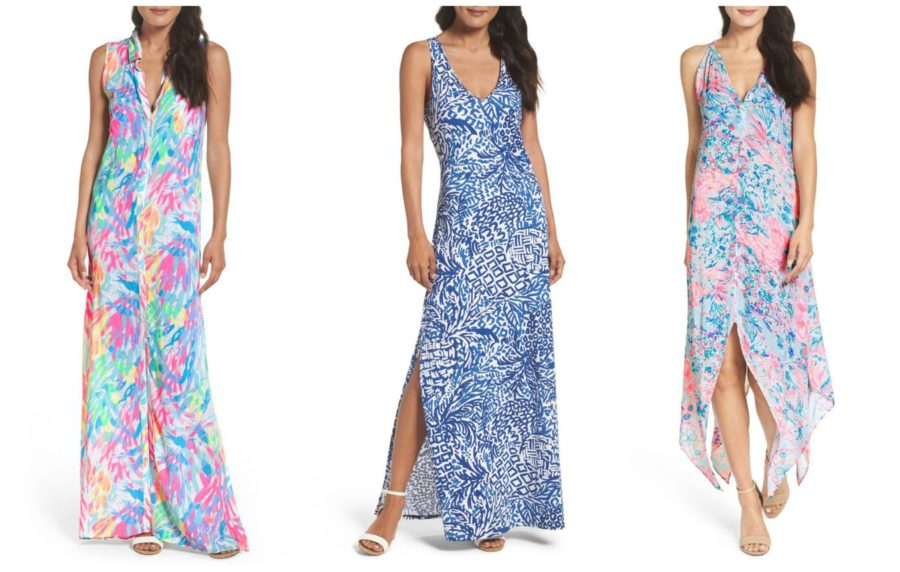 //   ONE    //   TWO   //   THREE   //
HAPPY DRESS SHOPPING 🙂