lusts for the week…..


Favorites Finds for Under $100!!
This top + shorts combo is so cute!  I wish I had this to wear at the beach this week.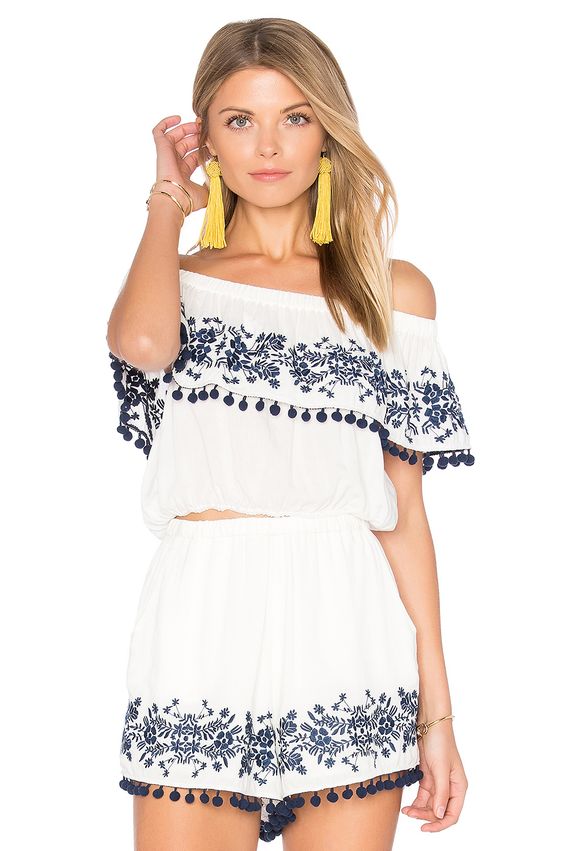 //POM POM TOP//  and //POM POM SHORTS//
Tortoise shell is my favorite for sunglasses.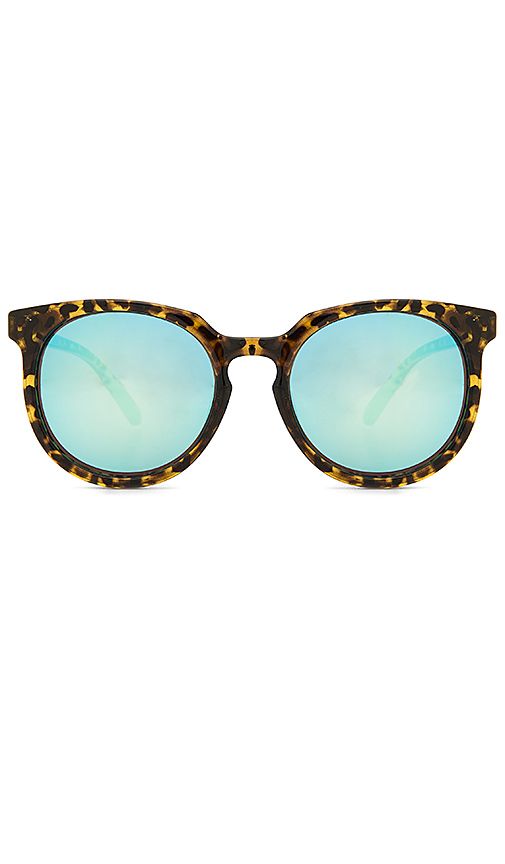 // SUNGLASSES // 
You know I have a thing for anything open backed….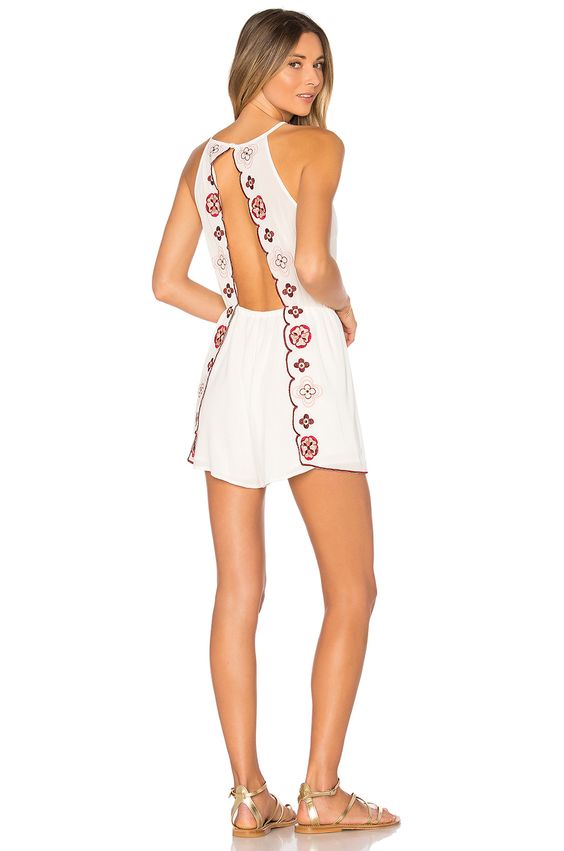 // OPEN BACK ROMPER // 
The print on this off the shoulder is so fun.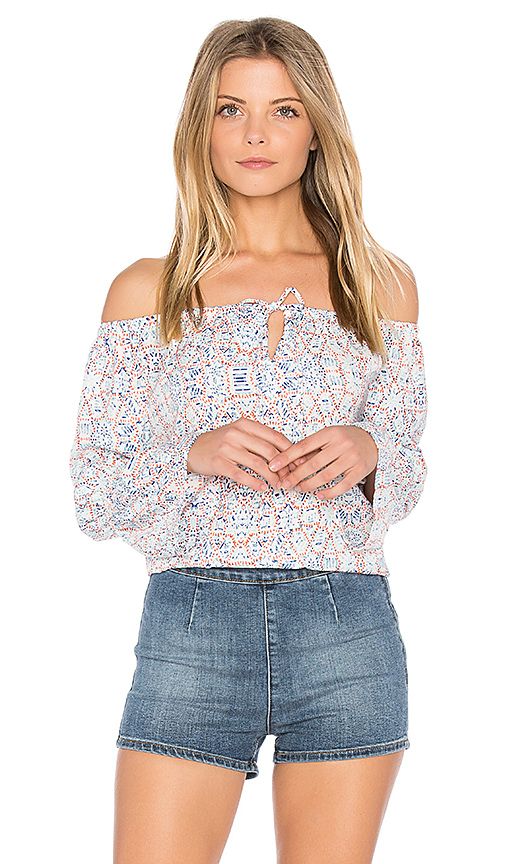 // PRINTED OFF THE SHOULDER // 
Perfect white tee, with the added details of a tie + open back.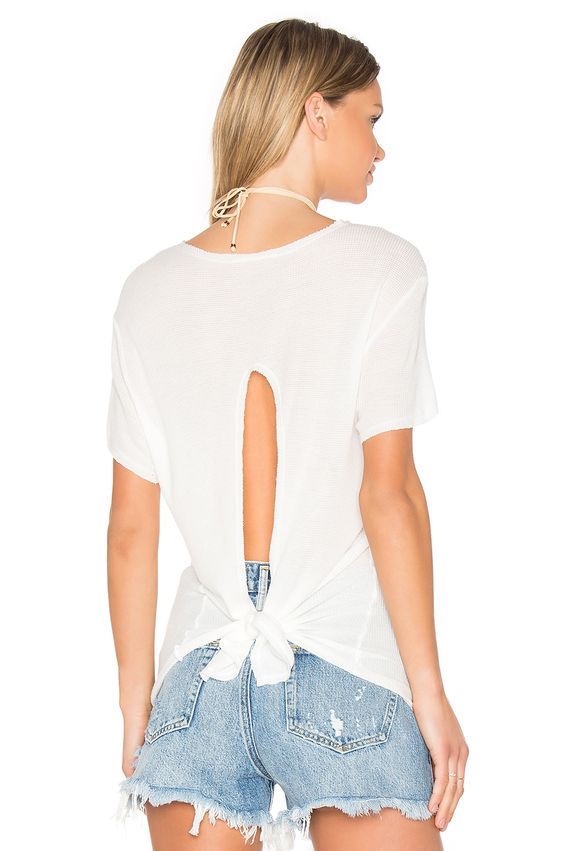 // TIE BACK TEE // 
Love the detailing on these slides.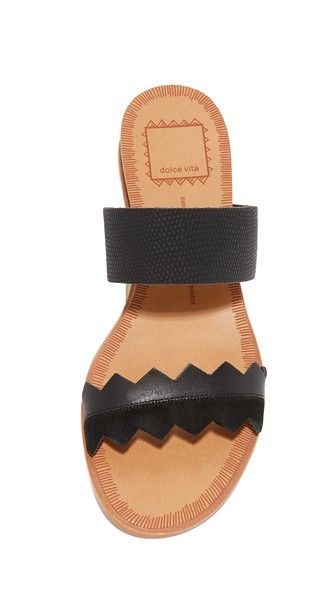 // BLACK LEATHER SLIDES //   — also in white
I think this dress would be great for so many occasions; we have a family trip this summer abroad that it would be perfect for.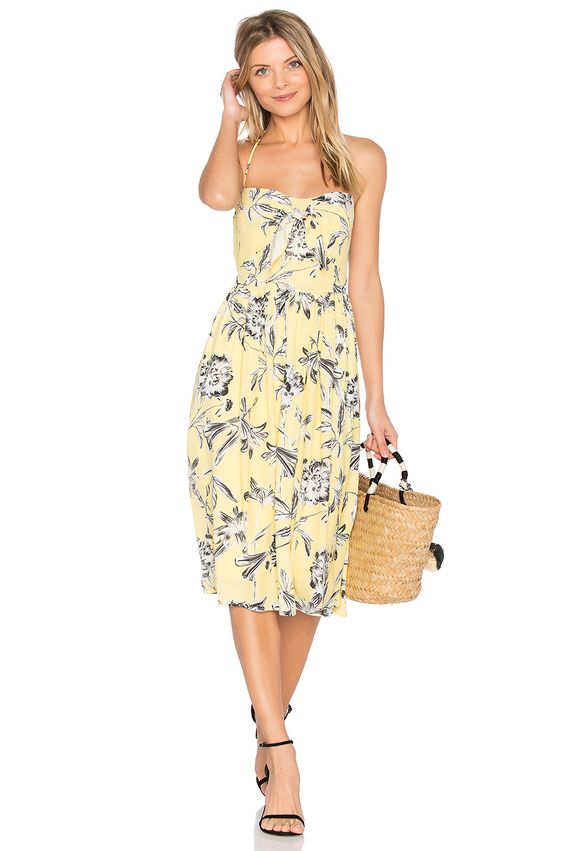 // YELLOW FLORAL DRESS // 
Love the cutouts and shoulders on this tee for the beach.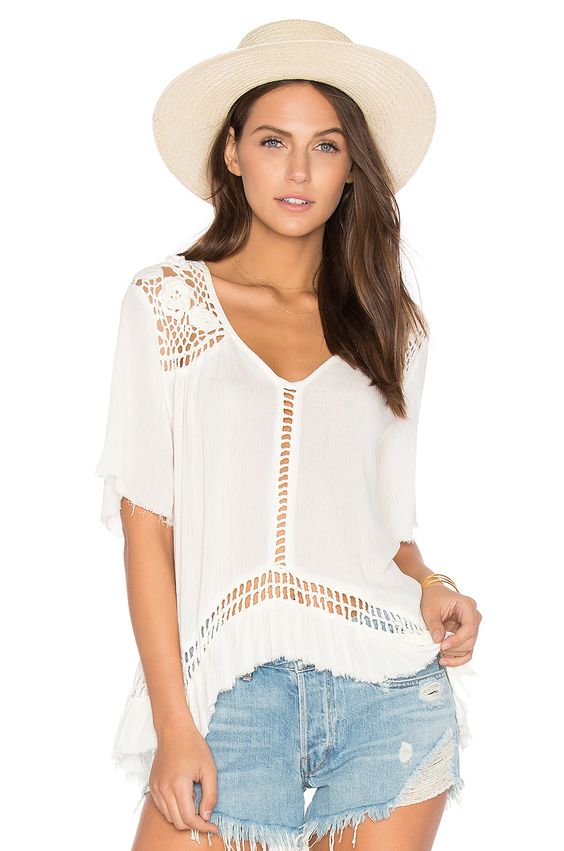 // LACE CROCHET TOP //
Perfect slides with some texture.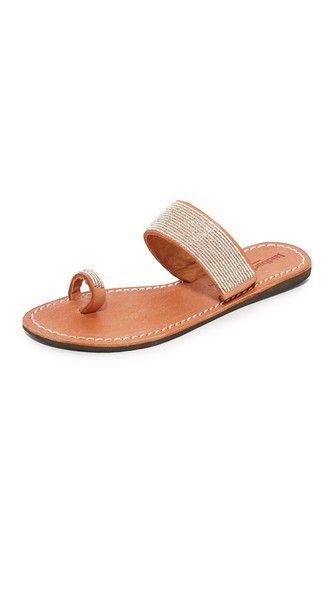 // TOE RING SLIDES //
This bracelet would match my stack I keep on my left wrist perfectly.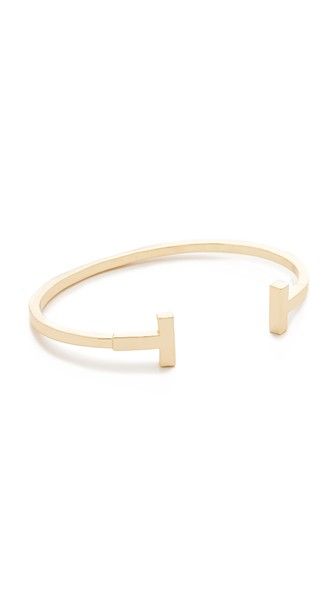 // CUFF BRACELET //
….. anything with an open back!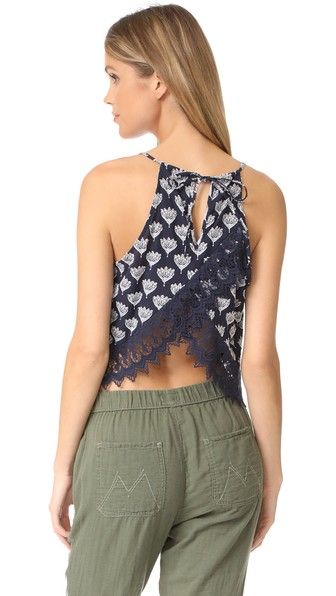 // BLUE OPEN BACK TANK // 
Love, love the shape of this bikini top – and the back is adorable too.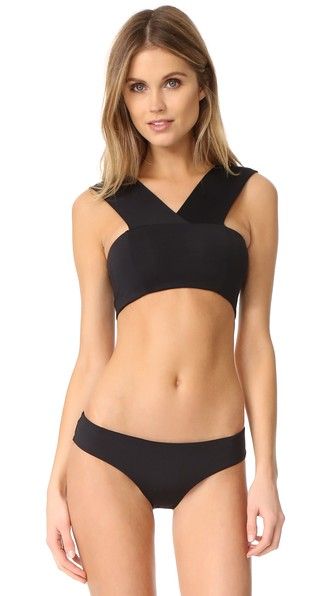 // PARKER BIKINI TOP //
Another great sandal option with some stud detailing.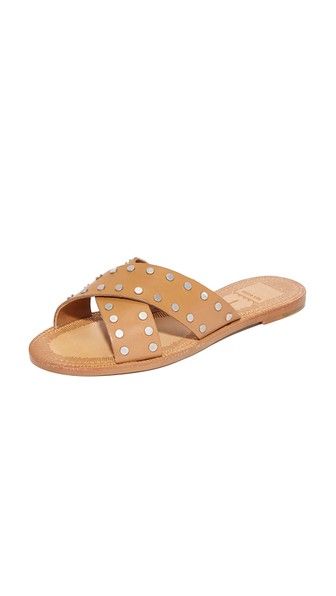 // STUDDED SLIDES //