I'm home after an amazing trip! It ended with a cancelled flight Saturday, checking into a hotel for Saturday night after a long day at the airport, and then another long day not getting home until 9PM Sunday night. But with all the bad travel luck so many people had the past week I can't complain!  And the week was incredible and incredibly gorgeous.  I'll have more photos from the trip this week.
Back to work and reality today, but at least my DVR is full!
Yesterday (and Saturday's!) Travel Outfit :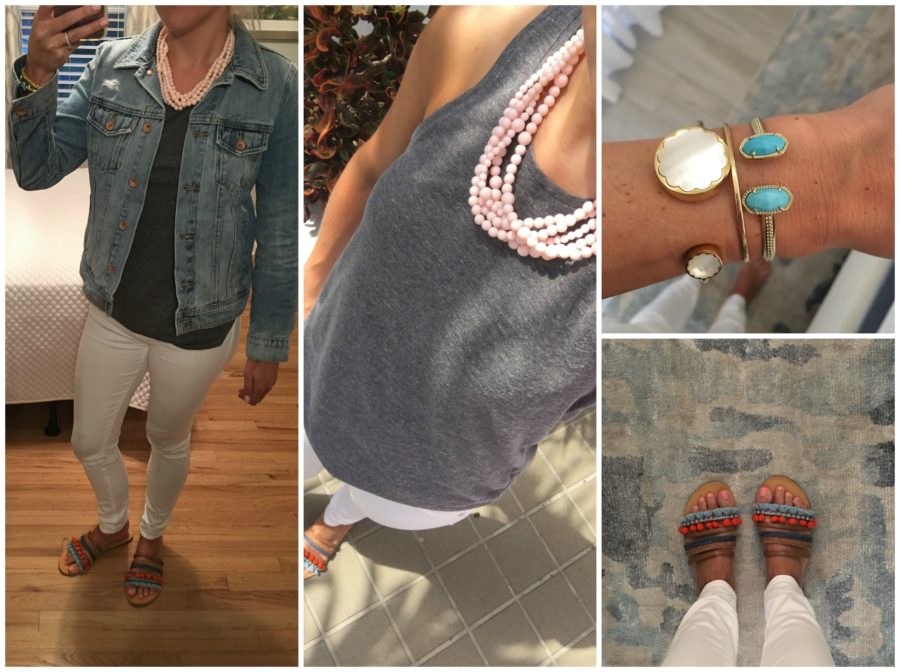 //  SANDALS  // WHITE JEANS //  NECKLACE // old topshop tank // DENIM JACKET // BRACELET FIT BIT // TURQUOISE CUFF 
I was only able to see Southern Charm (Oh – Em – Gee) so good.  So good is an understatement.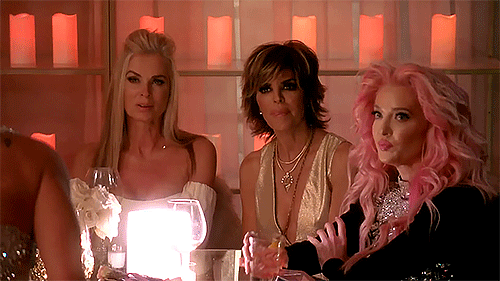 And the Finale of Beverly Hills, which was good, but I am excited for the reunions more.  I'll have recaps of last week and this week's shows for this Thursday's Coffee Talk!
Today I was going to share a few things I came across in my magazine page flipping while traveling.
For Victoria Beckham's cover feature on InStyle they featured this Tiffany T Bracelet that is identical to the steal version I posted last week.  Tiffany's is $1,200 and up depending on the size — this one is only $37!
Are any of you using this Simple Micellar Cleansing Water as your make up remover?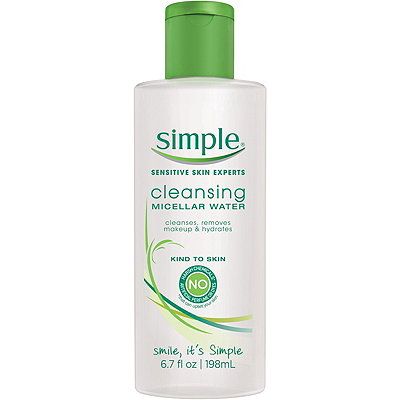 I need to switch my make-up remover, but no matter what, none seem to get EVERYTHING. I wash my face after doing the make up remover wipes, and there is still a tint of my tinted moisturizer coming off on my face towel.  And my eye make-up.  I need one that is super gentle so let me know your thoughts!
I am in love, love, love with this one-piece swimsuit.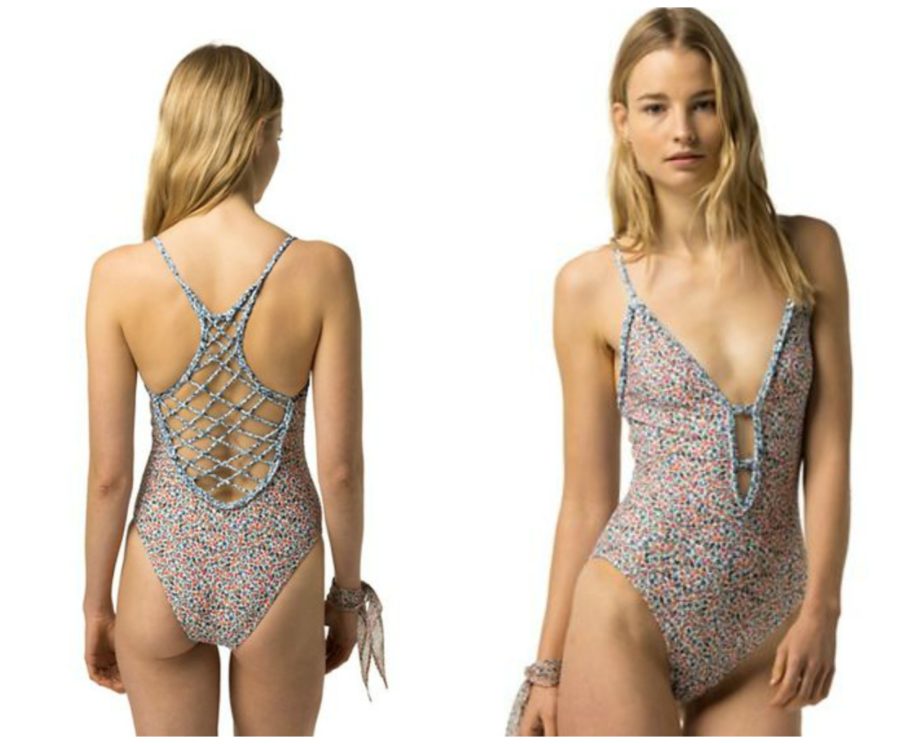 :: TOMMY HILFIGER SWIMSUIT :: they have 30% off $150 right now
I also love this under $90 navy + white striped suit; such a classic print, cut, everything.
(the print blurs in the images but is super cute when you can zoom!)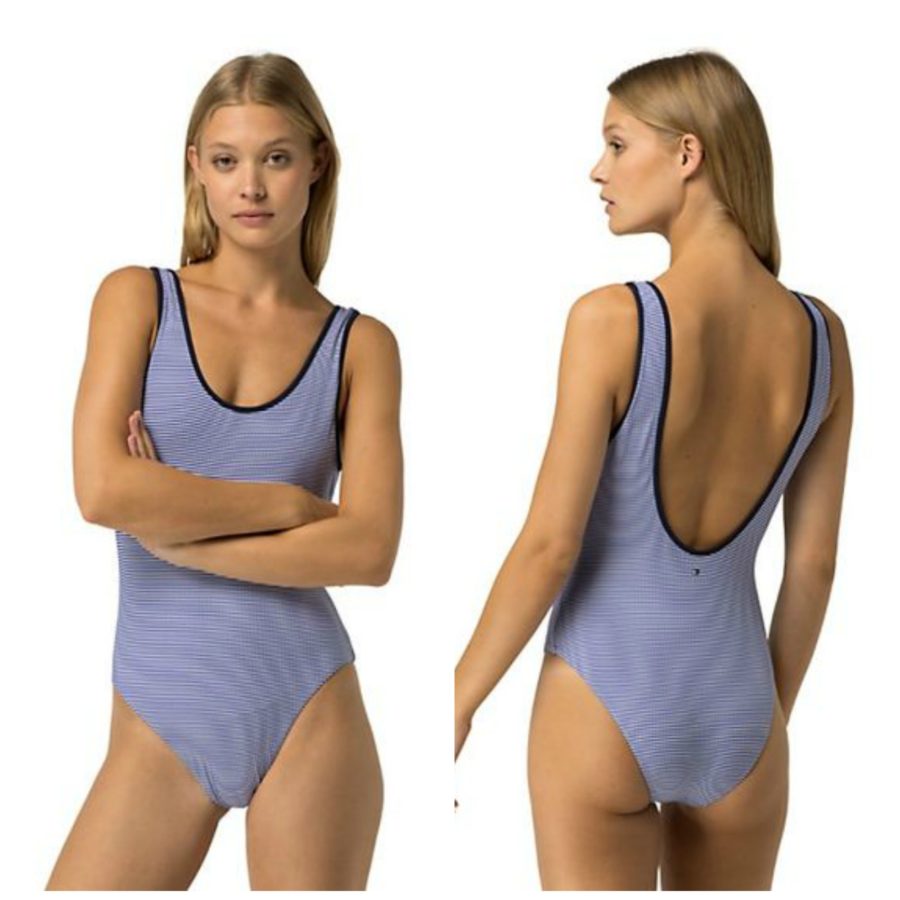 :: TOMMY STRIPED SUIT :: 
I read about this Tan Luxe "The Water" hydrating + moisturizing self tanner.  I was very intrigued – a clear self tanner?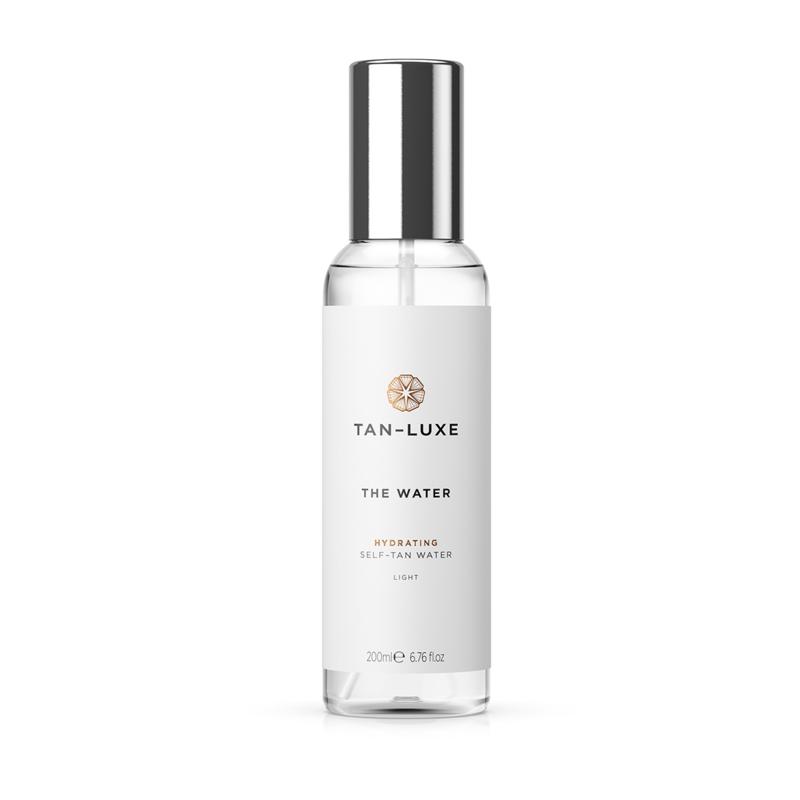 It claims to be transparent tanning…. the InStyle Magazine tester gave it good reviews, and it seems like as long as you're good with applying it you are streak free with no smells or anything.
Loved this striped skirt for spring.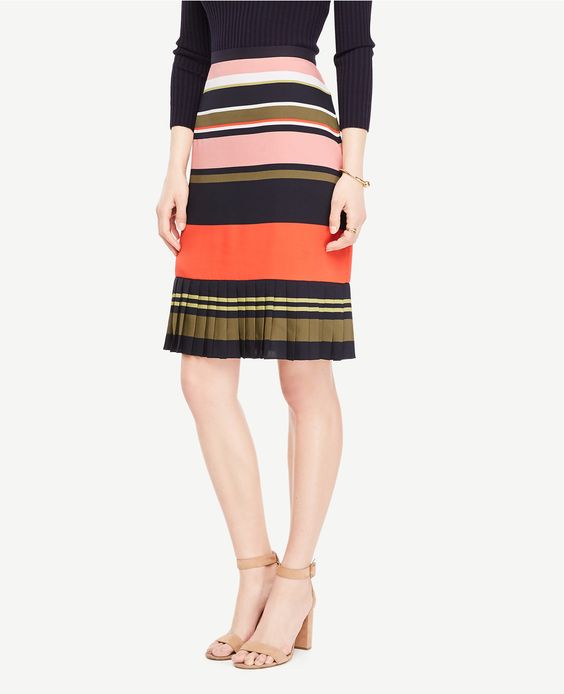 :: STRIPED SKIRT :: under $100 !
I had never seen a ring holder quite like this – low how fun it is!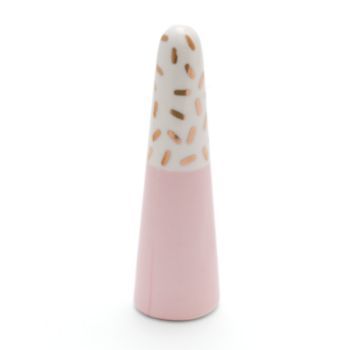 :: RING HOLDER ::   on sale for $10
The price on this Kate Spade dress is insane, but I am so in love with it! I wore Kate Spade for my rehearsal dinner and if I were engaged now and on the hunt for a dress, I know I would have walked straight up to to this dress to try it on in a heartbeat.  I'm sure it'll go on sale soon (?)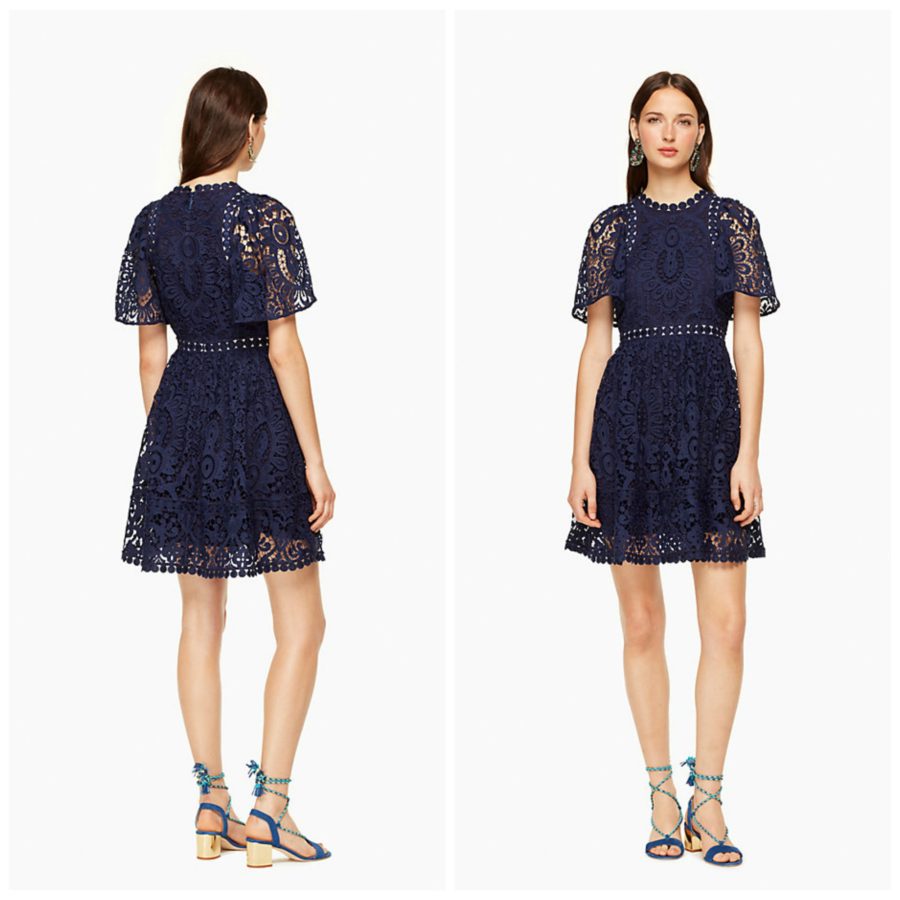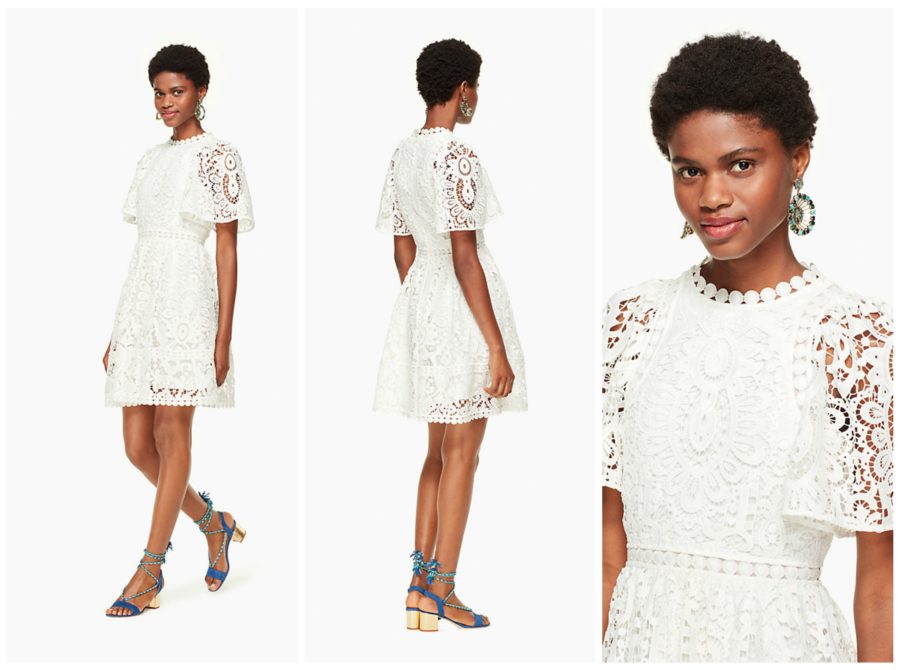 :: KATE SPADE DRESS :: 
Happy Monday Everyone!
Hope you all have a great start to the week!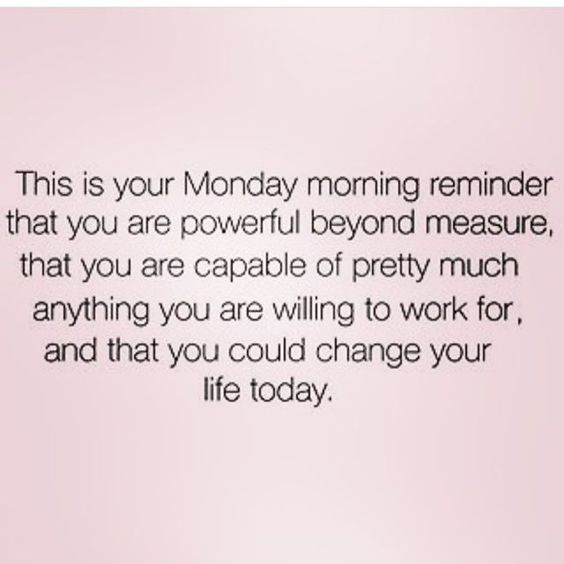 image via Pinterest Quote Board