Cheers to Friday!!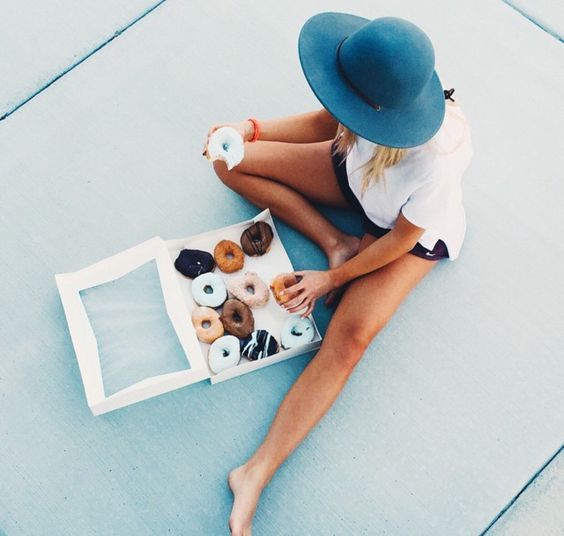 I have two of my favorite couples in the world staying with us for the weekend!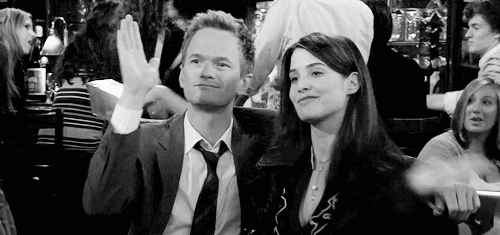 Our besties from Chicago that we practically lived with, and one of my best friends from college and her hubby-to-be that we just visited in March in NYC!
They all arrived last night and are here until Monday morning.  I can't wait for a full weekend with them!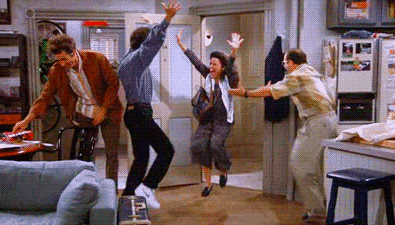 :: IN CASE YOU MISSED IT, THIS WEEK ON THE BLOG ::
The Little Blue Dress // My Skincare Routine  // Favorite Summer Finds // Coffee Talk 
:: LINK LOVE ::
Bravo has released their show line-up, with SIX NEW SHOWS in the mix.
Read all about it in the link, but some surprising new additions:
"Frederik and Bethenny Property Project" (working title) : them as business/real estate partners together (editors note: this could just be awful)
"Sell it Like Serhant" : Ryan Serhant from MDLNY comes t the aid of stuggling sales reps (editors note: this WILL be just awful)
"Relationshep : follows Charleston's most eligible Shep Rose to various cities across the country on the hunt for love (editors note: seriously? awful. but I'm sure I'll watch. this is pathetic).
Southern Charm New Orleans (don't forget Southern Charm Savannah starts Monday; I don't think it will hold a candle to Charleston but we'll see)
and two other dating based shows…..
and this one is screaming "take me to Italy!"
Don't forget that my friend Megan is offering Free Sunless Tanner with ANY order through Sunday!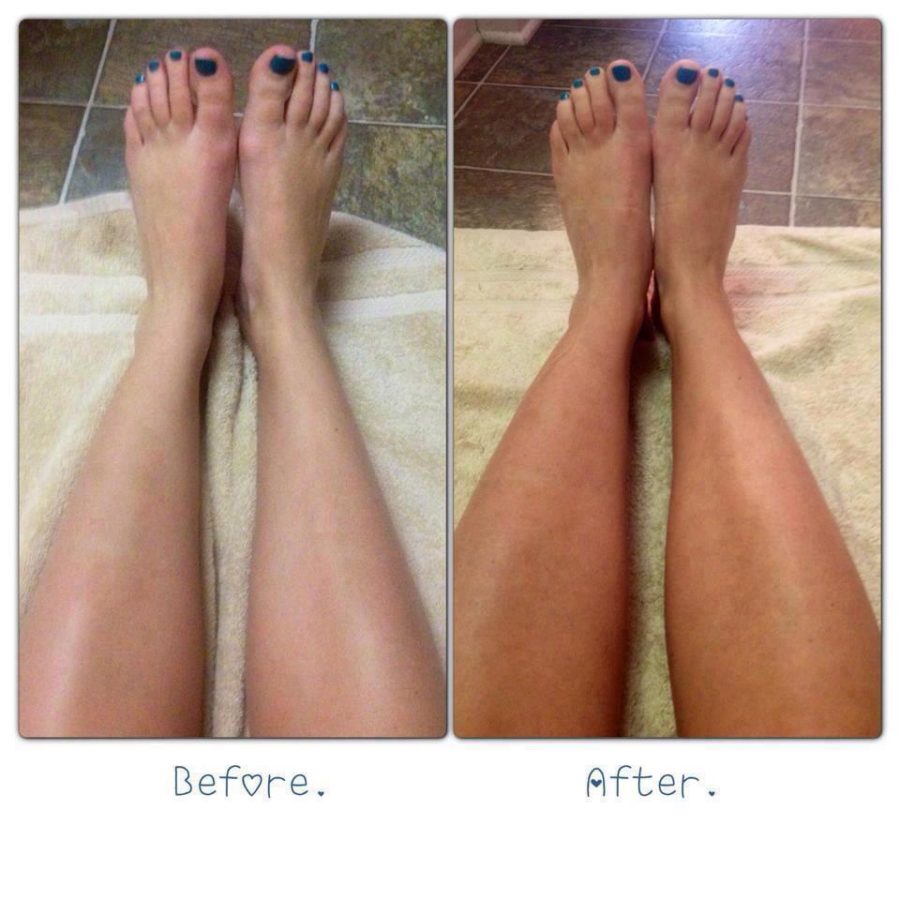 It's the perfect time to try my beloved Lash Boost or some of the incredible eye cream to see for yourself what just using ONE product can do.
I am truly in love with it and so happy that I finally bit the bullet.  (And Megan's services come with no stalking or annoying commonly affiliated, promise, ha!)
 Oh, and if you see me at Johnny's Hideaway this weekend, where I am of course taking them,
I apologize in advance for my actions!