Cheers to Friday!!!!  And Happy Easter Weekend!!!
I saw these cute egg designs in my Martha Stewart Magazine last week and love them.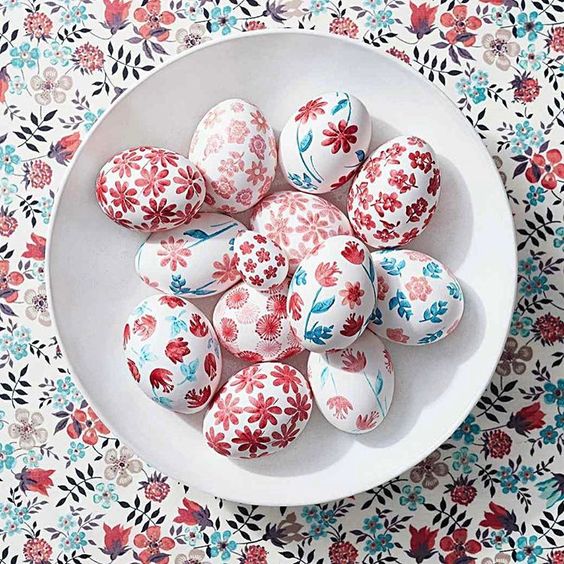 I wonder if I will  ever fulfill my Martha-Stewart-Dreams and do something like this for an Easter craft?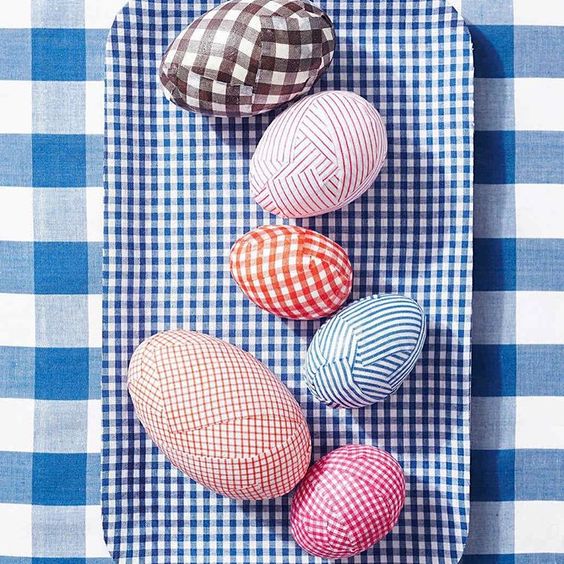 I think we all know the answer to this…..
Kate Casey is a comedian that hosts one of the podcasts I listen to, Reality Life with Kate Casey.
I cracked up when I saw her recreating celebrity instagrams.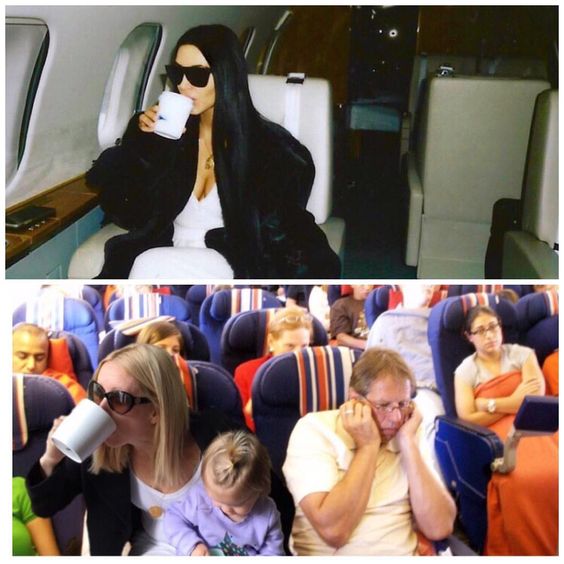 I love it almost as much as my my beloved Jeff Lewis photo-bombing people sleeping.
But nothing can compete with that.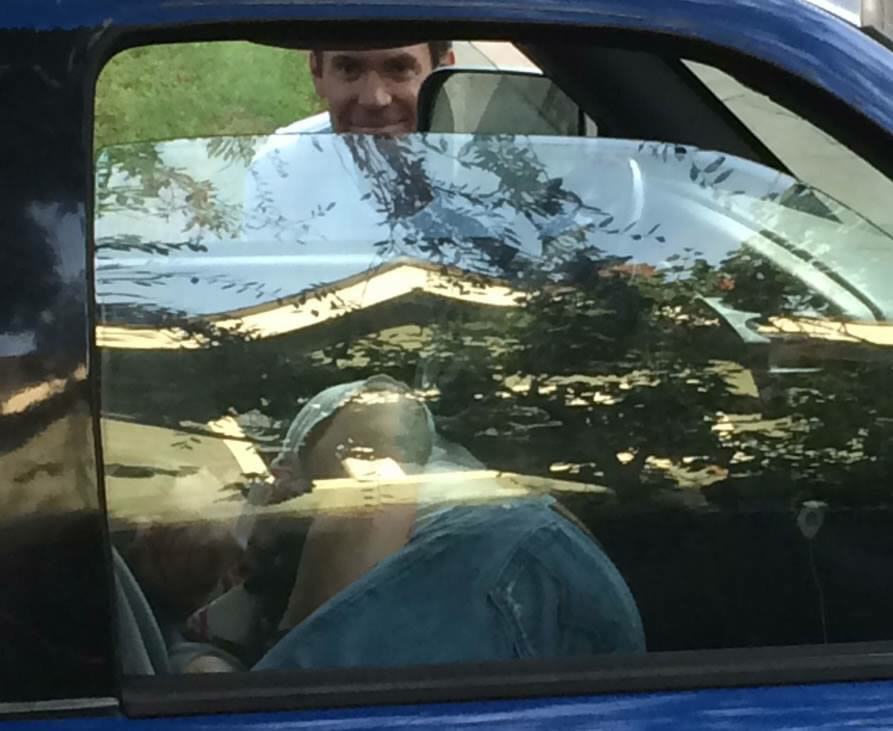 You all know, or at least I hope y'all know, that I try to keep it real around here.  I have been in love with one particular dress and have blogged about it before, and I finally decided to order it to try it out.  I have three weddings this summer, and justified that I could wear it to two since one is in a whole other country. Welp.  It arrived. And it is HORRIBLE.  Or horrible on me at least.  So why not share it with everyone so you don't have to lust after it like I did!
If you are real tall and will wear it with at least several inch heels, perhaps you will look as gorgeous as the model in said dress.  Me? Awful.  Could have been 9 months preggo under this thing.  I was still wearing my full workout leggings (hence the side pony) and you can't even see them!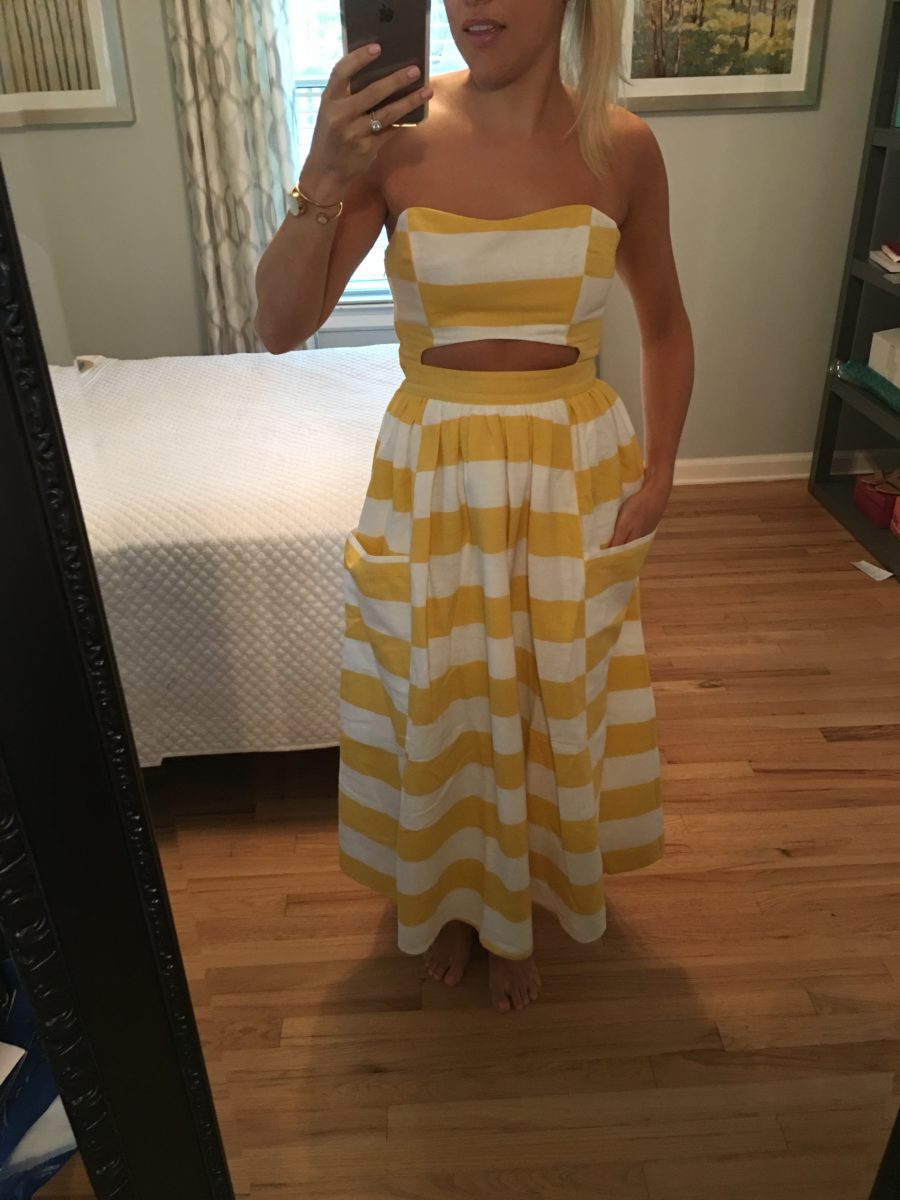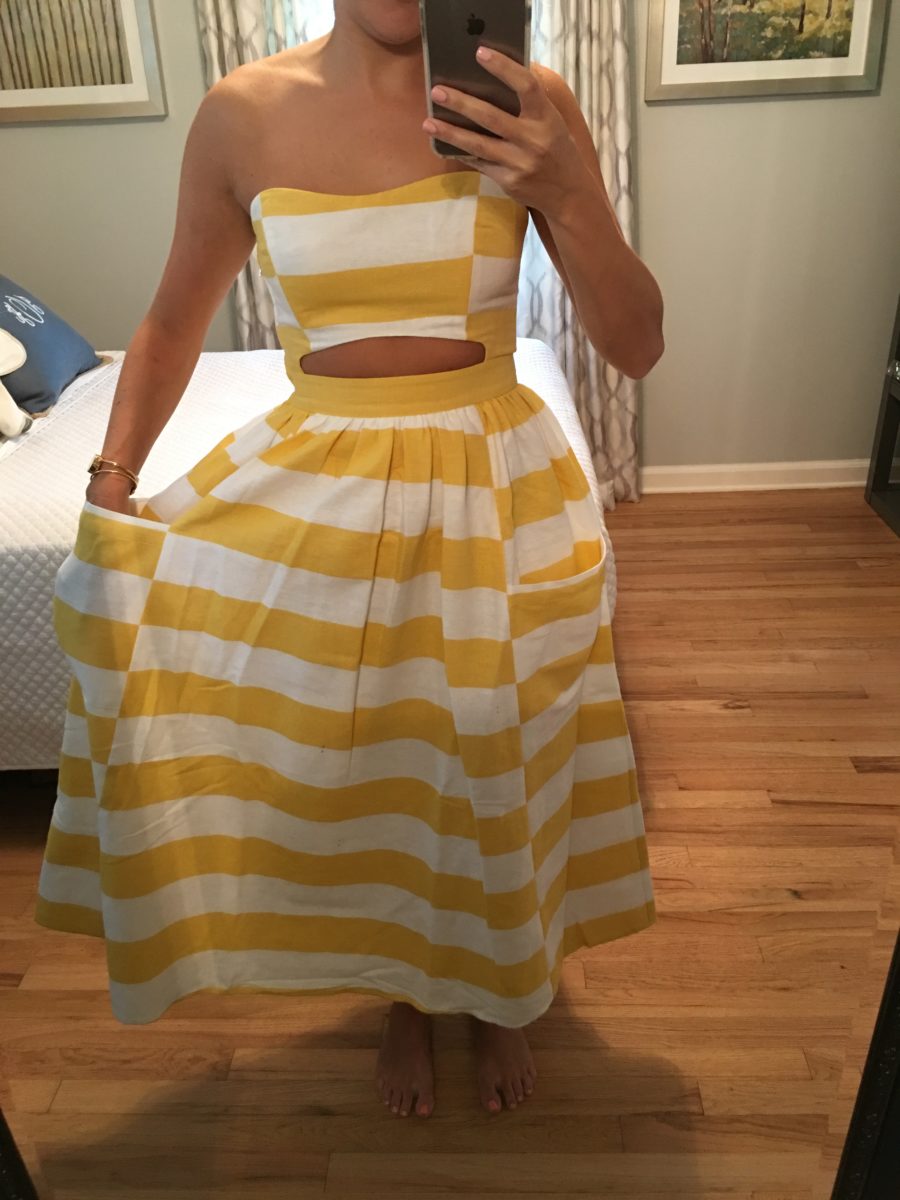 You know what makes a beautiful, expensive dress that you lust after being awful in person a little bit better? A beautiful, expensive dress being awful in person!!! I was actually relieved to look like I was wearing a garbage bag.  I saved myself some cash, and the hunt for wedding-season dresses continues!
How did I miss that the One Room Challenge is back!?! I LOVE THIS SERIES.
This is one of my favorite blog stalking events ever, and I have been following Linda at Calling It Home since I started following blogs and blogging years and years ago.  She is amazing.  It is incredible to see what people do with their spaces each year (both the big time bloggers who have sponsors and those that do their own!)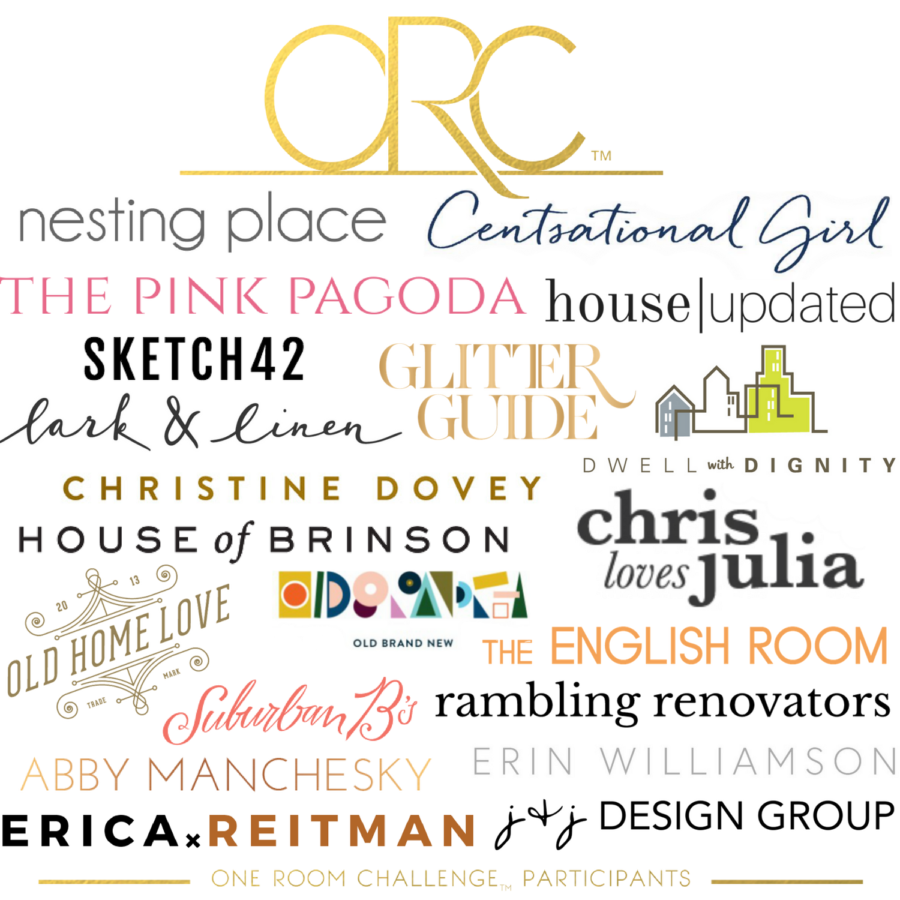 Target is having a Buy One Get One Shoe Sale  !
My straw heeled sandals are one of my favorite inexpensive shoe purchases,
and they have an even more inexpensive version of my pom sandals since my BP Sandals are almost sold out!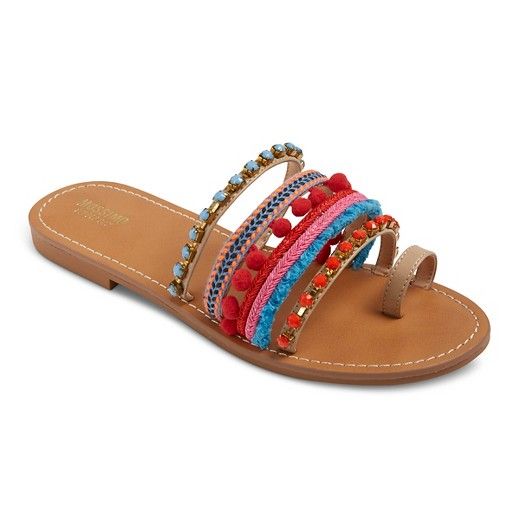 I'm going to Orange Theory for the first time this weekend and I am very scurred.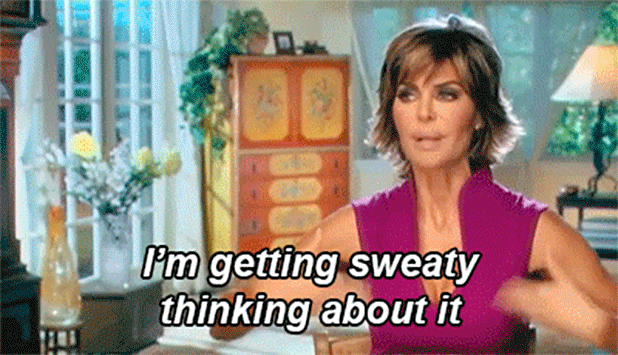 But I'm trying hard to keep up with the "try a new class each month thing".  Ugh.  Resolutions/Intentions are the pits.  They say you keep burning calories long after the 1 hour class ends, so I interpret that to mean I can go to bottomless mimosa brunch as my reward?? Wish me luck!
:: LINK LOVE :: 
I'm in love with all of the ways you can now customize your handbags with Kate Spade.  It goes much further than just adding your initials (which did it for me alone).
How to host an easy Easter Brunch at home.
I snagged last years version of these striped shorts at TJ Maxx last month, but this years is even cuter!
My sleep obsession continues. 24 Relaxing Songs to Help you Sleep. Perhaps I should try this instead of blasting my noise maker 2 cm from my ear?
This gingham backless one piece is to die for (and 20% off!) Also love this backless striped suit. 
This video will ensure you never skip sunscreen again.   I spent way too much time in the tanning bed in the past – Lord help me.
The lace skirting on this short sleeve T-dress is the cutest touch ever.
A huge living transformation on a tiny budget.
This would have been perfect to have at the beach last week. 
A button back is always a good idea.
I'm a yogurt fiend.  Obsessed.  Harley Pasternak points out which yogurts are "fake healthy" and what packs the protein.
Can't beat a $20 off the shoulder floral top.  
The print on these bow slides!? Be still my heart.
My mini-workout to try for the weekend : 5 Minute Flat Belly Abs. 
A fresh + pretty take on the top of the season.  
Have a wonderful Easter Weekend Everyone!!