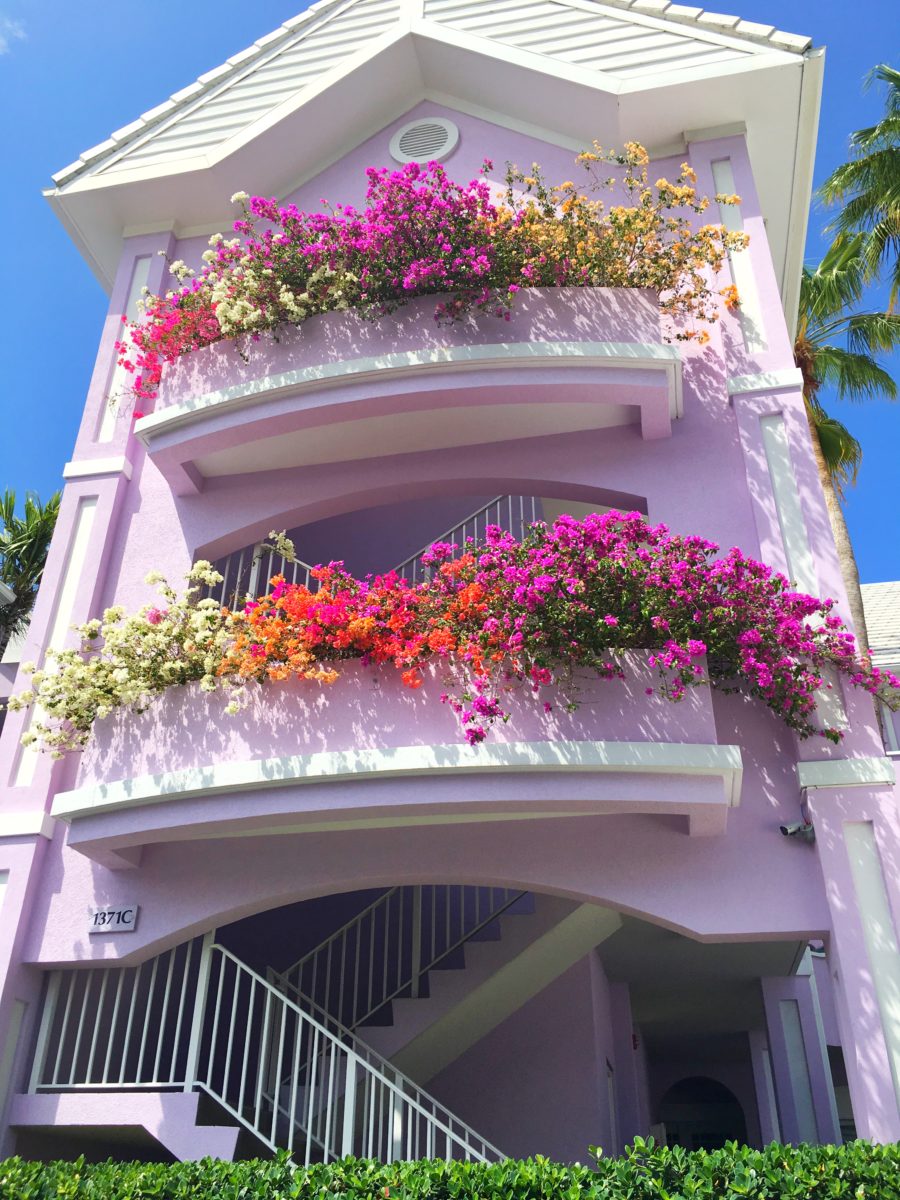 image via my instagram

We are enjoying our last few days down here in The Caymans!
I'm sorry that I was unable to Coffee Talk this week, especially with this being such a big week for Bravo shows!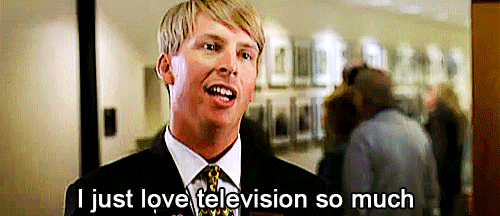 We are out to dinner when the shows air, and even I, who loves television more than anyone, still wants to wine-down on the porch at night instead of watching the nighttime re-runs.  BUT I promise to get everything watched ASAP when we get back (hopefully a Sunday marathon session of Southern Charm/RHofBH/RHofNYC/Vanderpump Rules!) and we can discuss everything!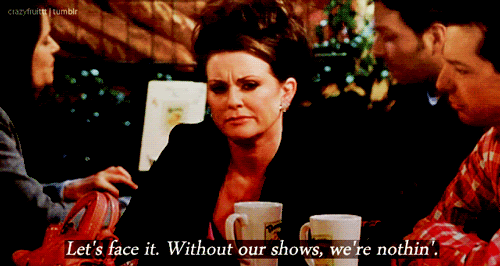 I am going through serious Bravo Withdrawal.  My DVR with endless hours of unseen TV is the only thing that will make leaving this island less painful.
I adored the print of this  one shoulder dress, and then I realized it's actually a one-piece!
Madonna responded to Kendall's pulled Pepsi ad with a Coke Shoutout.
I love the peach + coral colors of this one shoulder top, under $80.
15 secret celebrity weddings that are still mysteries. 
These are my favorite silk tanks – so inexpensive, come in a million colors, and can wear with anything.
3 Healthy Panera Bread Food Hacks. 
I've been seeing these sandals everywhere and feel like I need to finally snag myself some.
A peek inside:  Tyra Banks NYC apartment  and Molly Sims LA Home. 
Stripes + Ruffle Sleeves = instant perfection.
How you can rev your metabolism before you leave for work.
The back (and gorgeous color) of this one piece are beautiful.
Lena Dunham and the cast of 'Girls' transformed into 'Golden Girls' on Jimmy Kimmel.
HAPPY FRIDAY!!!!
xx