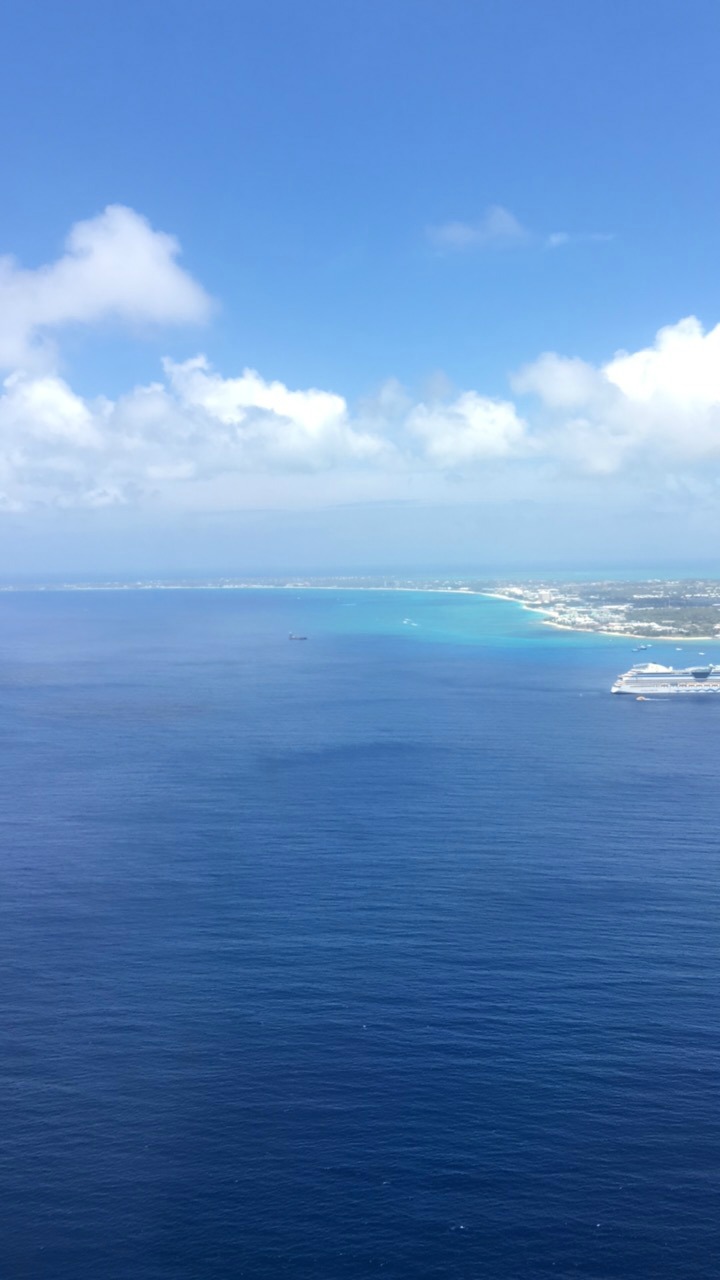 I am lucky enough to be down in Grand Cayman with my family for the week!
We come down here every year for Christmas, but this is an unexpected surprise April trip for Spring Break.
So I'll be blogging for the week from the beach!
and you can always follow along on instagram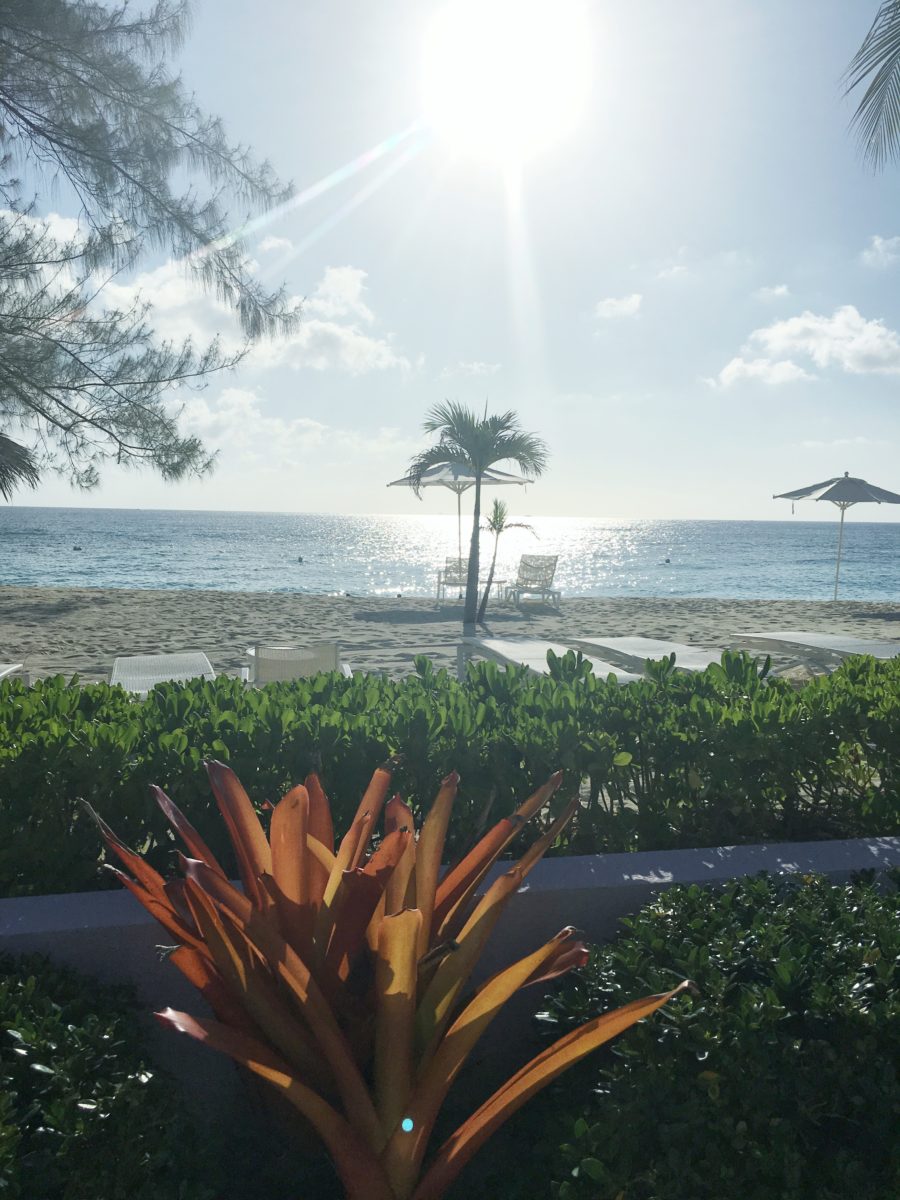 Hope you all had a great weekend!!