lusts for the week……..
The second I saw this dress I ordered it.
I am hoping it's as cute in person because I think it is perfection.
and it's under $100 ! My fav!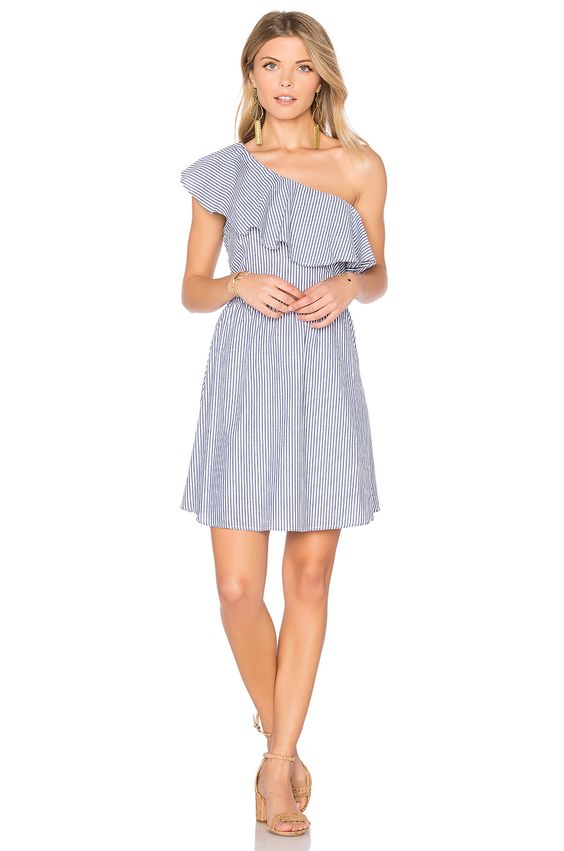 // ONE SHOULDER STRIPE DRESS // 
selling fast, also available here and here 
I love having lightweight sweaters for when the temperature drops at night,
and this one is a perfect pick.  I love the length, texture, and price!
Today, I have some dress picks for the Coachella/Festival bound lady by request.
I am neither Coachella nor any festival for that matter bound, but hey, I love myself a dress.
And there's a chance I may be going to one day of the music festival in April here so, why not!?
(My husband has friends coming in to stay for the weekend for Sweetwater 420 Fest, but if I'm honest, I am not a good festival-er.  And I have to go to the bathroom every 30 minutes like a child which just really just puts a damper on everything.  But mostly, I don't think I'm that fun anymore.) 
BUT I DIGRESS….. on to some dresses !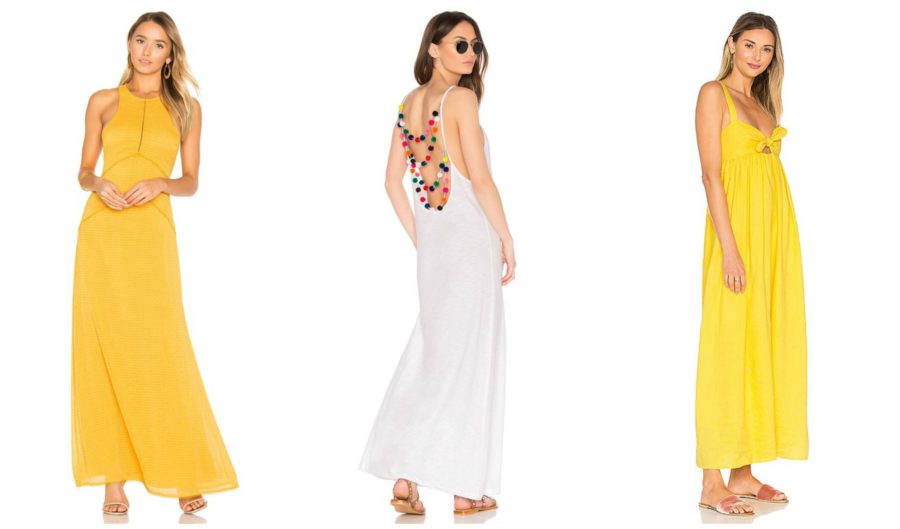 For the non-dress festival go-er,
I think a bodysuit with shorts, jeans or a skirt would be the absolute perfect pick.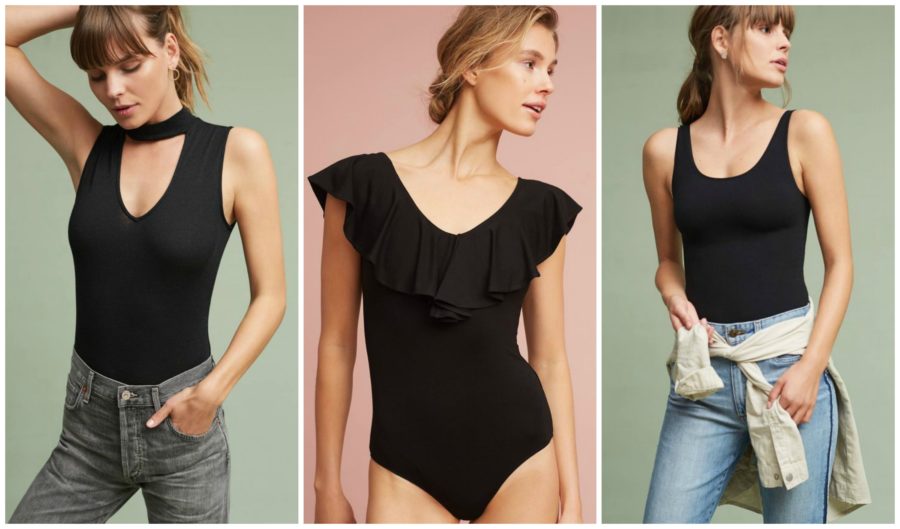 COLLAR CUT OUT   //  RUFFLE SHOULDER   //  BASIC BLACK (OR WHITE)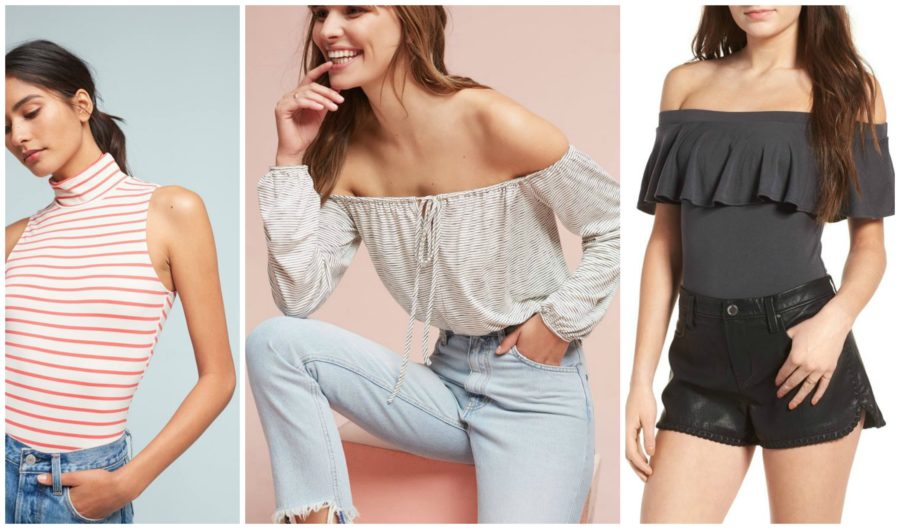 STRIPED   //  STRIPED OFF THE SHOULDER    //  RUFFLE OFF THE SHOULDER 

and for a fun business in the front/party in the back look
I love this bodysuit!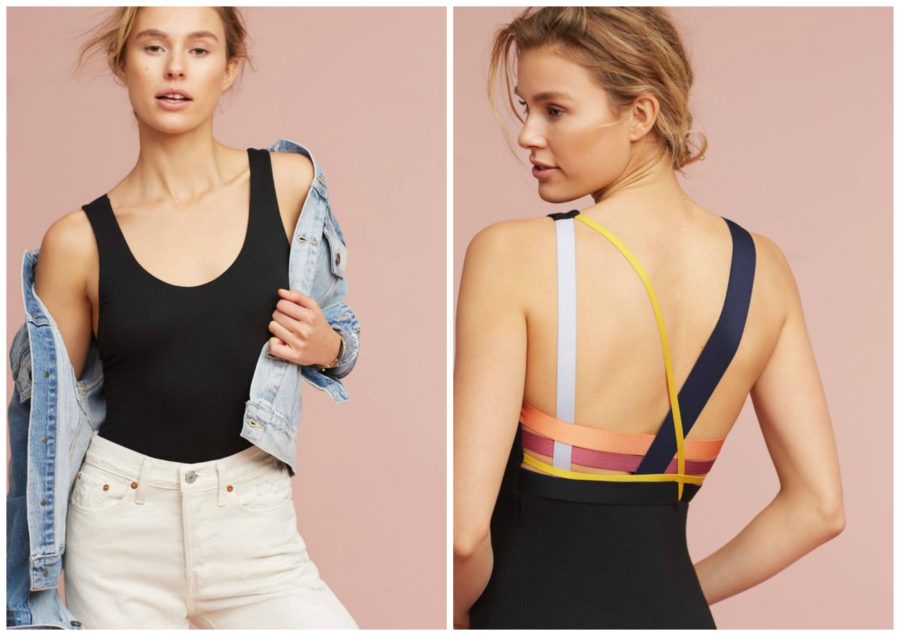 // STRAPPY BACK BODYSUIT //