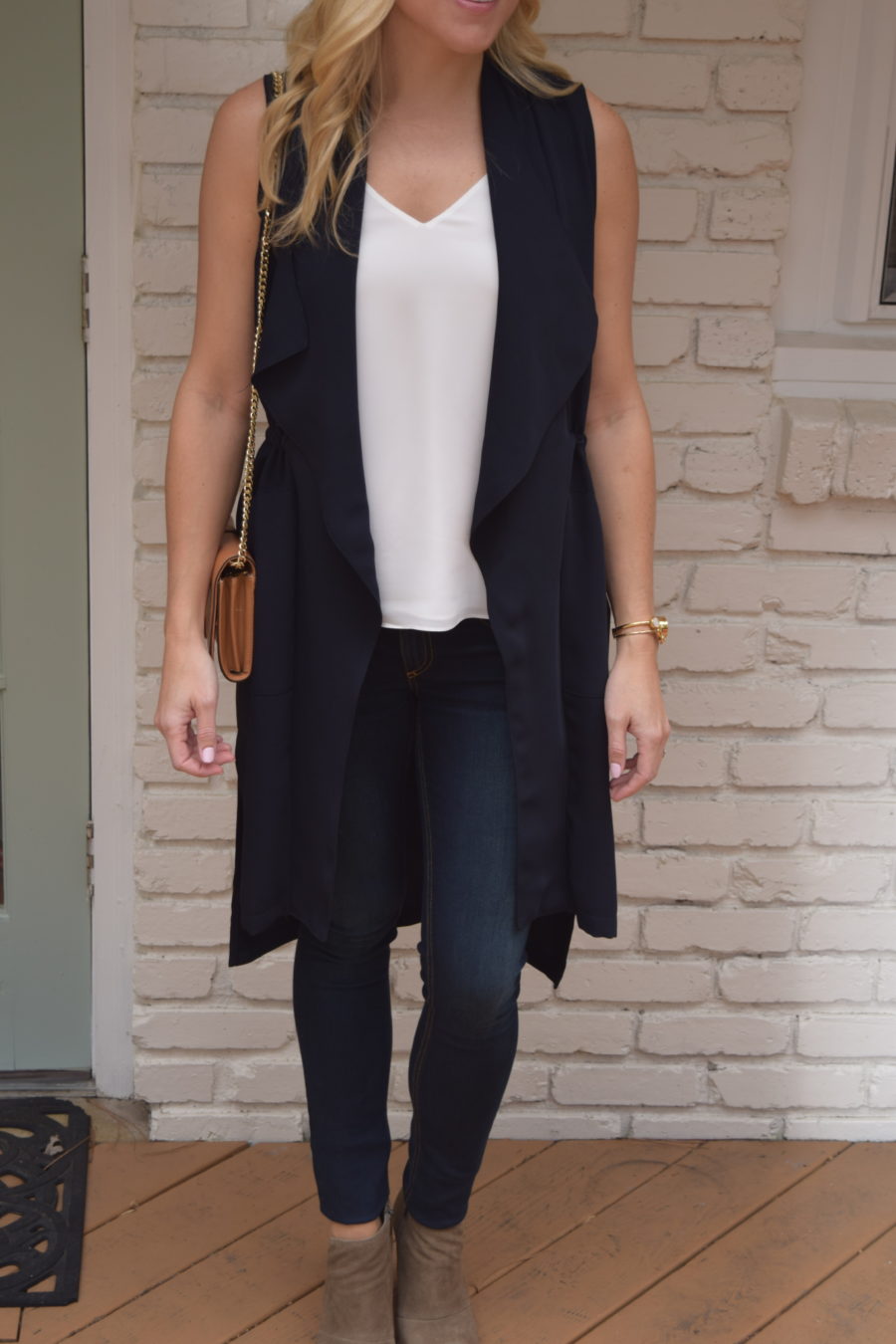 Today I am sharing the rest of the outfit with my favorite clutch from Monday's post!  This long vest was one of my finds at Zara and I have been wearing it for date night and girls night out ever since.   It is so comfortable and has the perfect drape front (you know how obsessed I've been lately with long drape front vests/sweaters/jackets/cardigans!)  You can cinch the waist as much or as little as you like so it gives a great shape and a defined waist.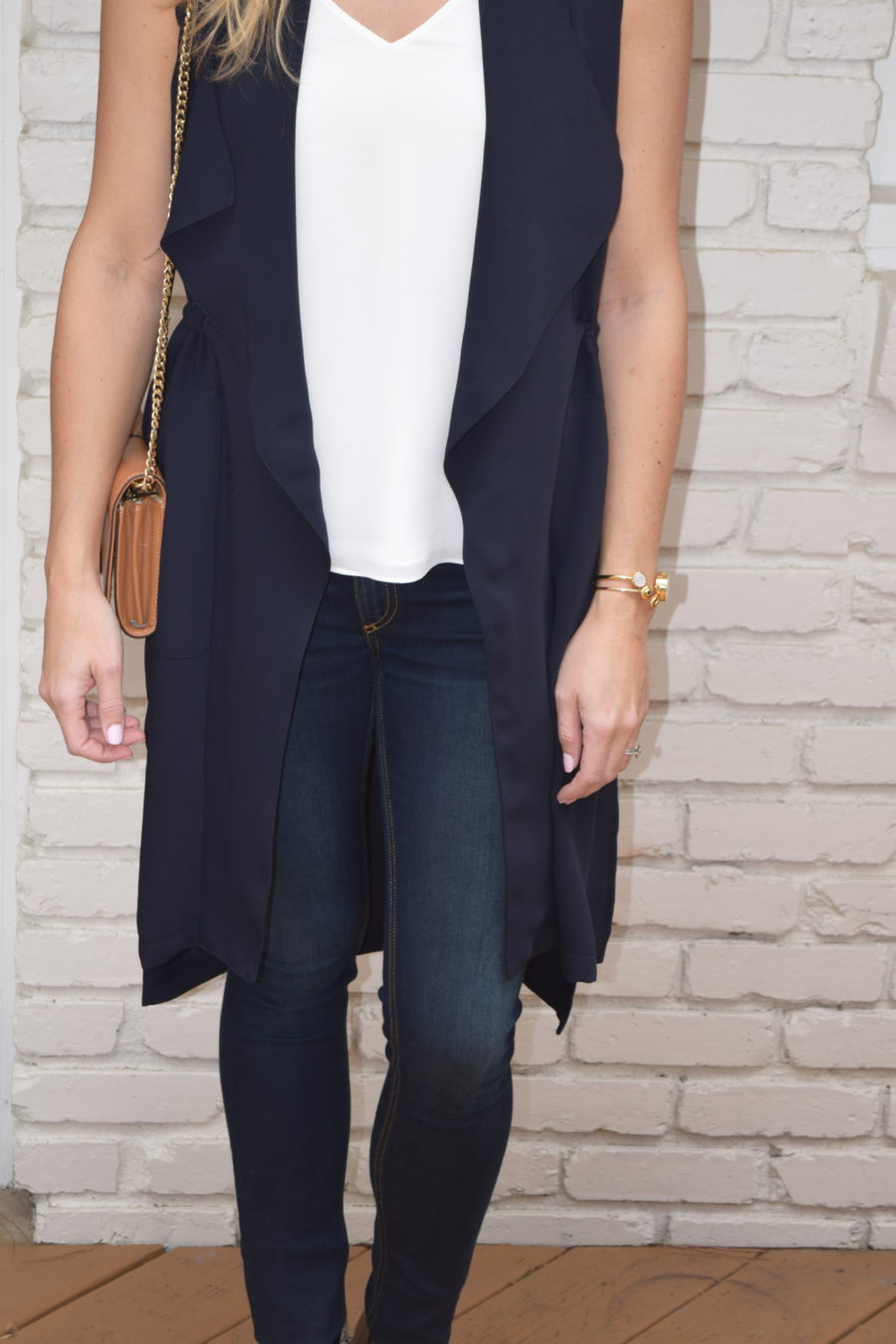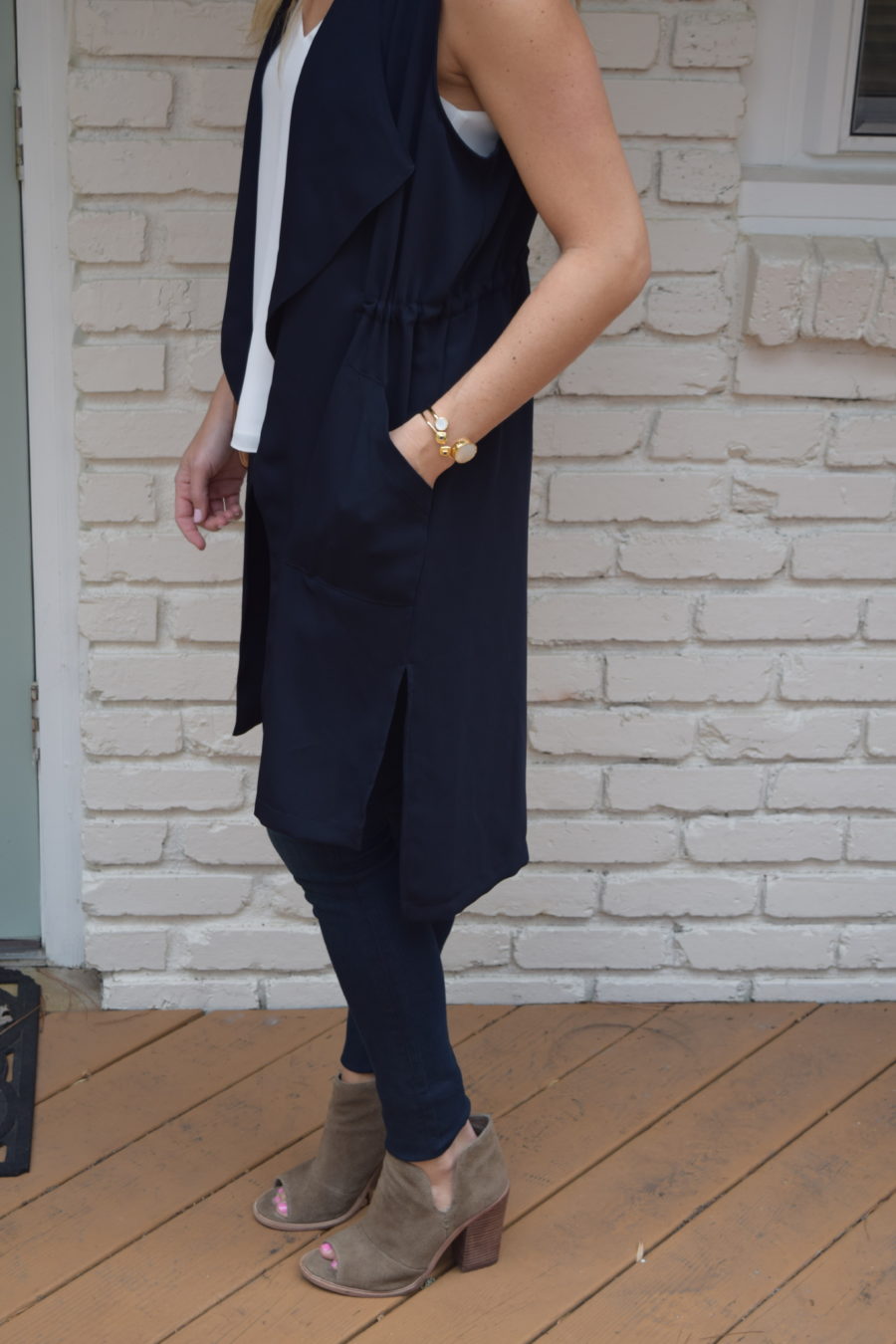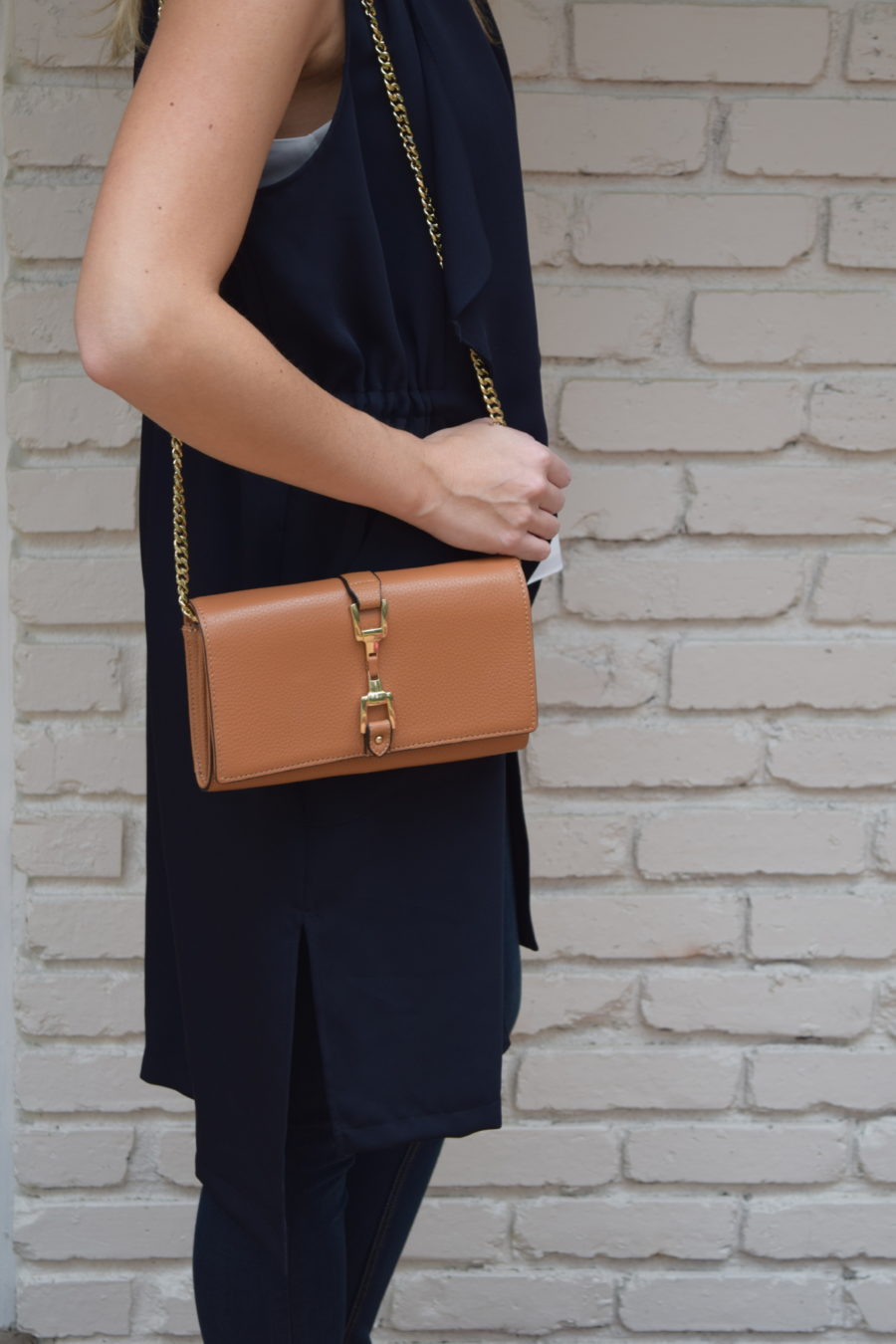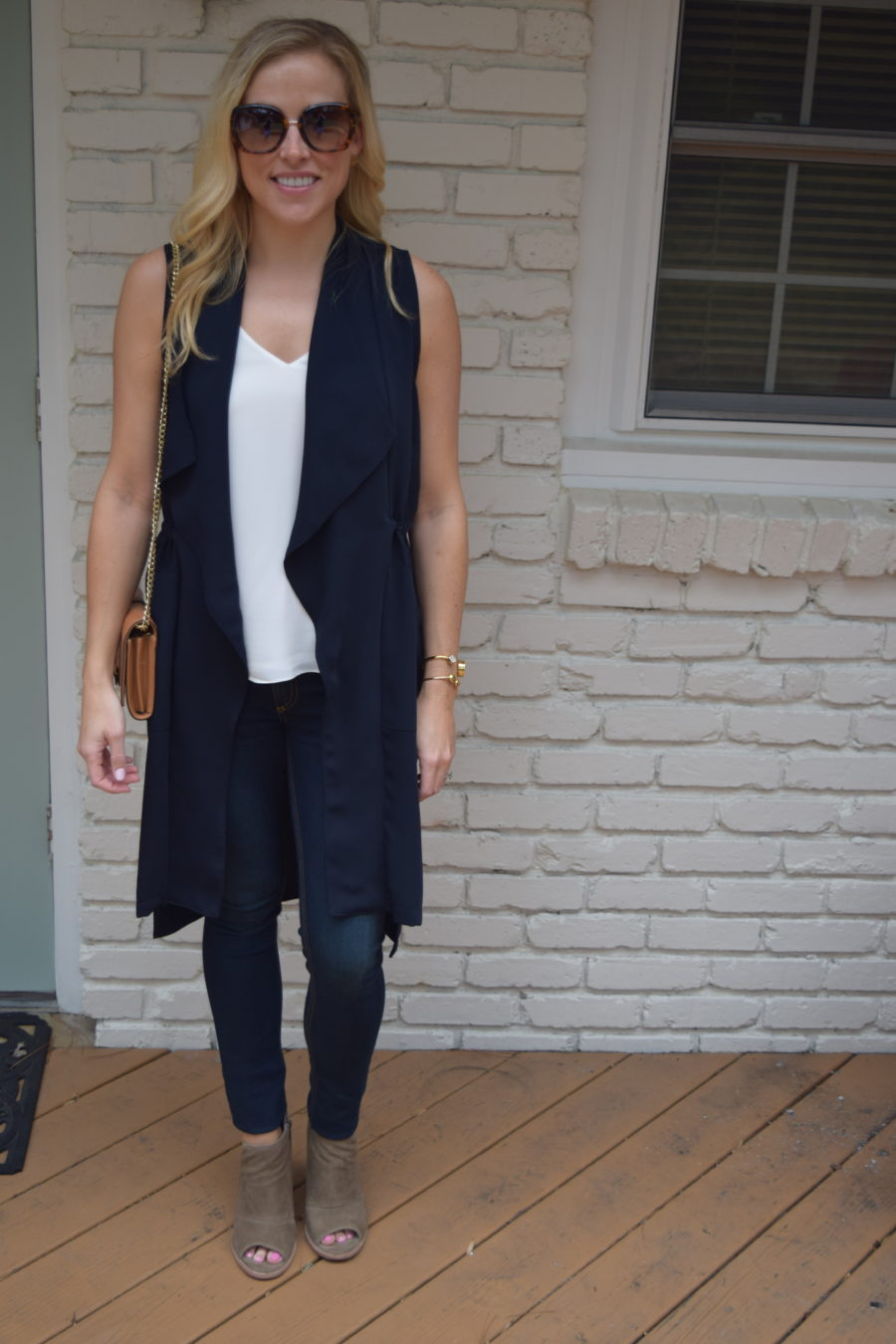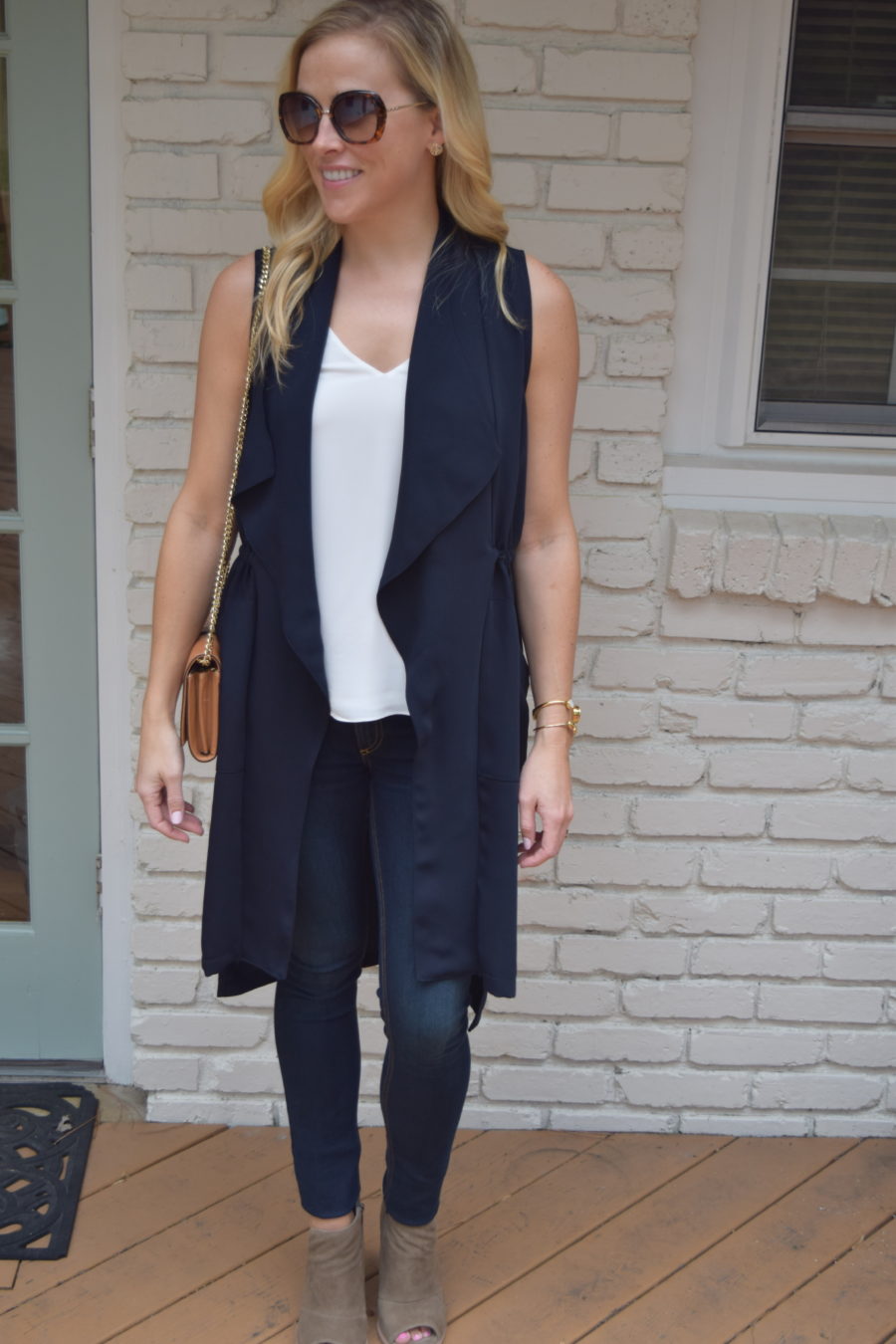 ZARA NAVY WAISTCOAT  // JEANS // TOP(BLACK VERSION) (SIMILAR IN WHITE) // PURSE/CLUTCH // SHOES (SIMILAR) // SUNGLASSES // BRACELET/FITBIT (discussing more next week!)
I know I talked a little bit about the jeans in Tuesday's post, but they are incredible.  The stretch really holds its shape and sucks everything in, and I love that they took out the front pockets because my older pair of Rag + Bones I realized I fix the front pockets constantly.
A few other drape front vests catching my eye.  My favorites are the first and last one below!
a few more options :  striped vest    //  colorblocked vest  // linen and 60% off  
and some designer options I love (especially the draped grey!)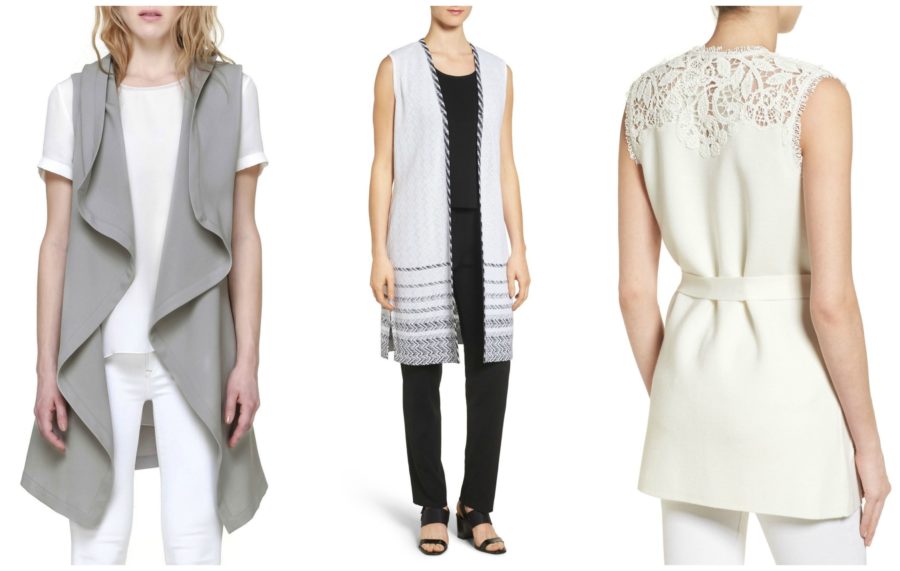 DRAPED GREY      //      LONG JACQUARD      //      LACE BACK 
I had several readers e-mail me with requests for similar jackets to my anorak jacket that I've had forever and wear frequently, so I rounded up a bunch of budget friendly options below!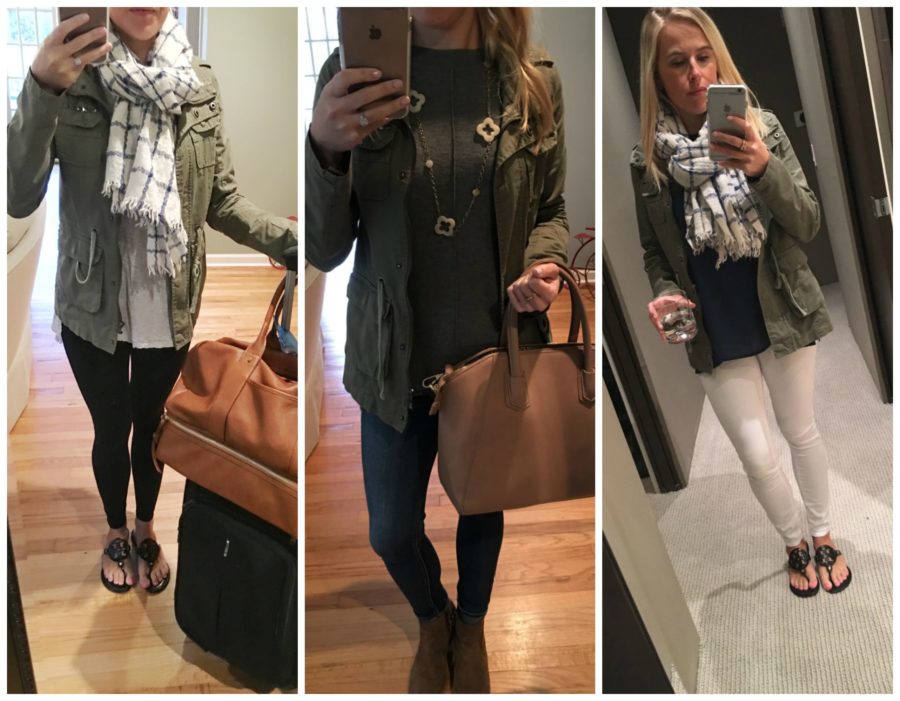 Three options under $50 :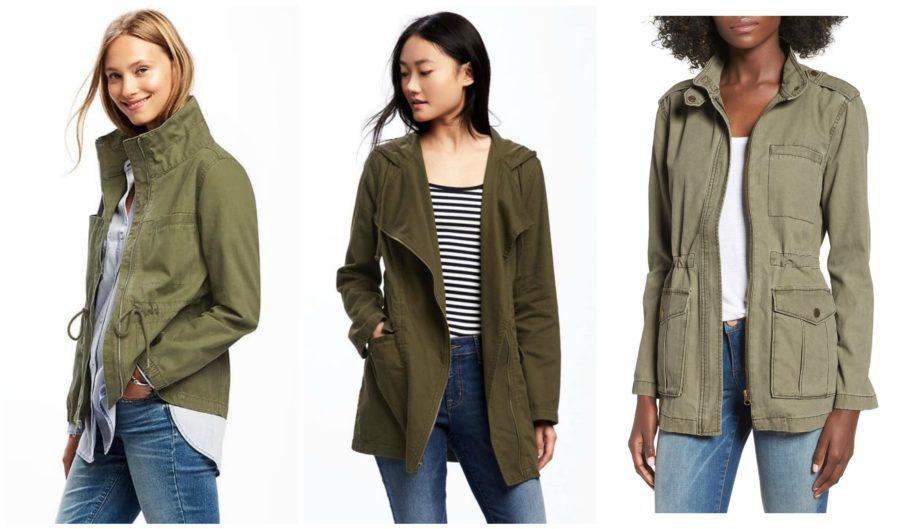 ONE several color options, and on sale!  // TWO  //  THREE on sale!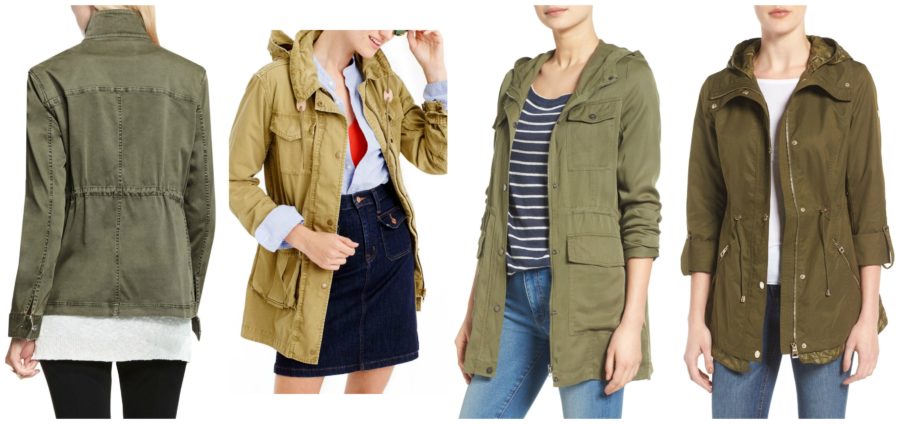 ONE    //     TWO    //    THREE  on sale!   //    FOUR  on sale! 
and I also found a few vest versions to combine the draped vest + green anorak :
ONE   //  TWO  //  THREE  //  FOUR