I hope you all had a great St. Patrick's Day and weekend!
We flew to NYC to visit some of our best friends, and our OTHER two besties from Chicago flew in and surprised us late Friday night.  It was such a fun weekend, and Kip's first time to New York.  Not even the cold rainy wintery mix on Saturday kept us from painting the town.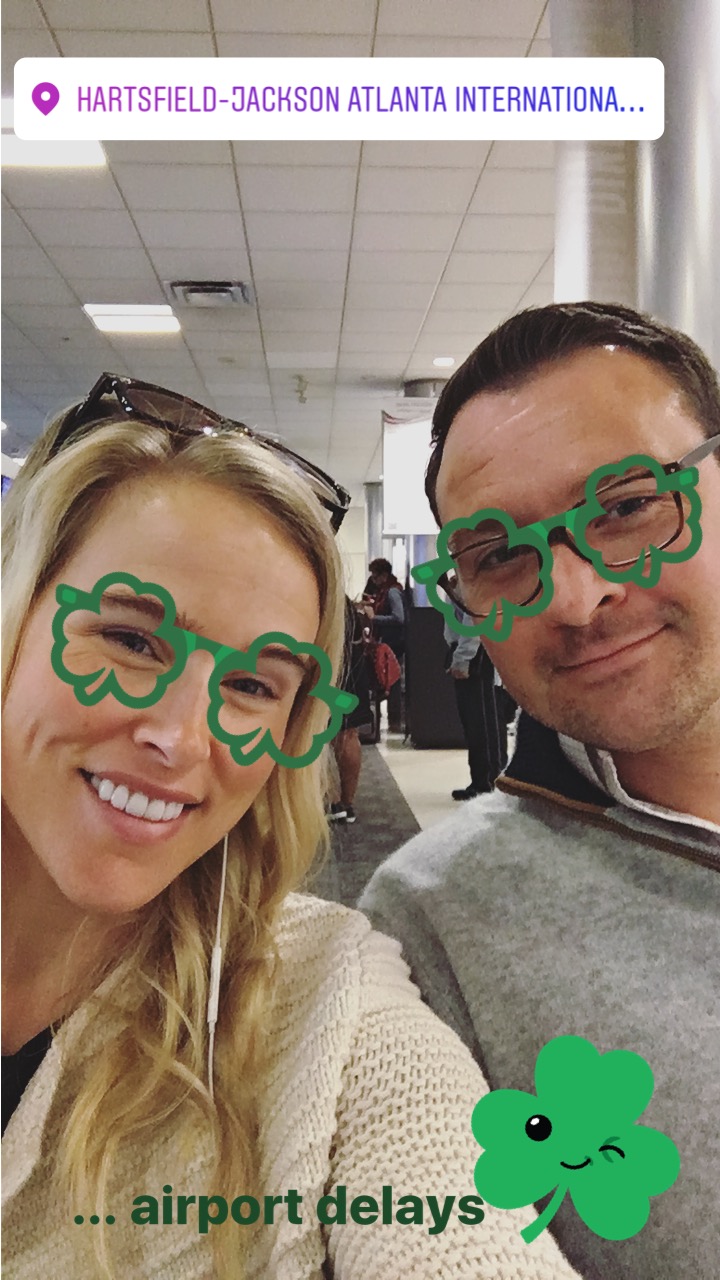 We had a great St. Patrick's Day Friday night at a local Irish pub.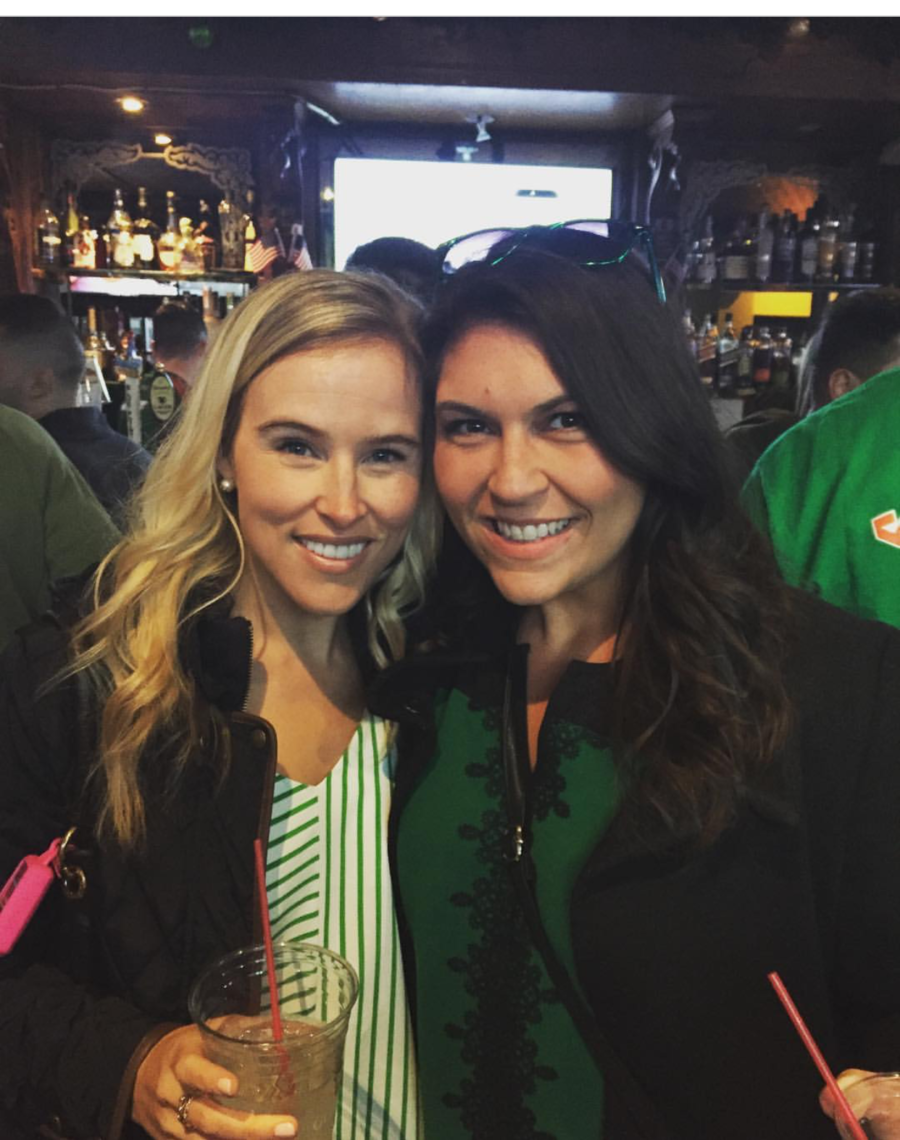 Saturday we went to China Town, where I had never gone before.  Our hosts knew the perfect spots to take us and the highlight was definitely these insane pork buns.  I wanted to get two more orders and stuff them in my purse to pull out the rest of the day.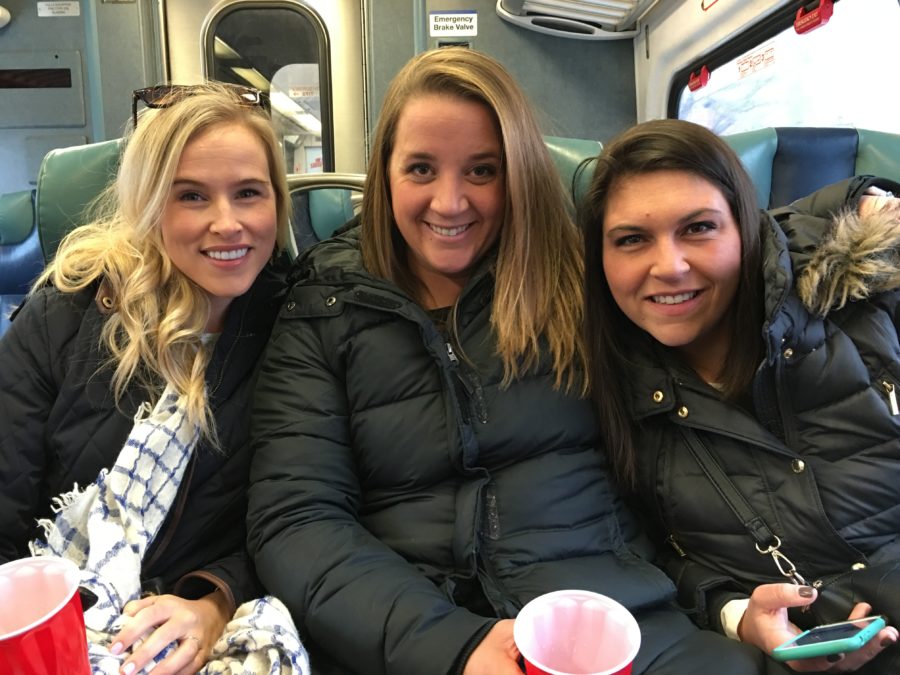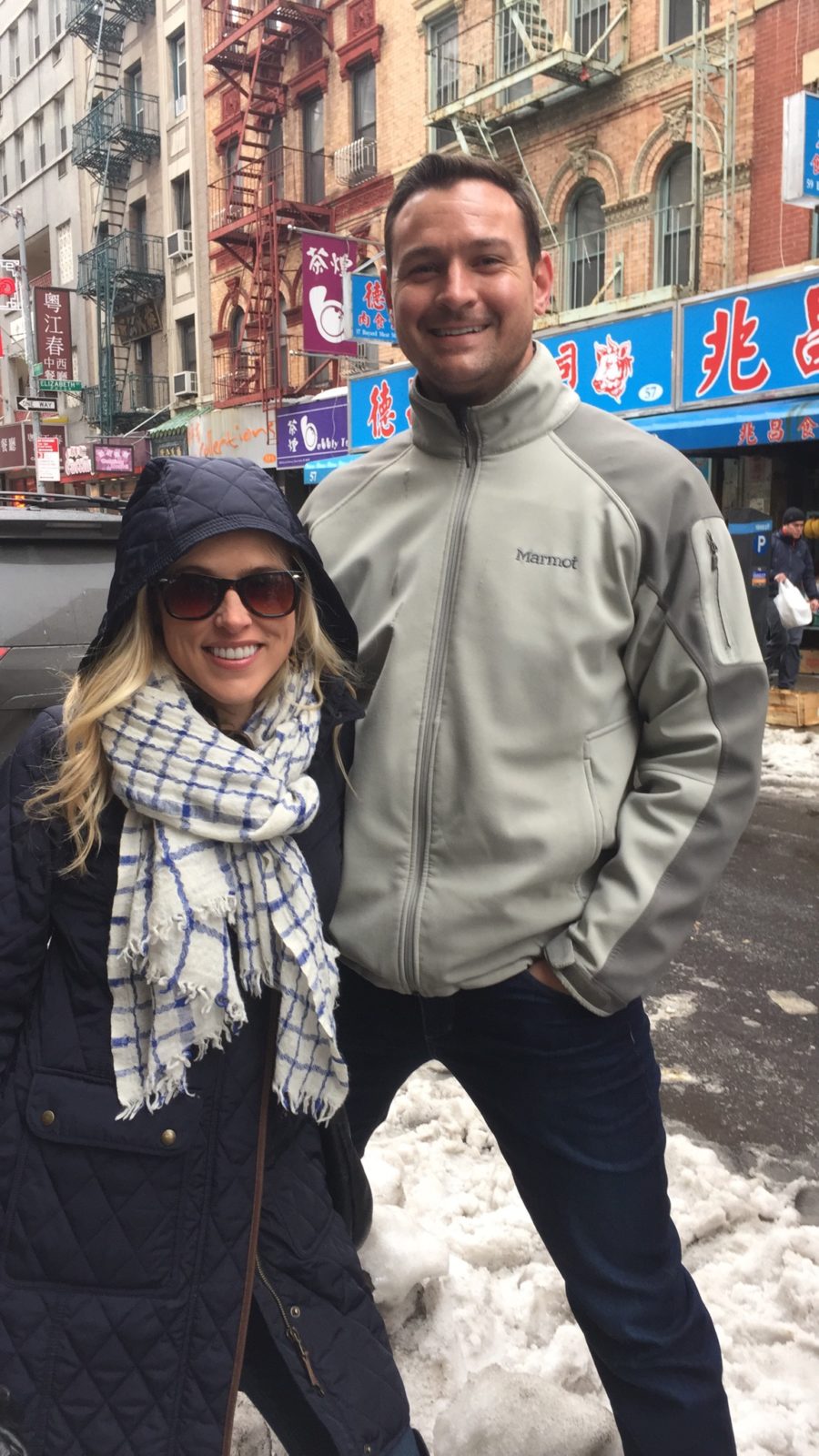 Then we headed to the West Village to watch some basketball at a local bar, and then headed to a drag show!  Our friends know one of the drag queens and it was an amazing afternoon hiding out from the rain.  We were at Boots + Saddles, and it is about an hour comedy to start and then just tons of singing and hilarity.  And crazy cheap drinks.  We laughed so hard I cried!  Then we headed out to dinner and out to a few more spots for cocktails.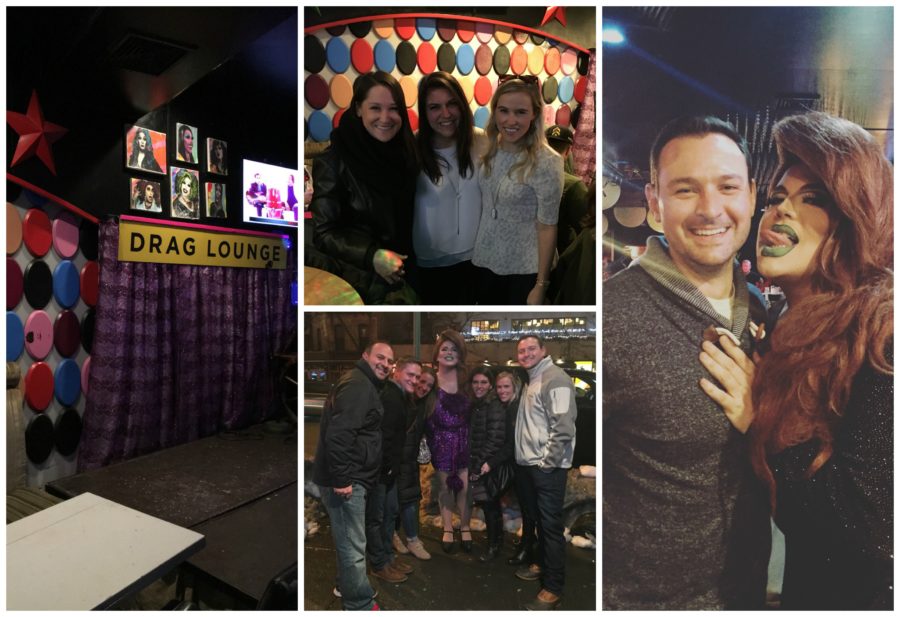 Sunday we drove out of the city to an adorable little town called Tarrytown.  It is where our friends are getting married in October!  I wanted to take a peek at the venue and wanted Kip to get to see it because he is a groomsmen in one of his best friends weddings the same weekend, so unfortunately he'll miss their big day and I will miss his.  But at least he got to see the town and it was a great little activity before heading to the airport.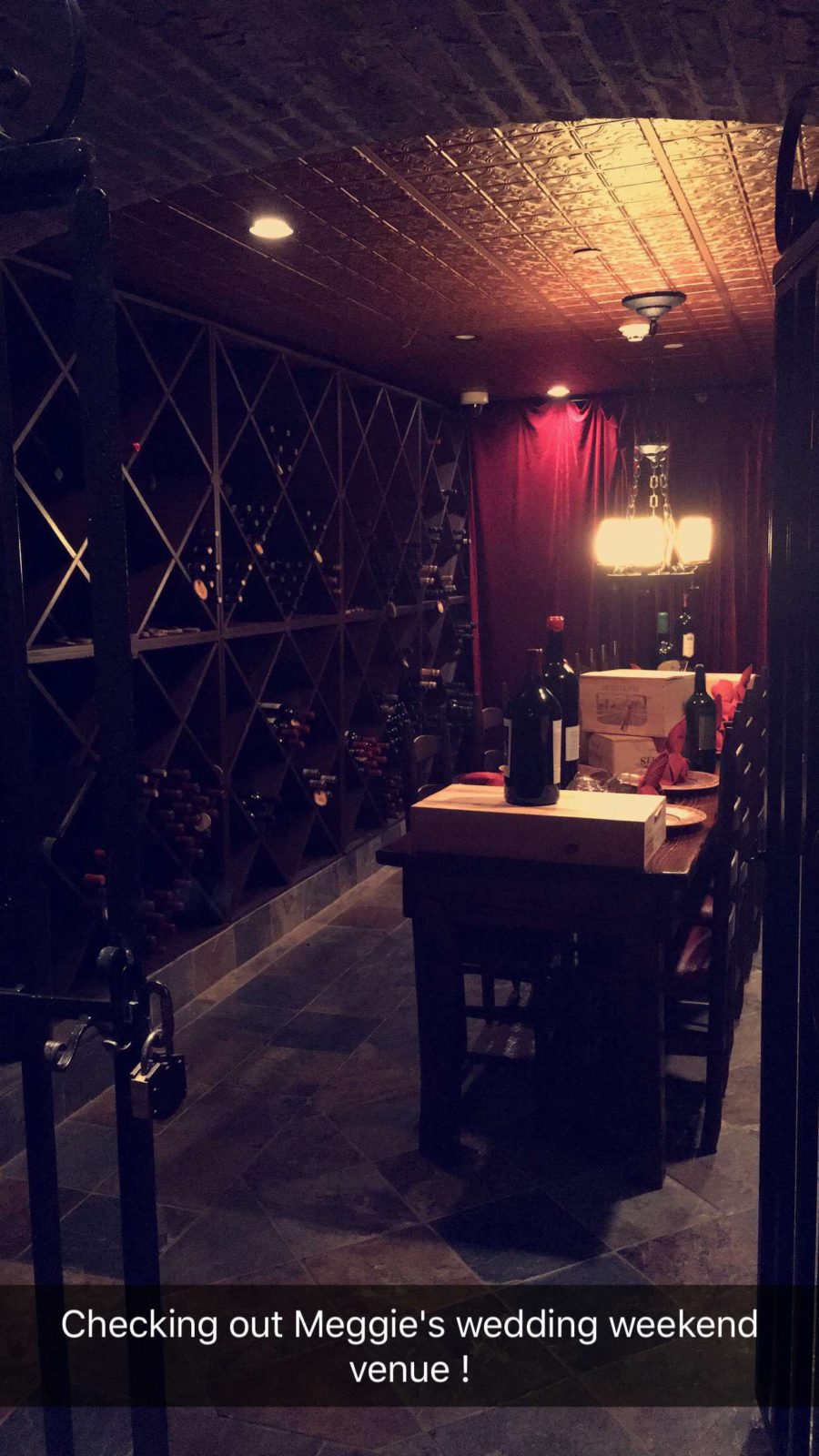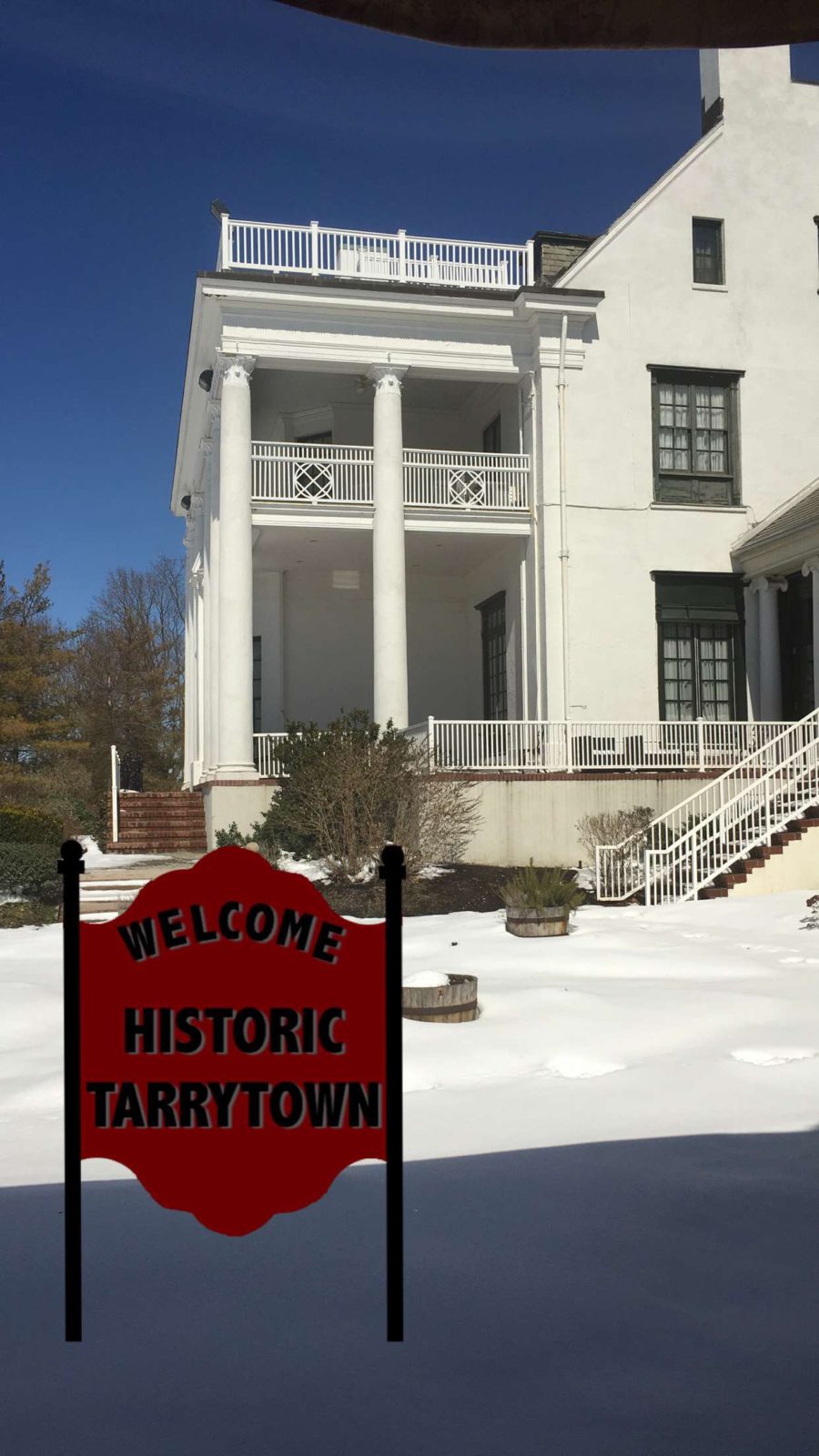 I always love visiting New York and every trip is always completely different and just as amazing as the last.  We were exhausted and I ate a late dinner in bed while watching Big Little Lies before crashing early last night.   Waking up this morning and heading to spin class was a rough one, but as always, worth it!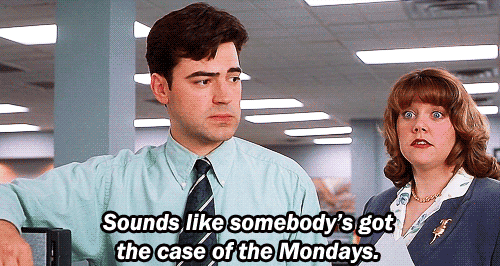 Happy, happy Monday everyone!!!