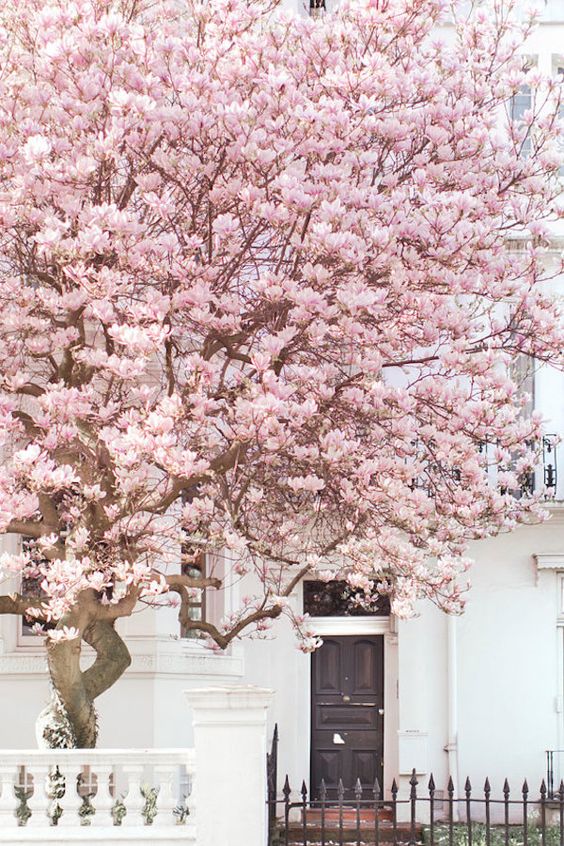 Y'all.  Prepare yourself.  Because my husband is watching the Kansas basketball game and I am trying to be nice by staying in the room and "watching" too, so basically this is just a full brain dump of the most random thoughts ever.
:: ONE :: 
A brief update and continuation on Real Housewives of Beverly Hills from Coffee Talk :
I said yesterday in Coffee Talk that when Rinna accused Dorit yesterday of everyone leaving the table to do cocaine that I was shocked. And that I thought it was such a load of BS because I felt there is no way in the world Dorit would be doing that.  But I have gotten lots of feedback from readers and through today's podcasts that I may be very blind, deaf, and dumb.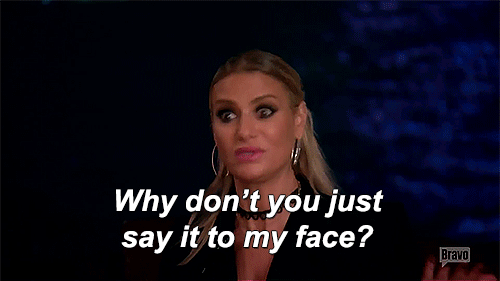 For one, yes, I can actually totally see PK doing cocaine and I just hadn't even thought of him during the accusation.  But with PK, I guess I could see it being an option.  Also, apparently I am dumb to thing that 10 people leaving a table could possibly mean anything else but cocaine in the bathroom.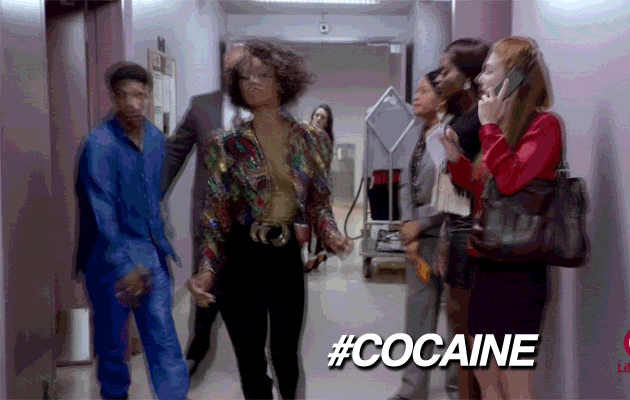 But I was just thinking that like, the women went to reapply lipstick and the men all went to pour a scotch, but if that was the case, why weren't Rinna and The Little Old Man included?  Soooo thanks for opening my eyes to the possible truth.  (but still… am I naive for thinking Dorit would never?)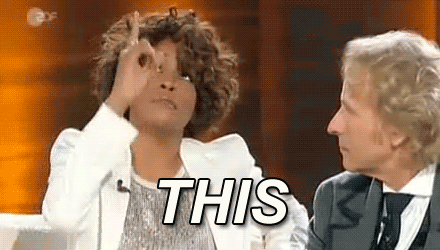 RIP Whitney. I miss your reality show every day.
:: TWO ::
I always tape the 10 o'clock hour of the Today Show because it's so educational stupidly good and I love me some KLG and Hoda.  (Thank GAWD KLG is back because I couldn't handle another week without EITHER of them there.)  This week there was some segment about "too much of a good thing" and they said that too much water is bad for you.  So, I know that obviously downing tons of water is bad because you can drown yourself (I think we've all heard about the hazing story of that). However, they said that you are having too much water if your urine is clear.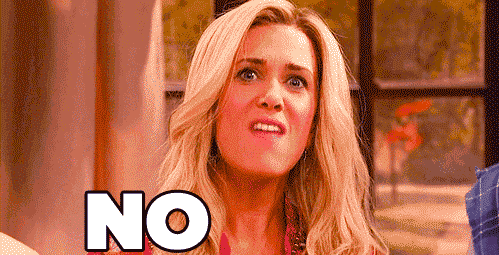 What?!? I was always told that's how you know you've had enough water.  My urine is clear every day? And quite easily; it doesn't take chugging water to the face to do it.  So now I'm scared that I'm killing myself slash couldn't care less because there's no way I could drink less.  I do think I have a problem with an unquenchable thirst mechanism though….. but I've yet to have a doctor tell me something is wrong.
Aren't you so THRILLED with this topic and story? Me too.  Moving on…..
:: THREE ::
I talked about my love of the summer beach hats on Wednedesday, and I stumbled across this site, Born + Made, with adorable custom bags/hats/you name it. This would be such a cute gift for a bride-to-be!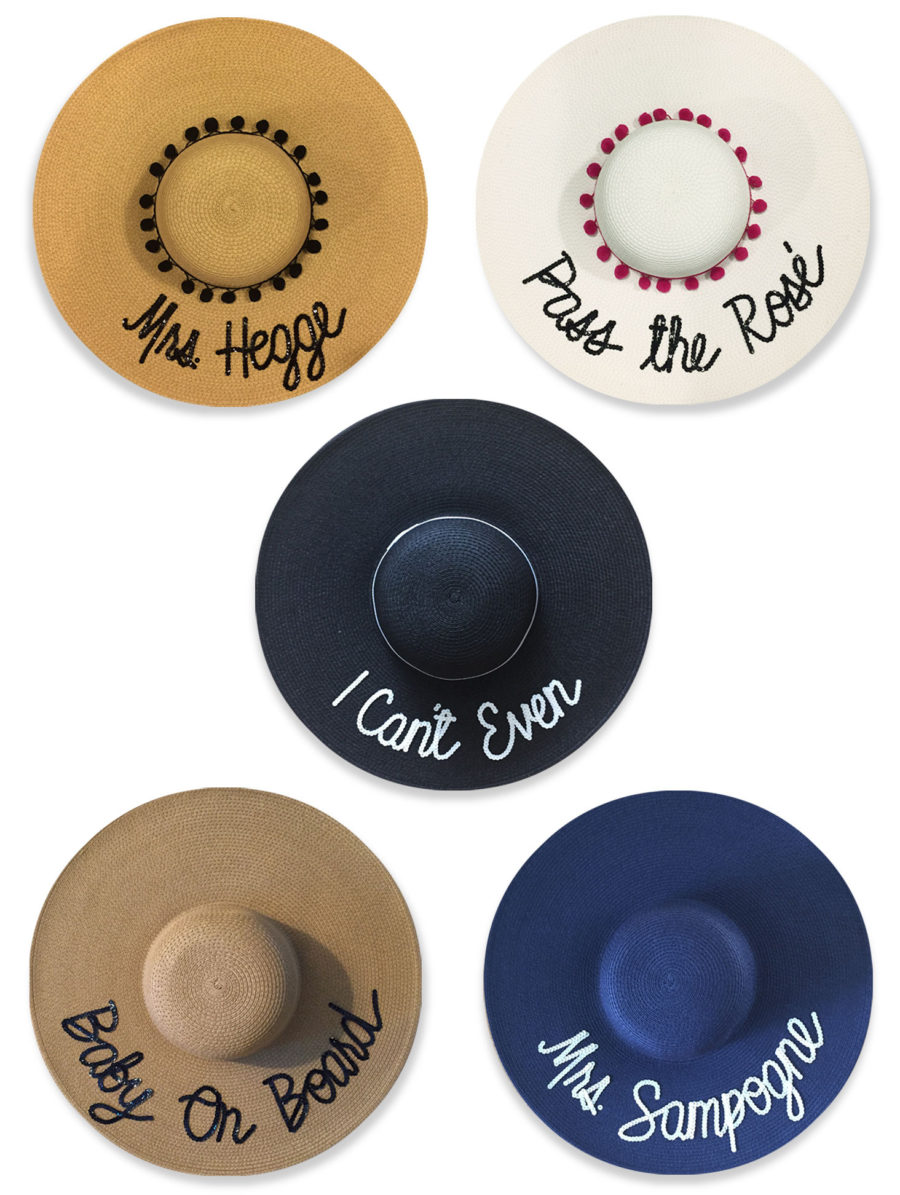 :: FOUR :: 
I don't remember what I was watching, but they were talking about "Netflix and Chill" and its true meaning.  I've probably said Netflix and chill several times on the blog previously, with my intention being I'm literally going to watch Netflix by myself like a lazy ass on the couch, and now I realize it's about sex? Like, strictly about sex?
I thought it was only sometimes and only meaning "I'm lying when I say I just want to watch Netflix but really I'm hoping for more"?  Is this true?? I'm so stupid.  I am not ashamed to share most things on this blog, but this is just embarrassing.
:: FIVE ::



HELP! We have a current infestation of boxelder bugs sunning themselves on the front of our house.  In the past week, they have moved from the front of our house to the warmth of our front door, which does not bode well for trying to enter and exit your own home.  So… I was wondering if any of you have had any problems with the same thing? Because our pest control guy said there isn't really anything he can do about it.  You all are always so helpful with everything else so I just had to ask!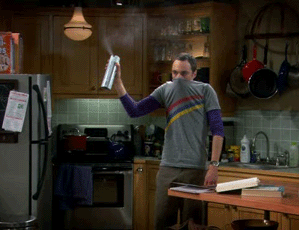 you should see me trying to kill them…. spraying and running as if they are trying to eat me.
:: LINK LOVE :: 
Fixer Upper is getting a Spin Off!! hasthtag PREACH!
This under $40 (or under $30 with code) jacket just arrived on my doorstep and I'm in love.
I am so obsessed with this beautiful sweater.  This makes me okay about cooler temperatures coming back, plus it would be a classic sweater year after year.
How to clean your make-up brushes with household products.  Because let's be honest, my makeup brushes are washed even less frequently than my bras.  No shame.
Perfect Spring Dresses :
floral under $30  //  lace under $100 // under $35 in all new colors (I have 3!)  // under $60 and love for day or night // $100 and available in two bold pastels
Just when we think we have seen it all from Goop, they shock us once again with this s-e-x article.
(editors note: Mom. Don't click it.)
A tank to live in all summer, in 5 colors, under $20! And until the crazy summer heat, we can wear this sweater tank.
A perfect combination of two of this years best trends.  
I saw this segment on TV about magnetic lashes and my mind is blown!
This wedding guest ready dress has been restocked in all sizes!
I am determined to make this healthy cookie dough this weekend. I already have all of the ingredients on hand! but I am also determined to find myself a girl scout this weekend and attack them for all of their tagalongs…. so…. balance? 
Love the tie front and back buttons on this adorable top.
I strangely love reading about people's daily routines. Kristen Bell shares hers, along with a perfect morning drink and trick to kick any sickness.
I love a maxi and nothing is more flattering than a wrap dress. Perfect combination in a fun print. 
Cheers to Friday my loves!
Let's all strut into the weekend like Camille walking… well… frankly any-damn-where.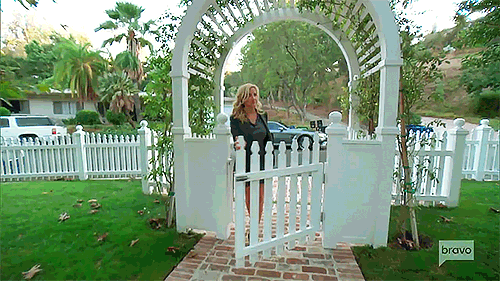 Did you hear she is likely back as a full timer next season? Please Please Please!