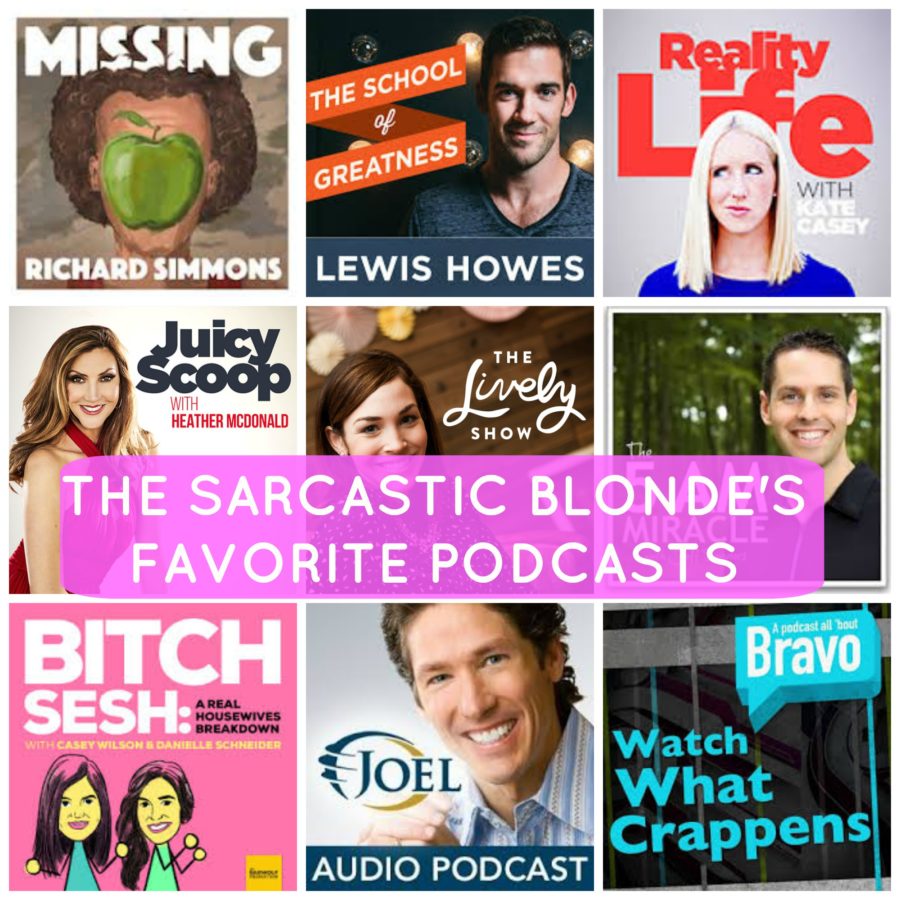 One of the biggest changes since moving to Atlanta from Chicago is the amount of time I spend in the car.   Not only was I not in the car often in Chicago, but my commute to work was all of 4 minutes (HEAVEN), so I never did much with podcasts until a few months ago.  Now, I am completely hooked.   I also listen to podcasts while I cook and clean instead of music or television now and it really zens me out. I rarely ever listen to the radio anymore and really only listen to podcasts.  Not only is driving so much more enjoyable, you can learn so much from a podcast it's crazy. (Well…. I don't learn much from the TV podcasts, but they do  make me laugh,  but with all of the others I do actually learn things!).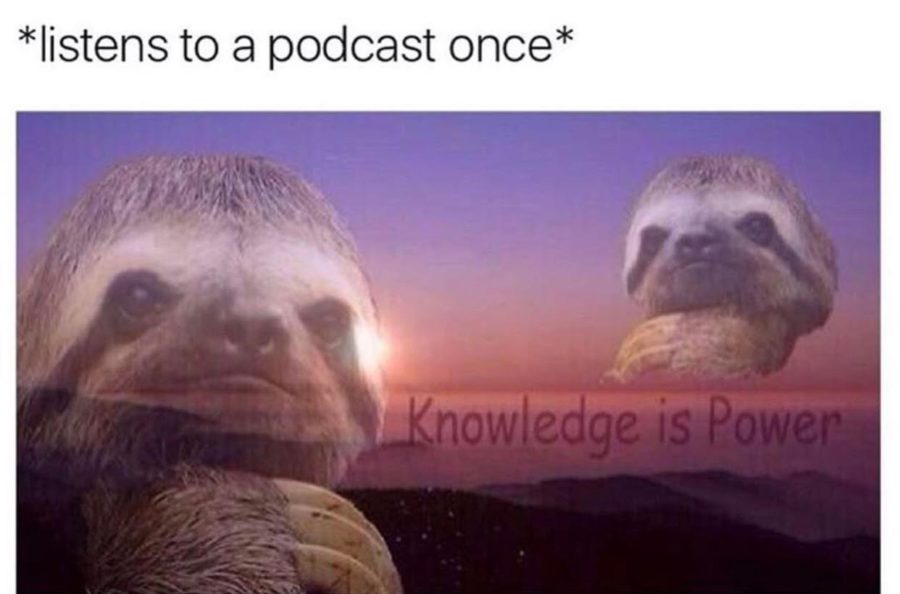 One thing I've learned : sometimes it takes a few episodes to get into a podcast.  Like getting to know characters on TV shows, it takes time to get used to the personalities and the order of some podcasts.  Also,  some episodes are just better than others.  If I don't like a guest or a certain topic, I skip it.  Also, sometimes I will search for a certain person that is ON a podcast rather than a podcast itself.  Leah Remini was a perfect example of this – I have listened to every Podcast she was on promoting her Scientology A&E Show because I was so fascinated by all of it.  I highly recommend listening if you were as into that show as I was!
A few podcasts that I am listening to regularly right now :
Missing Richard Simmons : you have probably heard all about this podcast the last few weeks.  It is short 30 minute episodes, and there are only 6 episodes in total, but I really enjoy listening to it.  There are a lot of things I didn't know about Richard that I loved learning about, and honestly it just does make me sad that he has locked himself up in his house.  On the other hand, it makes me sad for him that he's getting all of this attention for it when clearly he just wants to be left alone.
Also, how AMAZING is this photo of my brother-in-law and Richard? It was taken at the airport lounge not long before he went into hiding.  He just jumped right into his arms!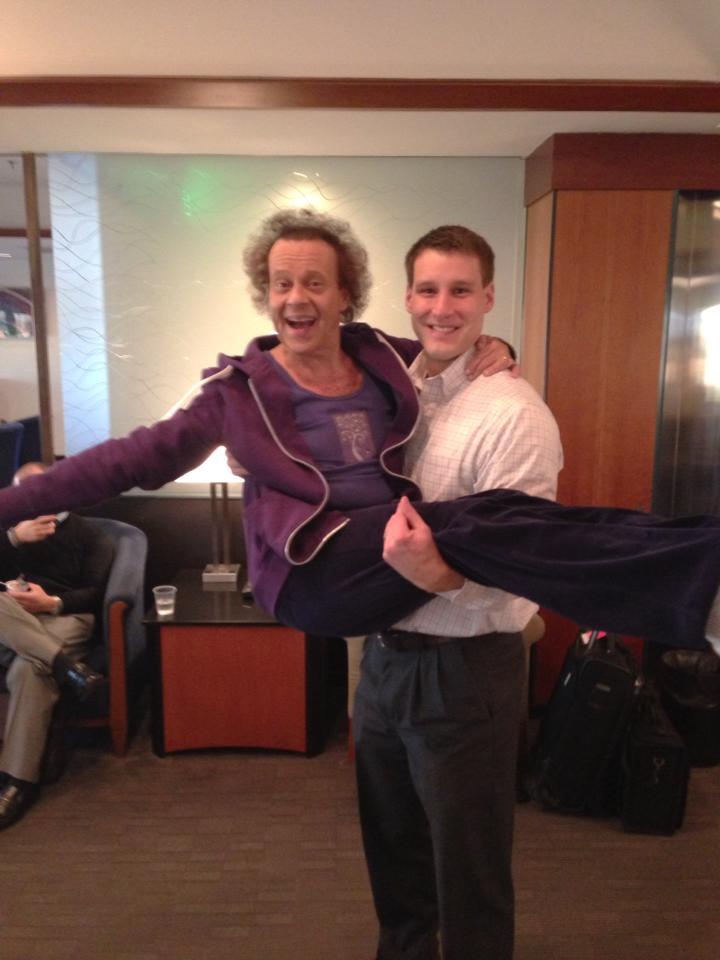 The School of Greatness : I try to balance my completely ridiculous with educational as much as possible.  Technically I think this podcast is driven to business/entrepreneurship, but his interviews tend to cover a broad spectrum and there are TONS of them, so you can go through the archives and pick and choose as you please.  They literally span every topic possible and all different types of people are interviewed.  He has such a genuine personality and just seems like an overall great person.  I also just really like his voice? He sounds like Eric Decker, which I never realized I really like his voice until hearing this podast.
Reality Life with Kate Casey : She does recaps of television shows, and also will bring back old shows and old episodes to discuss (i.e. something from first season of Jersey Shore or The Swan).  Hers is a more "mellow" reality podcast which at first I thought was strange and I grew to find extremely refreshing.
Juicy Scoop with Heather McDonald :  The main focus of this podcast is reality TV and anything celebrity related (juicy scoop!), but you MUST  start with " Serial Sister", which begins in episode 35 (pretty sure it's episode 35.  And then it goes on for weeks with little bits each episode!).  She tells a lengthy, detailed, keeps you on the edge of your seat story of her family and difficult relationship with her sister.  You can also go back for lots of Bravo-lebrity interviews in the archives!
The Lively Show : This is one of the few podcasts I actually DID listen to in Chicago.  I think I only ever really listened to this and then Serial when that was the big thing.  Her podcast is all about living with intention and designed to uplift and inspire.  She covers tons of different topics so you always have different things which is nice!
5 AM Miracle Podcast :  I am on a never-ending quest to become someone that can be a half-way-sometimes-maybe morning person. Because let me tell ya, I. Am. Not.  Jeff's podcasts are 30 minutes and all about "dominating your day before breakfast."  He is all about productivity, healthy habits, personal development, and making the most of your time.  I always feel motivated after listening to his podcasts.
Bitch Sesh :  Another Bravo and TV podcast, this is hosted by Danielle Schneider and Casey Wilson.  I always loved Casey Wilson as an actress (she is so hilarious in The Hotwives of Orlando/Las Vegas and Happy Endings) and her and Danielle are funny and adorable together.
Joel Osteen Podcast :  This is my favorite Sunday podcast – I listen to it while making breakfast for Kip and myself.  I am not trying to sound like Tamra Barney a-la OC Housewives, because this certainly does not constitute going to church, but it gives me a dose of God and Goodness on a Sunday and it's better than nothin'!  And I really feel like no matter what your religious beliefs, he speaks to everyone.  I suggest starting with the "Living Joyful" podcast he did recently (March 5th) – it'll show just how uplifting his words are and how even simple messages can really stick with you.  It's a great way to kick off a new week.  He relates to real life situations and isn't "preachy" whilst preaching if that makes sense.
Watch What Crappens : This is the first reality show podcast I ever listened to.  They are really funny and of course I love all things Bravo.  They do lots of epsiodes, and some can be quite lengthy, so sometimes I pick and choose based on how much time I have.  When the weather is nice and I take long walks, this is a podcast I go to time and time again.
There are a couple other podcasts I have recently discovered, but I didn't want to share until I had enough time to develop a full opinion!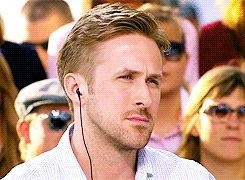 As I said earlier, sometimes it takes time to get acquainted with a podcaster and their style, so I try to give it a few episodes before deciding.  I recently started using some of the "sleep" podcasts when I can't go to sleep and they really do seem to work! And I just downloaded a few past podcasts from "LadyGang" to give a try this week because I had heard good things about that one.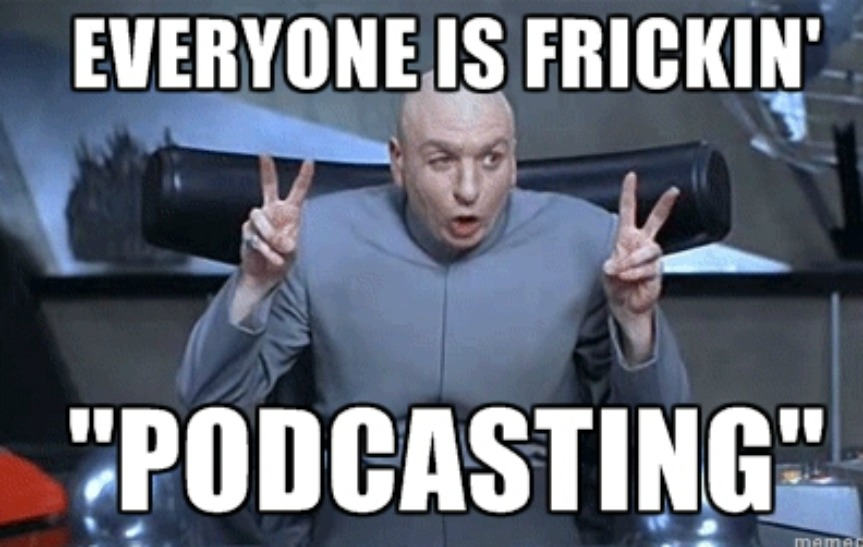 Please share your favorite podcasts with me in the comments section!
I always love to know other podcasts to give a try!!