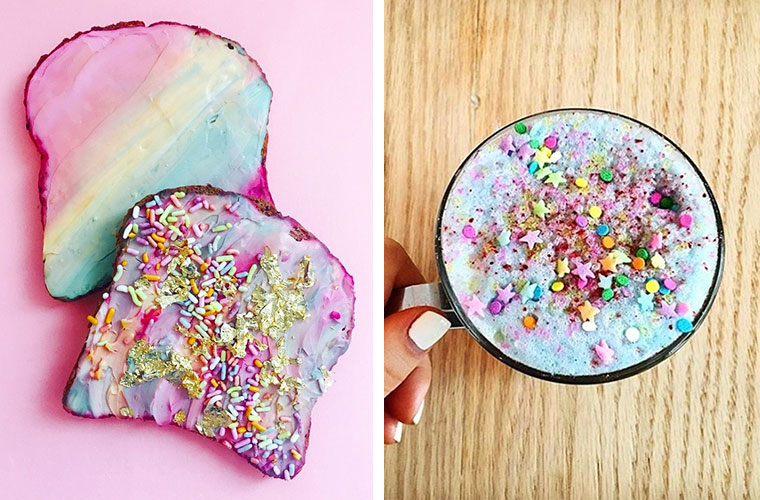 Cheers to FRIDAY!!!!!
Kip and I didn't see each other for over two weeks until he got back in town on Monday, so we are having a date night tonight and I am very excited about it.  We usually walk to the Sushi spot down the street, but he made reservations (!!) at a new place (!!) that a co-worker told him about, and added it to our iCalendar while he was away so that it randomly popped up on my phone 🙂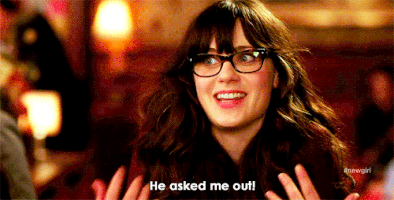 BE STILL MY HEART. Who am I married to!?!?  For some of you that may be nothing, but he's so busy with work and has so much going on that this was a really sweet move in his part.  I wonder what else I can get out of him…… flowers? Chick-fil-A waffle fries in bed??
I just stumbled across a random part of my instagram with messages! I had no idea it was there and therefor wasn't responding to messages from some of you! Sorry! A few messages disappeared when I was responding to another, so once again, sorry for not responding – feel free to reach out again 🙂
I feel like I need to have a new addition to Coffee Talk's "Jackhole of the Week" and "Mazel of the Week" and call it "Crock of the week" (not to be confused with CRACK of the week, which is delicious food of course).  Crock of the Week would refer to the biggest crock of BS that I stumbled across that week on the interwebs. So….. why not! Here we go:
CROCK OF THE WEEK : GEM WATER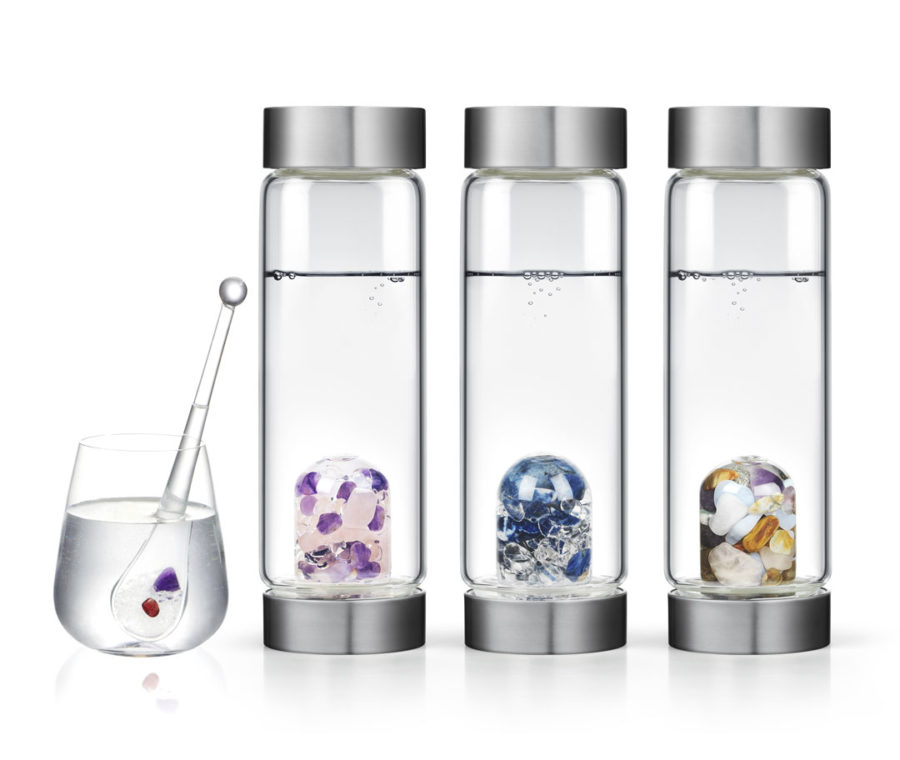 I have see this Gem Water on several sites the last two weeks, and I just can't imagine ever spending almost $80 on a water bottle where you can buy different gem inserts and, as the website says, "hydrate in style: turn ordinary water into extraordinary water".  Ha!!!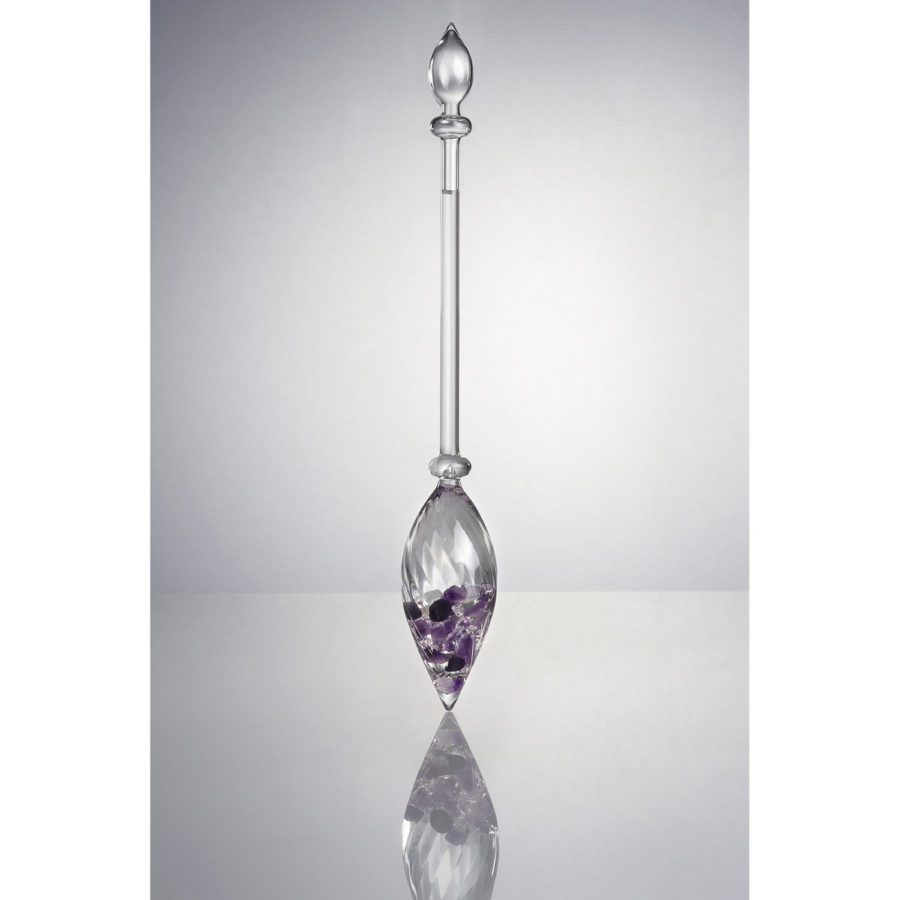 but now I just saw they have a decanter with gems for wine….. and perhaps this a crock of sheyite I can get on board with? No…. I jest.  but it is cool looking! (I feel like this is going to be in Goop in no time if it hasn't been already.  This is right up Goop's alley!)
:: FRIDAY LINKS :: 
I spent all day yesterday e-mailing with people about how EW and HELL NO and NOT OKAY the Biden-Widow-Brother situation is.
As a Big Bang Theory lover (one of the few mutual shows in this household) I love the cast pulling a Friends and taking paycuts for the other cast members to get paid more.
Why you should strength train BEFORE you do your cardio, and not the other way around. 
Last Friday I discussed how I didn't know that GG was engaged and she had gotten married.  I also commented at length that it was likely a horrible idea.  Thanks to sweet reader Julia, I have learned that they are already filing for divorce. The ironic thing is, her rep says things came to light that she didn't know about and made her realize the marriage never should have happened…. which is exactly what I said last week (except I said perhaps HE would realize things about her and change his mind).  But most importantly, what happens to that gorgeous ring?
I don't drink Coffee, but a wine-infused-coffee could be the thing to make it happen.
Speaking of booze, this is what happens to your body when you ditch booze for 1 month. 
The most affordable places to travel in March. 
Table 19 looks like a movie I'd enjoy –  I always love the movies that have 25 famous in them.
You are allowed to try ANYTHING at Trader Joe's before you buy it.  Well, not alcohol, but basically anything.
A quick scroll that I enjoyed: looking through the 100 most influential people in Health and Fitness.
:: Fashion Finds of the Week :: 
I wear a thin gold bangle every day, and on the weekends I add one or two more (I'm so wild!).  I love this bangle stack from one of my favorite affordable jewelry designers – you can wear one or all of them depending on the look you want.  This stack of three is slightly different and beautiful too. 
There's a huge sale on Rory Beca dresses.  You can snag everything from a go-to one-shoulder long black dress, this long navy racerback dress to this maxi or this maxi in several different color options down from almost $300 to under $90!
These heels are perfect for summer : stripes + wrap ankle with a bow + a stacked heel for comfort.  Also perfectly striped with bows for summer : this itsy bitsy adorable bikini. 
 (I'm going to the beach in 1 month so I have bikinis on the brain!) A new-to-me bikini brand is Red Carter.  I love the "friendship bracelet" detailing on this suit, and their pieces are under $100.  The line also carries super cute coverups, and I am in love with their dresses.
Unfortunately/Fortunately, I ordered a pair of my favorite jeans in a new cut + color in the Shopbop sale and they are fab-you-lussssss. I also ordered this grey duster cardigan from the Shopbop sale and am still waiting for it's arrival.  A few more under $100 duster options: light grey duster   // lightweight + gunmetal color // thermal cardigan with hood // cream w. fringe hem
Happy Weekend Loves!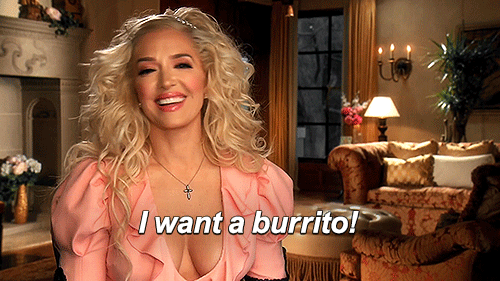 top image : unicorn food