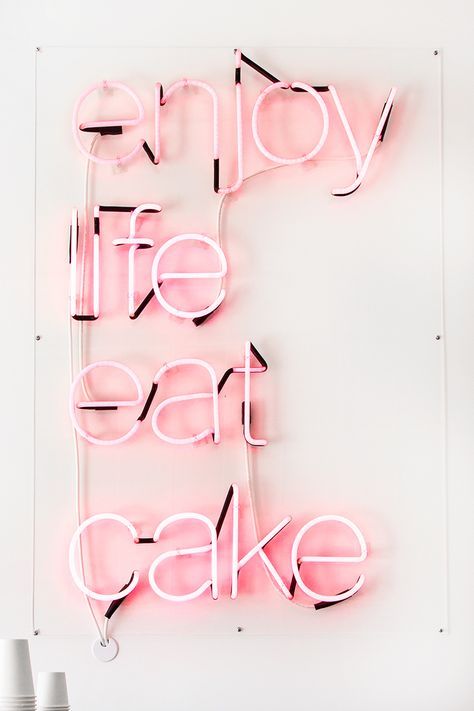 Cheers to FRIDAY! We made it!
Thank you all for the advice on the Boxelder bugs.  We tried sprays ourselves, and these things you plug into the walls to emit signals they hate, but nothing has worked.  I think we are going to have to call a separate pest company to douse our house in what is likely poison.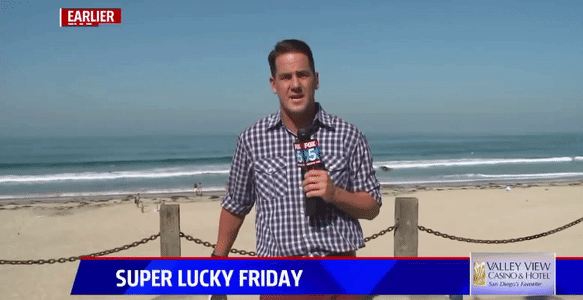 The funny thing (I say funny, but it's not) is that now they are all mating on the side of our house.  They aren't solo…. they are like throwing their keys in a bowl like a swingers mixer and they're all doubled up. Or sometimes 3 of them together.  Kip got home from work the other day and texted me that they were out of control and must like the things we plugged in because it seemed worse.  Word must have broken that the Richmond household is where the Boxelder Orgy's are held.  (Orgies? Orgy's? no clue and do NOT want to google to find out and see scary images, so sorry not sorry if it's spelled wrong).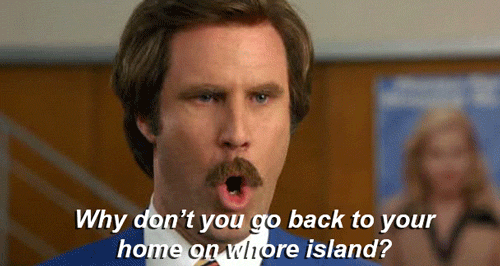 Anyways….. when he said it was awful I asked if it was a bunch of orgies going on still and he texted "yeah it's wild there was a couple right by the door with zipper masks on and it really freaked me out."
I laughed so hard.  Died.  Clearly I am the funny one in this relationship (sarcasm?? ) but when he gets those quick witted comments in, I really laugh my head off.
Anyways….. What else… What else…..
I finally got my hair highlighted this week.  It feels glorious.  The angels are singing, I feel like the pretty filter on Snapchat is around my head compared to what I looked like before, and I'm skipping around town like Raven after the overnight date with Nick on The Bachelor.   I mean…. I knew had let myself go (in terms of the blonde… hopefully just the blonde….) and it was the longest I had gone without a hair appointment, but I kept thinking it wasn't that bad.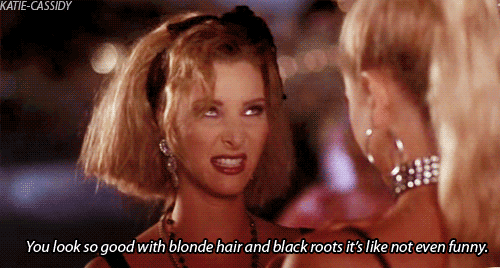 My hair girl said "yeahhhh, it was bad" about 5 times at the end of my appointment.  With full facial expressions and strong verbal emphasis on "baaaddd".  My mom had said "I have never seen you look like this."  GEEZ.  I GET IT PEOPLE. But the real blow…… my husband not only noticed that I had highlighted my hair when I got home….. he did more.  He said "you got your hair done! it looks great." (um…. who are you and what have you done with my oblivious husband). AND THEN.  He said "It had gotten seriously bad." Excuse me!?! I'm like WAS THIS REALLY THAT HORRIBLE WHY DID NO ONE TELL ME SOONER? and he says "I mean…. it was about 6 inches of a totally different color at the top of your head. I didn't think I needed to say anything?"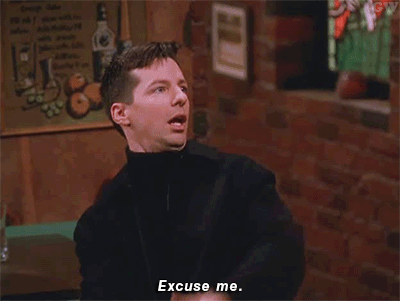 This coming from the man who last night went to put air in my tires and filled my car up with gas. It was very sweet, but wait for it…..  I got in my car this morning and it is BLARING an alert on the monitor about how there is no gas cap.  I check, no gas cap.  It blinks at me the entire drive every 5 seconds.  It's the only thing on the monitor.
So. He drives my car home never noticing the glaring red alerts, BUT MY ROOTS WERE SO BAD HE NOTICED AND NOTICED WHEN I IMMEDIATELY FIXED THEM?
and he has never once commented on my hair color EVER.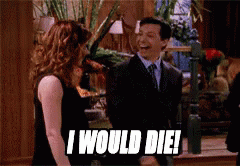 I am mortified. Mor.Tee.Fied.  But not so mortified not to share….. Also I'm sharing so that any of you who have been mortified by my roots in any photos judging me behind your computer screens can rest assured the issue has been resolved.  I had no idea the extent to which I was upsetting others eyeballs.
(also, seriously, how do you drive that whole way never noticing the alerts and the dings??? Well, it's probably the same way you are able to zone out and not listen to anything I ramble about on a daily basis.  hashtag marriage)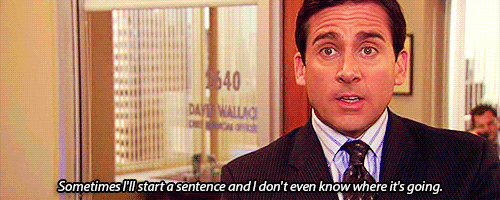 But….. I digress…..
Thank you for all of your podcast recommendations!! I am working my way through lots of them already.
I am definitely into The Popcast; I love her voice and his laugh.  They recommended the podcast S-Town from the people behind Serial and This American Life.  It's a new podcast with all episodes released about a rich guy who apparently got away with murder.  I will be starting it and finishing it within the week.  Promise.
:: FRIDAY LINKS :: 
The Real Housewives of NYC Taglines + Intro have been revealed!!
Love this top from the J.Crew New Arrivals.
Other favorites: this swimsuit  // this poplim trim tank //  this tunic cover-up
Vanessa is apparently struggling being out of the Bachelor limelight.  I mean, your on TV every Monday with DWTS, calm down.
Love the color + price on these bow sandals.
Matthew Perry's favorite Chandler Bing one-liner from Friends. 
Perfect skirt + top combo for Easter.  So cute.
This is the funniest Coffee Shop performance ever. I would never get coffee anywhere else.
New favorite workout leggings. Perfect subtle color-blocking.
This was just awarded the Best Mascara. Better than Sex even!?
Cute way to dress up a pony-tail for spring and summer.
I go through food routines where I eat the same thing for months.  I'm still big on the turkey meatballs right now, but it was chicken salad over the summer, and this healthy recipe looks delicious.
Pop-of-color happiness with this woven clutch. (the yellow is my favorite)
Two 'microworkouts' that claim to be super short and super effective.
Great spring shift, in 8 different colors + prints. Another perfect Easter pick!
Another quick workout – 11 minutes; this one Kendall Jenner approved.
The cah-utest pink clutch/wallet I ever did see.
Bra solutions for every backless/strapless occasion. 
Floral tank under $35 to wear with your jorts all summer long.
Aerin Lauder shares her top Spring Entertaining Tips.
Love the simple business in the front, and sexy party in the back of this one piece swimsuit. 
This cracked me up: An Open Letter: Please stop using weird sh*t to apply your make-up.
Have a great weekend !!!