Happy Friday Everyone!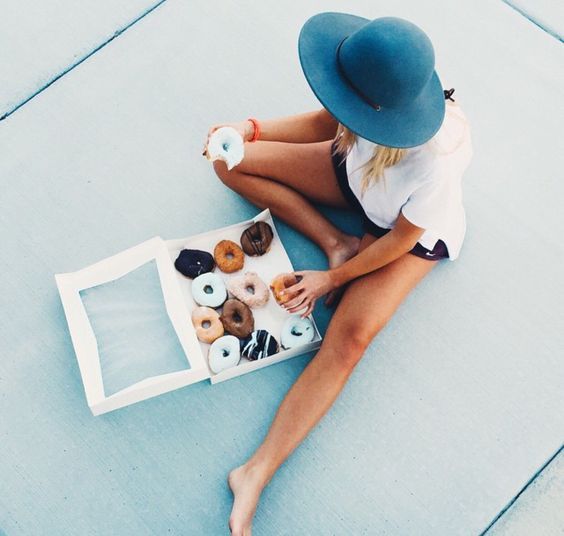 My mom, sister, and I are off to the Boston area for the weekend to meet my newest nephew! My brother and sister-in-law had a baby boy about a month ago so we are bundling up and heading North and I can't wait to meet him. I do not miss the days of my black North Face puffy coat, but for baby Riggs, I will happily put on my Chicago winter uniform.
Currently listening to :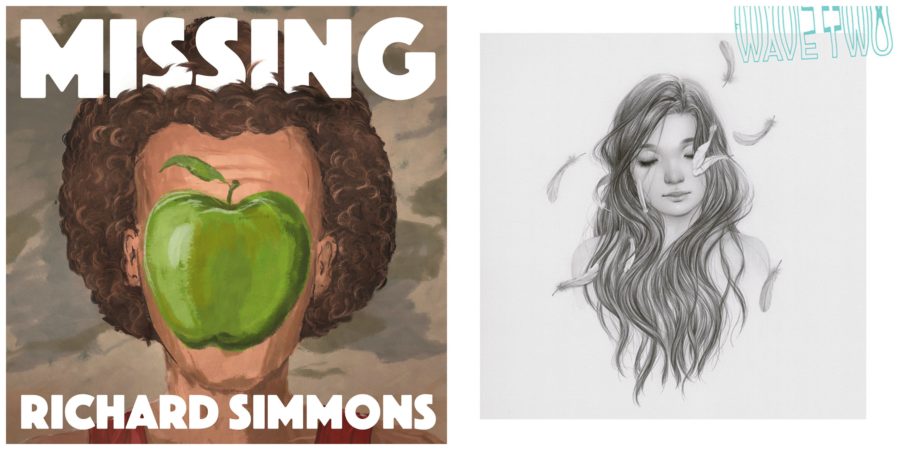 1. John Mayer and his second wave of new songs from his recent album.  I am a huge John Mayer fan – always have been and always will be – at least when it comes to his music.
2. Missing Richard Simmons.  I'll be posting about my favorite podcasts next week, but over the weekend do yourself a favor and catch up on Missing Richard Simmons.  It's surprisingly good. And there have only been 4 thirty minute episodes so it's super easy to catch up while running errands!
Currently Reading :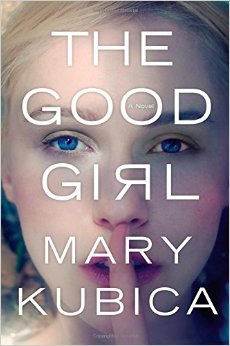 I am embarrassed to admit that I am still reading The Good Girl.  In my defense I have only been reading it when traveling, and unfortunately I have been using my computer to watch free TV on Southwest (hello. it's me. how can I not.) or read magazines from Texture, OR listen to podcasts, so hopefully I can finish it this weekend and be on to something else! I really like it – I just am such a baby that I don't like to read scary books at home at night before bed .
Currently watching:
I saw the first episode of Big Little Lies and loved it! Apparently I need to get a move on because everyone is talking about some stuff that happens and I feel like I need to know! I read the book but when I watch the show it's as though I have no idea what is going to happen.  It's the same story line of course, it's just much more dramatic and scary and suspenseful on the show – they do a great job of making it feel totally new and different.  I feel like when I was reading it, like most of Liane Moriarity's books, you are intrigued and dying to know what happens but nothing about it is scary.  I love Reese Witherspoon and her cute little outfits in it!  (Oh and ps. Nicole Kidman clarified her awkward Oscars clapping so everyone can simma-down-now.)
Currently excited about: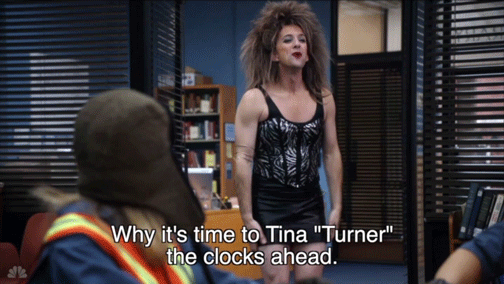 DAY LIGHT SAVINGS!  I know we lose an hour Sunday, but I am SO excited for it to be bright and sunny when getting home from work and for the long summer days.
I wanted to share a few items from the Shopbop sale that I am keeping.  We are heading to the beach in 3 weeks, so I grabbed some pieces for the warm weather.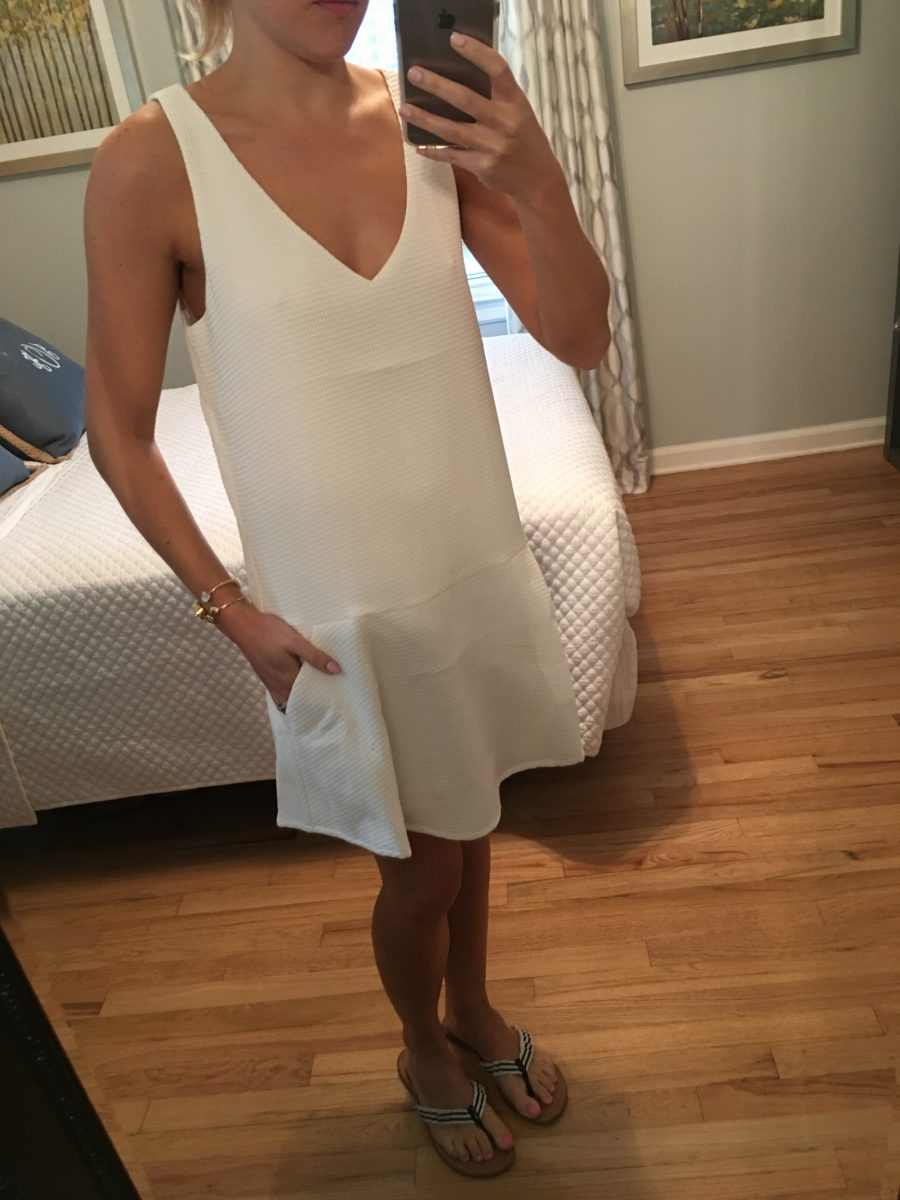 // WHITE V NECK DRESS // 
The white dress is too cute for words! I am in love. And it has POCKETS!
It does run large.  I sent this back and went down a size and it's much better.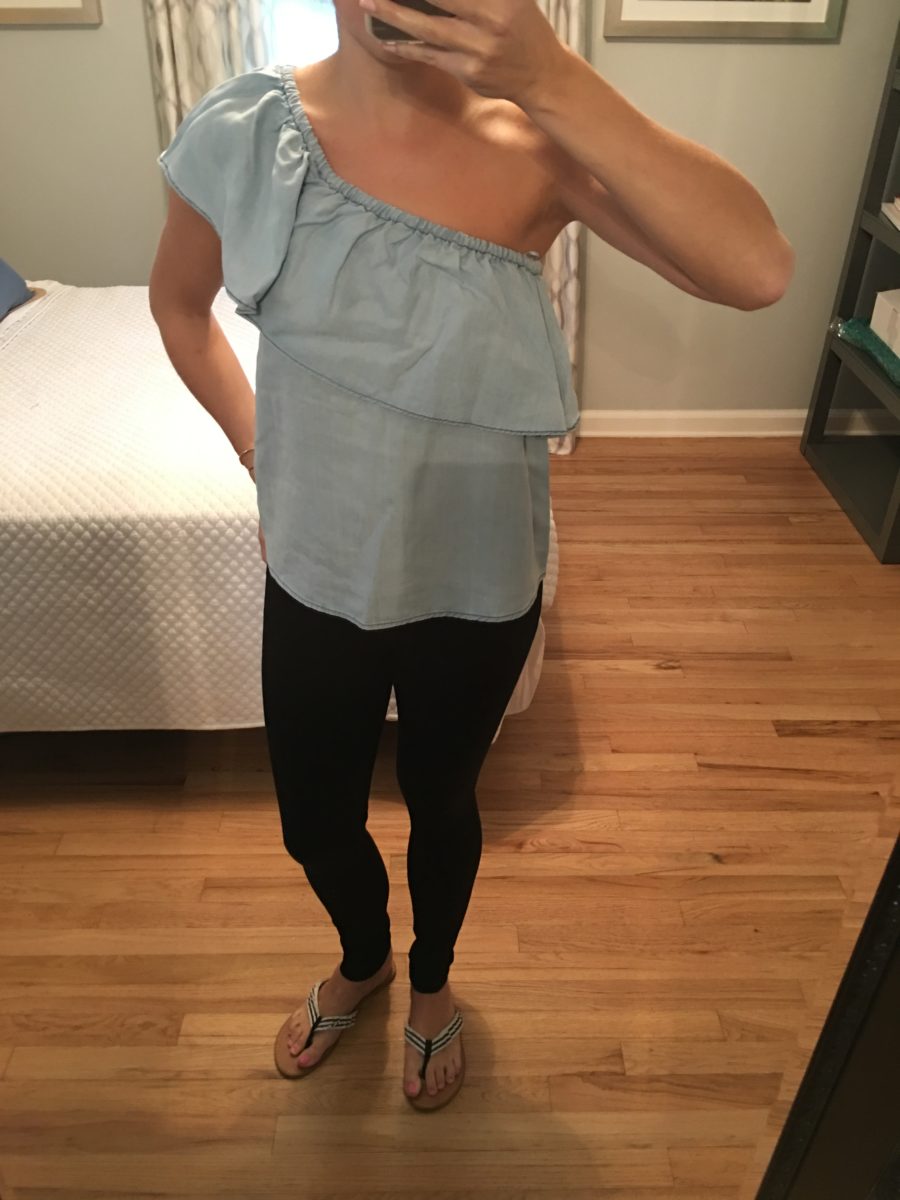 // ONE SHOULDER CHAMBRAY // this also comes in an ADORABLE DRESS
The chambray top is SO comfortable and if you are someone that can get away with no bra (YAY!) this is perfect because the ruffle covers the bra area perfectly.  I love a no bra top 🙂 It runs slightly small, consider sizing up especially if you want a little more length at the waist.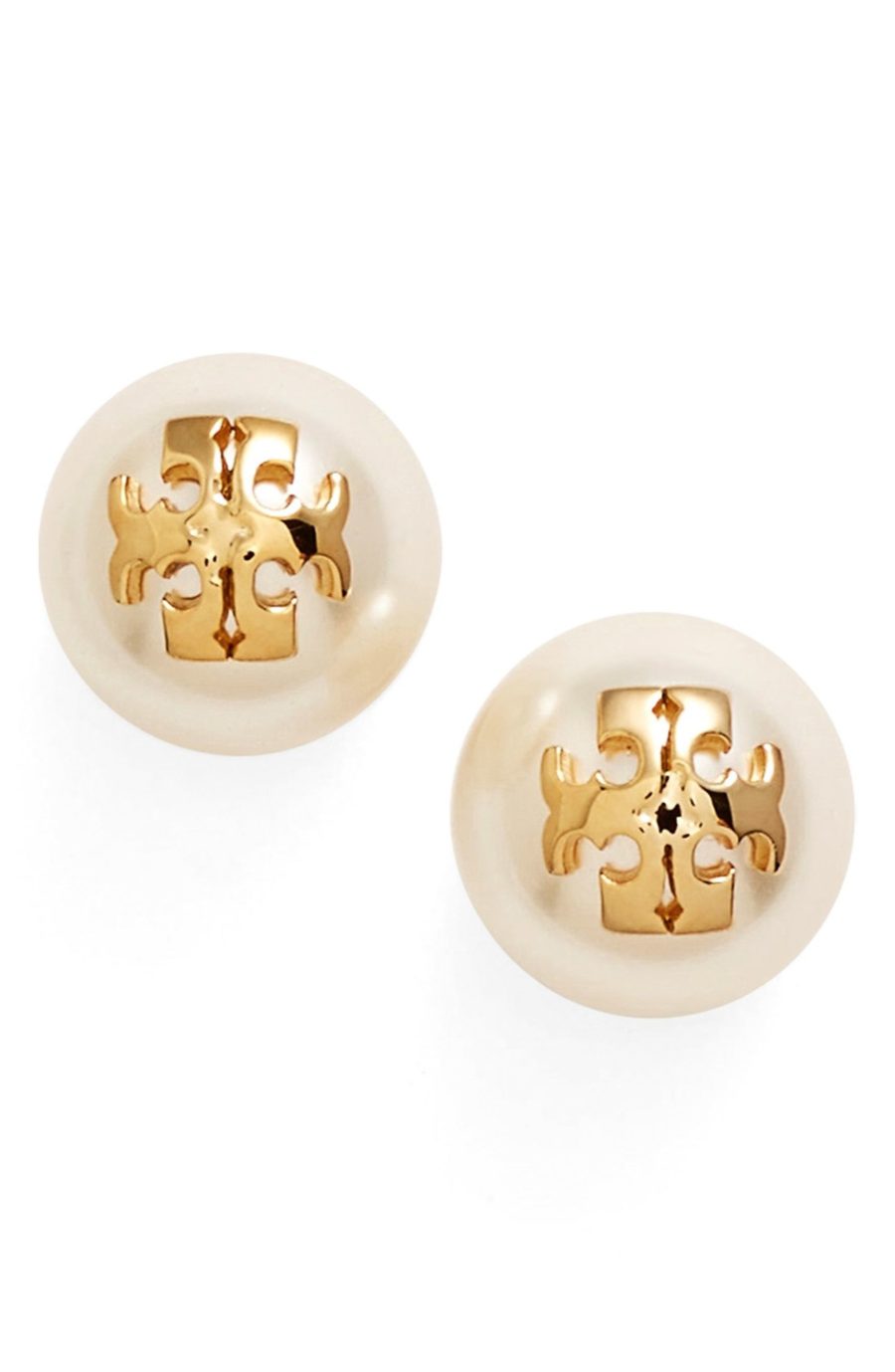 // TORY BURCH EARRINGS //
I have eyed these for months, possibly a year, so when the sale hit I knew it was the perfect time.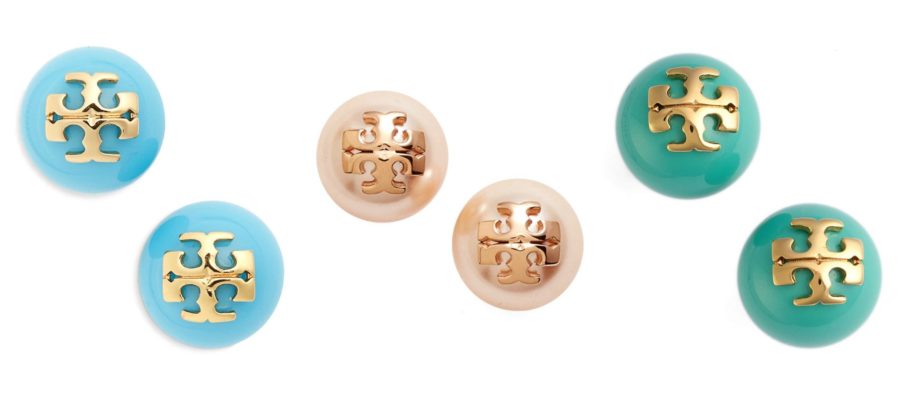 I live in studs, so these are a perfect inexpensive upgrade from my super-inexpensive current fake pearls.  Keeping it classy and fake over here.
shopbop only has them in rose gold, but I linked to Nordstrom which has 5 color options!
I love the Turquoise and Jade for summer!
And the best thing about earrings : they are always true to size!
:: FRIDAY LINKS :: 
It's one week until St. Patrick's Day! We won't be hosting a party like last year, but here are easy decorating tips if you are!
Have any of you tried Golden Milk?  I've seen it on a million sites this week.
This top has navy and white stripes + pleats + is under $100.  check, check, check!
I'm not a coffee drinker, but Starbucks new Spring Cups could make me start heading to their drive-thru for some tea ASAP.  They are so cute.
A draped trench that is Olivia Palermo approved. 
5 Communication mistakes you didn't realize you were making in your relationship. 
What guests really notice in your home.  (a well stocked bar is definitely on the list!)
I want to get the nerve to try a body suit with a skirt or jeans, and I love the low back with a bow on this one.
I have no idea who this MTV star is, but her Jello Wedding Cake is beautiful.
Danielle L was just crying over Nick, and now she and Luke are trying to couple up and extend their 7-minutes-of-Bachelor-fame.
and speaking of dating,  The J.Lo dating news is off of Drake and on to A.Rod.  thoughts? 
Loft has some super cute new arrivals:
This one shoulder looks just like the Milly top but for under $60. 
A dress that screams summer with mixed stripes + flouncy ruffles.
A beautiful lilac color ruffle sleeve top.

Protein packed snackable cookie dough.  Enough said.
The break from the Kardashians is over.  New season starts Sunday. 
I hope you all have a fabulous weekend!!!