lusts for the week……
In case you haven't noticed, I live in my green jacket from years ago year round.  It's especially perfect for plane flights and for when the weather can't make up it's mind (which has been constantly).  Mine is from 6 or 7 years ago, but I love this version below.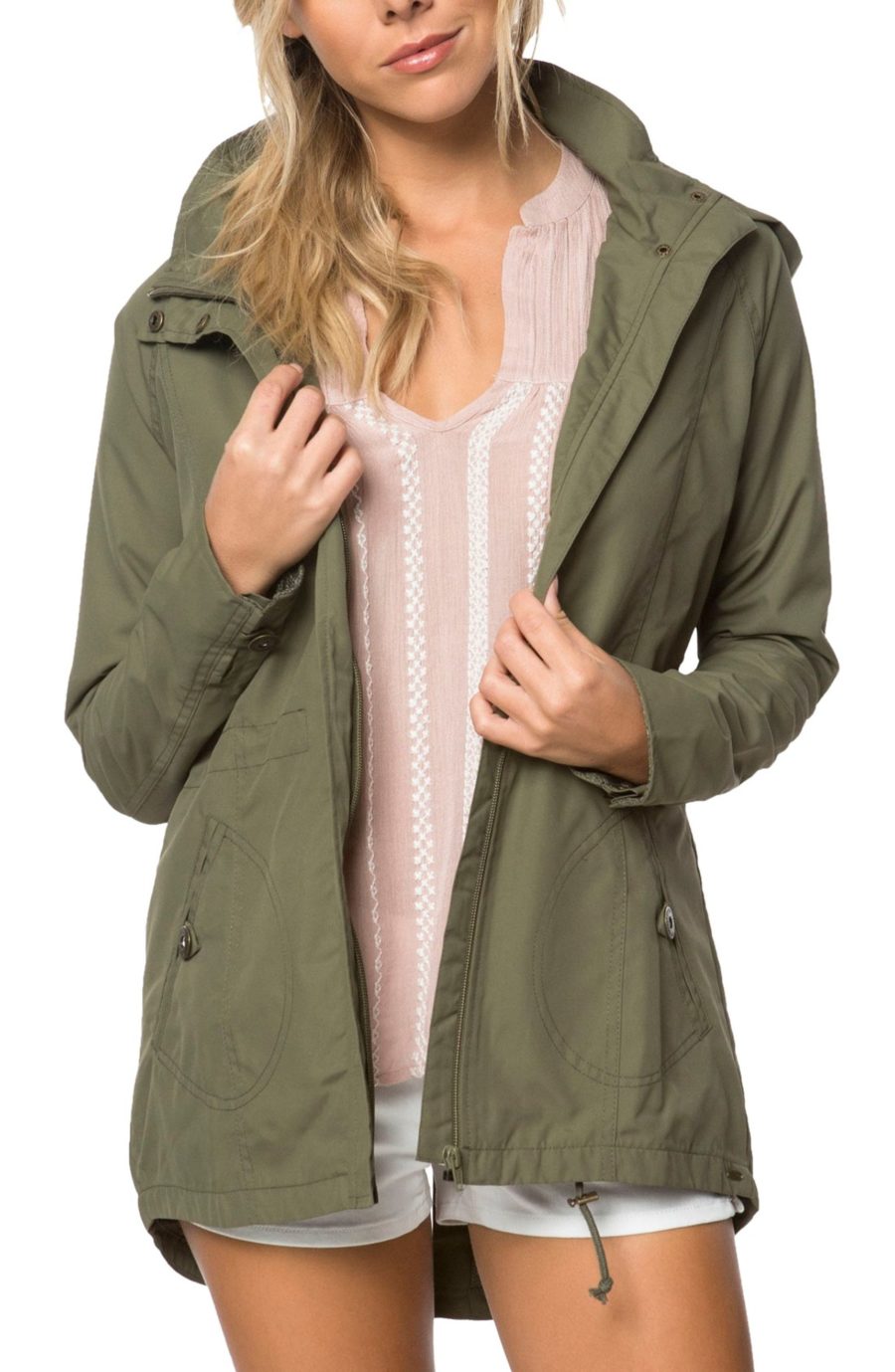 The cutest floral dress PLUS a ruffle sleeve. I love the colors of this print.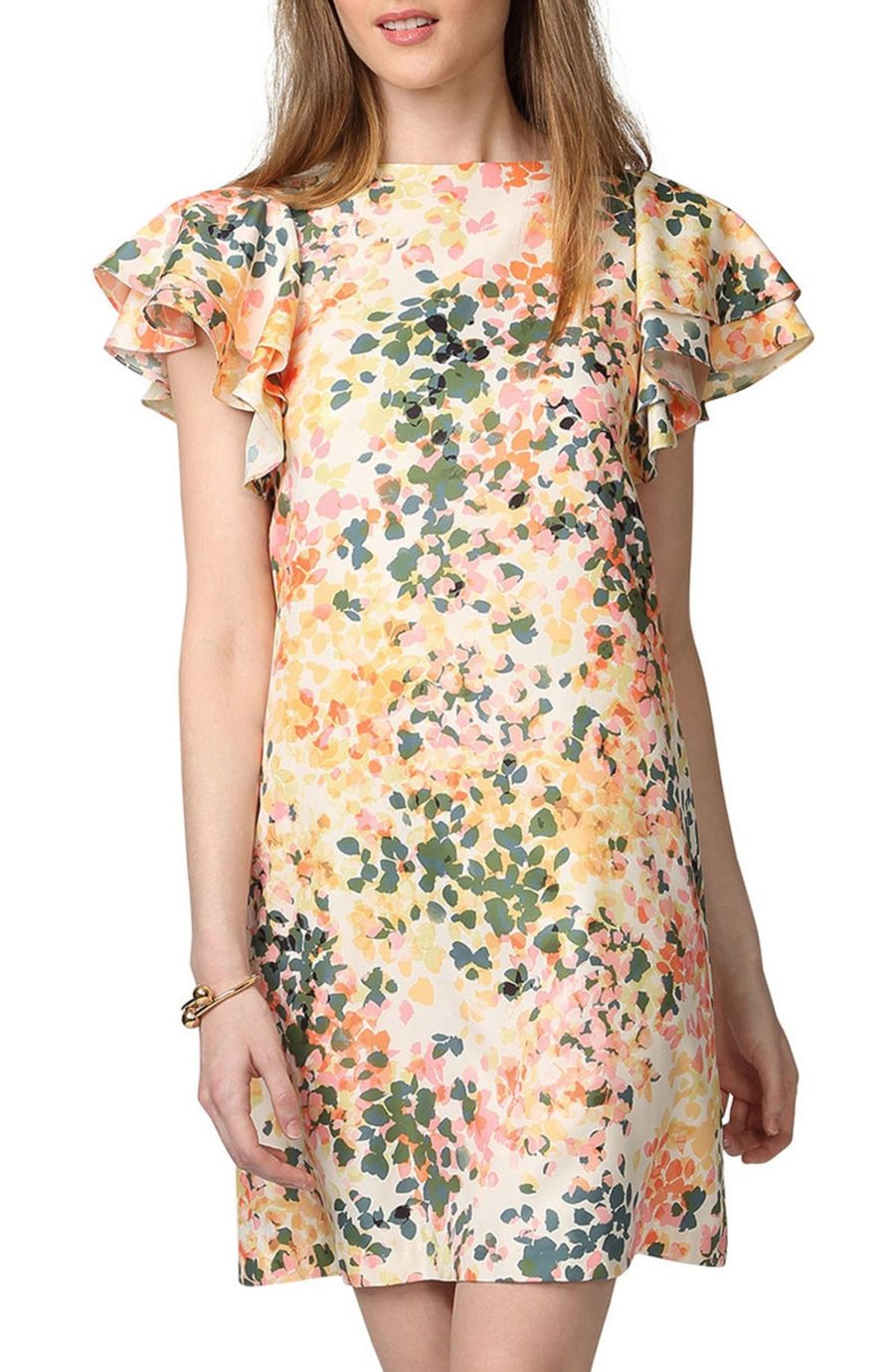 // FLUTTER SLEEVE SHIFT DRESS // 
Leave it to Jack Rogers to have the perfectly preppy slip-on for summer.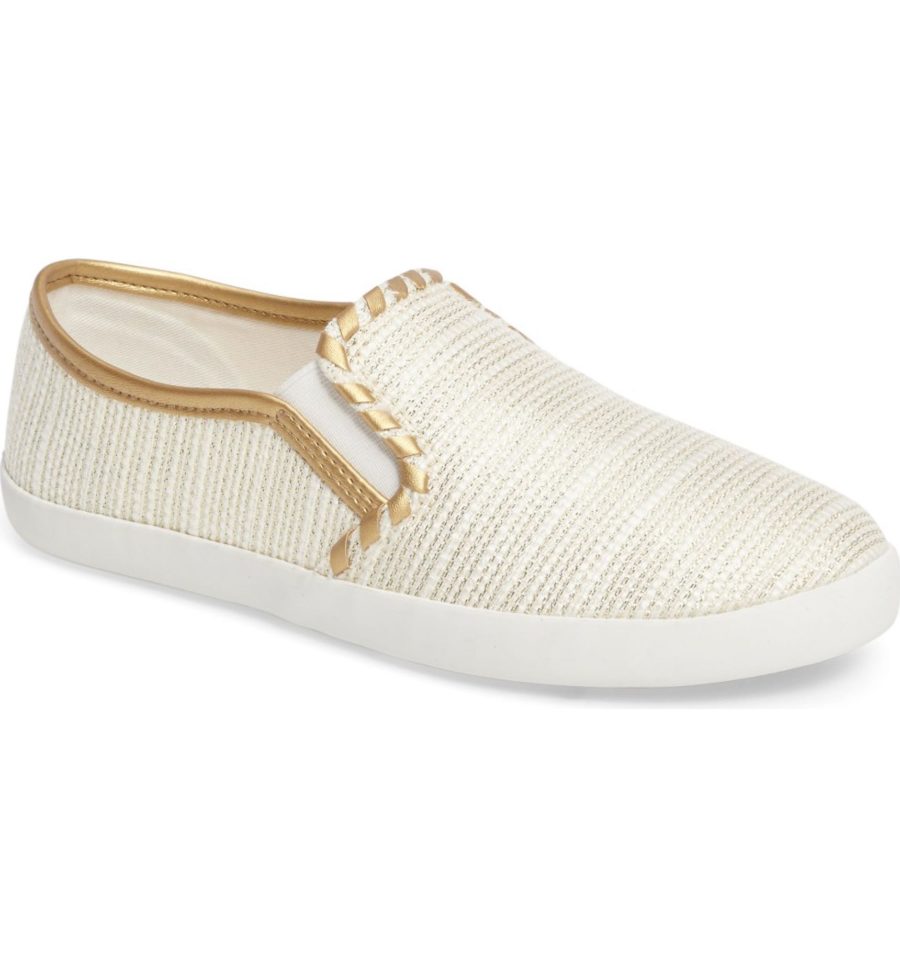 // JACK ROGERS SLIP ONS //  ALSO, THEIR NEW SANDAL STYLES ARE TOO CUTE!
Love this neutral dress.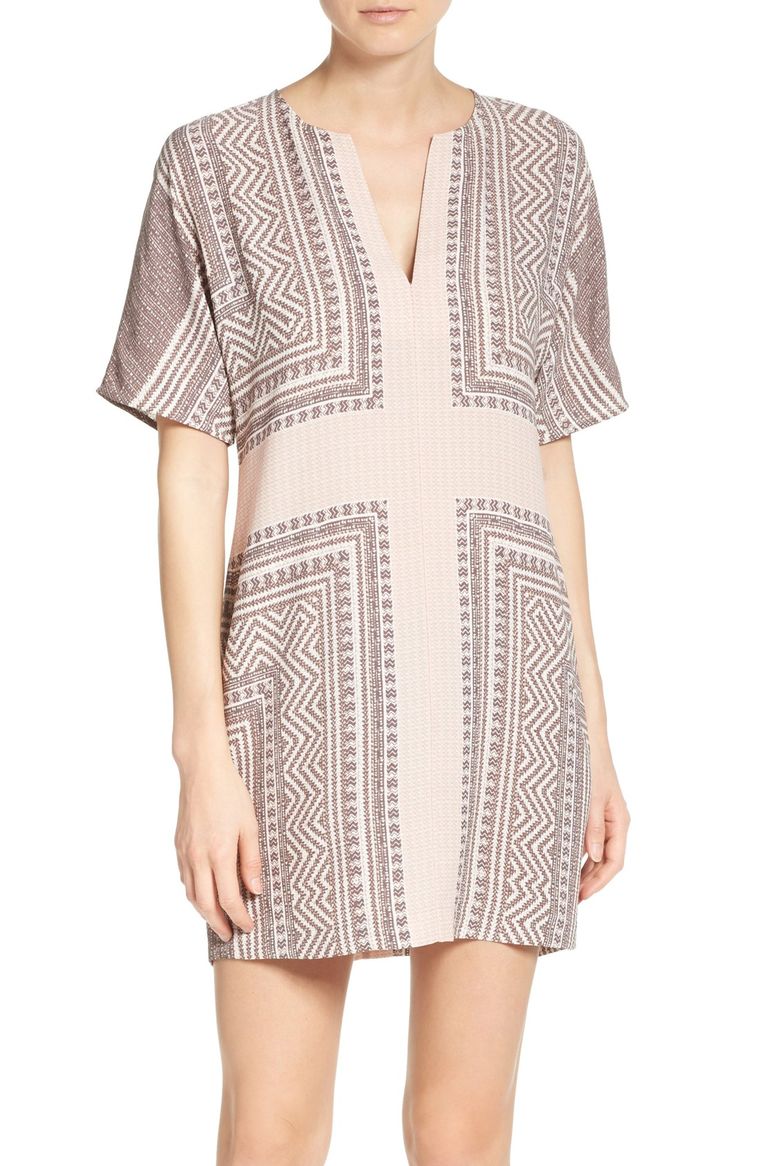 I live in studs, and love the colors + gold details of all of these.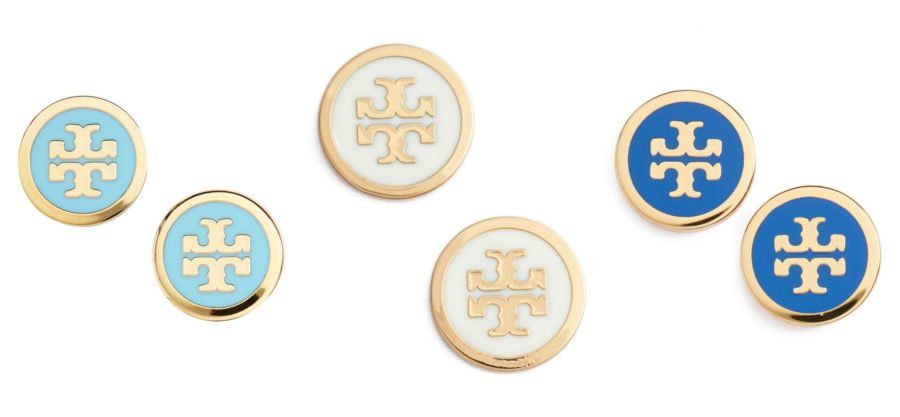 An adorable tee with some stripes + ruffle details.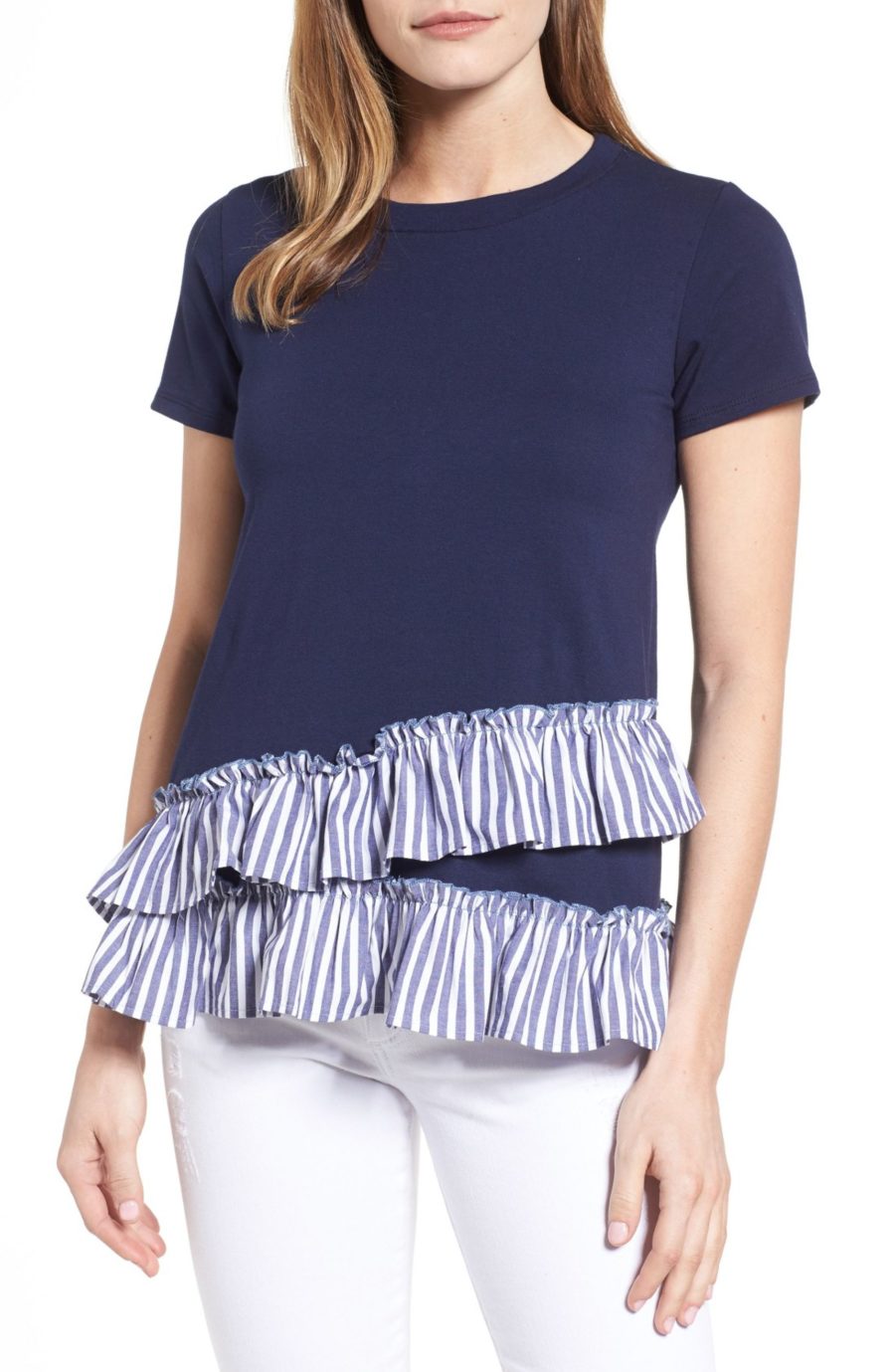 The perfect dress for spring + summer wedding season.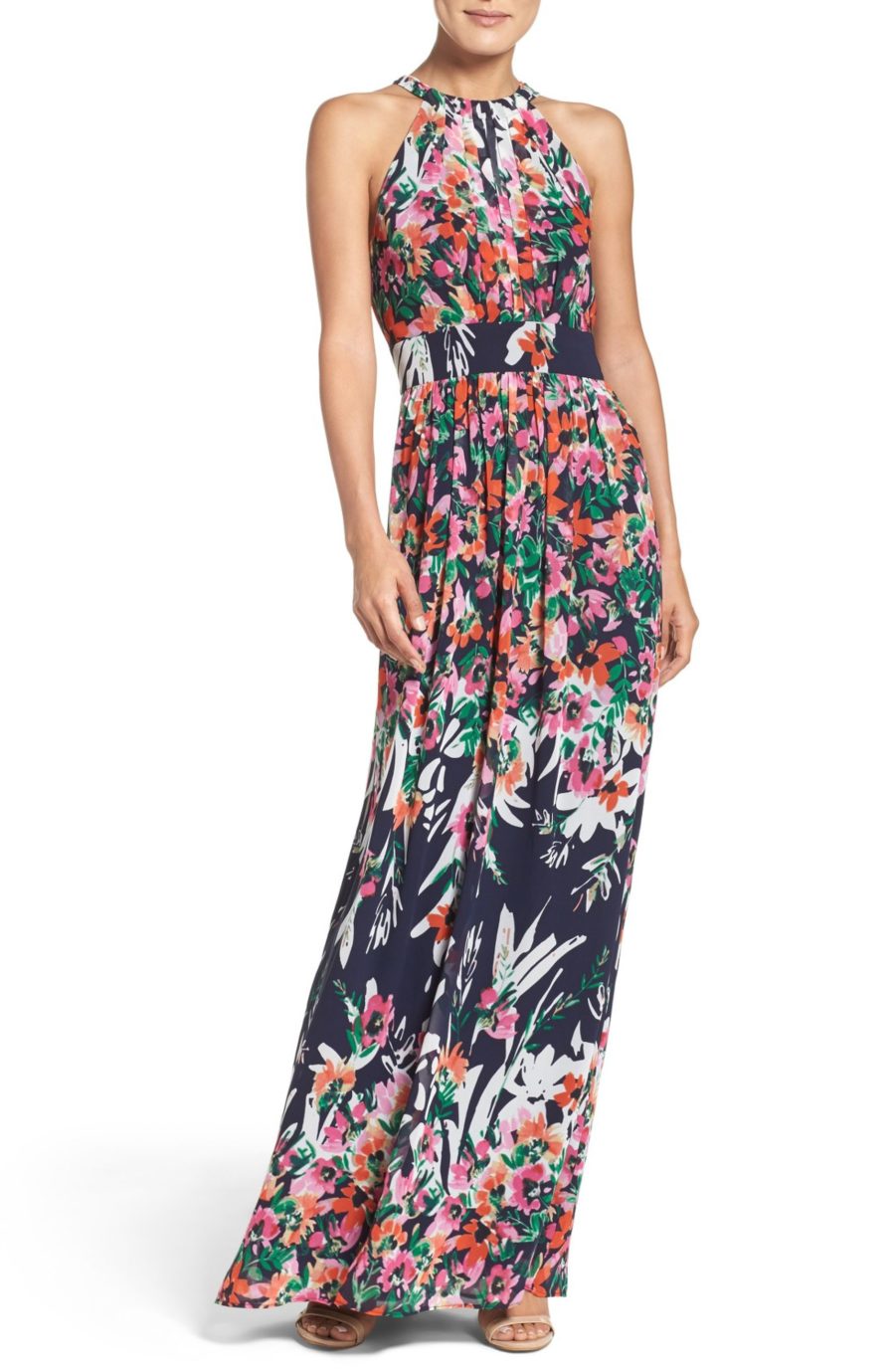 The print on these reminds me of friendship bracelets I made at camp…. but in a good way?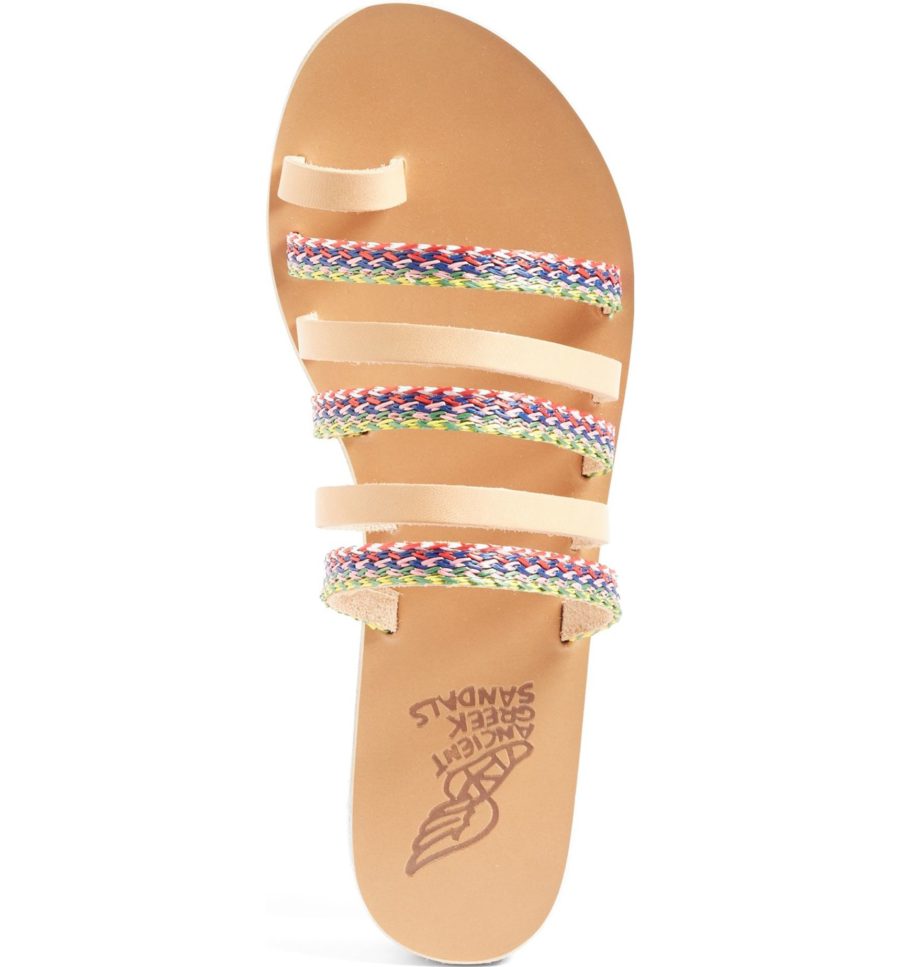 I was reminded this past weekend that perhaps my single $3 powder brush from CVS 2 years ago should not be the only brush in my make-up bag…… is that really not a good thing?  Oops.  They have so many sets for great prices, if you all know of a good (not too expensive) set you recommend let me know!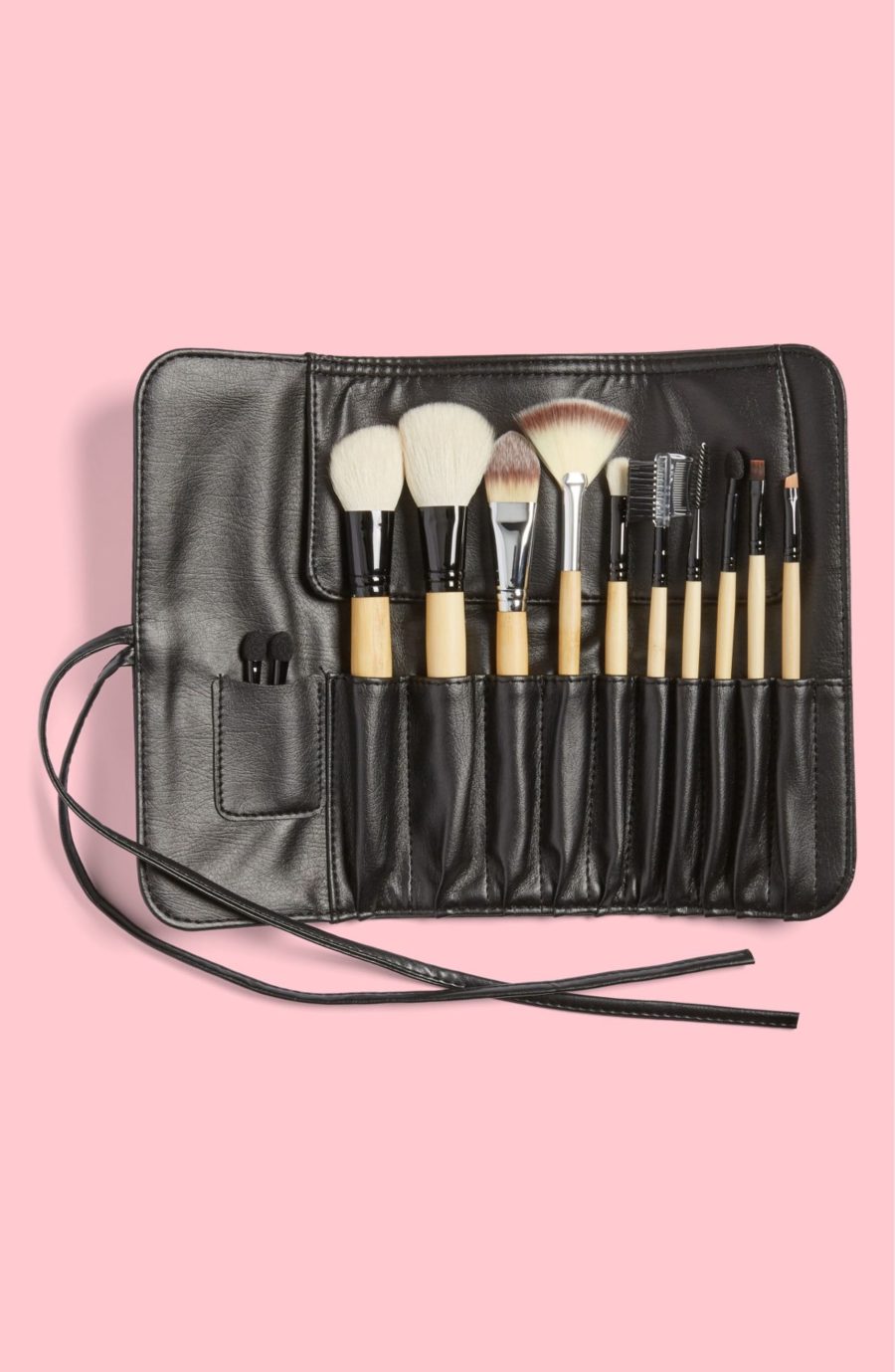 // 10 PIECE BRUSH SET // ONLY $60
OR THIS 15 PIECE SET FOR ONLY $70
Yes, I am into floral and dresses and just ready for dress weather every day.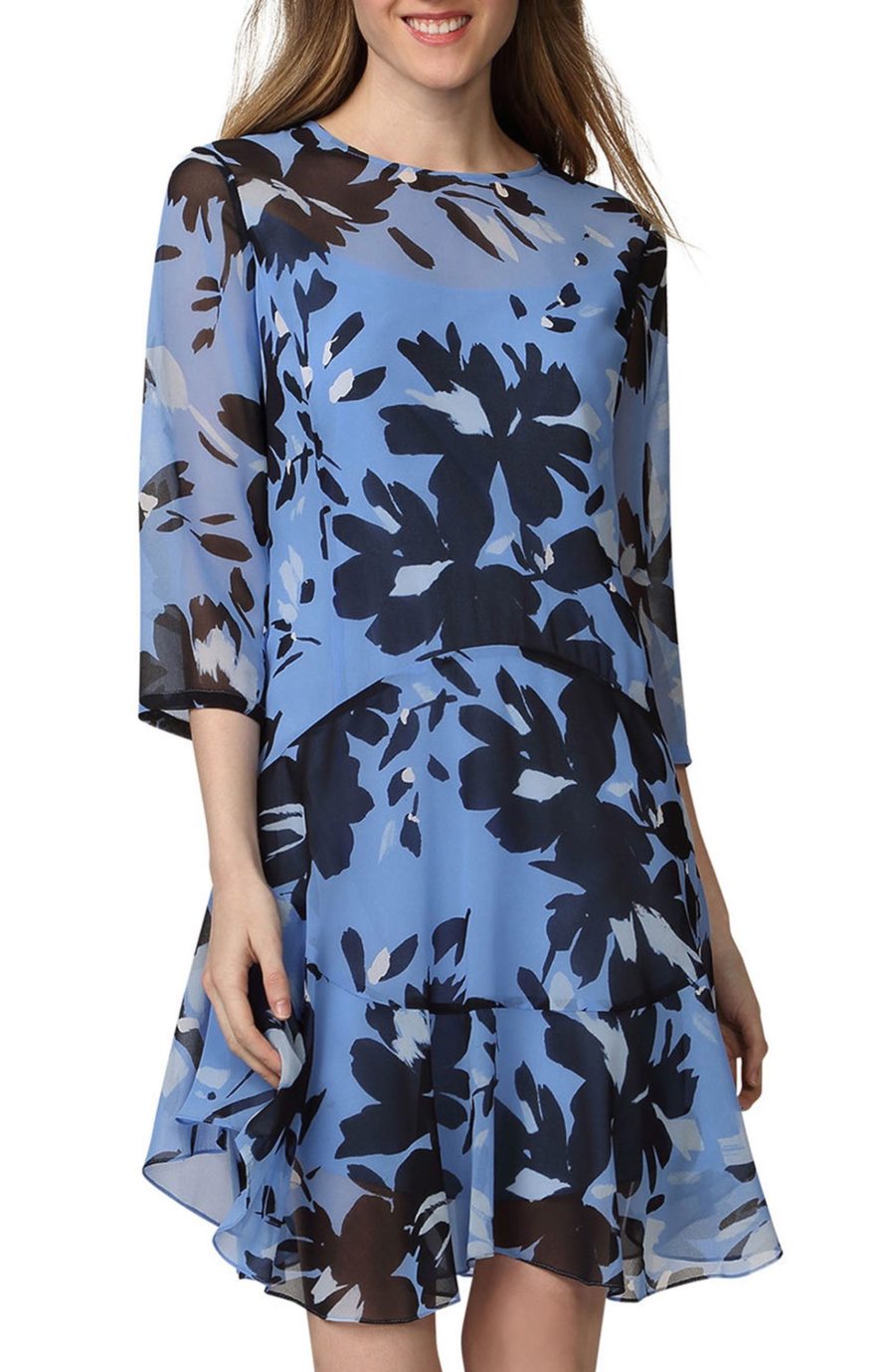 A perfect navy sneaker for everyday athleisure look, no gym required.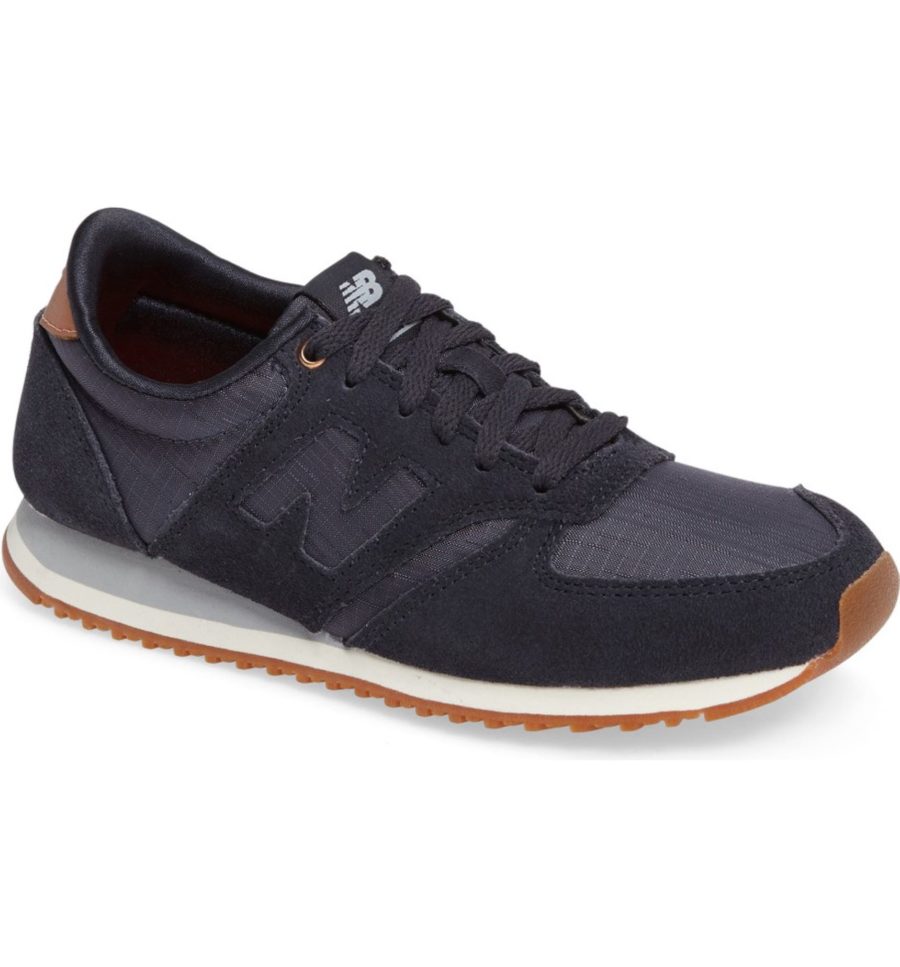 I would order this a size up to make sure the belly button is NOT visible, but otherwise love this tunic tank.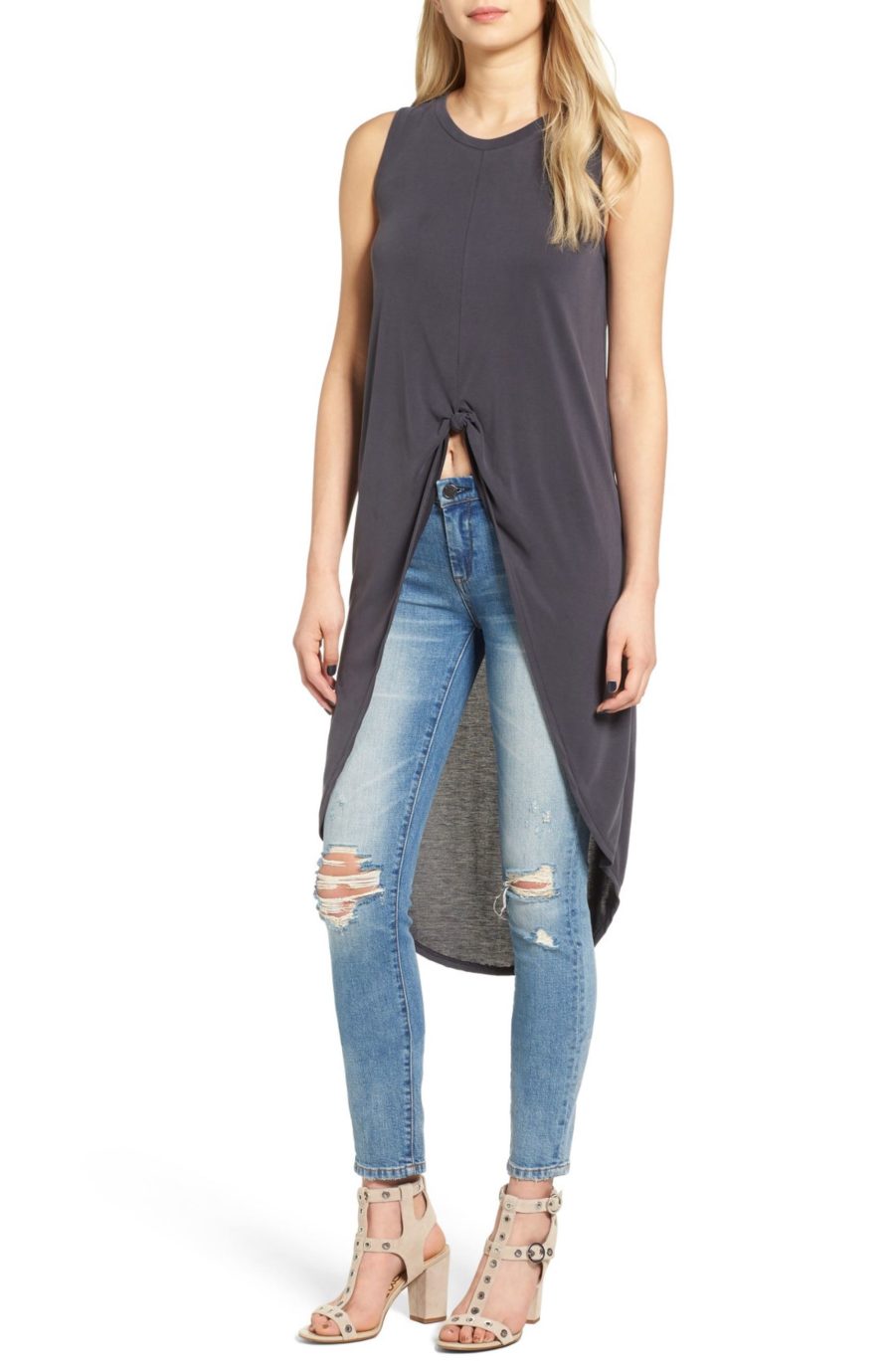 If you're on the hunt for sexy blush shoes….. found 'em.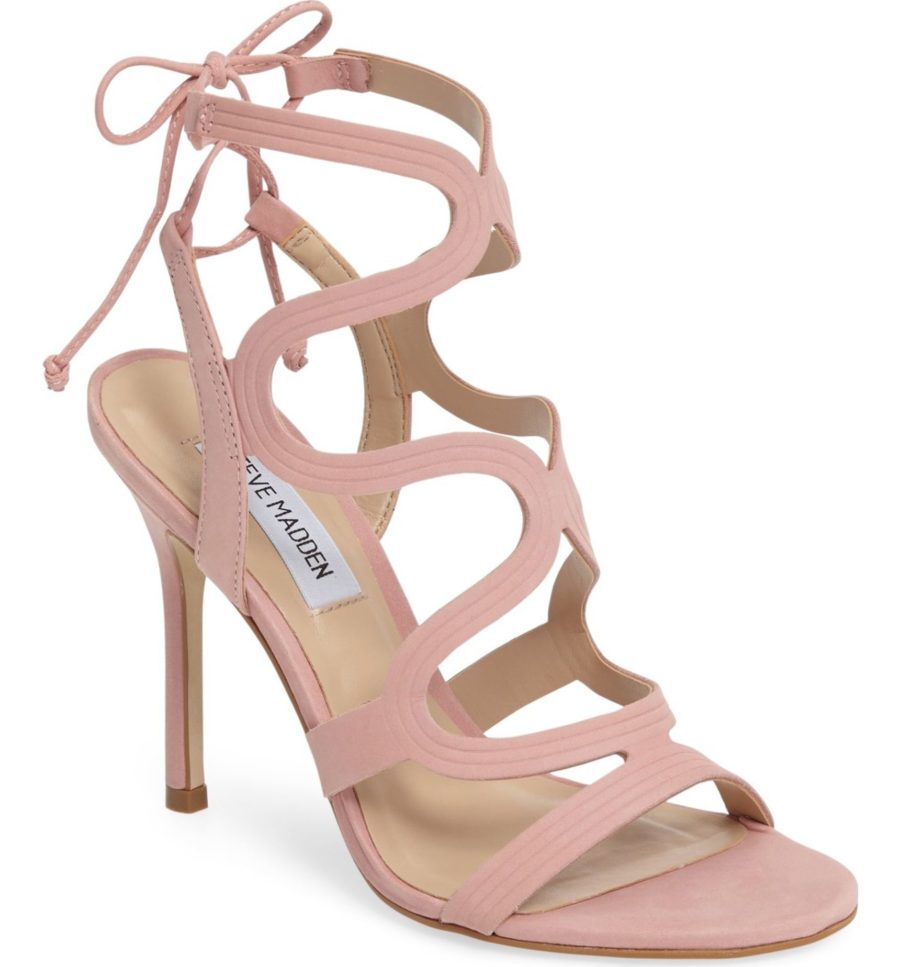 The holiday season maybe over, but my love of a sparkle midi skirt is not. This one is gorgeous and under $100!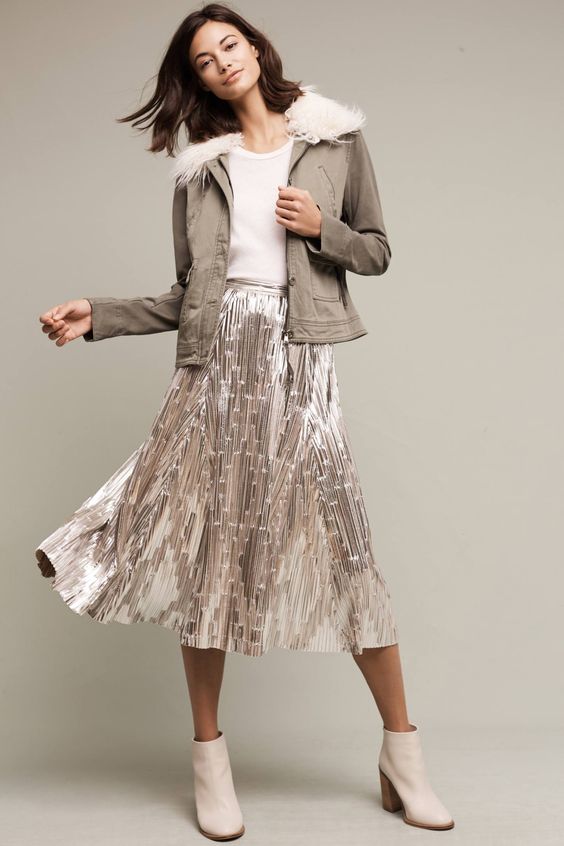 // MIDI SKIRT //  under $100!!