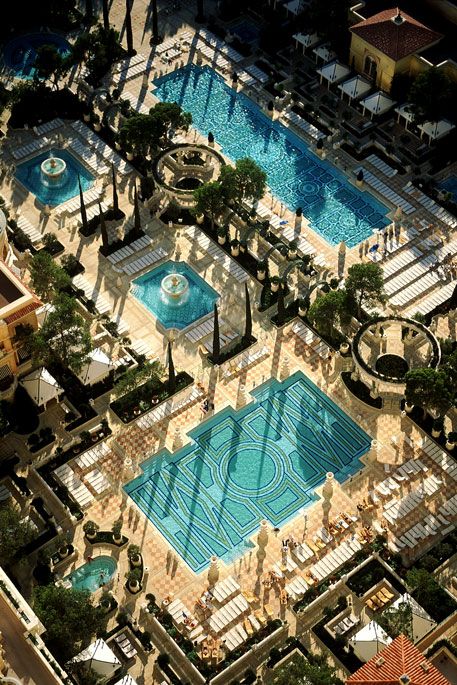 image
Cheers to Friday!
I am off bright and early this morning to Las Vegas with my husband, sister, and brother-in-law.
We're tagging along on some work trips and I'm very much looking forward to a fun weekend away for the four of us,
filled with a show, dinners, and perhaps some gambling 🙂
I made it through my entire 31 Day Workout Challenge and to be honest, it wasn't as difficult as I had thought!
It made me realize it's not that difficult to not be a complete lazy bum and to just get $#*t done sometimes.
I feel I will greatly regret typing that……
I will do a more complete post next week, when I'm not feeling like a total hypocrite for ending January on such a high and now going to Vegas where I will definitely be eating and drinking and not making the healthiest choices like I have so far this year.
But, hey, I earned it!
And I did extra spin classes this week to prepare for some extreme indulging.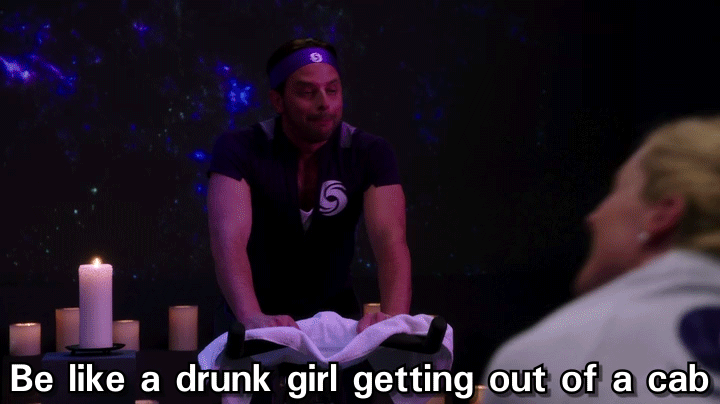 And I really am going to work on some healthier choices while there…..
like not eating Smashburger at 3 am every night when leaving the casino like I did one of my last trips to Vegas.
BALANCE, amiright?
get 3+ drinks in me and its' a 100% guarantee that
if I see a burger or fries in walking distance I will make sure it's mine.
don't try and stop me, just ask my husband.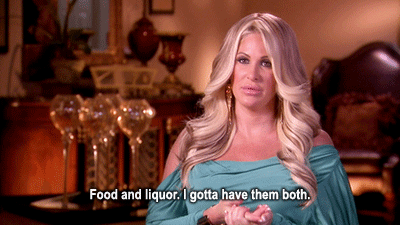 Although I made good money that trip so maybe the Smashburger was a good luck charm?
alright…. enough with my "intentions".
Until Monday, they are being demoted as a priority.

I figure as long as I keep it somewhere closer to Corinne: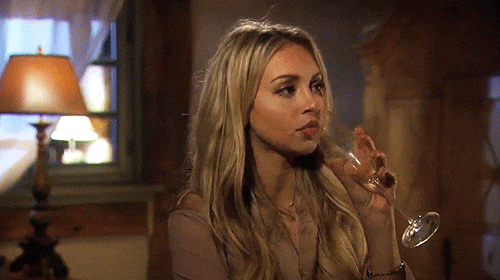 and further from Tequila Katie then I'll be good.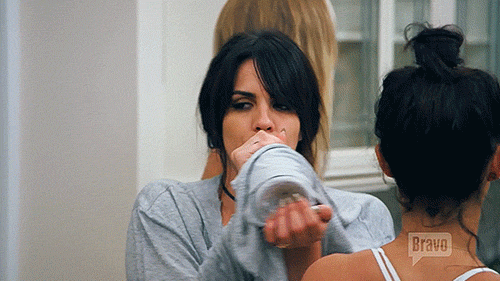 Packing for Vegas is always one of the most complicated things for me.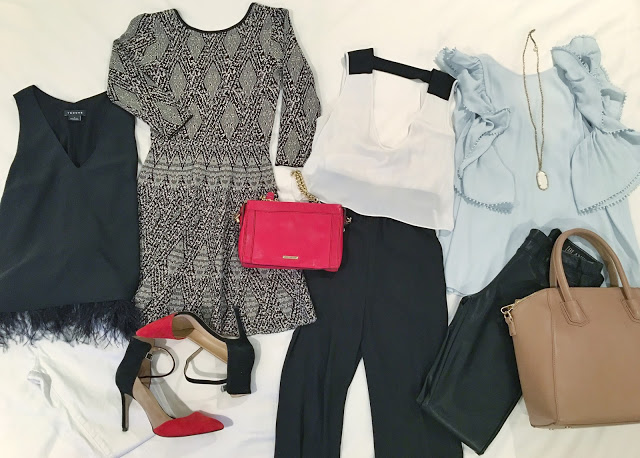 No matter what, I feel like I'm never dressed quite the way I should be?
I'm trying to cover all bases with a couple dresses, a dressier tank with a fringe/feather hem, black leather skinnies, a silk ruffle sleeve top, and my go-to BCBG jumpsuit that I know I'll be wearing one night.

I stocked up on magazines for the flight on Texture on my phone,
and I am also bringing The Good Girl so possibly going to start that this weekend!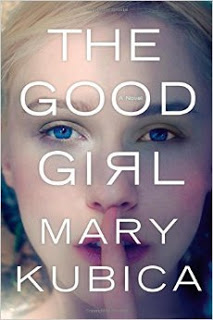 I hope you all have an incredible Super Bowl weekend!
Follow along on Instagram !