Shopbop is having their Big Spring Event Sale! Use code GOBIG17 to get between 15-25% off your entire order!  It's the perfect time to stock up on summer pieces, and it got me lusting after way too many items from one of my favorite inexpensive brands, BB Dakota.
top row //  LACE BACK JUMPSUIT  //  STRAPLESS LACE   //  WHITE DRESS  //  DRAPED VEST  //  ONE SHOULDER  //  bottom row  BUTTON BACK TOMPER  //   DRAPED CARDIGAN  //  STRIPED DRESS  //  TIE DYE DRESS   //  LACE HALTER  //
I've already ordered some of my favorite jeans to try  and snagged this under $90 pair of blush denim to try too!
Some more Shopbop Sale favorites to love below!

And to my surprise, I stumbled across these Tory Burch Sandals.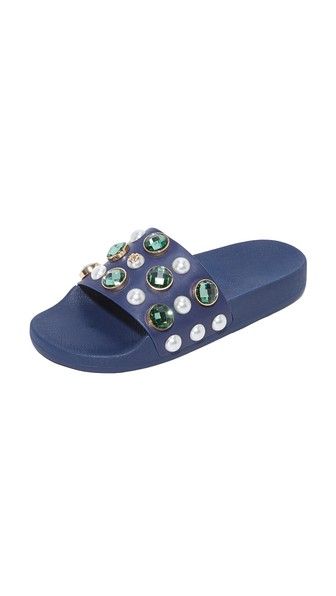 I know everything old becomes new and in style again, but this just makes me feel like I'm back at summer camp wearing my adidas sandals (usually with socks for some horrible reason).  I would love if this actually did become the biggest thing ever because damn were those things comfortable…..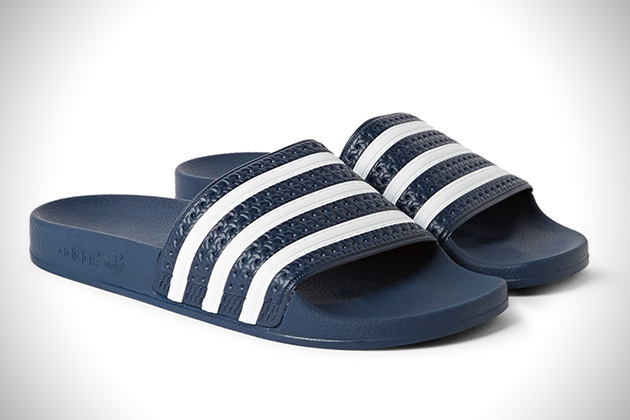 I think everyone, male and female, wore these shoes.  They were a pretty amazing unisex sandal, and if you ask me, my socks gave it that extra bit of fash-un that they needed.