Happy Monday Everyone!!
What did we think of the Grammy's last night??
Kelsea Ballerini is 100% Dorit from RHOBH's doppleganger.
During her performance they were straight up TWINS.
I know I may be struck dead for saying this,
but I just don't really care about Beyonce (and haven't for quite some time)?
And I really didn't care for any of her performance last night.
There is nothing more obnoxious than someone treating their pregnancy like the Second Coming of Christ.
WE GET IT. You're pregnant. You aren't the first or last person to carry a child. Or two.
and at the end of her peromance we MUST have a full standing ovation and 20 seconds of just everyone admiring her.
but enough about the Grammy's……
It is truly torture.
and that's before you even think about having to try things on in those horrifyingly lit dressing rooms.
Free shipping and free returns from the comfort of my couch is ten times better.
There were a few things that I saw and loved while diverting my eyes in Nordstrom and trying not to look left or right but go straight to Lululemon to buy him his present.
This navy coat was EVERYTHING.
It looked very Tory Burch to me?
It was GORGEOUS and looks like it costs like a million bucks.
It's just so overwhelming in there which is a shame because they have SO much good stuff, but I was in an out as quickly as possible (except for the 20 minute line to check out. literally. couch + free shipping for the win once again).
Two other pieces I loved:
This navy open vest/waistcoat that will look super cute with jeans, a tank, and booties.
// ZARA WAISTCOAT //

And this striped ruffle tee.
// STRIPED TOP //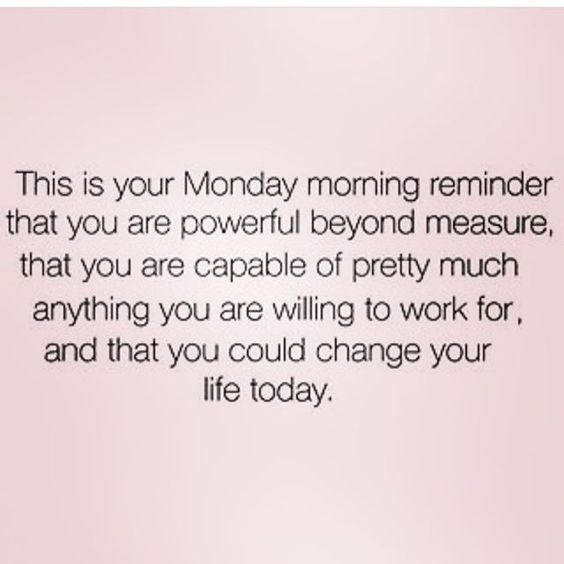 image

Some Monday Motivation + Links :

I am obsessed with the show This Is Us, and I know I am not alone.
Chrissy Metz ia already down 100 pounds and uses the show as added motivation.
and no spoilers, but if her character does what they are hinting at, I will be very upset!