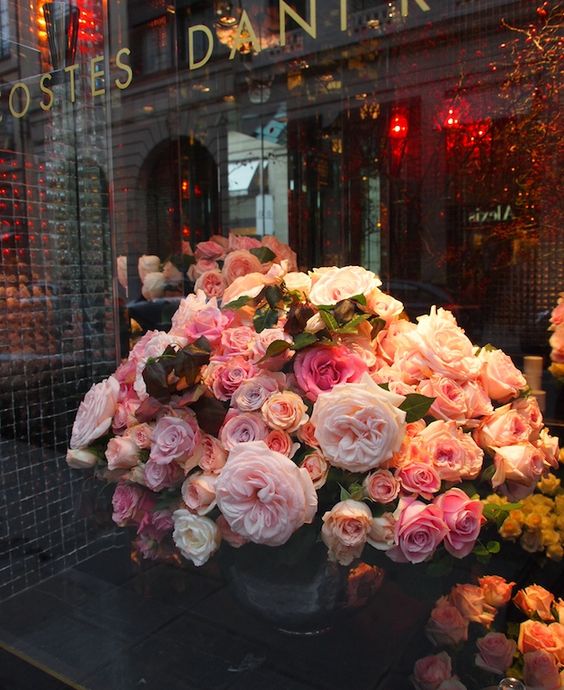 image


:: Random Thoughts + Link Love ::
We all are aware of the recent events with Bethenny and her ex-husband Jason Hoppy. I mentioned it slightly in last weeks Coffee Talk.
I have always thought he seemed amazing, and on season 3 of their show Bethenny pretty much annihilated him, and I just never knew how much of either side to believe.
aka – I feel like he's a good guy and he's being made out to be the devil by her.
But…. I have educated myself a bit more this week (you know, podcasts and gossip sites) and now I feel like I am wrong?!
Because everyone else is saying he has been horrible always, and that all of this stuff with what the arrest was over 2 weeks ago is legitimately true, and that it has been like that for awhile.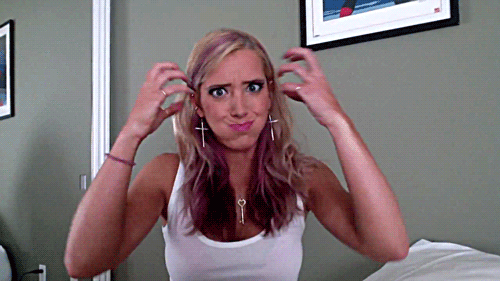 WHAT?! Please comment or e-mail me your thoughts because my mind is blown.
Watch him the whole first 2 seasons of the show before their marriage was imploding and he was SO SWEET to her even when she was a lunatic!
I feel like a fool!
If you are going to be baking for Valentine's Day,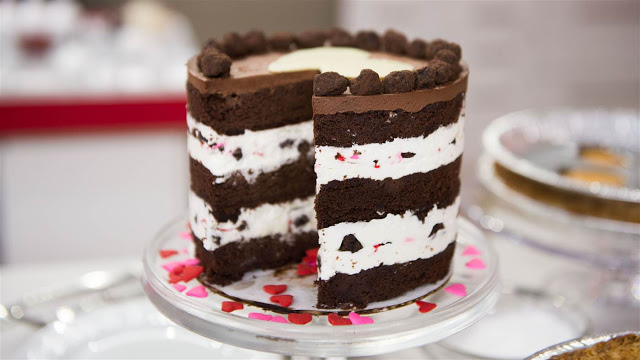 I may have stopped at their new Cookie Bar at The Cosmopolitan and let me just tell you, it is delicious. I have a friend that was a pastry chef there and she brought us a bunch of baked goods to Chicago one time and I have been a believer ever since.
But these cakes look adorable and you can layer them and change them up with whatever things you like!
Plus, you bake the cake on a sheet pan which, to me, makes it 10x easier!
………speaking of Valentine's dessert….but one that is much faster to make and healthier.
I'll be doing a Saturday post sharing my flourless brownie recipe that is CRACK.
I made it in January and it was insanely delicious, so I am going to bake a batch tonight in an attempt to get better pictures, because we kinda just dug right into the pan a few weeks ago 🙂

So if any of you are being healthy, you can still indulge on Valentine's Day without the guilt.

I just saw a video for Kyle Cooke from Summer House's business he works with called Birddogs, gym shorts for free balling.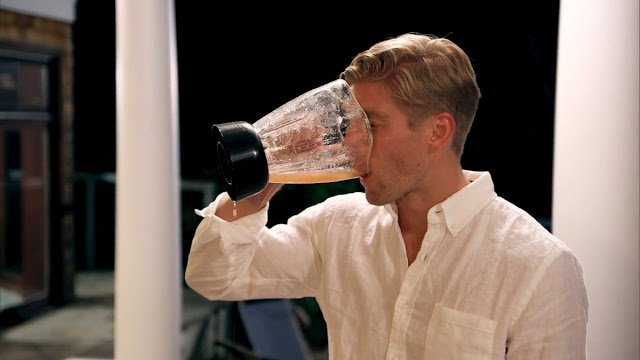 OH. Nevermind. I am coming back to correct that after going to the website.

It is "Gym Shorts For Free Balling Crotch Crusaders"

I just can't…..

…. yet, I still am oddly in love with him?

And does this make me love him more? Kind of?

My favorite pair is Seersucker and named The Flying Wasp.

I mean, yes, I love him more.

His more legit company is called Fenix.

I always tape the 10 o'clock hour of the today show and will watch it at night after work while I do my Tracy Anderson DVD or cook dinner.

I love me some Hoda and Kathy Lee 🙂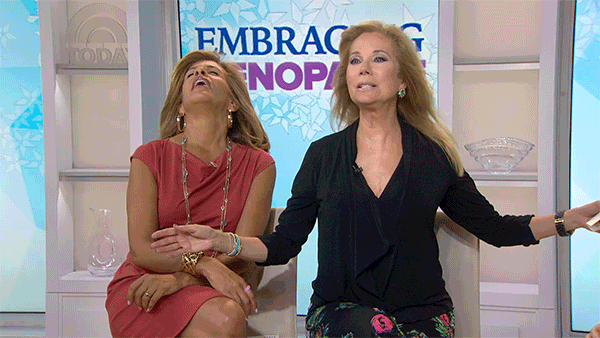 Two beauty finds that Bobbi shared this week that I love.
The Pony Dry Shower Cap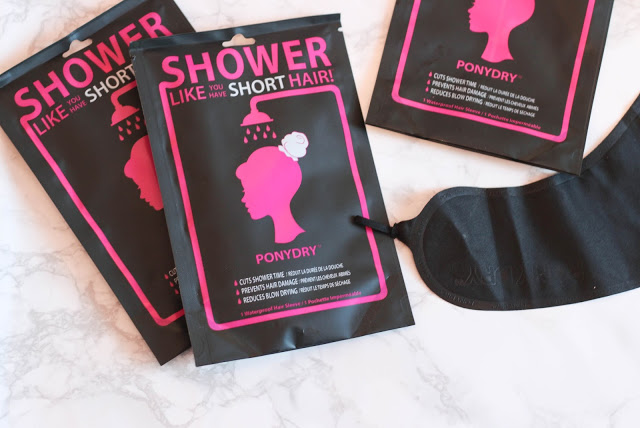 This lets you wash your roots while keeping your ends dry.

If this really works, I am game.

There's only so much dry shampoo'ing you can do.

And the most genius make-up tool :

Remember the pens that had different colors and you would just push down whichever one you wanted?

This is the make-up version with 3 eye liner colors and 1 lip color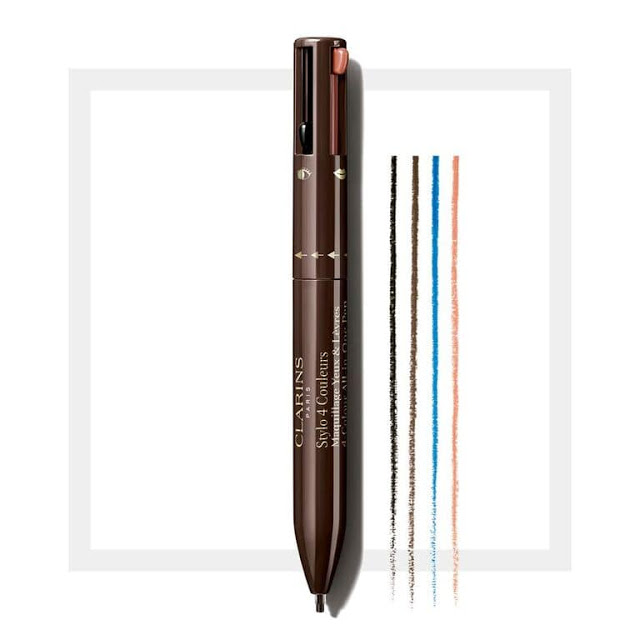 it has been selling out and being restocked, but if it is,
google it and there are other places in stock!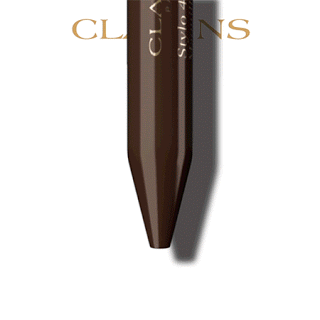 Talk about what would have been the perfect stocking stuffer?!

Perfect Valentine's Day gift now I suppose?!

Friday Links:

I found the gorgeous pumps I posted Wednesday for 20% off in this beautiful blue color.

I love the tiny bit of exposed skin with this side tie sweater.

I've gotten a couple of questions about my tortoise sunglasses from Las Vegas; they just re-stocked the grey tortoise shell (!!) so hopefully the dark tortoise will be soon too!

I love this pair and this pair that are also a steal at under $15!

The most perfect black OTK boots are down from $225 to under $100!

I've been eyeing this dupe of a Chloe bag all week.

All of the cute Valentine's jammies have me set on getting a new (inexpensive) set. I alternate between three usually two sets of pajamas because I do laundry every other day and it's time for something new. I like this short set for something comfy + cute and love this set for a little lace. I love the look and price of Honeydew Intimates pj's.
CHEERS TO THE WEEKEND !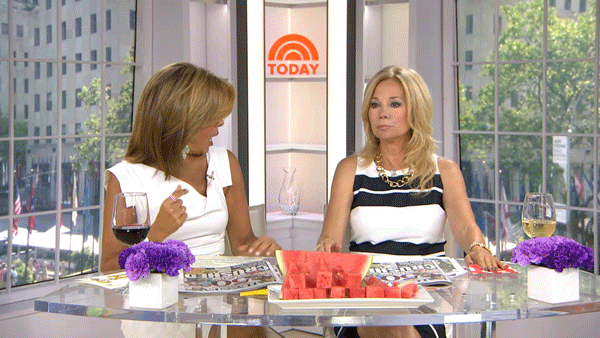 My weekend will be a quiet one while I continue my detox from last weekend
and prepare to re-tox with girlfriends next weekend 🙂

No complaints – I am greatly looking forward to relaxing, organizing and catching up on some sleep!

Next week, I'll recap my January Intentions and 31 Day Challenge with working out.

I saw that Tone It Up is having their 7 Day Slimdown kicking off next week so I think I'm going to try to follow that starting Sunday until we head to Scottsdale for our reunion weekend!

xx