discuss amongst ya-selves…..
:: This Is Us :: 
Don't worry – no spoilers!  Just going to blow your mind.   My Mom brought this to my attention and I don't know how I did not know this but WOW does the show do a good job with prosthetics and everything……..
Are you ready to see what Toby REALLY looks like in real life? 

SERIOUSLY? 
He wears prosthetic jowels and a fat suit.
MIND. BLOWN. I had no idea. 
:: The Bachelor ::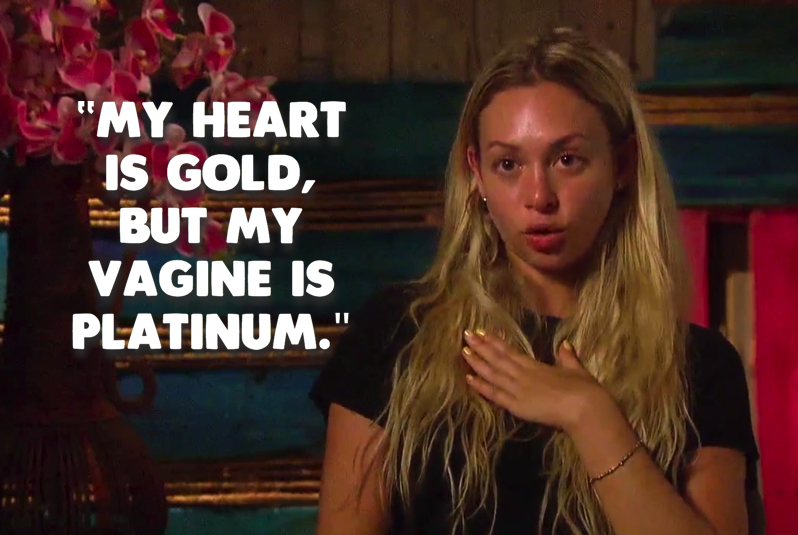 My Bachelor recaps are getting shorter and shorter because I just don't care anymore.  We pick up where we left off, with Nick crying for 70th time this season.   Chris Harrison asks "Let me ask you this, are you ready to walk away from all of this?"
Ummmm.  That's funny Chris.  You should follow it up with "Because you can't. You're contractually bound and you know that we own you ?"
Nick pulled a Juan Pablo with Vanessa.  She says, to the man she's spent 3 hours alone with (and by alone, I mean with 45 crew members) that she is falling in love with him.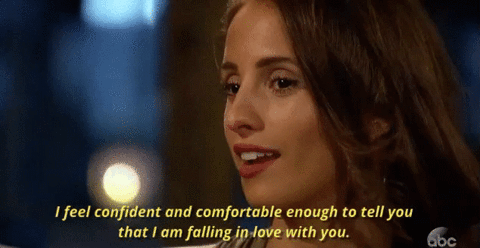 He responds with a "I like you".  Minus the accent, it is full Juan Pablo.  And Nick…..I am really missing Juan Pablo at this point.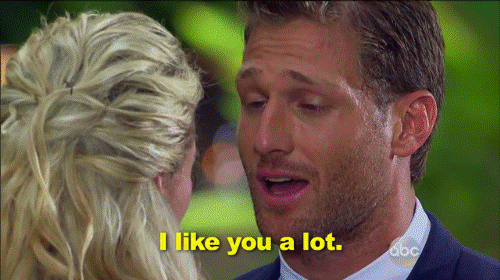 I'm shocked Danielle didn't make the cut.  Her baby voice with no mouth movement was just as bad as his mumbles with no mouth movement, so I thought two wrongs could make a right?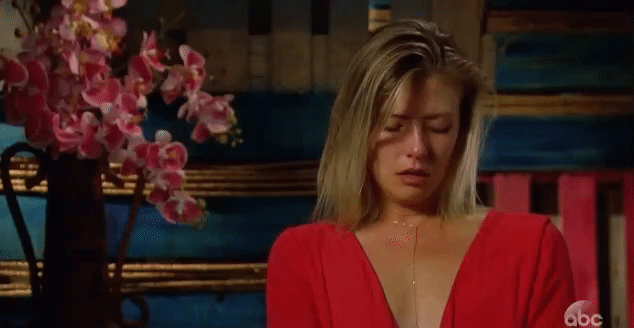 It has been announced that Rachel, the lawyer, is going to be the next Bachelorette.  Two things:
1. SHE ISN'T OFF THE SHOW YET? WHY IS THIS BEING ANNOUNCED ALREADY? YOU DID THIS WITH NICK BEING THE BACHELOR WHEN WE STILL THOUGHT HE MAY PROPOSE TO THE GIRL ON BACH IN PARADISE? It drives me INSANE.  Could this announcement really not wait until she gets eliminated? I go to great lengths to avoid spoilers, and then THEY spoil it.
2. I don't know what the show is going to do with an intelligent, successful woman with a law degree as the Bachelorette!  And one over the age of 25 no less!  We haven't had that since like Jen Scheft season 2. Slow clap for the Bachelor. Please don't let her get manipulated by these producers. And FOR THE LOVE OF GAWD let Rachel be the one to make this show half way decent again …. I can't keep throwing hours of my life away on NICK and this garbage.   Without Corinne, there would have been nothing this season.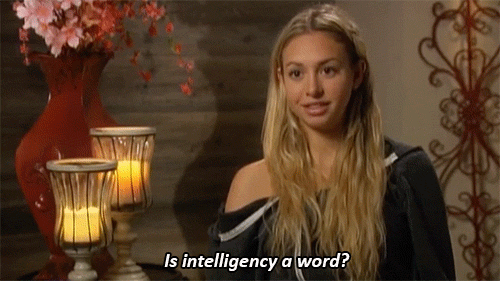 :: Summer House :: 
There wasn't enough Kyle in this episode for me to have much to say…. it started out great with the mullet wigs for his birthday and a kitchen counter dance party, and then it was all downhill from there.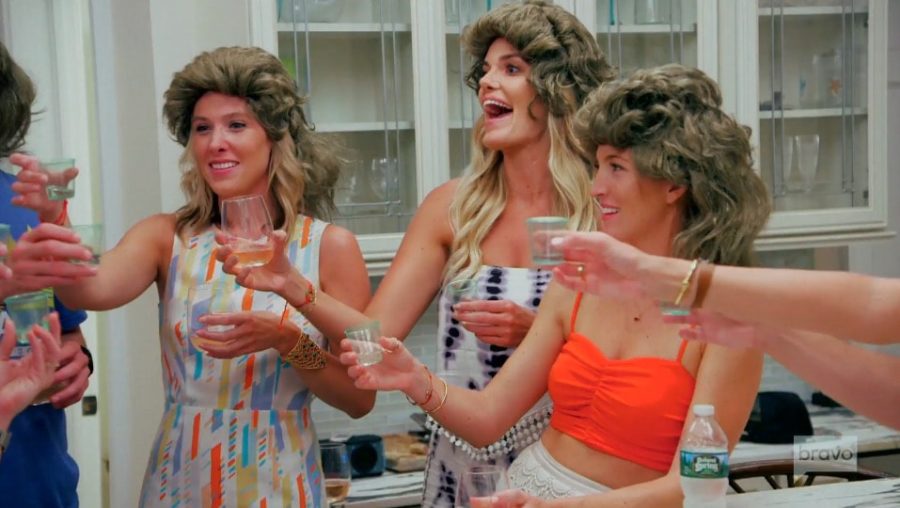 And who kicks it off with ruining all the fun?  Everett and Lindsay! The madly in love couple that can't stop screaming at each other.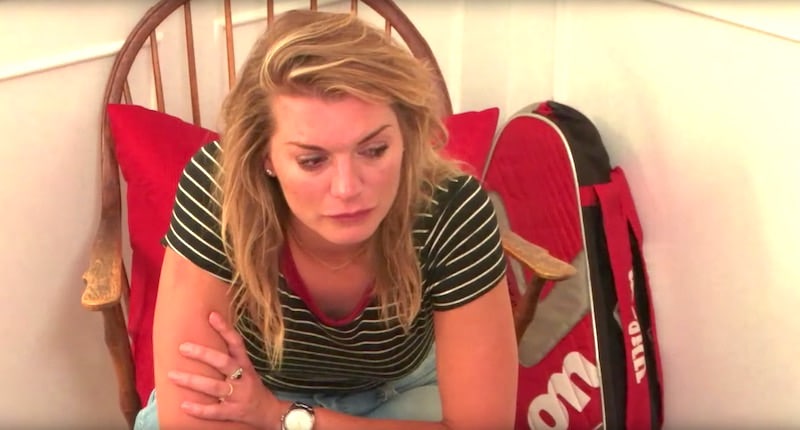 Everett's facial expressions of anger are truly terrifying.  He legitimately alarms me.  I loved the twin calling her out on everything it was AH-mazing.  Until Everett's anger returned directed right at her….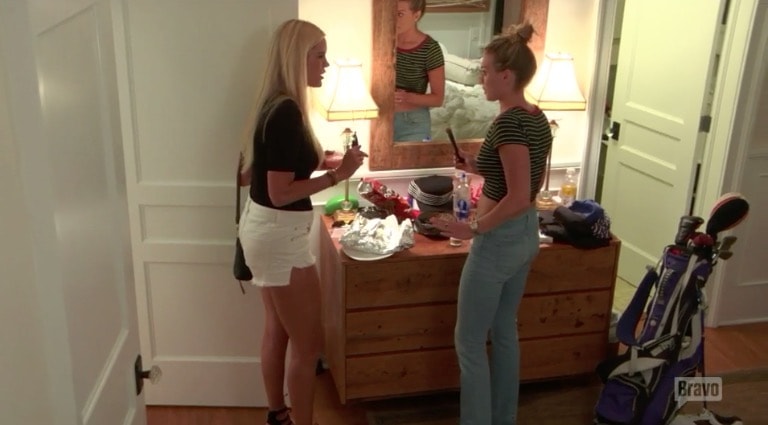 I don't know why Lauren continues to waste any of her time with Carl.  She could be getting so many guys this summer that are so much better than him! 
as I type that, then we see a very sad back story of Carl's life……
….but still.  Just like how Lindsay can't blame all of her stuff on her mother and childhood, Carl can't use his father as his excuse for anything either…. but yes, sad stuff for both of them.
Thank goodness Lindsay and Everett are trying to end this thing…. but something tells me this will not be the end of the drama between the two of them. And this huge of a break-up right before her 30th birthday? YOWZA. 
OH.  And Christina with no H (but it stays) really is one of the biggest pot stirrers ever.  She has a future on Real Housewives for sure.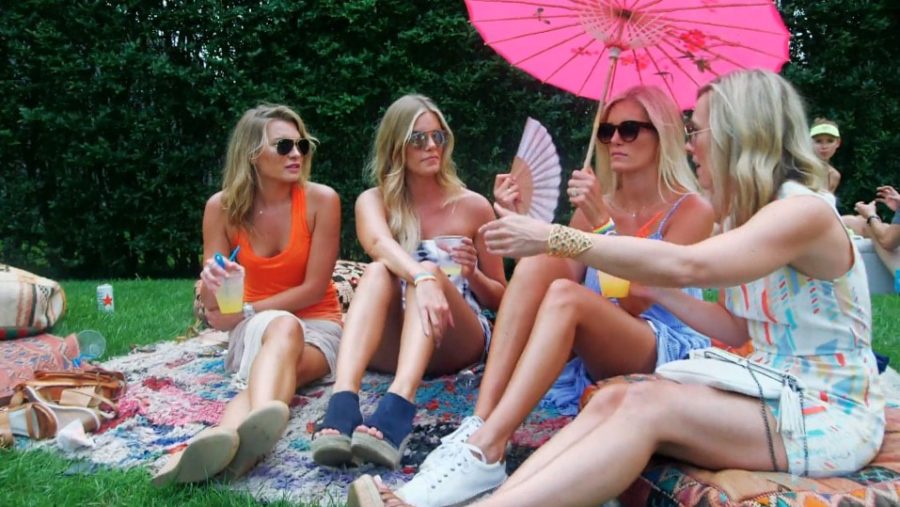 :: Beverly Hills :: 
The housewives, and part time housewives PK and Maurice Mauricio, are back in Mexico celebrating with 
THE AGENCY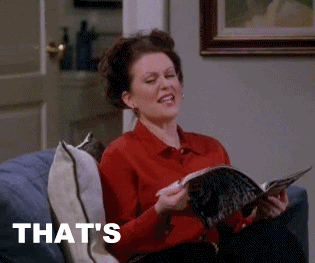 How can Rinna act like she doesn't remember saying any of this? 
LVP practically SPRINTS to not miss a minute of the conversation and confrontation between Kyle + Rinna.
But, I am 9,000 % on LVP's side (which hasn't happened in a long time) that this is her chance to OWN IT. OWN IT….pause….. OWN IT.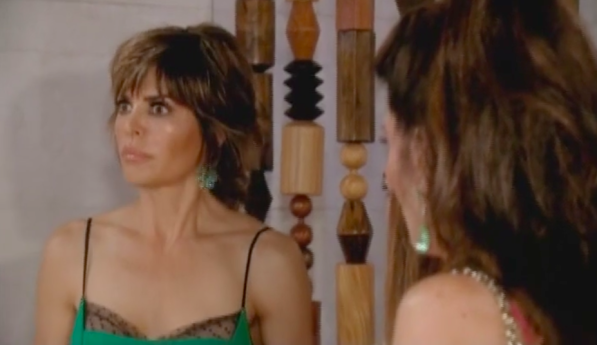 And really…. you are on a reality show where anything you say about Kim is aired because of your previous confrontations, so how can you even THINK you can deny this or not remember it? 
I mean, I know LVP is really excited to hurl her under the bus without any proof yet, 
but Rinna DID say ALL of it, so she is burying her own grave. 
Eileen is ill all night and SHE LOOKS AMAZING.
That strapless white dress, the spray tan, all of it – she looks the best she has ever looked. 
Erika is trying to be a good friend by being like, come on Rinna, just tell the facts. 
Rinna all night is just responding with
"I want to tell the facts but I can't tell the facts if I don't know the facts as facts or if they aren't facts."
This is literally a "they don't know that we know they know we know" from Friends moment.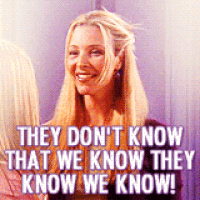 And Rinna, who is a hard ass and would never cry like that, CLEARLY knows what she said and that she is screwed and that's why she is crying.
This catamaran looks NOTHIN' like the ones I've been on…. thats a full fledged YACHT. 
and on this yacht, you get a BIRKIN for jumping off the top into the ocean.
and then, in conclusion, Rinna dances on the table to "Painkiller" in front of Part-Time Housewives PK and Mauricio……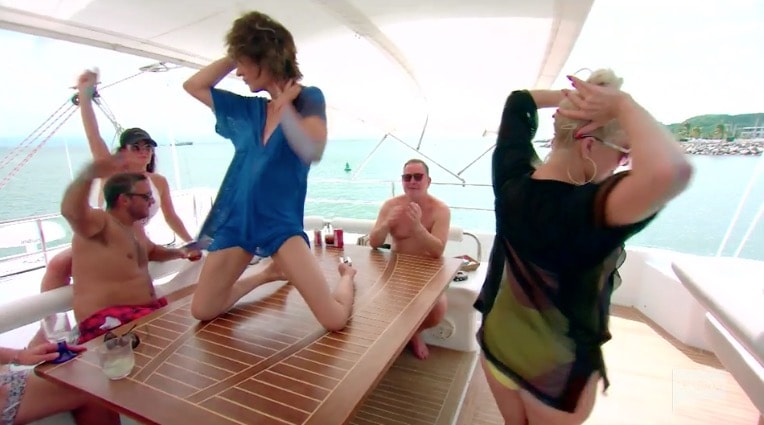 as jack from will and grace would say (that I can never find a gif of) " oh. my. gahhhhhhhh." 
also, I just had to see what Rinna had to say about all of this so I went to her Bravo Blog. go take a look. 
:: Just Felt Like Sharing :: 
My old iphone2.0 (basically) was done for and not working, so Kip let me have his iPhone6+ that he wasn't using anymore because he combined his work + personal phone.  So…. I have had it for about 3 weeks now…. and other than the fact that talking and texting (what phones are actually for) is nearly impossible because it's larger than my hand (and head almost) I am obsessed with it.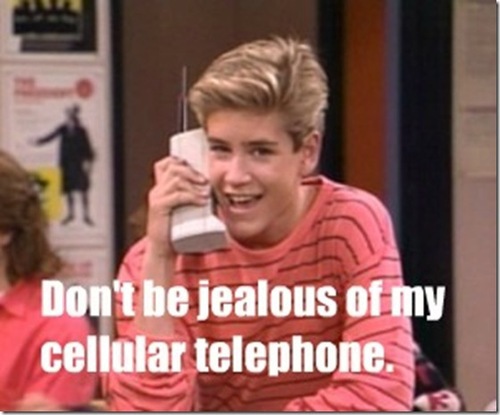 We went and got put on the same phone plan this past weekend
(marriage y'all.  marriage is : delaying going to the AT&T store for 2.5 years because no way in hell is that how you want to spend a Sunday.)
and I was going to switch back to a "normal" lady size phone, and now it feels so tiny in my hand! And the pictures and video are so small! And reading my magazines on it is impossible! 
So….. even though everyone tells me I look like I am holding a laptop in my hand… it is so nice for instagram/snapchat/free TV on the southwest flights. 
OH.  But what made me think of this is that Rinna was just calling Harry Harry Hamlin and it looked like she was holding a tablet phone as well…… and I feel like she is not who I should be emulating… but then I realized she's so freaking skinny that perhaps the phone just APPEARS that size compared to her body, and hers is a normal size, so mine can be the gigantic one.  AND on that note, perhaps the giant laptop-phone will make me look smaller in comparison.
SO on that note I'M KEEPING IT.
Who needs to text with one hand anyway? 
And talking on the phone with it up to your ear? NONSENSE. That's not what phones are for! 
Happy Thursday 🙂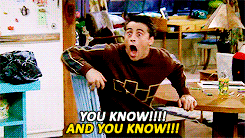 EDITORS NOTE : 
as always, ignore my own blatant grammatical errors whilst I make fun of others poor grammar during coffee talk on a weekly basis.  
#hypocrite  #sorryimnotsorry  
I write these posts late at night while simultaneously watching Bravo, taking snapchats of my snoring husband, and making to do lists of everything I was supposed to do and didn't do that day and likely won't do the next day either.  or the day after that.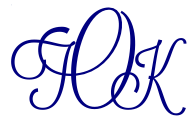 gifs and images via giphy, ABC , E!, Real Housewives Tmblr, US Weekly, Entertainment Weekly, Yahoo, and Bravo