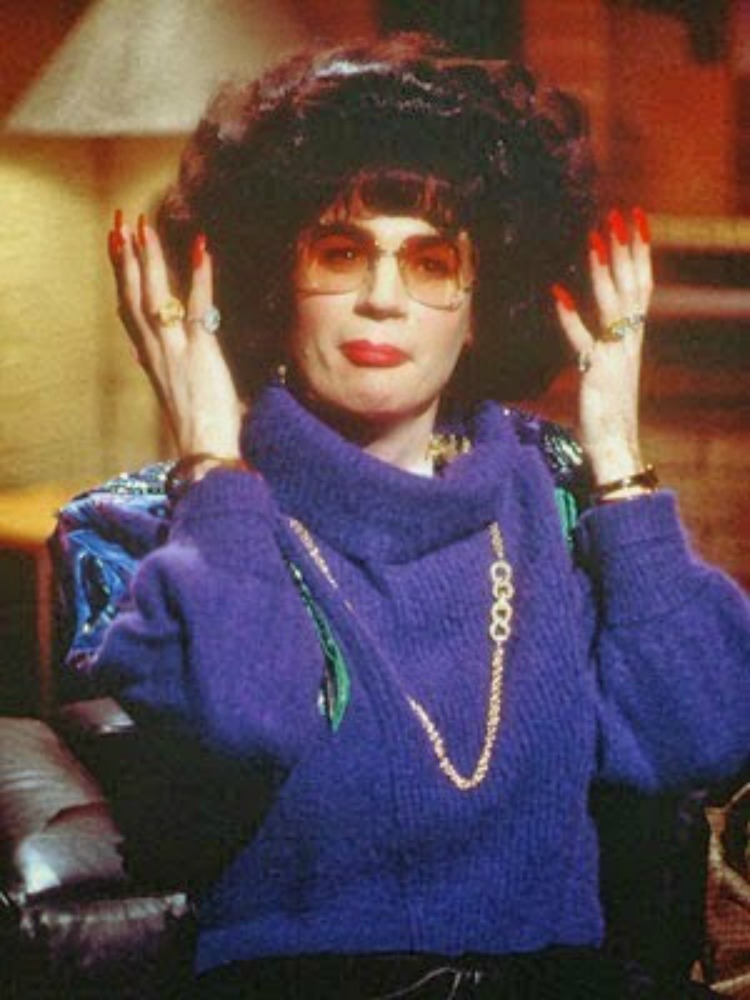 discuss amongst ya-selves…….
:: GOLNESA FOUND SOMEONE TO MARRY HER? :: 
I must be living under a rock, because I had no idea that GG from Shah's of Sunset was engaged to someone!? And now she is MARRIED?!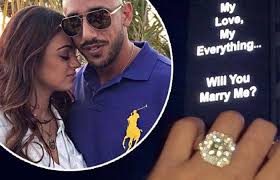 But get a load of that engagement ring!!!!
:: THE BACHELOR ::
I'm going to make a bold statement by NOT EVEN discussing The Bachelor.  It is just not worth it.  HA! TAKE THAT BACHELOR NATION.  Instead, I am going to show you a snapchat I took Monday night where I realized the filter looks like Corinne.  yes…. this was more exciting than watching the actual show. I was coming off a long weekend + day of travel, so perhaps my eyes were deceiving me, but I totally saw Corinne – at least with the messy unkept hair.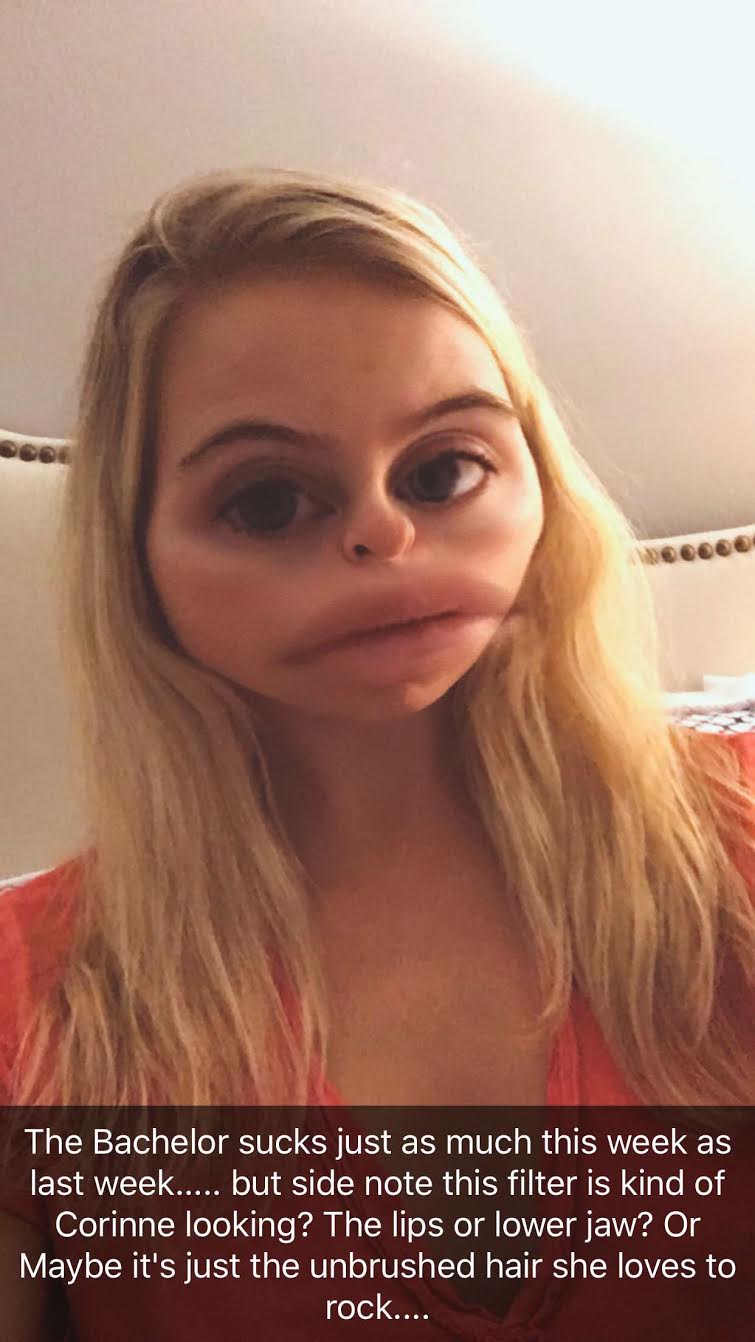 and Andi showing up next week….seriously?? insert huge eye roll…. it's all just so stupid and scripted.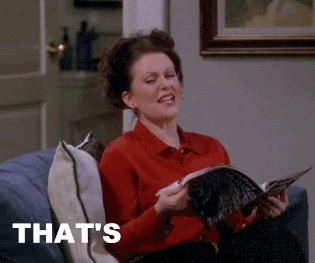 Even The Hills wasn't this scripted! And at least The Hills was still so amazing from start to finish that we didn't care what was real or fake!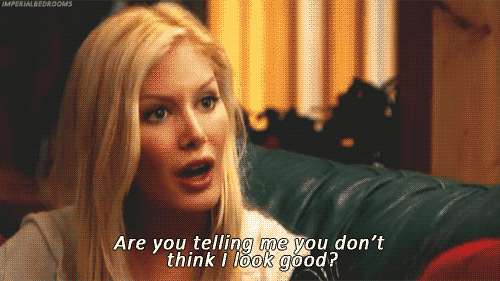 :: This Is Us :: 
I just can't. If you STILL are not watching this show….. PLEASE. Do yourself a favor. I was begging my girlfriends last weekend to GET ON IT or else I didn't think we could remain friends.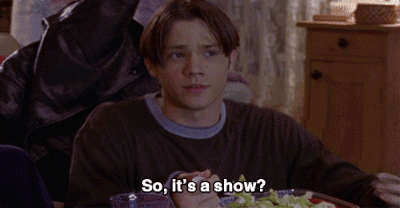 :: The Goldbergs :: 
Speaking of shows I love, but an entirely different kind, I love The Goldbergs more than life itself.   Where can I watch from the beginning?  I thought it was on Netflix but I didn't find it.  Hook a sister up and let me know because I feel like this weekend I could go for a full on binge watch. Luckily, it definitely is one of those shows you can just watch from any point (which I've been doing). The greatest part of the show is that every episode is based entirely on real events from the writers life.  At the end of the show, they show a video clip from his real life and the real people that played the role or the real event and it is hilarious or emotional or both.  I feel like I didn't summarize that well at all (shocker), but when the show is over I am even more excited for see last blurb with the real life aspect the episode was based on..  Oh, and I also love when they do a full blown well-placed F-Bomb and blur out their mouths and do a beep.  Again, not explaining it well (shocker) but I laugh my head off.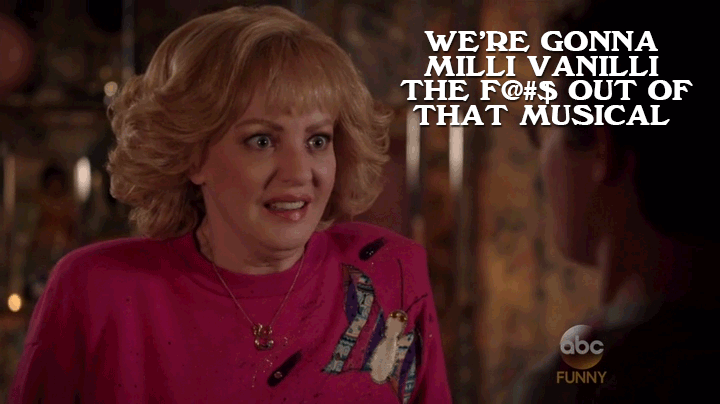 And it must be said, Wendy McCLevon Covey as Beverly is all kinds of perfection. Her hair and outfits are ON. POINT. She was on WWHL with my-boyfriend-andy-cohen this week and said all of her sweaters that her characters wears belong to the real wardrobe of the real Beverly Goldberg.  I LOVE IT.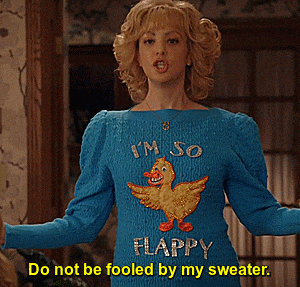 :: THE APPRENTICE :: 
I know this is a week late (or two? something inappropriately late) but I forgot to mention that I was very happy for Matt to win over Boy George in the Finale.  Carson Kressley did EVERYTHING for Boy George's finale, and it should have been Carson and Matt in the finale competing never Boy George.  Harsh, but true.  I mean….. as much as I can't stand PK (to be read in Dorit's voice) they really have succeeded in getting him EVERYWHERE lately.  And in turn, themselves.  Ugh.  I was SO glad that Matt won because I have had enough Boy George lately to last me a lifetime.  ALSO, I am probably the only person who watched this season of The Apprentice, so moving right along……
:: SOUTHERN CHARM ::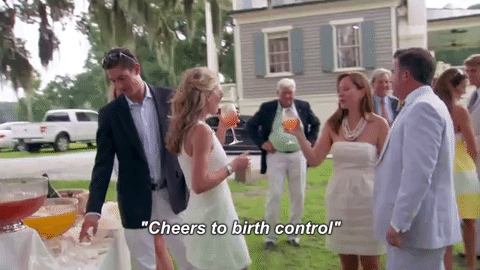 Ladies and Gentlemen.  Get excited. The previews have started….. April 3rd we will finally see the return of the Charleston cast and I am very, very, VERY excited.  Southern Charm is hands down, and I'm sure I say that a lot about other shows, one of the best shows on Bravo.  But really. Seriously. Literally. I really mean it. Honestly.
:: SUMMER HOUSE ::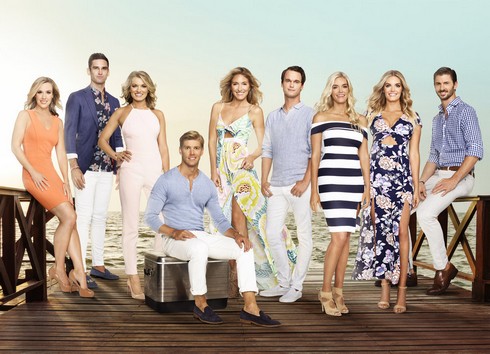 Everett walking in to his ex-girlfriends birthday party brings up many thoughts (such as WTF will the two of you GROW UP you are 30 years old and dating + breaking up as if you are drunken 20 year olds in college) but the main thought is always WHY DOES YOUR FACE LOOK LIKE THAT? Your locked jaw and clenched fist facials make you appear as though A) you ready to kill someone because you are way too intense or  B)you thinking you are much hotter than you really are and trying to make a smoldering face.  Either way, That's Enough.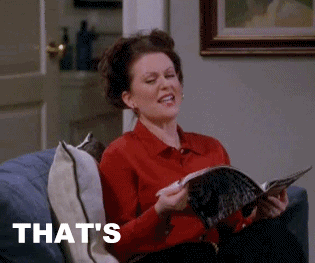 Kyle drunk eating in the kitchen when they get home from the bars is the highlight of every episode for me.  Kyle is my spirit animal.  Well, except for the hooking up with different girls night after night and all that.  But I do think it's funny that things I would despise in a mate/potential mate I love about him.  Him forgetting the name of the girl that just slept in his bed? I would be dying laughing while drinking that Whispering Angel poolside with him.  Him completely messing with that young 23 year old nice girls emotions about a relationship? I feel like good for him he was honest and she still is down to hang out so hey why not.  But really it's just the drunk eating and the love of a theme party and a margarita machine that tugs at my heartstrings.  I feel a full Kyle post coming when this show is over…. my obsession is growing with every drunk kitchen binge while he mumbles incoherently because of equal parts intoxication and choking on food.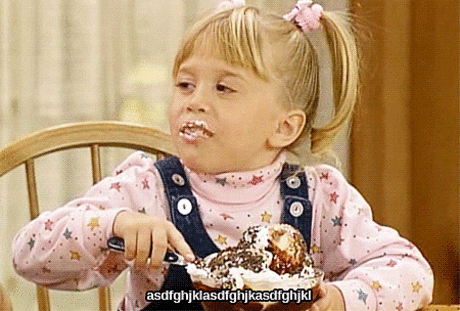 Oh… as far as everyone else.  Still don't understand why Lauren is into Carl AT ALL (especially after the creepily immature rhyme thing he did at the cowboy bar) but at least she stopped being his puppet this week.  Also, update : Everett and Lindsay are still together in real life – I heard them this week on Kate Casey's podcast.  And Christina with no H but it stays is really just digging herself a deeper hole week after week with bad mouthing everyone.  When boys are calling you out on your drama and BS, you know you've reached next level.  Next week, we see the Everett + Lindsay relationship take a turn (WHAT?) with a huge fight (THEY FIGHT?) when she learns he lied and woke up the weekend before in a bed with 4 girls.  These two…. I mean….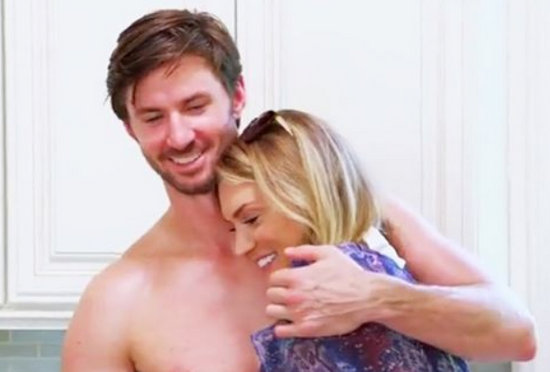 :: MAZEL ::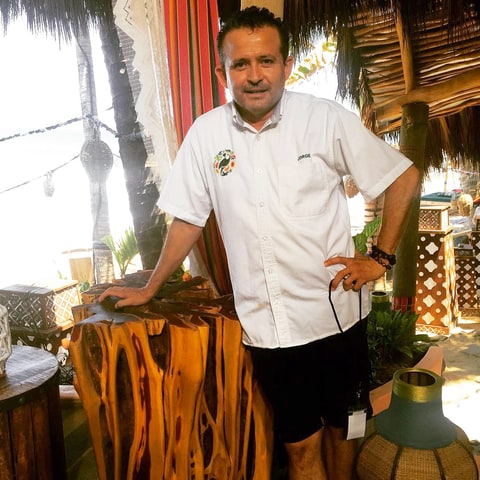 My friend (bless you Marisa!)  informed me that Jorge the Bartender has an instagram account.  Thank God for Jorge, he's the only thing I have to focus on to get me through all this Bachelor nonsense until Bachelor In Paradise time.  This also got me thinking….. since the Bachelor just REFUSES to get a new guy, who is attractive, employed, and not a man whore to be the Bachelor, why don't we compromise with JORGE!!!??
I'm off to research Jorge's single-married-status….. Happy Thursday!!!!