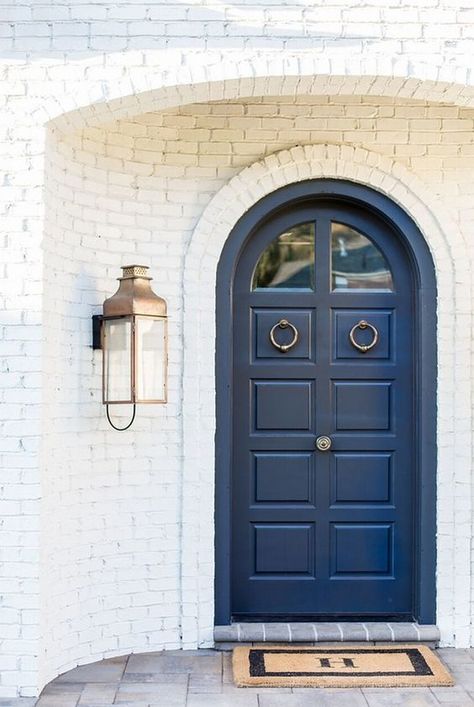 I hope you all had a great weekend, and that you hopefully are getting an extra day off today!
I am heading home from a great girls weekend in Scottsdale – I'll share more from the trip this week! For today, I thought we could gear up for hometowns on The Bachelor tonight with a little Bachelor gossip.  And I have a roundup of sales for today too! 
We discussed in Coffee Talk a few weeks ago that no one is who they say they are on The Bachelor.  There seem to be career misconceptions constantly revealed, and I mean more than the seemingly obvious one of Corinne saying she runs a multi-million dollar business.  That Liz girl that had already slept with Nick was a "Doula" on the show, and then she is my bottle service girl in Last Vegas at The Foundation Room?  Vanessa is a special needs teacher that we know has lots of experience in front of the camera acting and doing hosting roles for Canadian television shows. Us Weekly had also spilled the beans that Taylor, the mental health counselor who loved discussing emotional intellignce (DRINK!) was also a swimsuit model.  In fairness, a million of them were/are aspiring models who listed other careers, but I just don't feel like listing all of them.  At least the aspiring dolphin trainer is honest about her career (or lack thereof).
Corinne, the one with a platinum vagine accused of lacking emotional intelligence, has also been in a rap music video and a mascara commercial?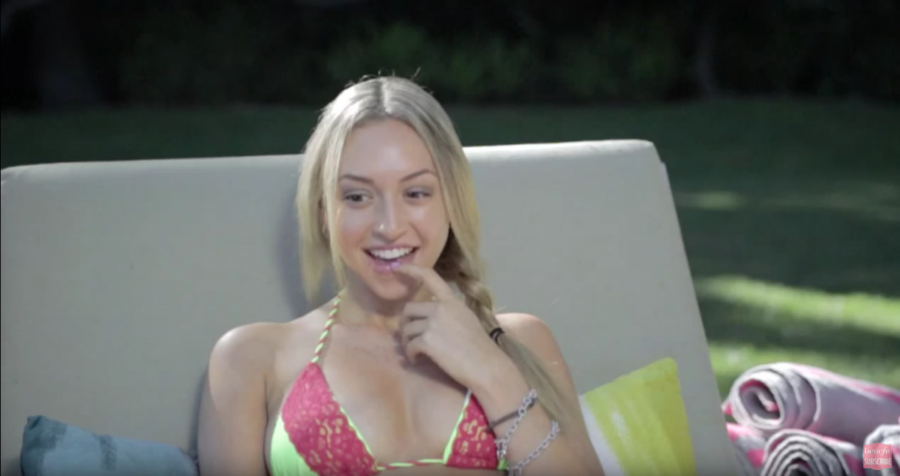 I mean….. really? A rap video with 2 Chainz? It looks like she has her problem with falling asleep during this video the same way she does on the show.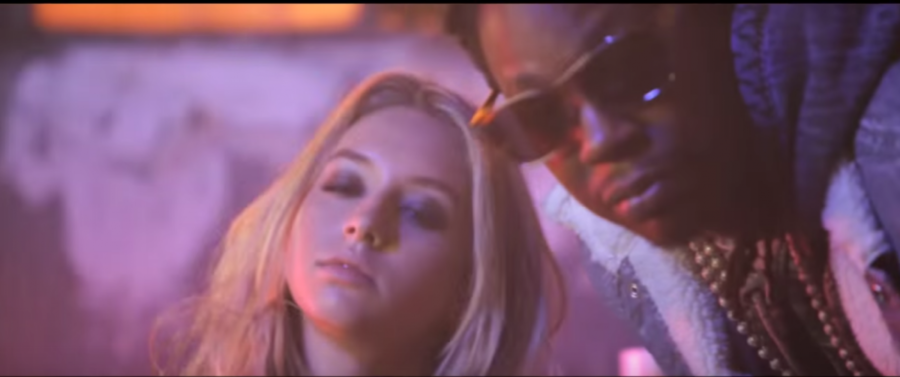 Well, now I just read about Danielle.  Danielle is the neo-natal nurse that got sent packing last week.  And she is in Jake Owens music video?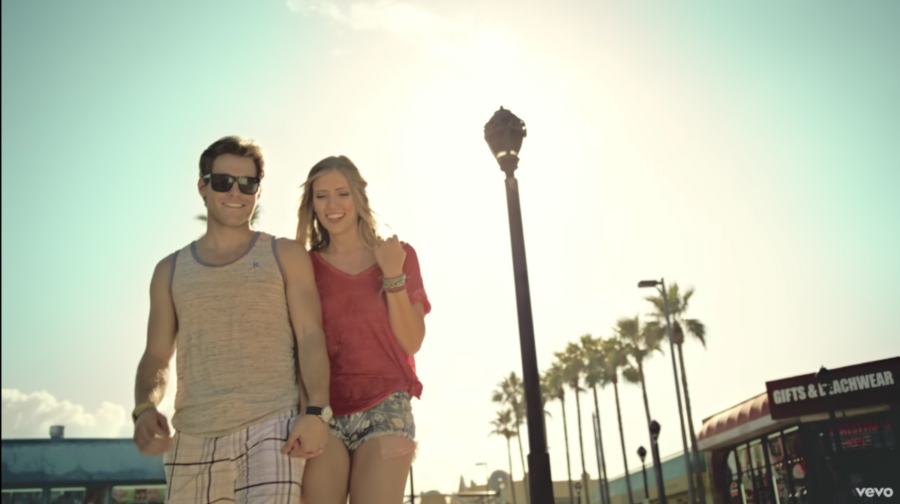 and THEN, she is ALSO is Cole Swindell's music video. So are you an aspiring model/actress, or a neonatal nurse?
I know people are capable of having more than one job…  I just find it interesting that there is ALWAYS an acting or modeling background and it seems to me that when there is, the person is just on the show to get some fame and attention out of it. But hey, whatdoIknow?
Anyways, tonight is hometowns, and I don't like to read any spoilers – but apparently something with Raven's hometown is getting some media attention, so we should pay attention during that one! 
Here are 13 things to know about the new Bachelorette, Rachel. (One of them being she is a huge fan of Corinne!) She looked so pretty on Jimmy Kimmel (and serious #armgoals)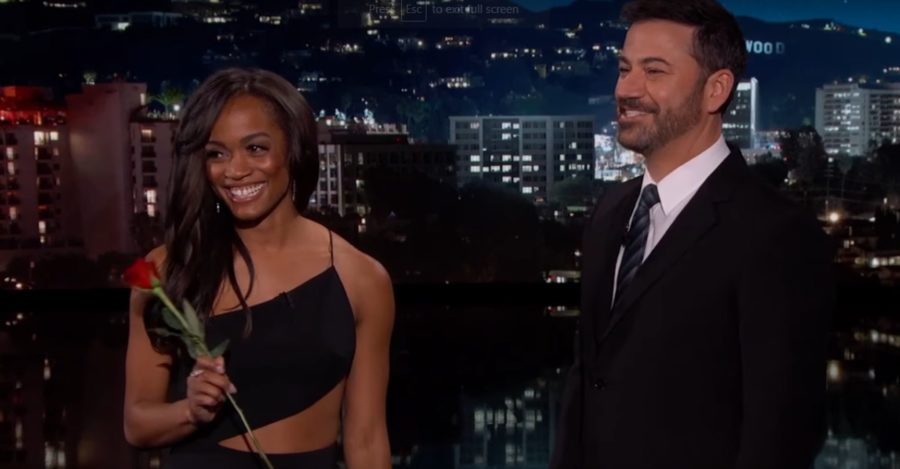 Moving on from Nick, Ali Fedotowsky was a previous Bachelorette, and with wedding is fast approaching, and here is a look into her bridal shower on Style Me Pretty.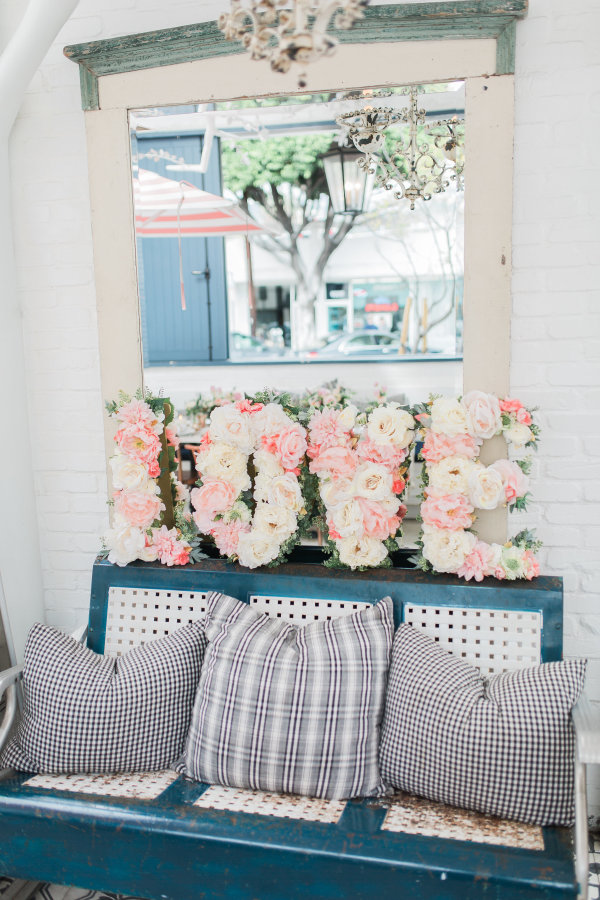 Some Amazing Presidents Day Sales :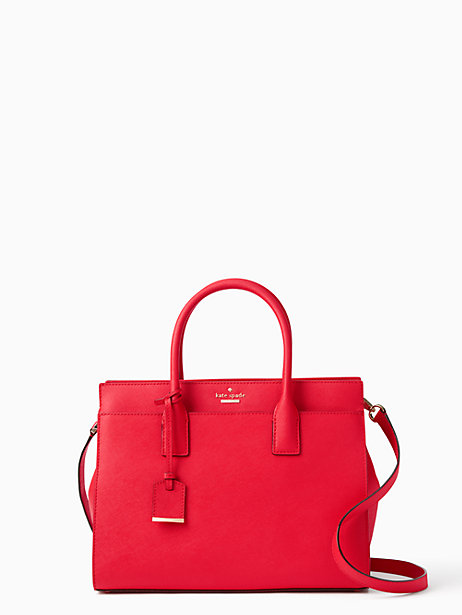 Nordstrom is having their winter sale, with up to 40% off  through February 26th!   you can snag these heels that I love on sale now.  I also love these brown leather sandals.  BLANKNYC has tons of leather jackets on sale and this suede skirt would be a constant go-to. 
Kate Spade has an extra 25% off sale with code BUBBLY.  I am absolutely in love with this purse. It looks like a much more expensive designer, and you can MONOGRAM IT.  Yes, please! This midi skirt is absolutely adorable too.
Anthropologie has an extra 40% off their sale items today!   I love this striped sweatshirt and this grey sleeveless sweater.  This pleated midi skirt is perfect for a night out.
Ann Taylor has an extra 40% off with code WEEKEND. 
Old Navy has up to 50% off sitewide!  It's the perfect time to stock up on my favorite jeans and some of their workout leggings.
BCBG has an extra 30% off your entire order. 
Bloomingdales has an extra 20% off select items with code NEWARRIVALS. 
Happy Monday!!!
xx