A reader requested a post with gowns and formal options for upcoming events and weddings!
As you know, I am dress obsessed, so this couldn't have been more fun for me. There are so many insanely gorgeous options under $100, $150, and $200!
I'll probably do another post like this soon because I found so many great options and had a hard time narrowing it down.
The fact that the white gown with the black sequined upper back is under $100 is mind boggling to me.
There are some serious super sales going on right now ….. any black tie charity events going on in Atlanta I should know about??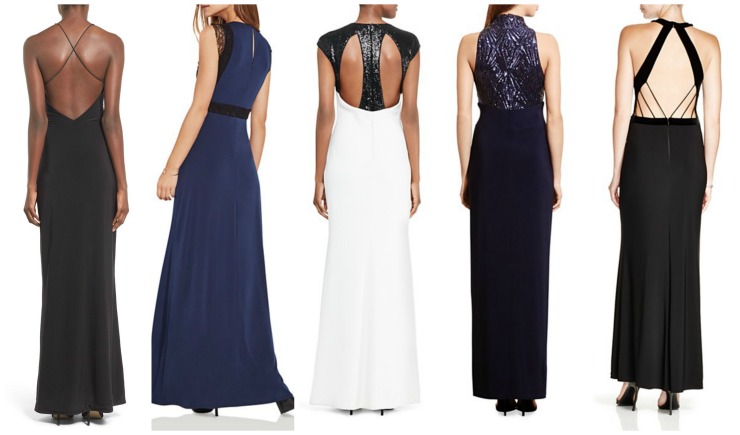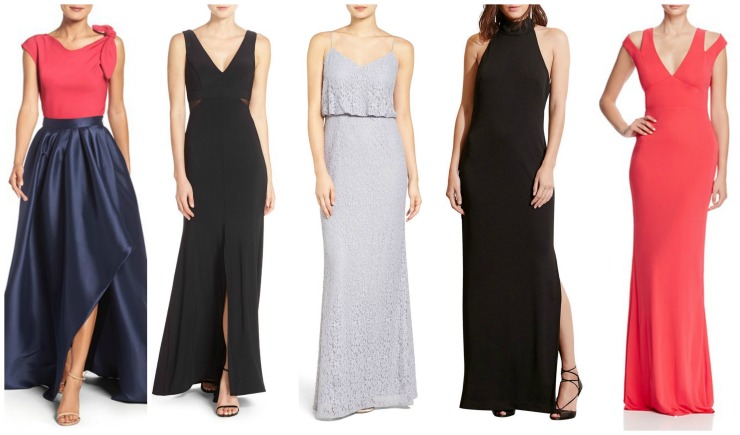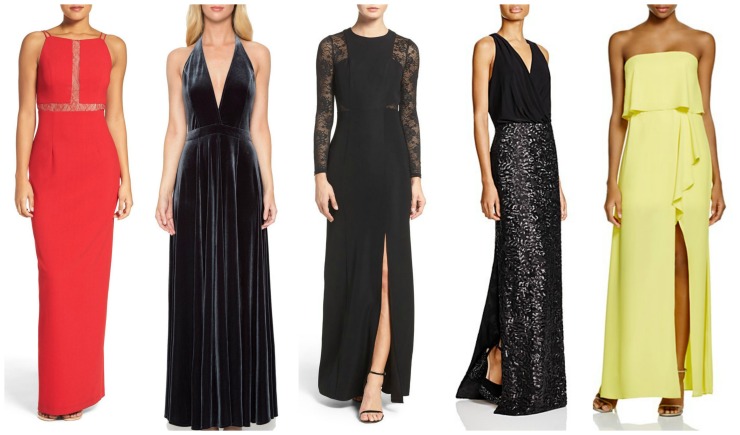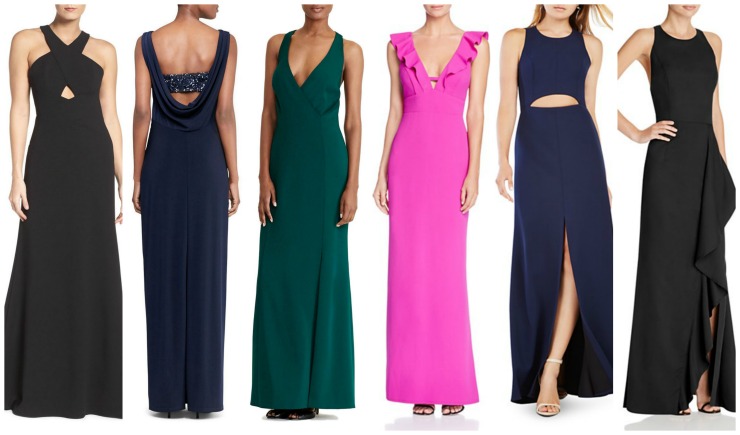 This is the cutest darn skirt I have ever seen.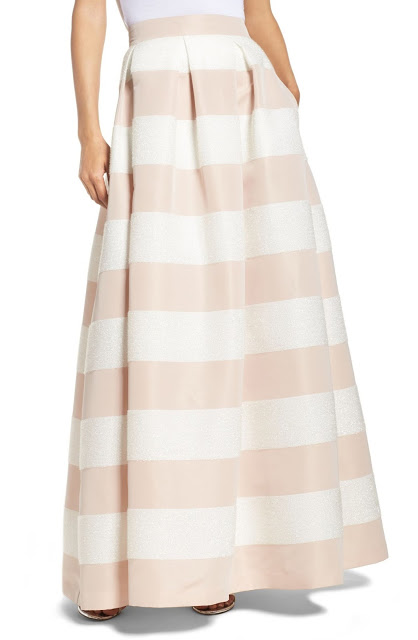 The cape dress is my top pick, and the open back and embellished skirt are a close second.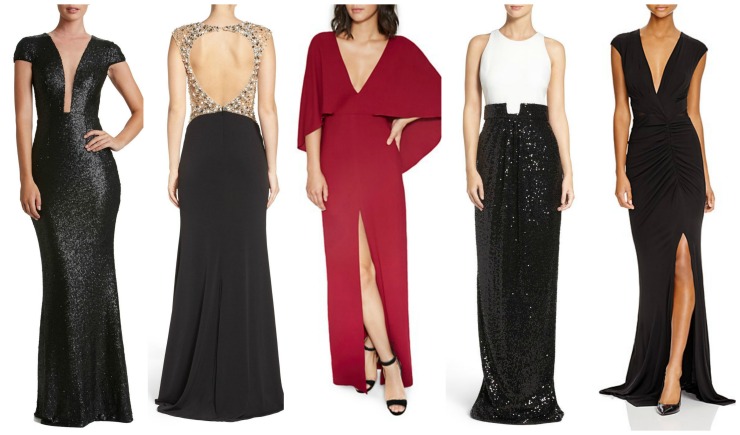 Save
Save