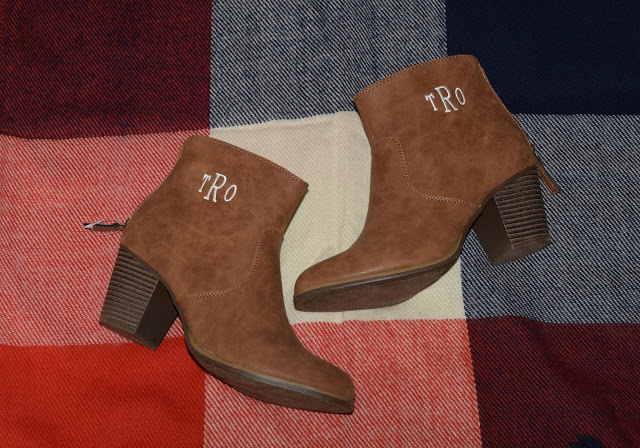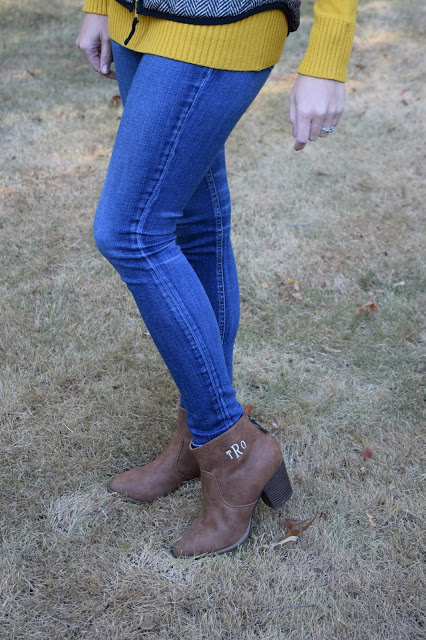 They have been selling out so I listed a couple different places to get them.
BOOTIES AVAILABLE:
and that little bit of printed quilted puffer vest you see is 60% off!
I also am in love with these monogrammed duck boots.
These would have been a life saver in Chicago!
// MONOGRAMMED DUCK BOOTS //
a few of my favorites from J.Crew that were out of stock from all of the black friday/cyber monday madness are back in stock so I had to share!!
and 30% off
I was so in love with this colorful fairisle sweater and scarf, and they are back in all sizes!
I think I love them so much because they are Christmas + Holiday without being red or green. It's a refreshing change.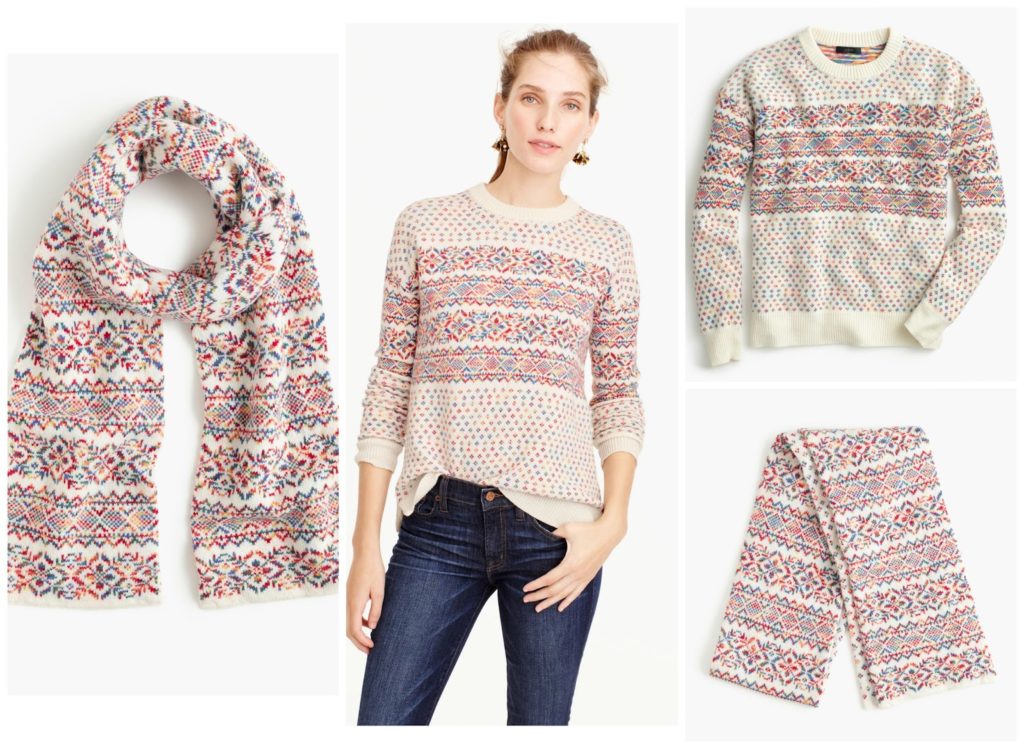 // COLORFUL FAIR ISLE SWEATER // FAIR ISLE SCARF //
theres a cute hat too!


also back in stock:
the adorable eye mask yet and this cream wool skirt


Random question:
Do any of you do Dollar Shave Club?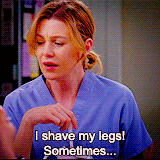 I am SO SICK of running out of razors and then going and spending a fortune to get more.
I think I am going to sign up and give it a try, but wanted to see if any of you do it?
If you do and they give you referral codes where you get money off of your membership for yourself, shoot me an email taylor.oshay@gmail.com and I'll sign up with your code so that you get something out of it!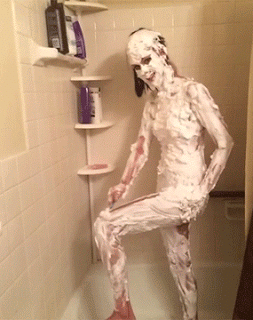 Hope you all have a great weekend!!