WE'RE OFF TO THE CAYMANS! Mele Kalikimaka!
We are off for our annual family Christmas trip and I couldn't be more excited.
I'll be stopping in with a few posts *hopefully* in between cocktails on the beach,
but wishing you + yours a very merry early Christmas!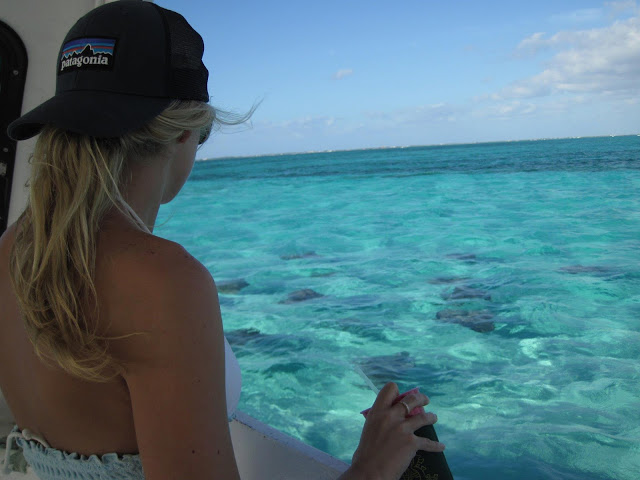 photos from a few years ago, when we chartered a boat and were the first ones out to Stingray City and got them practically all to ourselves!
all of those dark shadows above are the stingrays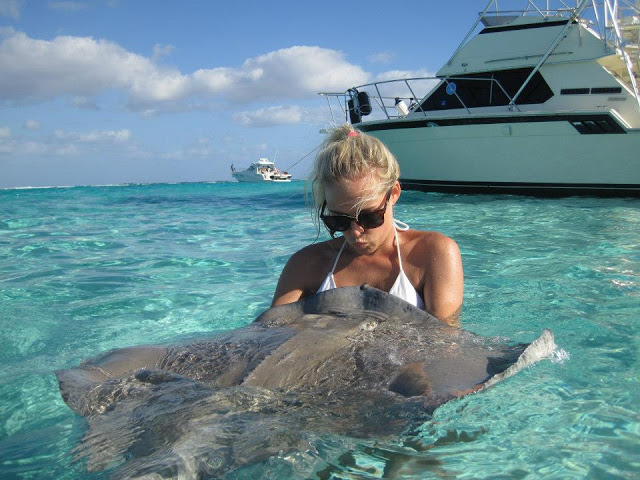 It's one of my favorite things to do and it never, ever gets old.
This year the boys wanted to charter a deep sea fishing boat instead…..and I don't think I get to swim with these little (big) angels so I'm a little sad.
I'll be instagramming daily! For once 🙂