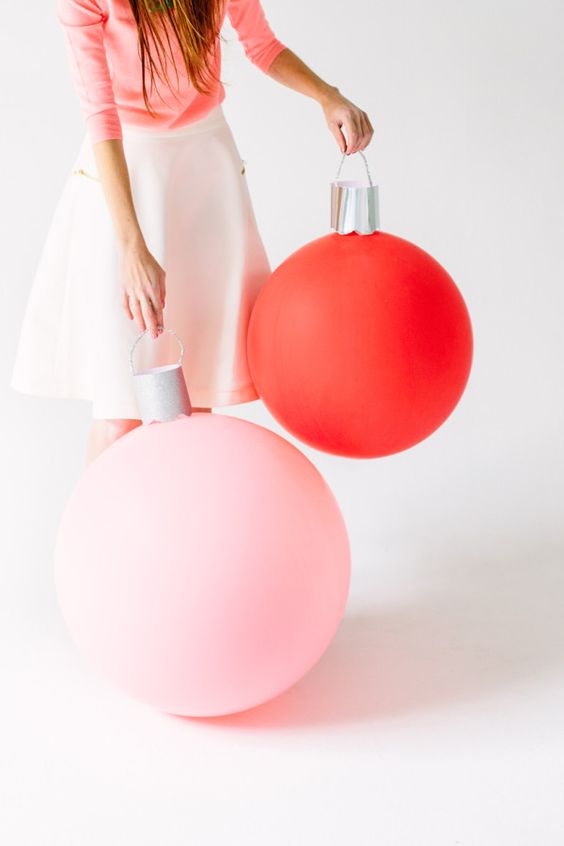 image


Cheers to Friday!!!
I've been meaning to comment on this for weeks and I'm fairly positive I never have!
If you are like me, you order from Amazon every week – even if it's something tiny. Amazon Prime is a lifechanger.
If you go to smile.amazon.com instead of amazon.com, they'll donate a portion of every purchase to the red cross!
So if you can try to re member smile.amazon.com because it doesn't always remind me to switch over and sometimes I forget!


:: BEST TRAVEL ACCESSORY ::
For my Travel Gift Guide, I forgot to include my favorite thing ever, my travel steamer!
Kip brings this on all of his business trips and I always have it on hand for my dresses and tops that get supremely wrinkled during the flight.
It's the best and you get a full size + the travel size for under $30!
It comes in 5 colors too.


:: TACKY CHRISTMAS ::
I was a little late in shopping for my tacky Christmas sweater and ended up with a men's sweater that says "best package ever". It was slim pickings.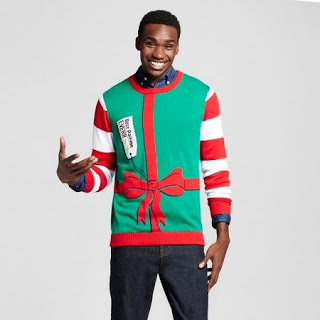 hopefully this'll still fly for the Tacky Sweater Party??
I also snagged this Christmas light necklace that lights up 🙂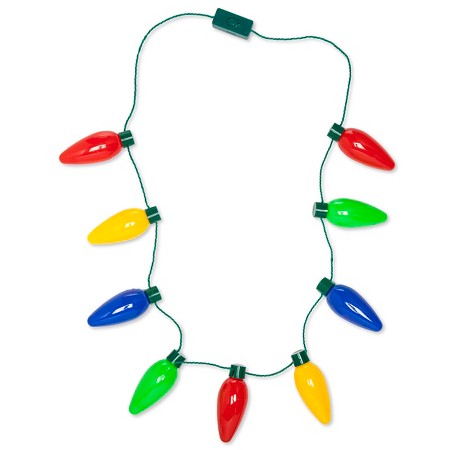 It's under $10 and it's from Target…. so how do you walk past that and not throw it in your cart?
PLUS. Guess who is wearing it in the holiday commercials promoting their HGVT Show?
That's right. Chip and Joanna Gaines. I don't jump through walls or climb trees or do any manual labor really, but we have our taste in Christmas fashion in common.
:: AMAZING SALES CONTINUE ::
J.Crew : 30% off your entire purchase, and then 40% off your purchase of $200 or more!
Neiman Marcus : $50 off your purchase of $200 with code DEC50
Lord and Taylor : extra 30% off almost everything for a total savings of up to 75% off.
Off 5th : up to 70% off, plus take an extra 20% off with code GIFT4U
GAP : up to 50% off your entire purchase, and an extra 25% off with code EXTRA


Old Navy : up to 60% off sitewide


:: BEST BEACH BOOKS ::
we're heading to Grand Cayman for our annual Christmas trip and I already have 3 books picked out for our week there.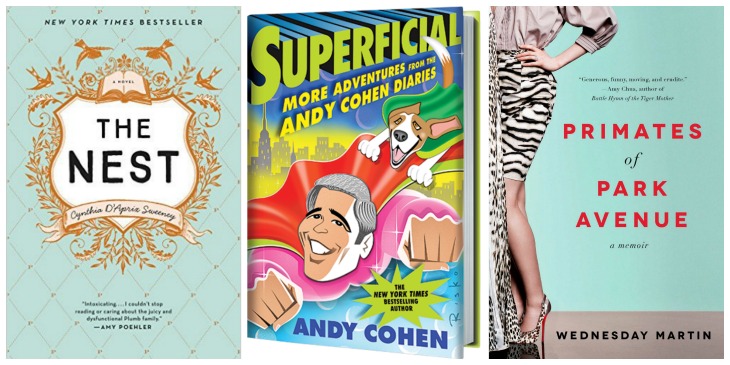 // THE NEST // SUPERFICIAL // PRIMATES OF PARK AVENUE //
any suggestions or books you've read lately and loved?
I feel like I need a dark and mysterious one…. you know me, still chasing the dream of finding another Gone Girl and I don't think it's going to ever happen.
Here is a link for The Best Audiobooks for Commuting and Holiday Travel for those of you that prefer the audiobook route!