:: VANDERPUMP RULES ::
Everything Schwartz says while he and Katie are at the wedding venue…..
oh my goodness. I mean Katie is a total mean girl with a bad personality, but WOW. Schwartzy is really trying to run from this wedding situation and saying the worst things possible in order to try to put this thing on pause.
Also…..
So, do we think Lala is dating a married man?
I was discussing with my girlfriend and I'm conflicted. Part of me thinks yes, she is, because she seems guilty in her facial expressions and her reactions to the accusations.
But then I think, she doesn't give a crap about anything and she has no shame. So, that makes me think she isn't dating a married man because she would just admit it?
Ooooorrr my other theory.
He is technically married but separated?
Like, how LuAnn acts like Bethenny was with a married man when he wasn't at all but the divorce wasn't final?
WHO KNOWS. But let me know your Lala thoughts because I just can't decide what I believe.

OK and wait!!!
How did I miss this:
I just saw this photo on Us Weekly, and is this Tom's hair?
WHAT? THE? HELL?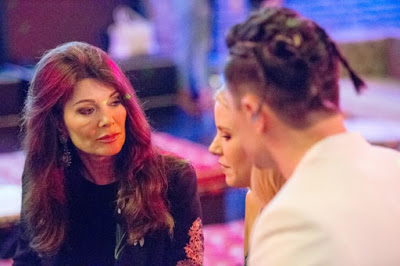 He never ceases to amaze me.
On WWHL that night, my-boyfriend-andy-cohen asks Katie how she thinks its okay to slut shame but not okay for the summer body comment and she cant even form words.
This girl. I just can't.
Sorry not sorry but I would be team Lala over team Katie any day.
At least Lala tries to make things right and feels bad for things that she says.
After I type this, then it continues with Katie not answering any questions. Some of them she doesn't even understand. You know my-boyfriend-andy-cohen is so annoyed; he, rightfully so, seems so pissed when people don't answer anything and bring nothing to the table in 30 minutes.
She literally doesn't answer any questions.
His mom took the words right out of my mouth by tweeting him
"This is the most filthy boring show"
YEAS-my-boyfriend-andy-cohen's-mom. YES IT IS.
:: MARIAH'S WORLD ::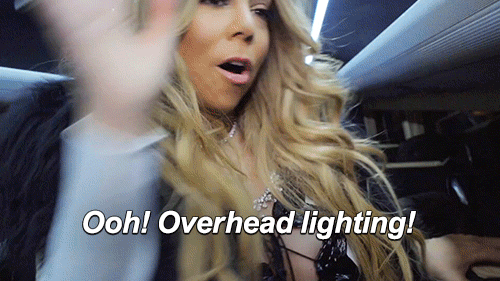 She is insane.
I mean, from the moment the show begins she is dressed as her "alter ego/mariah's nemesis" talking in a fake accent.
WHAT?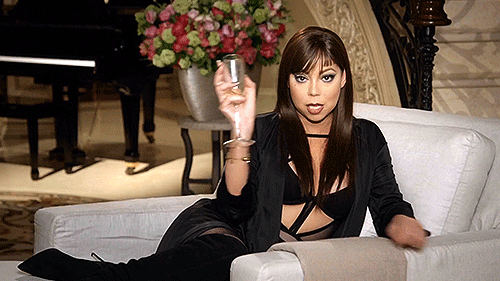 and then we are introduced to her fiance AND the little dancer boy she has now left the fiance for.
This is going to be a good one…….
:: THE BACHELOR ::
Nick returns for his 17th time on an ABC Bachelor spin-off to be, you guessed it, The Bachelor in January.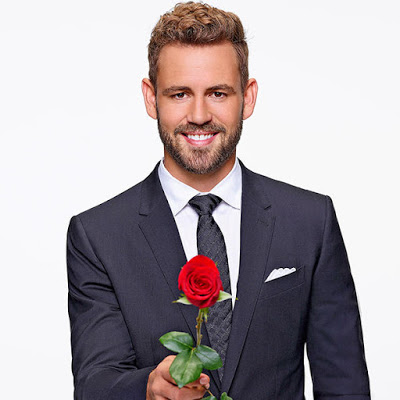 UGH. I'm just so not into him?
But I know so many girls are? I just don't see it or get it AT ALL.
Here is a look at the 30 contestants vying for instagram fame + a lifetime of bachelor incestual dating + avoiding a real profession forever a chance to win Nick's heart.
// READ ALL ABOUT THE GALS HERE //


You know I love the VS Fashion Show SOoOoO much!
2 years ago it gave me my first angry comment and my life was made!!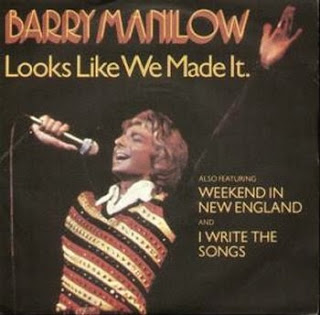 see that post HERE and my excitement about the comment HERE


I loved that Gigi cried about her and her sister walking together. So sweet.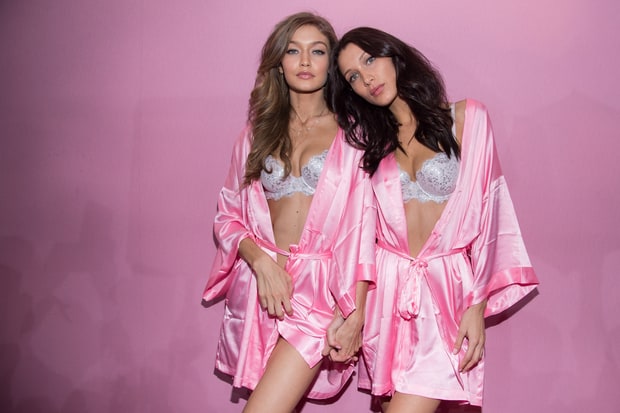 oh, and here are 19 Hilarious Tweets about the VS Fashion Show


:: LADIES OF LONDON ::
um…. I'm watching VERY late before bed and all I know is
Marissa just said "prolapsed vagina" and I REFUSE to google what that is because I'm fairly positive I will never birth a child everrrrrr if I find out.
:: RHofBH ::
Lisa VP's outfit in her confessionals is unreal.
It's a purple off the shoulder number with her breasts shoved all up to her chin and all up in our faces.
SERIOUSLY?! You look ridiculous!!!
Mauricio walking into Pump for dinner: "Do you see them anywhere?"
Just look for the cameras Mauricio. Real difficult to spot LVP and the camera crew all set up in the garden.
Dorit, the new girl, is introduced to us.
I'm going to want to type Dorito every time I write her name now.
OR want to eat one. Damn.
So glad that Kyle immediately calls her out on her having the Madonna situation with an accent where she has no business having an accent.
I feel like I spotted a giant lifesize picture of her and her husband at her house (top of the grand staircase to the right) and if so, ughhhhhh. How can you be a "designer" and do something like that?
AH then the moment I finish typing, her little side shuffle intro (you know, the part where they cut to the next cast member and show their name and the girls do an akward hip movement back and forth?)
She is wearing this awful glittery-green dress with a HUGE bow the size of her head.
Oh my gosh every time I pause to type and hit replay there is more.
CAMILLE GRAMMER ALERT (although post-season-one, we all came to love Camille).
She has nanny after nanny after back up nanny after seventeen housekeepers.
I don't care that you aren't "lying in bed eating bonbons"!
Erika prepares for a big Studio 54 birthday party with her gay-lam squad.
I like that even Erika opens the window and yells out to her husband like a normal housewife.
She makes a joke about that era being when cocaine wasn't addictive and then says whatever who cares while throwing back champs. Still dry humored and fabulous. Love it.
Oh. My. God. Dorit's boobs in this dress for this party.
And then they cut to LVP doing commentary and her boobs are eating the diamonds dripping down from her necklace.
I mean….. I think I got enough boobs on Monday during the VS Fashion show, thanks ladies.
editors note : lies. you know I am boob obsessed ever since my presidency of the itty-bitty-committee in my younger years. if only those mean boys could see my A/B cup that still fits into an A cup bra now! who'd have the last laugh now huh!?
another editors note : I'm seriously insane but have no shame so no, I'm not editing that and deleting it. It stays. You're welcome.
Apparently Studio 54 is all about the boobs for these ladies because goodness they've all got it out there.
Rinna's daughter that is modeling is gorgeous.
I sense her following in BH-daughter Gigi's footsteps as the next
BH-daughter-supermodel.
I love that she has it all set up like bottle + table service around the pools.
OMG COMMERCIAL FOR GIRLFRIENDS GUIDE TO DIVORCE I AM SO FREAKING EXCITED MARK YOUR CALENDARS FOR JANUARY 11th!!!!!
I can't believe we are just now learning that Erika Jayne is named after Erica Kane! And I also love that Eileen and Erika are BFF.
I love Eileen…. she's just so nice and level headed. "Things change, people change.
I mean look what happened after the Vietnam war? And everyones going to Vietnam on vacation now!"
Oh wait…. Erika, I care about the food at a party.
I know in California they probably don't… but yes, feed me.
Feed me carbs especially when drinking.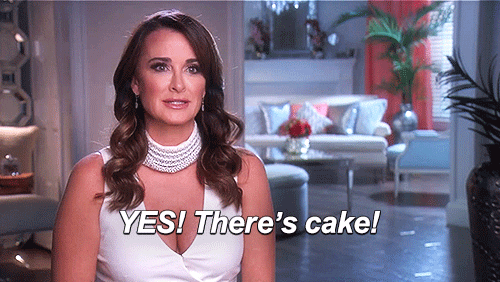 I thought it was a great first episode!!!
Thoughts on the new girl?? Too soon to tell….. next week is her birthday so we'll get more info then!
:: OFFICE CHRISTMAS PARTY ::
I really, really, really, want to see it.
And we never, ever go to the movies.
:: MAZEL ::
I mean This is Us is just the greatest show ever.
EVER.
So necessary to have a TV show like this – it is desperately needed amongst all the trash and garbage that, yes, of course I watch 🙂
I love Milo re-enacting his push ups with Ellen on his back instead of Randall.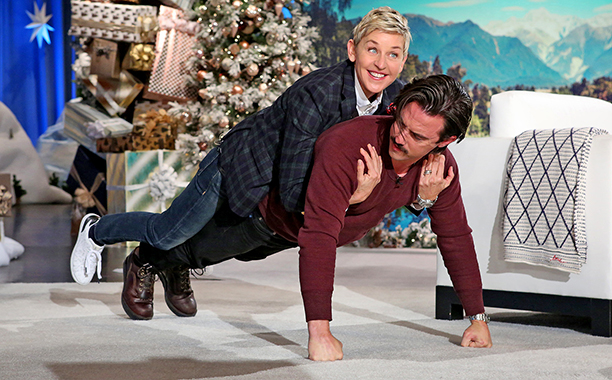 see the clip HERE


and truly if you are not watching This Is Us
1. What is wrong with you?
2. I am jealous…. I wish I could start it all over again. I watched the first episode a second time when my mother-in-law was visiting and she wanted to see it and I cried like a baby even MORE the entire hour.


:: Mazel/Jackhole ::
or I guess I should just say
:: 1st World/White Girl Problems ::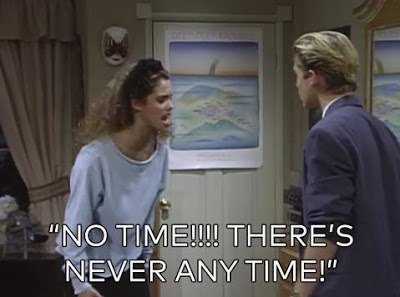 I was talking with my girlfriend about how insane it is that there is SO MUCH television on right now.
So much. More than I can recall there ever being on at one time.
And now there is Netflix shows being added in to the stress…..
I started 2 episodes of the Crown, still haven't watched the 4 episodes of Gilmore Girls….. THERE'S JUST TOO MUCH.
Even for me!
Tuesday night alone had this:
Below Deck Finale
Ladies of London
Real Housewives of Beverly Hills
WWHL
Lea Remini Scientology
Fixer Upper
American Housewife
I MEANNNNNNN?!?! THAT'S JUST ONE NIGHT?!?!
Even professionals like myself can't handle this kind of stress + excitement.
I'm going to start breaking out into uncontrollable laughter and tears like that weird commercial for a real condition that seems like an SNL commercial for a made up disease.
Ya know what I mean????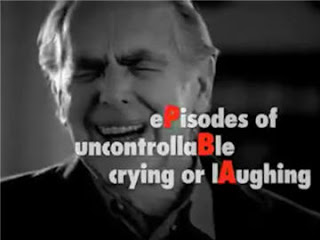 deep breath……pause and re-group….. LOCK IT UP.


and that's not including anything with premium channels like HBO and Showtime because we don't get those. Which I want to say THANK GAWD
….. but I am really sad that I don't watch The Affair, and even more sad now because Heather McDonald is starting to discuss it on her podcast Juicy Scoop and I never miss an episode. So I feel like I need to get on The Affair ASAP.
Ok….. but really….. I couldn't even watch Hairspray Live! last night.
Was it as good as Grease Live!?
EDITORS NOTE :
as always, ignore my own blatant grammatical errors whilst I make fun of others poor grammar during coffee talk on a weekly basis.
#hypocrite #sorryimnotsorry
gifs and images via giphy, ABC , E!, Real Housewives Tmblr, and Bravo
US Weekly, Entertainment Weekly