update: I'm out the door early this morning and didn't know a new look and name would be ready!
SUPRISE!!
No worries : Same blog, new name.
I'll update you on the changes tomorrow!


favorites for the week……
I've been trying to figure out what my Thanksgiving weekend outfits will include.
We will be in chilly Chicago for Thanksgiving Day, and then we head to Wisconsin Friday for a rehearsal dinner and wedding to cap off the wedding.
Are your Thanksgiving's more casual or more dressy?
Do you dress for the feeding frenzy, or just pop a pant button if overstuffed?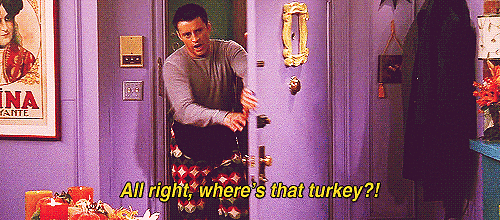 no shame in the pant-popping game, ladies…. no shame……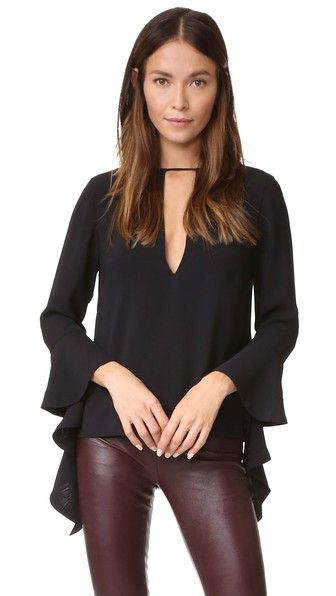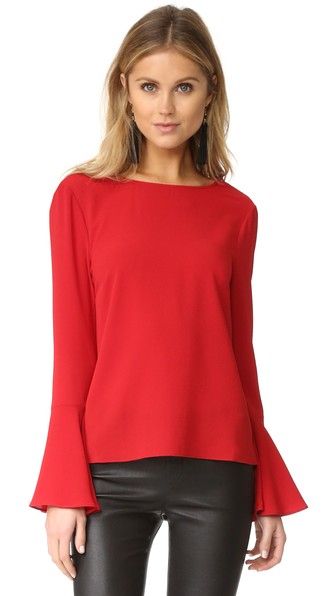 // WAYF SLEEVED TOP //
UNDER $60!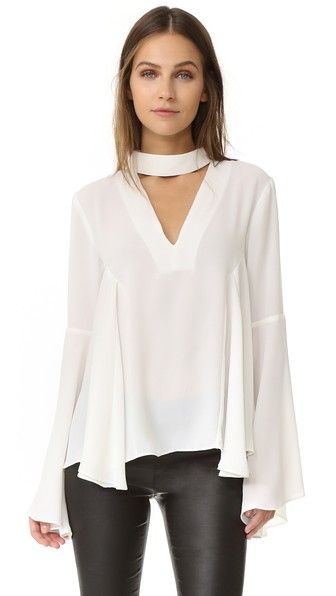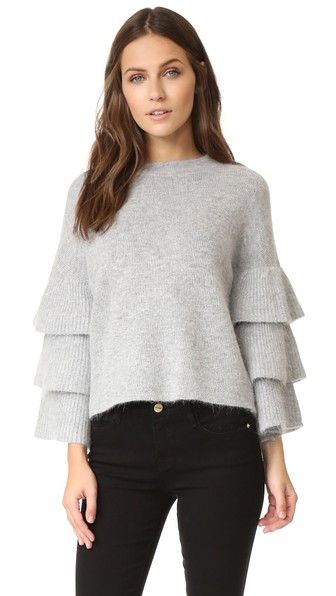 image source : gifs