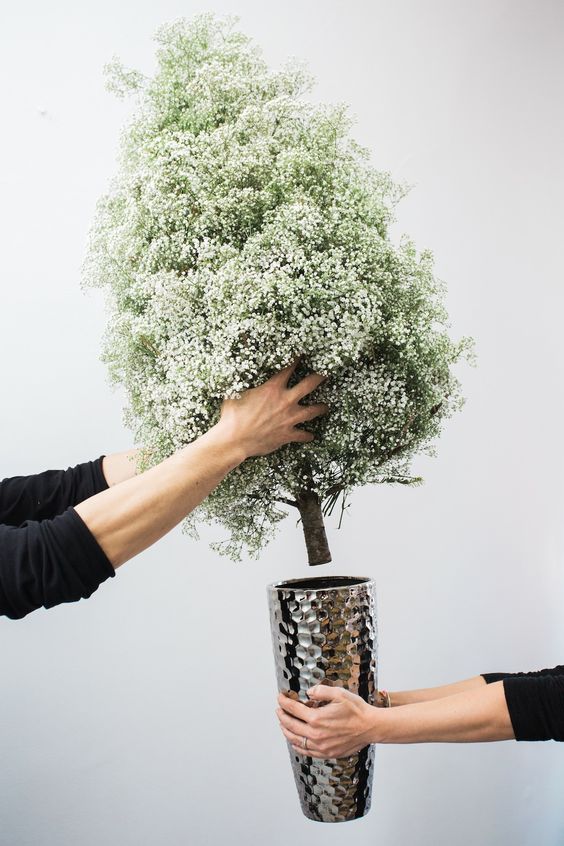 image


I apologize for my unintended absence yesterday….
I had a surprise visitor Monday night in the form of Stomach Flu.
I think it may have been confusing holidays, because I will be in a bikini for Christmas, so if it had to happen I would have been fine with it being a few days before the beach. damn!
I was unable to do anything.
And you know I'm really out of commission when laying in a ball in silence comes over computer + DVR time.
I don't know if this is where my bug came from,
but Sabra Hummus has been recalled for Listeria.
so…. all I kept thinking yesterday was
"Hummus…..I got the Hummus"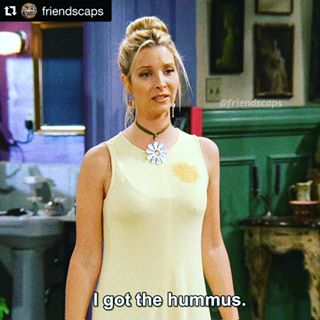 there's a Friends comparison in every situation 🙂 silver lining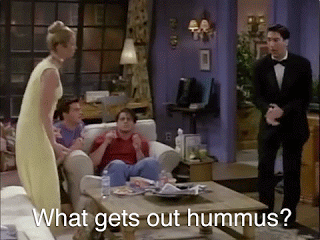 insert inappropriate joke about me knowing what gets out hummus.
I'm slowly on the mend now (I hope and pray), but Thanksgiving plans have changed.
Kipper has already headed up to Chicago, and I will be staying home with my mom for Thanksgiving. But I should be able to fly up Friday morning for his cousins wedding weekend in Wisconsin.
I'll be posting later today with some great sales, but a couple to get you started!
J.CREW : 40% OFF EVERYTHING
they've never done a sale like this before!
J.CREW FACTORY : 50-60% OFF EVERYTHING
Happy Day Before Thanksgiving 🙂
I'll be back with more hopefully later today!