'tis the season…… for Oprah's Favorite Things!!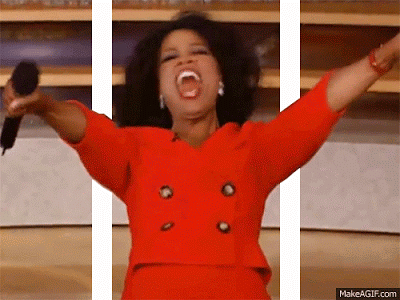 Don't you wish Oprah was still on every day at 4 PM?
It was just the best getting home from school and watching it.
and, of course, the best episode EV-ER was her Oprah's Favorite Things Giveaway.

half of the show was just watching the audience expressions as they freaked out over each gift.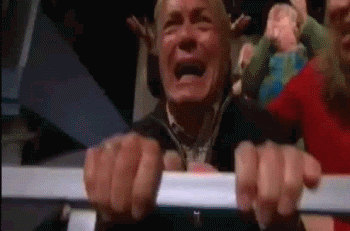 if Oprah is ready to get the gift guides going…. I feel like I am too 🙂
it's so strange to be thinking about Christmas when it is this warm outside, but we talked last night about putting our tree and decorations up this weekend and I feel like why not!
Check out the entire list of gifts here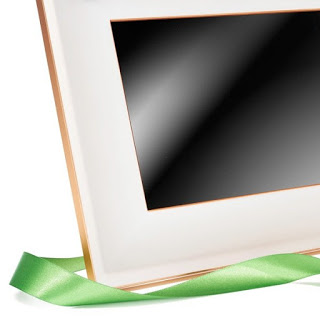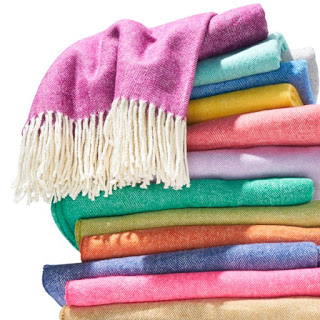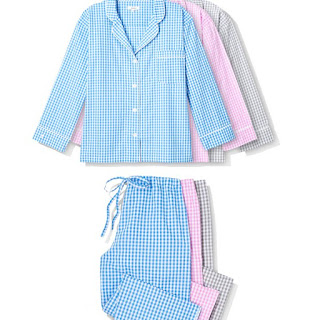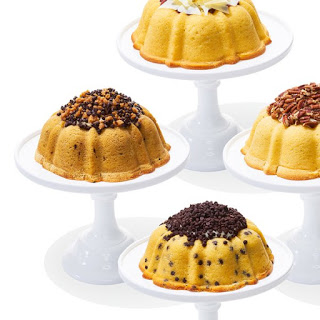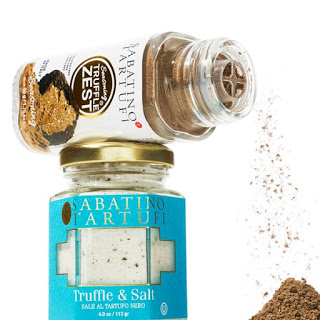 :: CRACK OF THE WEEK ::
Last night I made a slow cooker chicken recipe and I'm so glad I did but I feel awful and was way too exhausted to do much of anything.
It took minutes and was delicious : Salsa Verde Chicken.
This was so simple to make and had such a strong wonderful flavor.
I am very new to eating salsa verde; my friend buys the Whole Foods 365 Brand Salsa and it is seriously crack. Prior to a few weeks ago when I had it at her place, I don't know that I ever really ate it?
The salsa verde is such a nice change with an entirely different flavor from the more common red tomato salsa.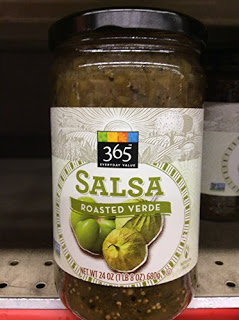 just a warning…. because once you start dipping your chip in that bowl it just won't stop.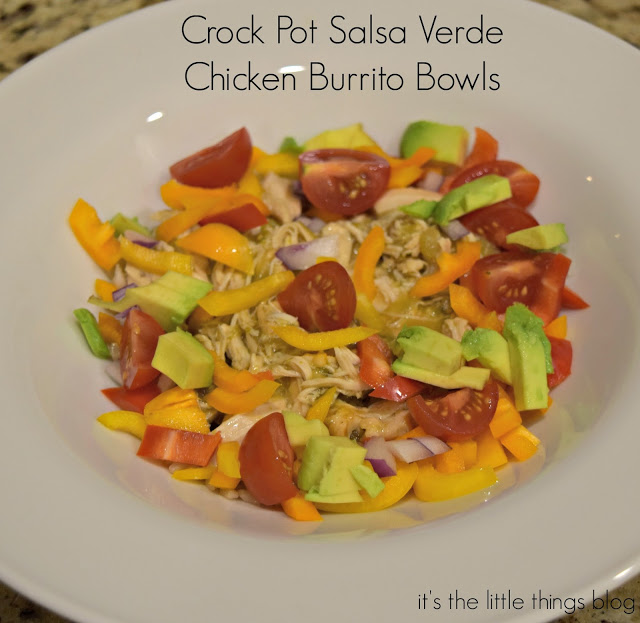 INGREDIENTS:
1 1/2 lbs raw skinless chicken tenders

1/4 tsp garlic powder

1/8 tsp oregano

1/8 tsp ground cumin

salt, to taste

16 oz roasted salsa verde (my favorite is Whole Foods 365 Brand!)
DIRECTIONS:
Season chicken with garlic powder, oregano, cumin and salt and place in
the bottom of the slow cooker. Cover with salsa verde, cover and cook
HIGH 2 hours. Remove chicken, shred with 2 forks. Remove 2/3 cup of liquid from the slow cooker, and discard (unless you want it over rice). Place shredded chicken back into the crock pot with remaining salsa, adjust seasoning to taste if needed and keep warm.
For Kip, I put his in taco shells with the usual taco fixings.
I did mine with brown rice, peppers, onion, tomato, and avocado.
Let me know if you make this and love it! I
t is such a great addition to my weekly slow cooker recipes!