This past weekend was such an incredible one.
We've been so lucky with how frequently we've been able to see friends and family since leaving Chicago for Atlanta.
hashtag blessed.
but seriously, it warms my heart and makes saying goodbye every time easier since we've been going back fairly often.
Kip and I flew to Wisconsin for a weekend in Lake Geneva celebrating his Grandparent's 60th wedding anniversary. Everyone from the Richmond side was there which is a feat in and of itself – there were about 30 of us and it was gorgeous weather for us Friday and Saturday.
Lake Geneva couldn't have looked more beautiful.
We stopped at the Brat Stop on our way from the airport – a place very famous in the midwest and yet somewhere I had shockingly never been.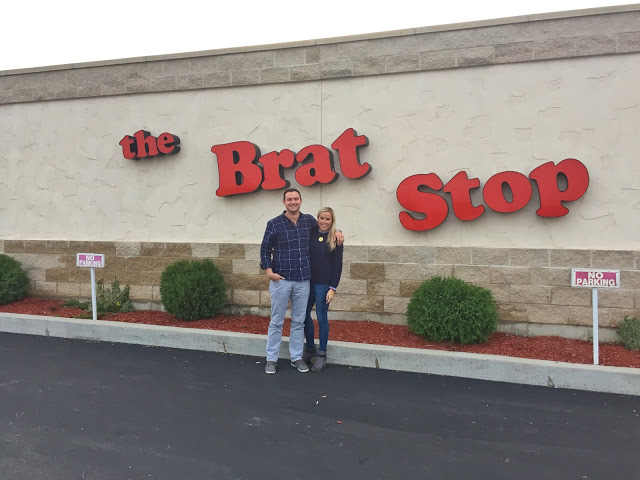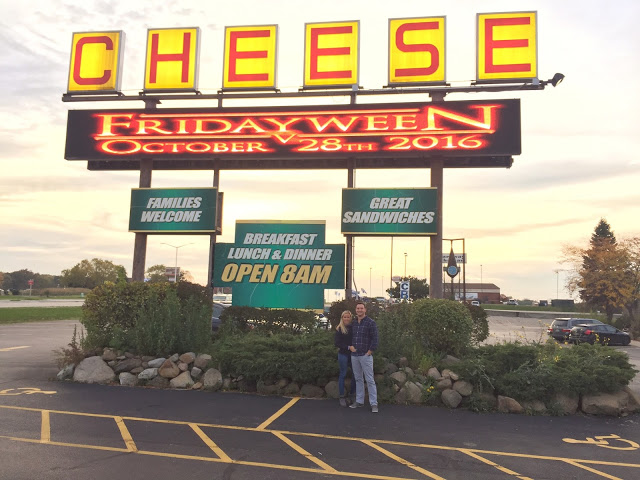 Once in Lake Geneva we enjoyed lots of family time, boat rides on the lake looking at the gorgeous houses (more like mansions, but we'll call them houses) and the most perfect fall foliage everywhere.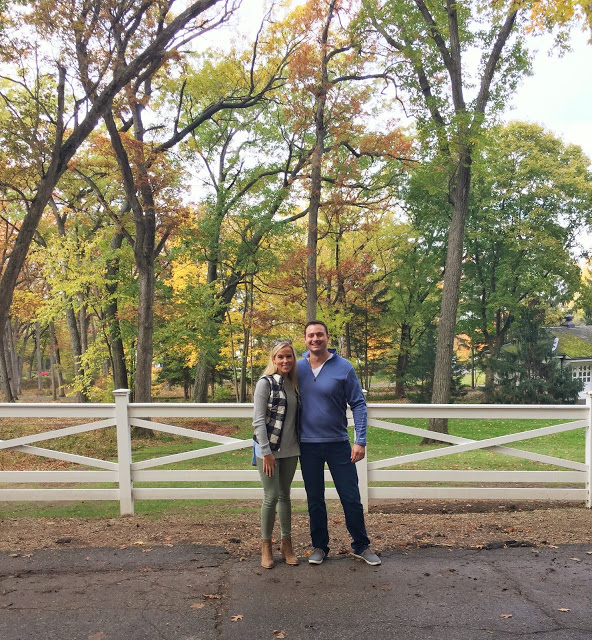 We changed our flights to come back Monday instead of Sunday, and made the quick drive to Chicago to see Wrigley in all of it's glory for game 5 of the World Series.
We were very much a good luck charm (I'd like to think :D) because we got the W!
It was so fun to be in Wrigley for the day, and to see the city so excited and abuzz.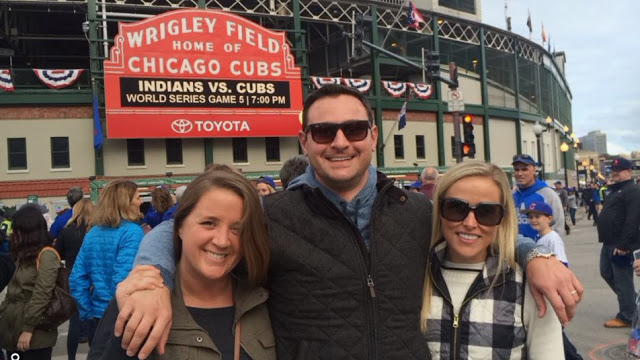 one of the many cops offered to take this picture and was so sweet. he directed us where to stand, when it only took one he said "oh this must be in snapchat…. I can take more if you go into camera" and said he had become a pro and was happy for distractions after three days of standing there.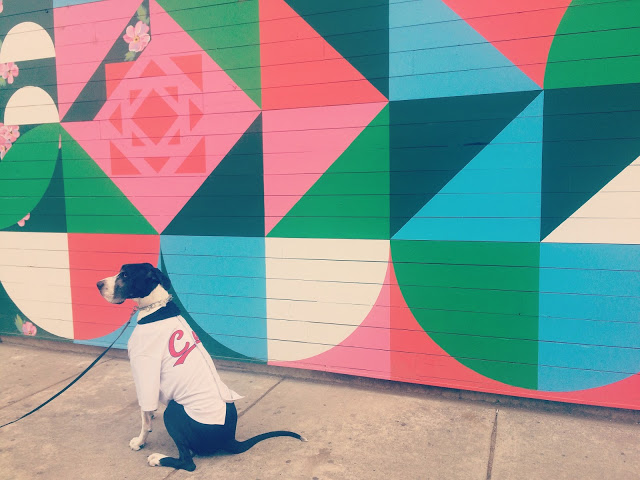 How freaking adorable is my friends great dane in her Cubs Jersey?
There were police officers all over the place and they couldn't get enough of her when we took her for a walk. She now has to wear this Jersey every night so that there are 2 more wins for the Cubs in game 6 and 7 🙂
While on my morning stroll down Southport Monday morning before our flight, I creeped on our old house I saw the new sports and activewear in J.Crew's shop windows.
Lemme tell ya, that stuff is ca-yute.
and for how pricey J.Crew can be, it's all reasonable and under $100
Some of my favorite include:
I hope you all had a Happy Halloween!
Check HERE for some of Hollywood's best costumes from Halloween weekend.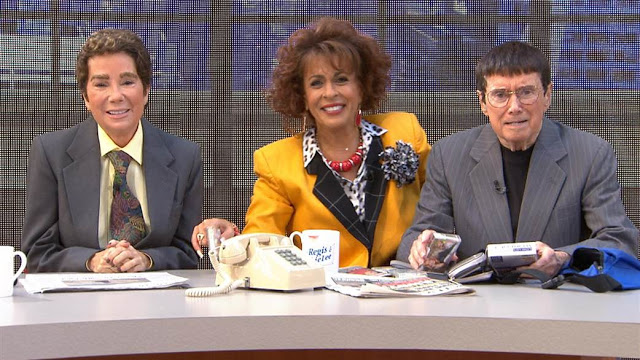 Regis and Kathy Lee was one of my absolute favorites 🙂
and THE CUTEST thing I have ever seen in costumes EVER.
this dog's owner dressed up as his favorite dog toy for Halloween.
if this doesnt warm your heart,