Cheers to Friday!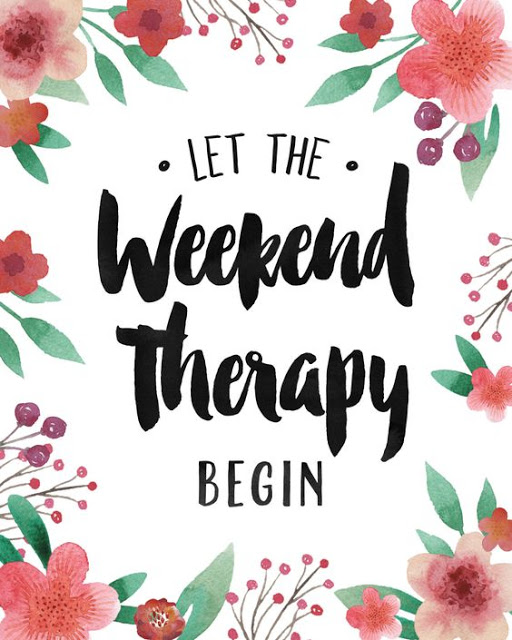 weekend therapy print


the highlight of my week this week was the new blog name
a box of picture frames falling on my face right as I looked up and slicing my nose open.
I now have a huge gash/scar in the middle of my face and two days later it itches SO BADLY that I want to claw my face off, but I can't because that will for sure cause a scar to form.
Also, did you know a teeny-weeny-tiny tube of Maderma for Scars is $28 at CVS?
Twenty Eight.
If I get a scar after this, Maderma is getting an angry letter.
or entering the scar treatment business myself and making gazillions.
but I digress……
Thanks to two lovely readers, I got to see a full YouTube video of where Tom and Katie from Vanderpump Rules "BUBBA" spray paint art came from.
Literally it's the little things like that that make blogging the greatest thing in the world.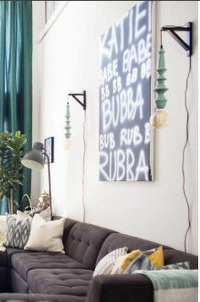 I will say that the transformation overall looked pretty good though.
and I highly reccommend you watch it, because now I actually will watch other home makeovers from these people when I have nothing left on my DVR.


as of Friday morning, the best shirt in all the world was restocked in ALL sizes!
get after it!
I know this shirt is everywhere, but it's for good reason.
I am in love with it – such an amazing $19 purchase.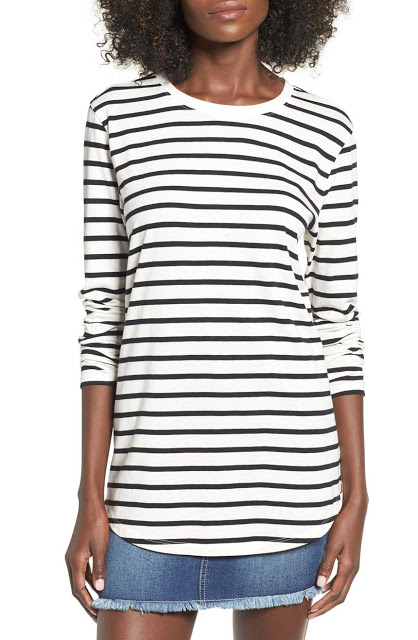 size down, runs big
I ordered a few things from Nordstrom to try for Thanksgiving.
This sweater and this dress were a miss (the dress was like a potato sack, but quite comfy).
I'll take some pictures this weekend and share. I think the dress could be perfect for Thanksgiving Day.
The previews for Collateral Beauty look like the biggest tear-jerker of a Christmas movie. But darn it looks good!!!
Are you in love with the Rag + Bone Newbury booties like me and everyone else in the world?
Do you refuse to pay the price? Me too!
My black knock off pair from Vince Camuto 2 years ago has seen better days, and for some reason they stopped making the exact replica (I'm guessing they got in trouble because they are seriously identical).
Luckily, I came across two pairs of booties that are very very similar and a fraction of the price. Both are under $100 and one is under $60!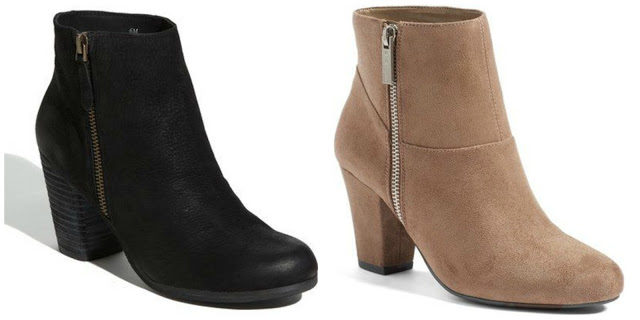 // BLACK BOOTIES // TAN BOOTIES //
both come in several different colors!


Just in time for the upcoming mayhem,
7 Tips for the Holidays every Stylish Hostess should know!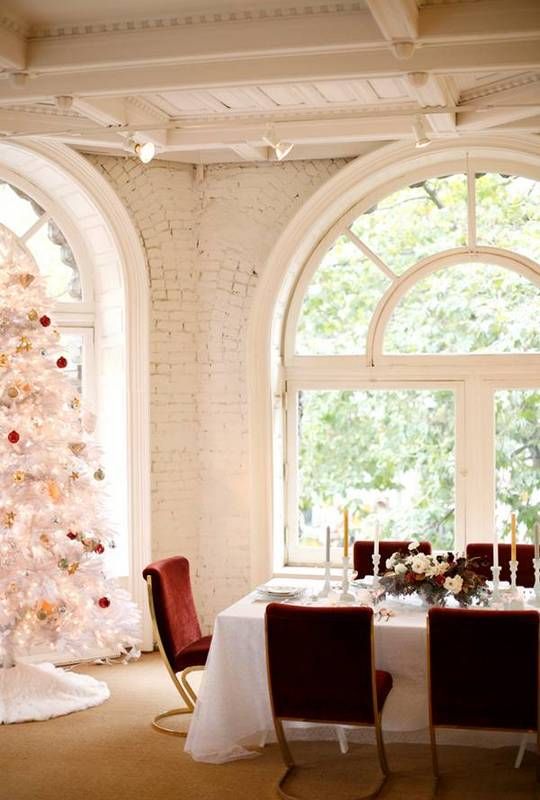 We have so many leaves in our backyard, and there are so many squirrels in our neighborhood, that when I am home I keep thinking I hear someone walking back there and freaking out. But no, it's just us not taking care of the lawn. Don't worry, we DID do all the leaves and mowing in the FRONT yard where people can see it 🙂 #adulting.
I am FINALLY over my 2 week cold, and finally back at my ClassPass classes.
I am obsessed with these workout leggings, which is surprising because almost all of my fitness bottoms are black or a dark neutral.
Are white workout leggings a danger? These would need a try in person because I feel like they could go really wrong.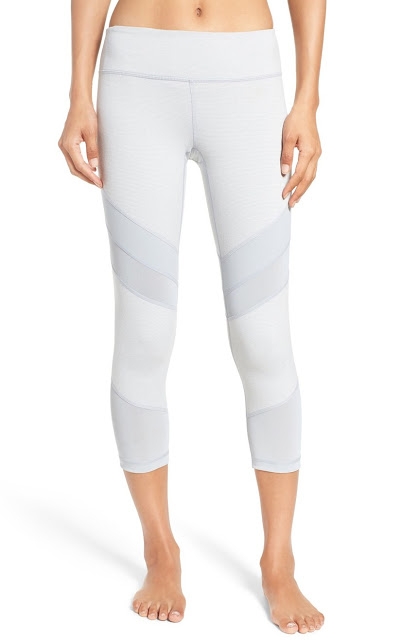 // ZELLA LEGGINGS //
I love this new printed workout top too!
We have in-laws coming in today to stay for the weekend!
It is going to be a gorgeous 78 degrees today, and then we are dropping big time by Saturday. So hopefully we will be dining al fresco tonight and spending as much time outdoors today as possible!