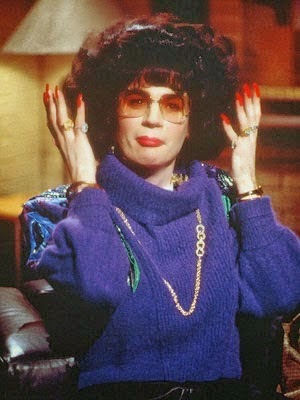 discuss amongst ya-selves…….
:: RHOC finale ::
Kelly just kicks it off with a no-brain-cells bang:
"so you're saying I should have a two drink minimum at the party?"
yeah, Kelly.
I am very excited for this "finale" party because it is the one dinner or party in Housewives history to have unhealthy food. Doughnuts, burgers, I want it all! I mean even if it was just the Krispy Kreme's I'd be pleased.
Also, Shannon's rental house looks great.
The second I saw the doughnut "cake" on the screen I knew Heather was going to be all "Um. No. That is NOT what I wanted."
It's freaking doughnuts, just EAT them instead of arranging them ladies.
Vicki arrives and everyone immediately scatters the second she tries to talk to them.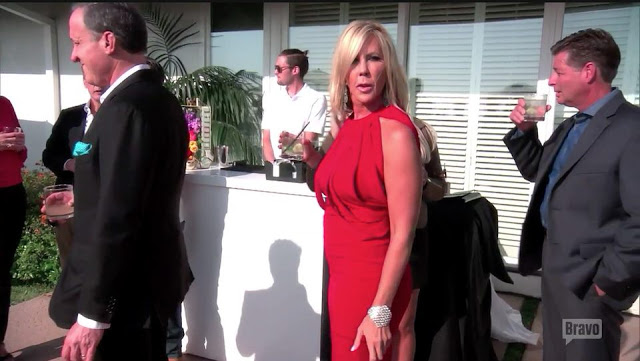 except for her new boyfriend of course…. he keeps her love tank full.


wait, what did Meghan King Edmonds say she is thinking for the name? hallow? I did a rewind and still cant tell what she said? someone please let me know…. because I feel as though no matter what letter she said in front of -allow it isn't going to be a good one.
but atleast my thoughts on how awful this little girl's name could be distracted me from the horrid outfit she chose for this occasion. she as a person always looks beautiful…. but sorry not sorry, her clothing choices can be (and often are) just horrible.
BUT …. all that said…. Meghan totally wins best housewife award.
She's the only one of these people with a heart and soul.
vicki : I dont need to be talking about anybody….. well, having that mindset everyday would be great. But you didnt seem to be of that belief when spreading the rumor that David beat the crap out of Shannon. but whatever…. potatoe poh-tah-toe.
Cut to kelly and her sigature line "I didnt do anything"
They need to do a montage of how many times shes said "I didnt do anything" at this reunion and I pray to my bravo gods that my-boyfriend-andy-cohen does that.
The fight starts after Tamra hands out tanks….poorly made tanks if I do say so myself…. I've been on some bachelorette parties with better tanks, but hey, whatever….
and Vicki's says "Offense: Lying"
When Vicki tries her signature move of disappearing in the middle of things heating up, Heather turns to her signature entitlement and parenting demanding "Don't Move".
Heather….. you aren't in charge. Vicki is such a little ass sneaking out, but you don't control everyone.
All of the guests at the whole thing are just standing there watching. Everyone.
but Ireland must have worn them all out because this was nothing compared to that.
….sad that this little kerfunkle isnt even a blip in the radar.
which means one thing: On to the Reunion!!!!
PS. For those who haven't been on the internet,
sadly there IS a police report and arrest and everything from 2 years after Shannon and David got married. He was charged with "battery against a cohabitant."
She said in the article from 2+ years ago that it was just a fight and she called the police hoping it would make it end faster and that there was no abuse.
:: halloween ::

everything is offensive to everyone.
seriously. you can't cough without offending people.
can't some things just be a freaking costume?
Hillary Dugg had to publicly apologize for her controversial chief and pilgrim costume with her boyfriend.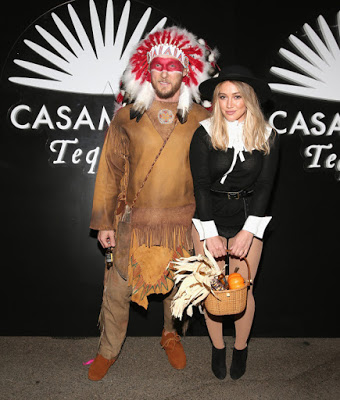 sorry not sorry if this offends anyone…..
but no one is trying to offend anyone!
I mean I understand when it's certain costumes,
but didn't a bunch of us dress up as Pocahontas or an indian when we were younger? I feel like every year in college a bunch of girls always would be an indian? and in the years following??
Is an Indian and Pilgrim costume saying anything bad about Native Americans?
so let me know, because I have no idea, when did the Indian costume start being banned and disrespectful?
and who is going to alert the members of the Village People before their next performance?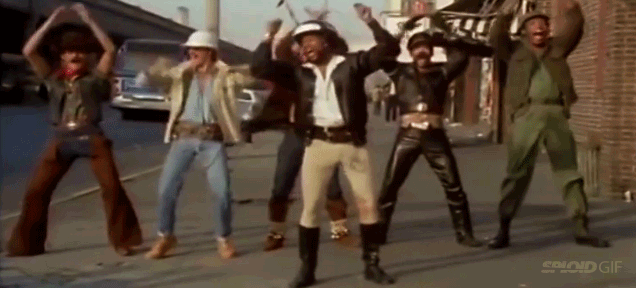 because that would really put a wrench in their happy YMCA number.
:: the worst people on TV are back ::
Vanderpump Rules premieres next Monday
prepare yourselves….
:: jackhole + mazel ::
mazel to the mom, jackhole to everyone else.
I honestly cried when I read this post with the little video montage of the photos.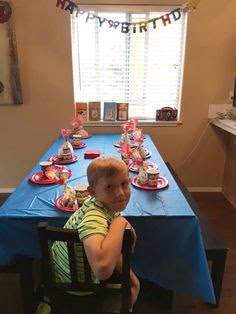 :: CAN'T DEAL ::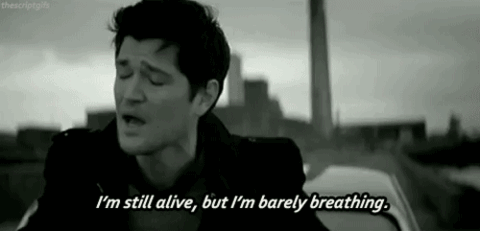 I am proofreading nothing (which isn't that uncommon) because of the World Series….. I am like barely breathing and closing the laptop.
EDIT: CUBS WIN 2016!!!!
and I'm still not proofreading because the game was on until 1 AM and then I couldn't fall asleep for quite some time and now I slept in too late before work. whoops!
GO CUBS GO! Couldn't have been a more stressful but INCREDIBLE game!
EDITORS NOTE :
as always, ignore my own blatant grammatical errors whilst I make fun of others poor grammar during coffee talk on a weekly basis.
#hypocrite #sorryimnotsorry
I write these posts late at night while simultaneously watching Bravo, taking snapchats of my snoring husband, and making to do lists of everything I was supposed to do and didn't do that day and likely won't do the next day either. or the day after that.
gifs and images via giphy, ABC , E!, Reall Housewives Tmblr, and Bravo