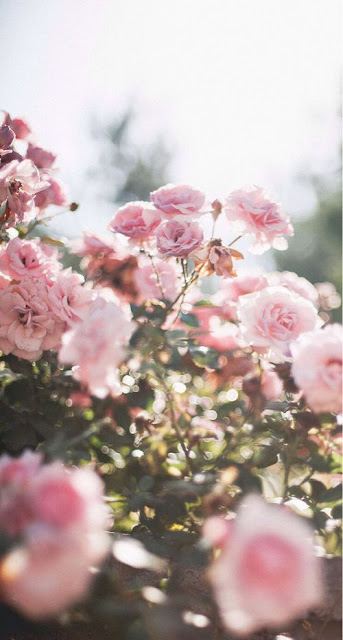 I hope you all had a great weekend!
Ours was busy with family time and a great night out with friends that was capped off with the Cubs making it to the World Series!!! It was such an amazing weekend.
Sunday we went to Ikea to work out a project for our Den. We building a bar area and went to pick out cabinets and things, and actually ended up designing the whole thing and coming home with all of it!
I'm so excited for it so I'll share more about that later this week!
Today I wanted to tell you about some of the great pieces I've been finding lately at Old Navy.
I was in the other day and of course they were having a sale (if pieces aren't on sale today, they will be this week for sure. They do the best weekly sales!)
They have so much great stuff and all for an amazing price.
First, my favorite thing that I have gotten is their Rockstar Jeans.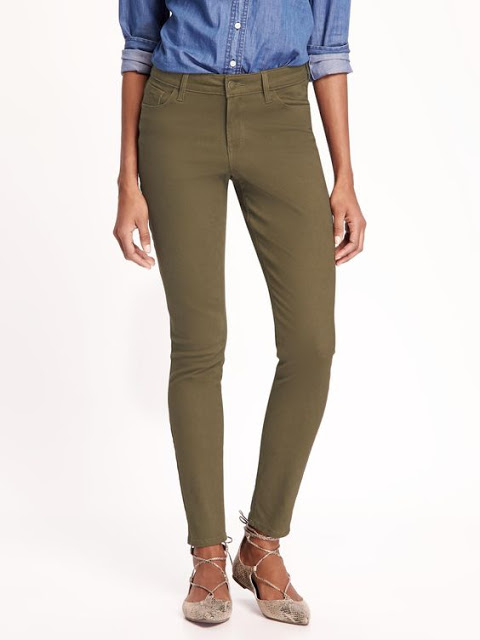 The fit is so nice; they have stretch in the waist, but don't stretch out while wearing them all day.
They have several different colors for fall, and for the price I think I am going to have to stock up on some more!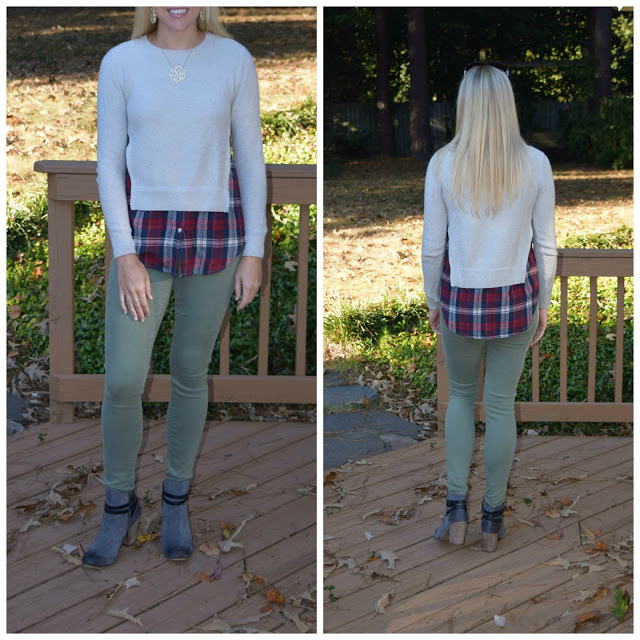 jeans run true to size
I also wore the rockstar jeans this weekend with this quilted vest.
It looks just like the J.Crew version and is a fraction of the cost. It's super lightweight and doesn't add bulk which I love because some of my other vests, though very warm, I could have a 5 month old growing in there since it adds so much weight 🙂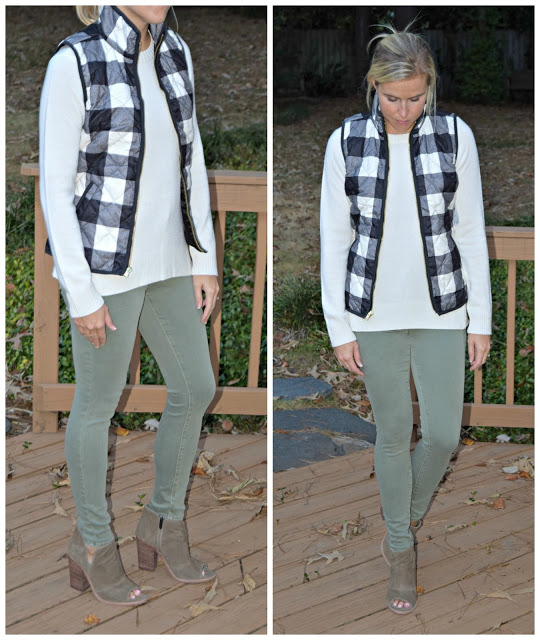 runs slightly large, can size down!
At first I didn't think I was going to like this dress, but in person the print is actually very subtle.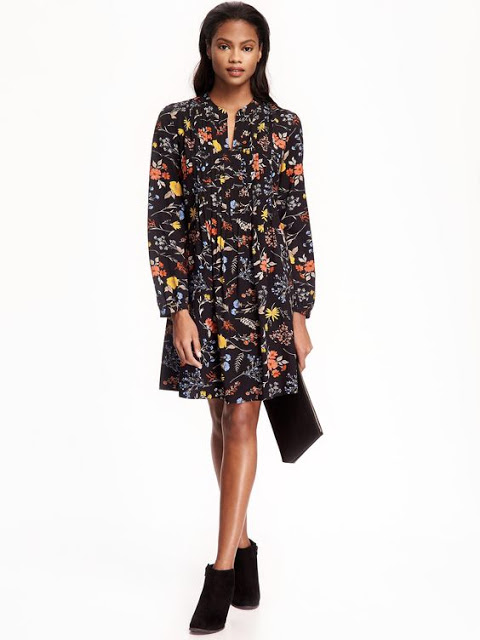 It has a great fit and the sleeves rolled up to 3/4 gives it a great casual look too.
I'll be able to wear this with tights when its colder, and also with some knee length boots.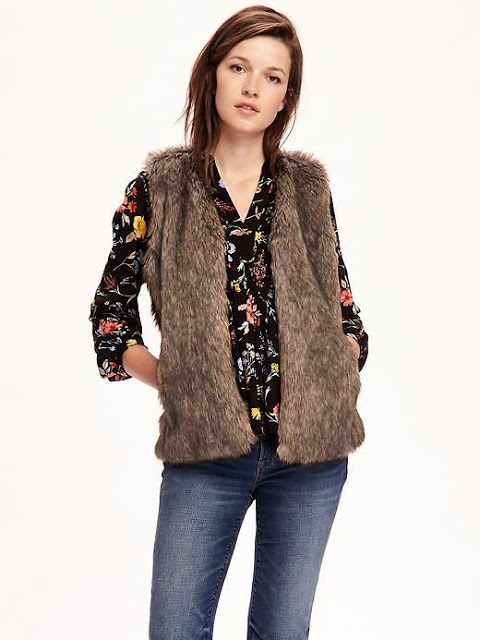 The vest is super lightweight – I actually like it better with jeans and a long sleeved blouse, but wanted to show you it with this dress!
It is thin too, so it adds a light layer of warmth and doesn't bulk up your midsection too much either.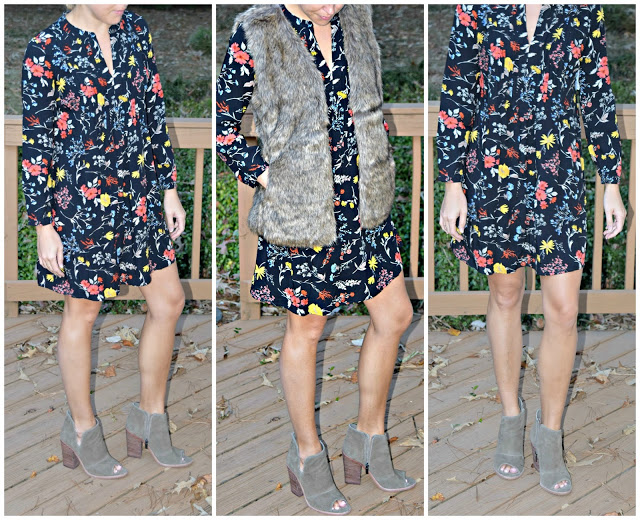 dress and vest run slightly large, can size down !
The dress also comes in several different prints and colors!
Sunday we were at Ikea for a looming time.
I wore super casual clothes since I knew I'd be on my feet all day and that we would have to lift all of the cabinet parts ourselves into the truth.
This Sunday Vibes shirt is so comfortable – the fabric is so thin and soft – and is a fun top for under $10.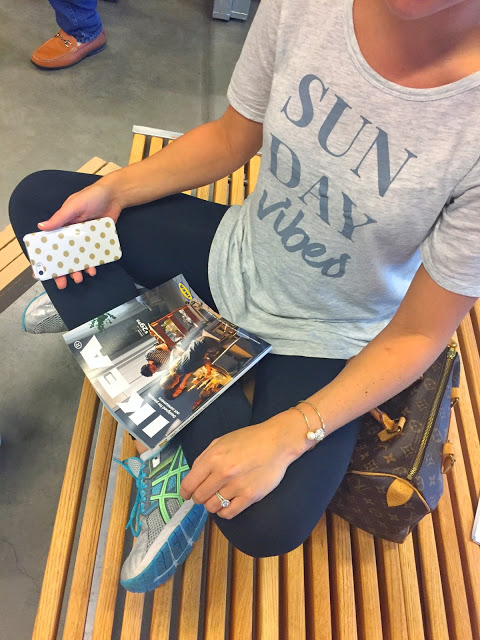 Hope you have a great start to the week!!
I have some home updates and a healthy cookie recipe to share later this week!
…..and final part of Ireland on OC tonight!
Save
Save
Save
Save
Save
Save