I really, really, really want to make this.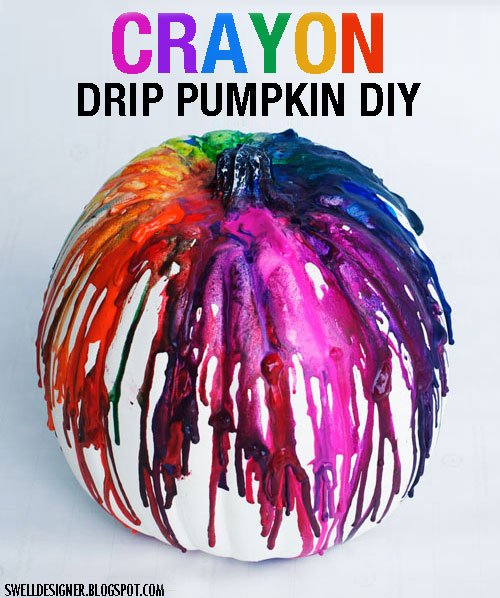 I started following Popsugar on Snapchat and when I saw them make it I immediately wanted to copy it.
Also – side note – who are your favorite Snapchat accounts to follow?
Let me know in the comments section because I have recently started enjoying it more (I really disliked following people other than close friends at first but now I am in to it)
This Body by Simone 20 minute at home workout is my new video to try out this weekend!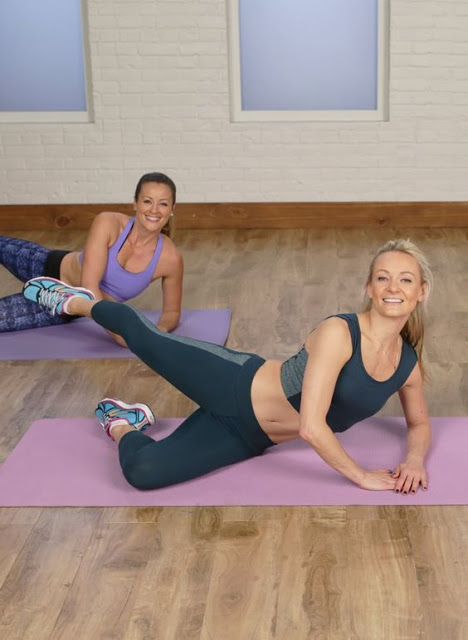 My BIG TIME favorite driving with the windows down song this week
My other favorite song this week is Lay It All on Me by Rudimental ft. Ed Sheeran
I realize neither of these are new, but I recently joined Spotify and have loved it for finding more music.
I just added the new Kings of Leon album and really like it so far; I was obsessed with their last album.
I am in love with these black pumps with the surprise touch of gold + the logo under the heel.
They are definitely staples you'll wear forever.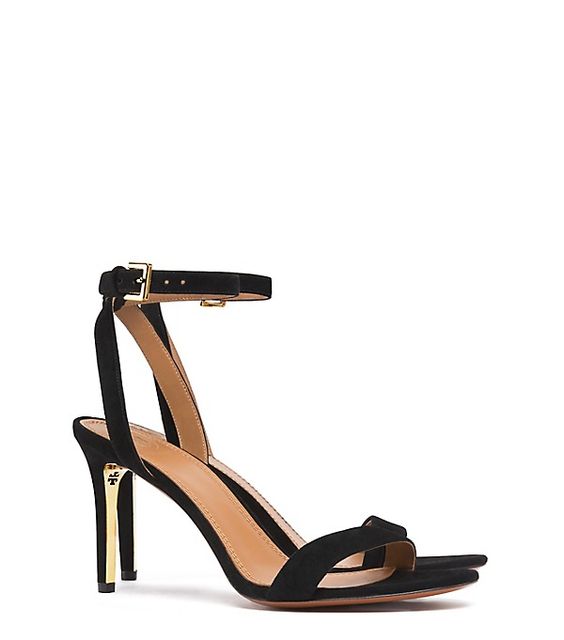 We have our first few days of cool temperatures arriving so I'm excited to wear some real fall clothes this weekend!
Although I'm pretty sure I have been the only one that is completely 100% fine with record heat this month. It has been 12 years since I have had a fall like this and Kip and I are TOTALLY fine with it. We are back visiting family next weekend in Lake Geneva, so I'm glad we are getting back up to 80 again this Sunday 🙂
I'm sorry but when you live in Chicago you talk about the weather a lot and it's a really hard habit to break….. I'm working on it…. but when you're excited EVERY day about the weather for the first time it's hard to stop…. okay I'll stop now….
speaking of Chicago….
how about them Cubbies!!
I've been staying up so late this week with the games ending at midnight but it's been worth it!
a bunch of our friends ordered these "I ain't afraid of no goat T-Shirts" and I donned mine this week while having a little Halo Top on the couch.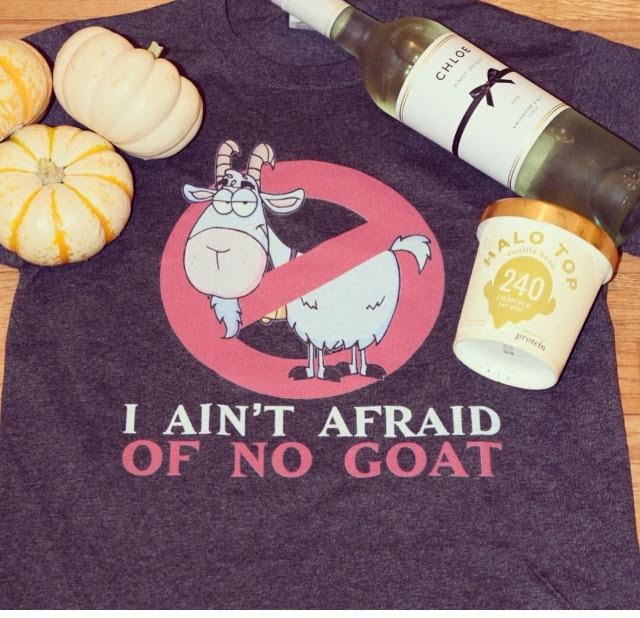 and speaking of Halo Top, I keep seeing ads on instagram for all of these AMAZING new flavors!?!
Chocolate Almond Crunch, Peanut Butter Cup, Sea Salt Caramel, Oatmeal Cookie….. it goes on and on!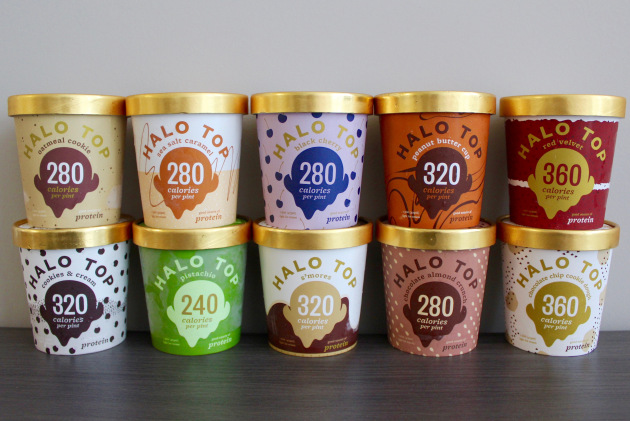 um….. where are you hiding? Because I can't find you anywhere.
my love for Halo Top runs deep.
also… instagram ads know me too well….
My brother and sister-in-law got into town yesterday so we are spending tonight with them, and then out with friends tomorrow night!
I'm hoping to try out some new recipes this weekend also to share next week!

Cheers to the Weekend!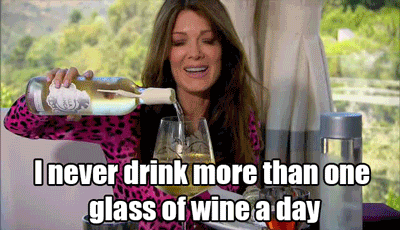 and let me know about what snapchat accounts you like!
Save
Save
Save
Save
Save
Save
Save
Save
Save
Save
Save
Save