I'm almost done with Emily Giffin's First Comes Love, and I'm really enjoying it;
it keeps getting better the further I get into it.
The first page had a great quote about time that was so simple but so poignant to me.
It choked me up a little bit when I read it.
I thought I'd share it today since I'm getting a late start to the blog, and I'll be back tomorrow with more!
Hope you all had a great weekend!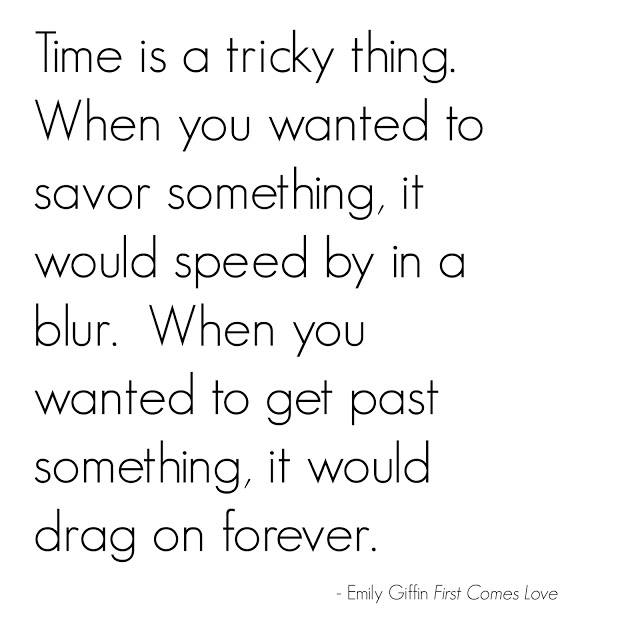 and then later she goes on to write….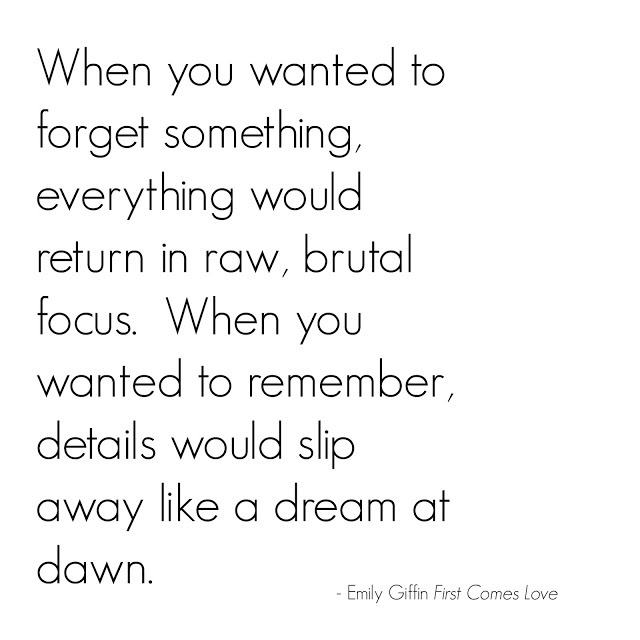 ps. Dancing With The Stars starts tonight!
pps. if you missed Lance Bass' dating show Finding Prince Charming last week, I suggest watching it before this Thursday's new episode. It was amazing.