:: friday randoms ::
:: BOOK UPDATES ::
I finished Truly Madly Guilty and liked it!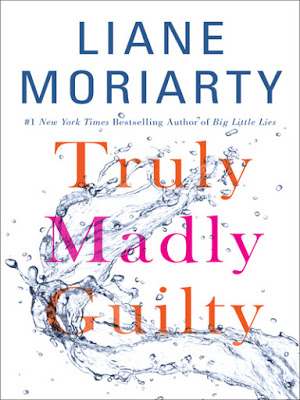 I would recommend it, but it wasn't as gripping as some of her others.
She still is one of my favorite chick-lit easy reads writers.


I'm 2/3 through Emily Giffin's First Comes Love.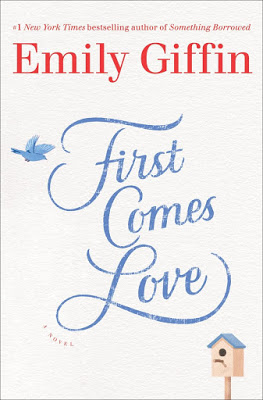 At first I wasn't super into it (despite crying in Chapter one) but now as each chapter goes on I'm not wanting to put it down. Ever since Something Borrowed I have read every single one of her books!


also, MacKenzie from Design Darling did a book post the other week with books she loved, liked, and wouldn't recommend! It was great to add more to my list, but the main reason I liked it was her "would not recommend."
When I read Luckiest Girl Alive I started out really liking it and then it just got worse and worse for me. The protagonist was just not someone I could get on board with at all, and I felt like everyone else loved it, so I was happy to see I wasn't alone 🙂
I agree that I would not recommend it!



:: GRANOLA EMERGENCY ::
Kind stopped making my Granola.
NOW, I go on to get "my fix" and Amazon says "no longer available"
I've googled to no avail.
If you ate the Green Fruit + Nut Kind Granola, and know one that is similar that you liked, share the good word. Because sadly things like Granola are a h-uge deal to me.
:: REALITY TV TALK ::
This show is great.
So great that I purchased the whole season on iTunes for our 10 hour flight from Italy to watch ALL of the episodes in a row last year because we didn't get CMT.
It is also great to watch while doing your cardio 🙂 Instant motivation.
:: CONFESSIONAL FRIDAY ::
I was catching up on Flipping Out last night, and it was the episode where Matt leaves (and goes to work for Kris Kardashian).
I literally cried for half of the darn episode.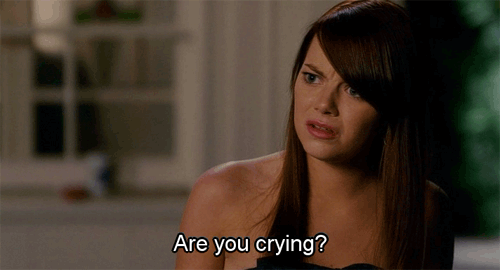 I'd like to think that it was just sweet to see Jeff emotional and how much they all loved him, but really I was thinking about my old office and co-workers.
then I told myself to LOCK IT UP.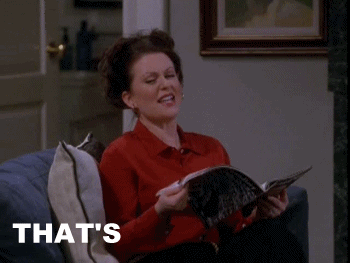 How does Flipping Out make me cry? I'm losing it……..
but really it was so sweet…..


and oh my gosh I don't think I've ever seen this photobomb of his and it is perfection.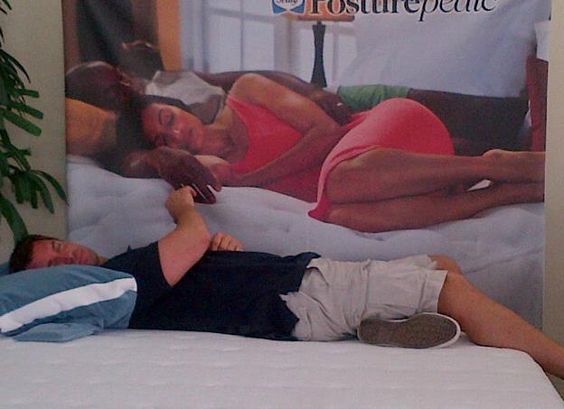 :: FASHION FINDS ::
Nordstrom's Clearance Sale is coming at a perfect time!
My white Tory Burch sandals went to the sandal heaven – aka – the trash – after this past weekend. We had two long, lovely years together.
These are my favorite everyday sandals, so I'm hoping to snag a tan pair.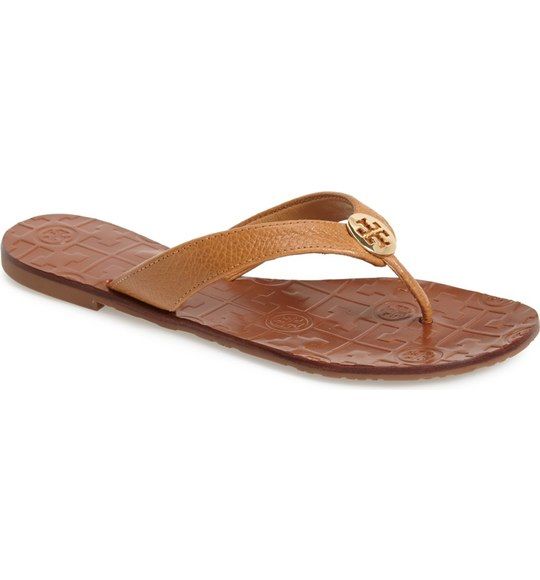 You know I've never met a stripe, or dress, I didn't like 🙂
I love the high neck and longer length with the side slit.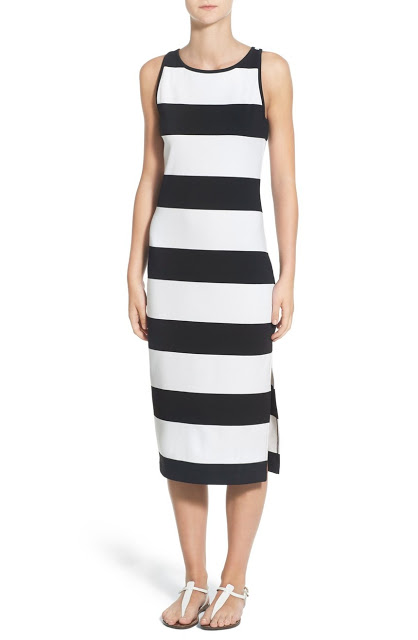 go up half a size they run small!
and I want to live in this sweater on the sofa until Christmas.
Some dresses and rompers below :

and some great athletic sale items too :

I love these striped leggings and jacket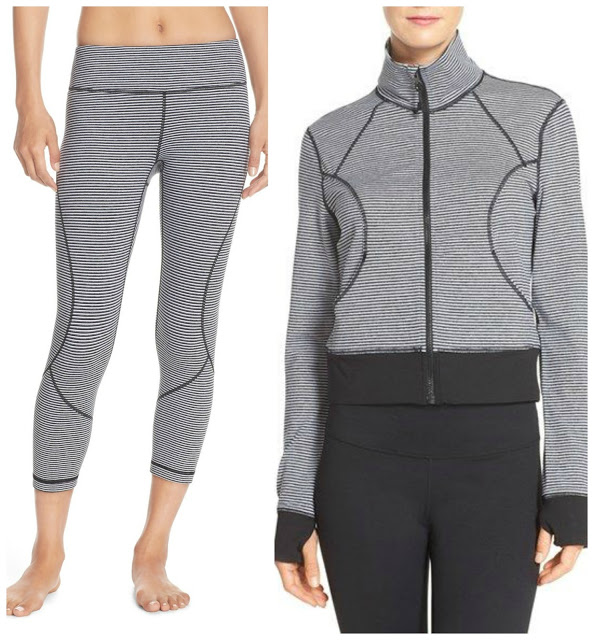 // LEGGINGS // JACKET //
and a few more below :

Cheers to the Weekend after a short week!!!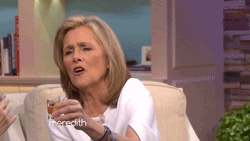 Save
Save
Save
Save
Save
Save
Save
Save
Save
Save