What are your thoughts about The Bachelorette?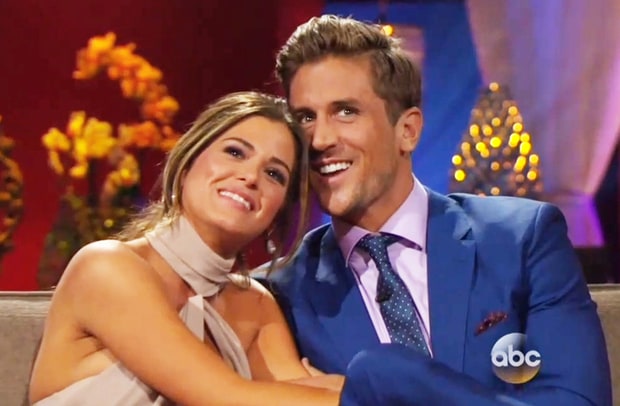 I know there was lots of talk all along about it being Jordan, but were any of you surprised?
Do we think he is genuine and that they will beat the Bachelor Odds and make it down the aisle?
I'll share all my thoughts Thursday
(cough cough: she's too good for him don't trust him as far as I can throw him),
but I really liked this season (mostly just because she is so adorable and to see what she would be wearing!)
the only look I wasn't obsessed with was her after the final rose look!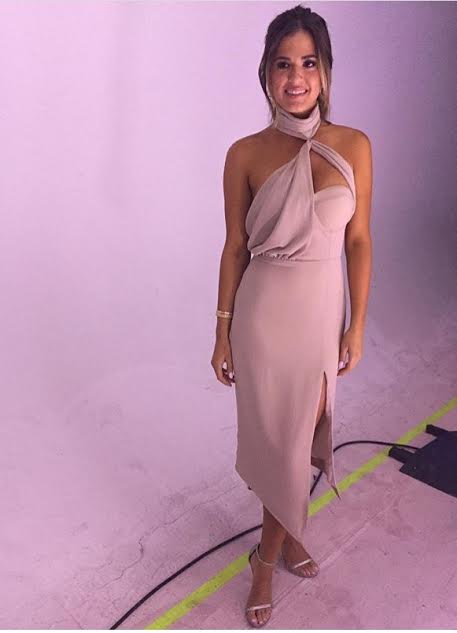 image via caryfetman instagram
if only the drape in the front covered the whole front! I didn't like staring at the one boob and I would have LOVED it if it did a little upside down V drape instead. but she still looked gorgeous….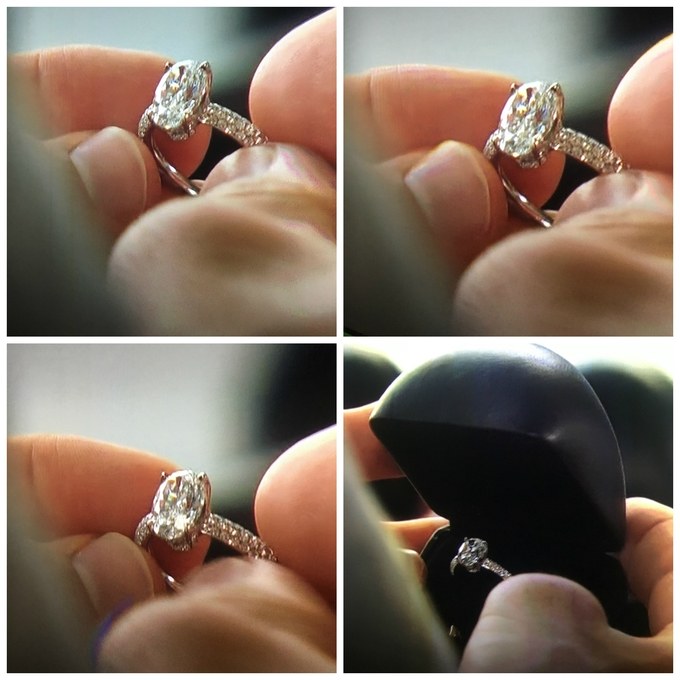 oh em gee be still my heart. gorgeous!
Some random links for the day :
I can't get over how amazing the twins from Sweet Valley High still look at 40.
They look like they haven't aged a day.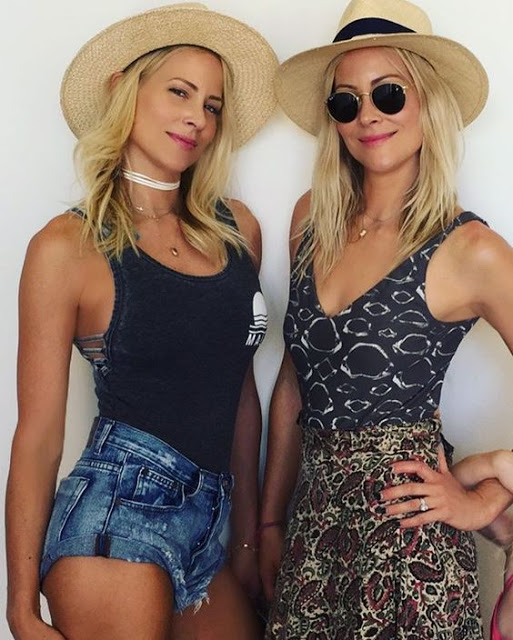 Set your DVR's ladies, because
Toddlers and Tiaras is back.
and before you judge, watch this preview clip and tell me you don't want to see this stuff.
if for no other reason than the pageant coordinator with Ramona eyes.
step aside little ladies, theres a new adult star to be born.
but seriously, watch the one minute clip all the way to the end because the pageant coordinator's comment just made my morning week.
Chipotle is opening a burger joint and I am counting the minutes until it makes it's way to Atlanta.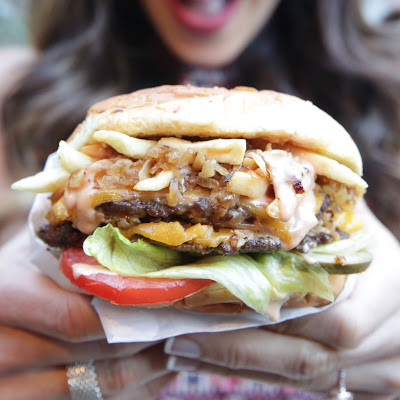 I'm sure it's no Shake Shake and In-n-Out Burger, but those are hard to come by too, so I'm sure its delicious.
seriously shake shack and in-n-out are so good it's insane. speaking of fast food things when are the new fancy french fries coming to the McDonald's down here too? ok I can't discuss fast food anymore or I will hop in my car and make poor/slash/amazing choices…..
Bachelor Pad Starts Tonight!
as if I didn't have enough trash to watch on TV already……
SaveSaveSaveSave