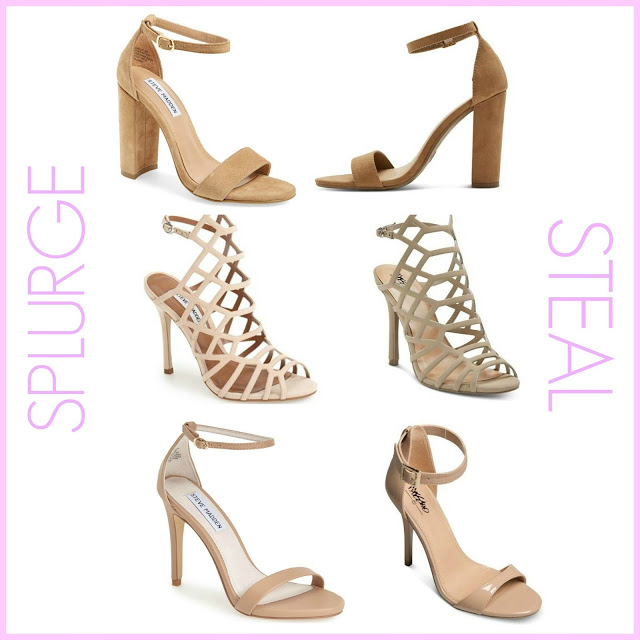 I'm in love with the nude pumps you see everywhere lately,
but for the most part shoes aren't where I choose to spend my money.
I will spend more on sandals I wear everyday in summer,
or boots I wear everyday in the fall,
but usually not on heels.
Target to the rescue!
They always have the best knock-off's of everything!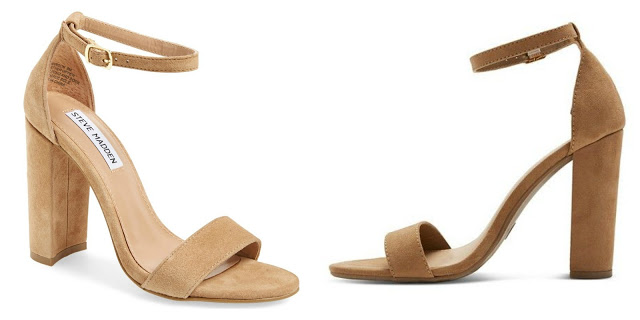 also love these KELLY HEELS which are the same with a slightly different back!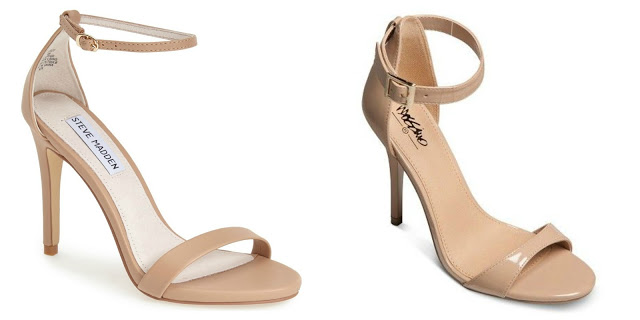 Two other types of adorable heels I see a lot of at all different price points are below, too!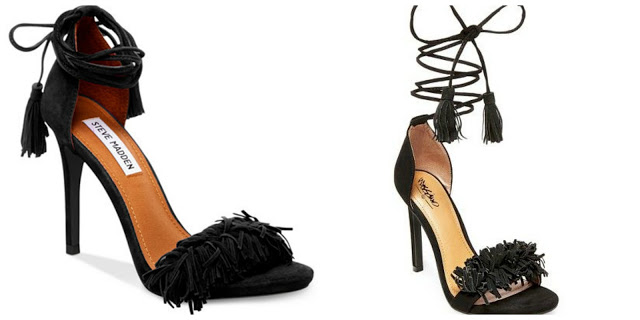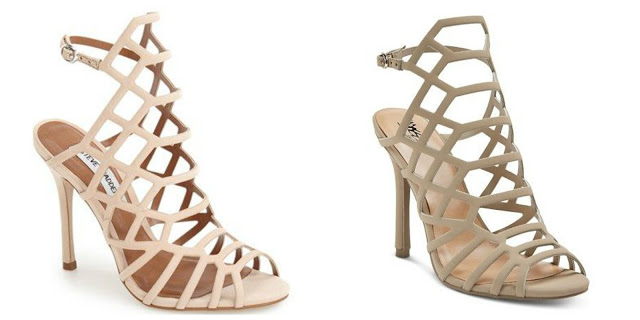 I've said it before and I'll say it again, I don't know how they get away with it!!!
I know people may question the quality, but I have been able to wear a pair of their pumps and also a pair of their booties for years and years before needing to replace!
Happy Steal Shopping 🙂
Save
Save
Save
Save